Creating a low-budget Modern 3 Bedroom house design doesn't have to be a difficult task. By following a few simple house design ideas, you can create a beautiful home without breaking the bank. You can choose from an open-concept floor plan, exposed beams, and bricks, or an L-shaped layout. Each of these house ideas has unique advantages that can help you create the perfect low-budget simple house design.
Our first choice of a low-budget house design is an open concept floor plan. This plan offers a lot of flexibility in the layout of the home. You can reconfigure furniture and create multifunctional spaces. However, the downside of this type of floor plan is that it requires you to heat and cool the entire space. Additionally, large windows are an energy drain.
Alternatively, you can combine two rooms into one large open space, such as the kitchen and dining room. The combination of the two areas will create a larger living space and promote a sense of togetherness. The kitchen will serve as a place for entertaining while the adjacent bonus room can double as a pantry or mini attic. Open-concept floor plans also help in managing traffic flow in the home.
Open-concept floor plans also allow you to maximize square footage. They also make small rooms feel spacious. They make it easier to move from one area to another. Moreover, it is easier to supervise your children when they are playing in an open space.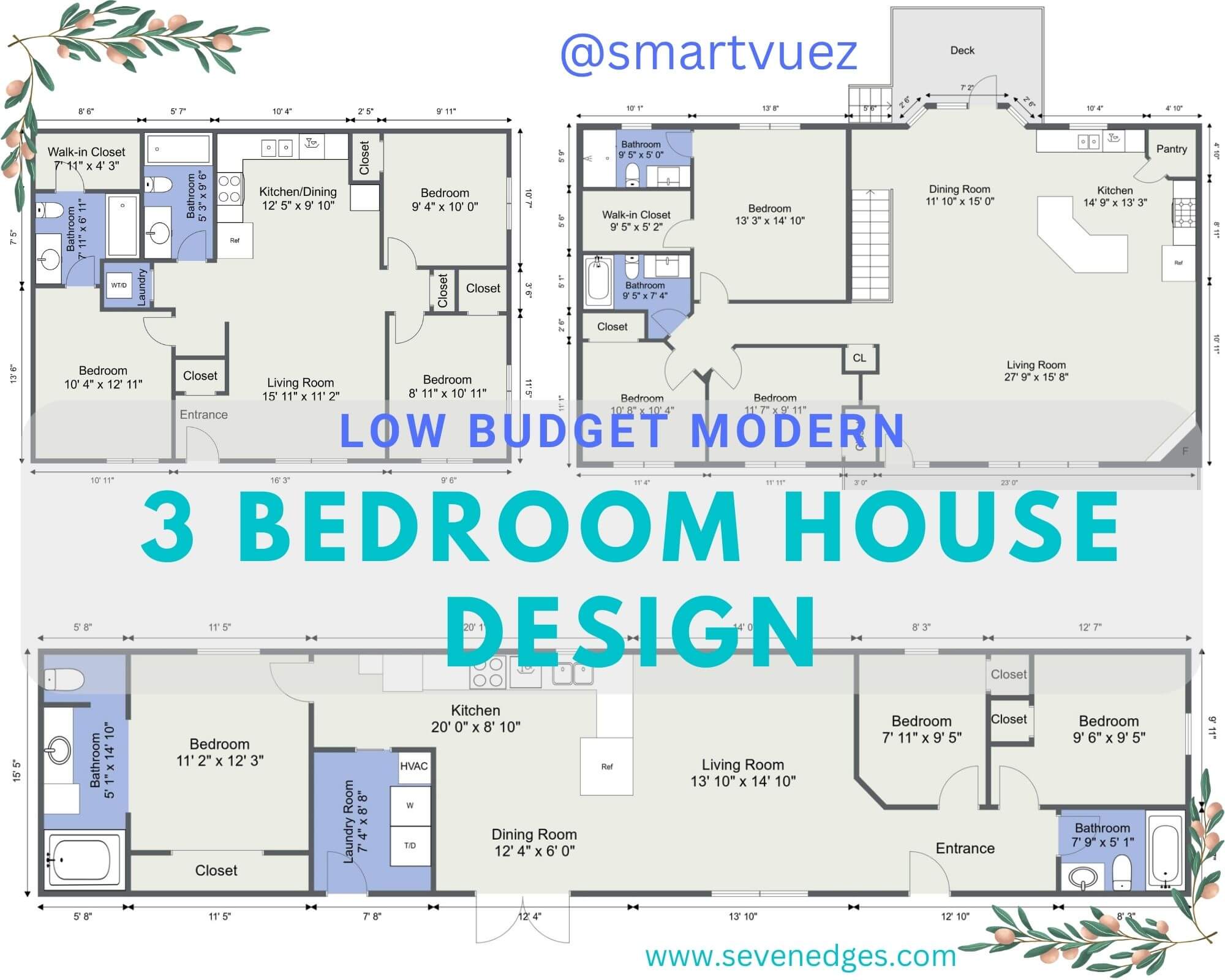 Exposed bricks are a popular choice for cladding the exterior of a house. This type of exterior cladding is extremely inexpensive and can be applied to bedrooms or other areas that will be exposed to the elements. However, make sure to buy enough bricks for the entire project as bricks may break during the process.
Exposed bricks can also be used to highlight architectural features. A wall of red brick in a living room is particularly striking. You can add a Scandinavian or Mediterranean flair to the space. You can also choose between a classic red brick and a cool grey brick to provide a subtle background for your personal style.
The color and style of the building depends on the materials you choose and the type of masonry you choose. A basic style would be straight masonry where each brick is laid out following seam lines. If you are looking to create a truly unique look, you can opt for irregular colors or different brick patterns.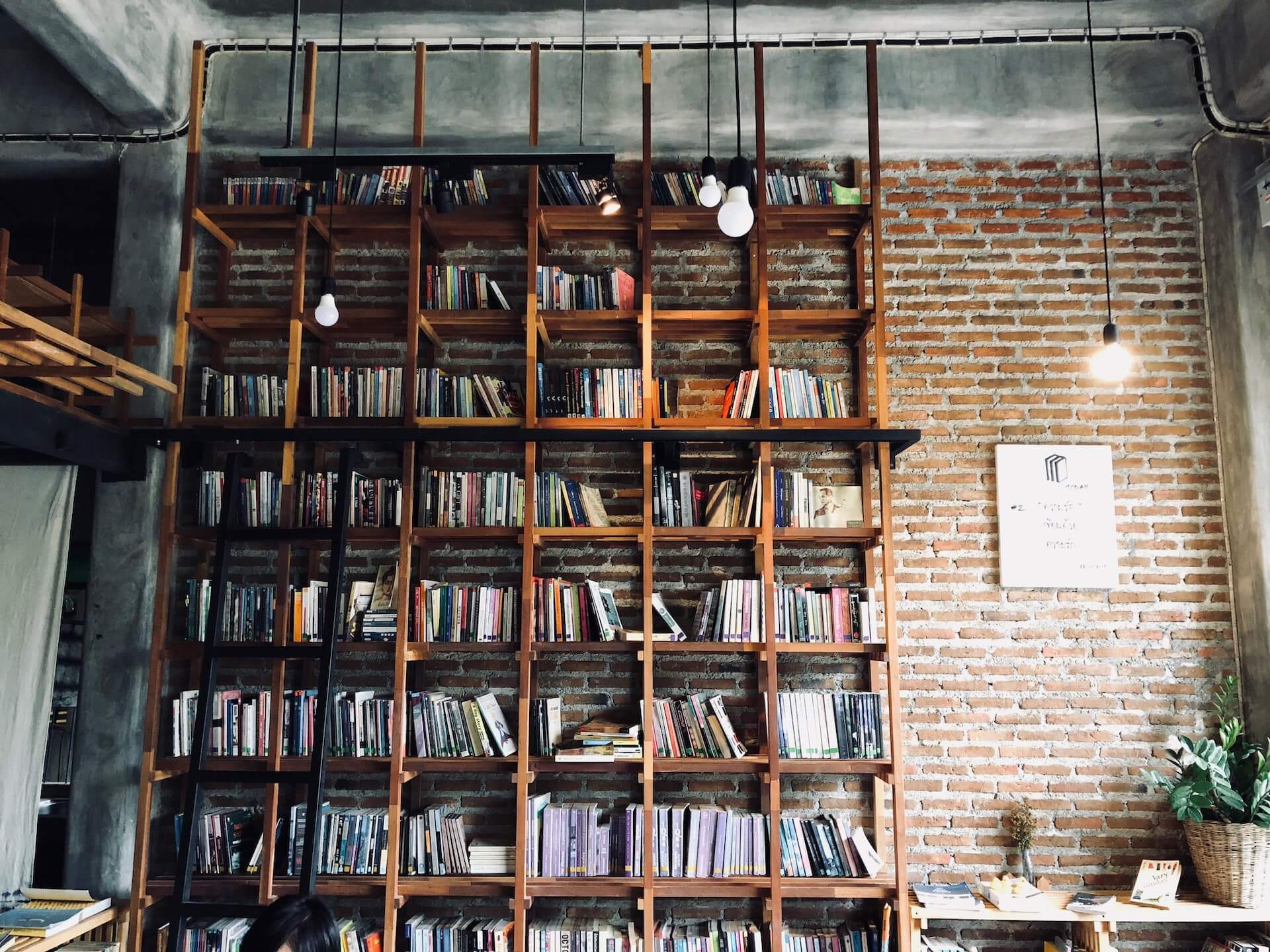 Exposed beams are a popular way to add character to a room while also creating a higher ceiling. These features are especially popular with homeowners who want a home with a rustic, aged wood aesthetic. However, the downside of using old salvaged wood beams is that they are expensive and can become damaged by warping or insect damage. Fortunately, several faux wood beam alternatives can mimic the look without breaking the bank, making this a low-cost small house design idea.
The first step to achieving exposed beams in a room is to remove the ceiling drywall. Clear, light pine makes it easy to build faux beams without damaging the ceiling. Unlike real beams, faux ones are also easy to remove, as they are three-sided boxes that attach to cleats.
Exposed beams add a rustic charm to a home, which is why they are popular in country and farmhouse styles. These types of ceilings can be difficult to install.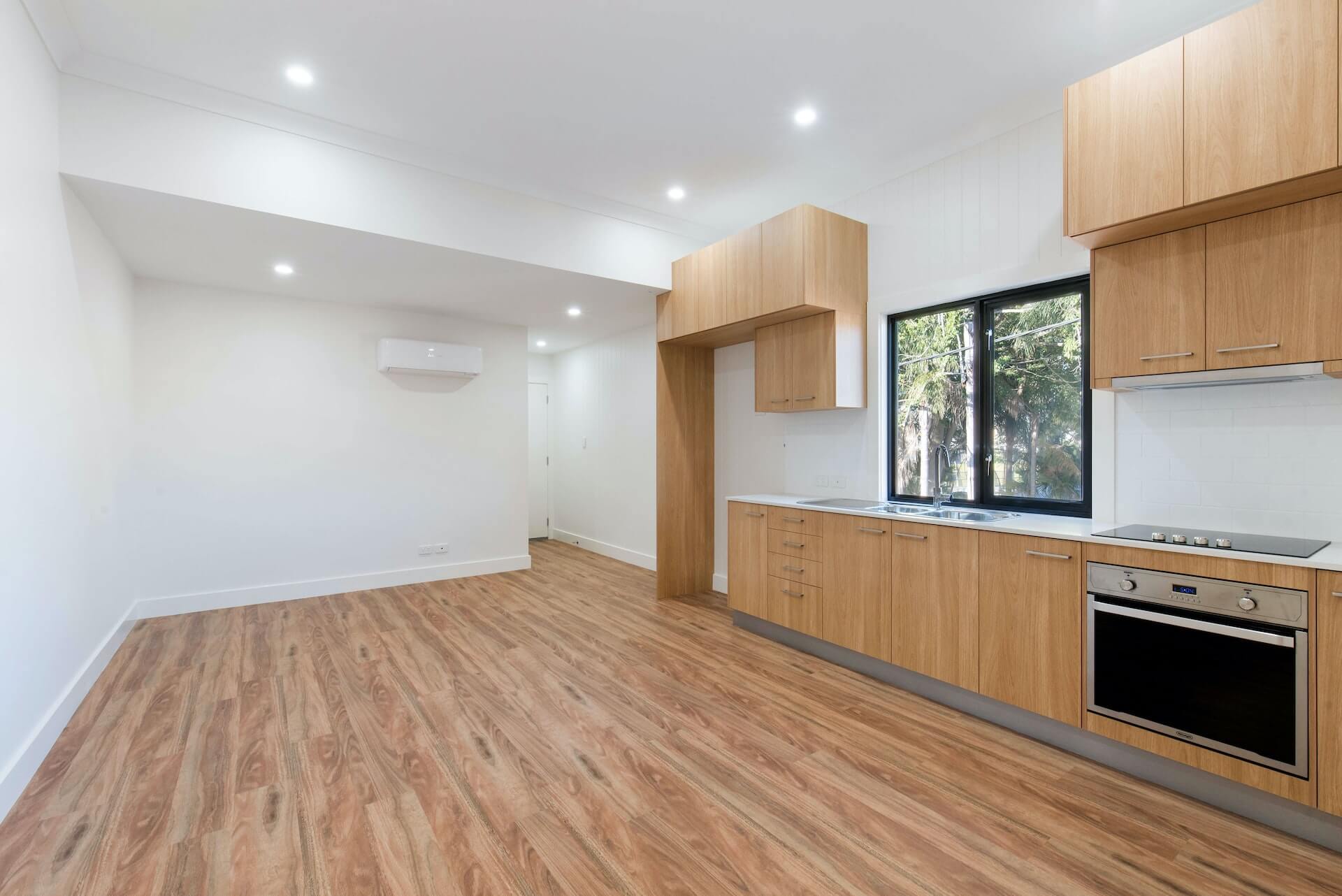 L-shaped homes are a great low-budget 3 bedroom modern house design idea. They create an open, airy living space that allows for a seamless flow between the interior and exterior of the home. These types of homes have endless possibilities for customization and development. From designing the interior to hard landscaping on the outside, you can add the features that make your house unique. In addition, L-shaped homes are great for people with young children or a growing family, since they are easily adaptable. The L-shaped shape also lends itself to high-end installations such as a swimming pool.
Low-cost small house designs are gaining popularity rapidly as it is the most economical way to spruce up your property and make the most of it. Even bigger spaces can be designed in a low-budget style, you just need to find what clicks with you!
This post contains affiliate links, which means we may receive a small commission, at no additional cost to you, if you make a purchase through these links.