Apple watch series 5 is the latest generation of Apple's smartwatch. It does everything you wish to. It will guide you a route for your long marathon run. You can even take calls and send messages with this watch when you are outside. You can even book an Uber ride with this watch. Apple watch series 5 comes in two models for different regions in the world. North America will choose one model and the other model is selected by rest of the world. Roaming facility is available in the carrier network coverage area.
Travel in style with the new Apple Watch Series 5, and match your watchband with the outfit wherever you go with unlimited color and material variations.
Apple Watch Series 5 is the latest wearable from Apple and it is also the most feature-packed. Here are the Apple Watch Series 5 Features listed for you to check.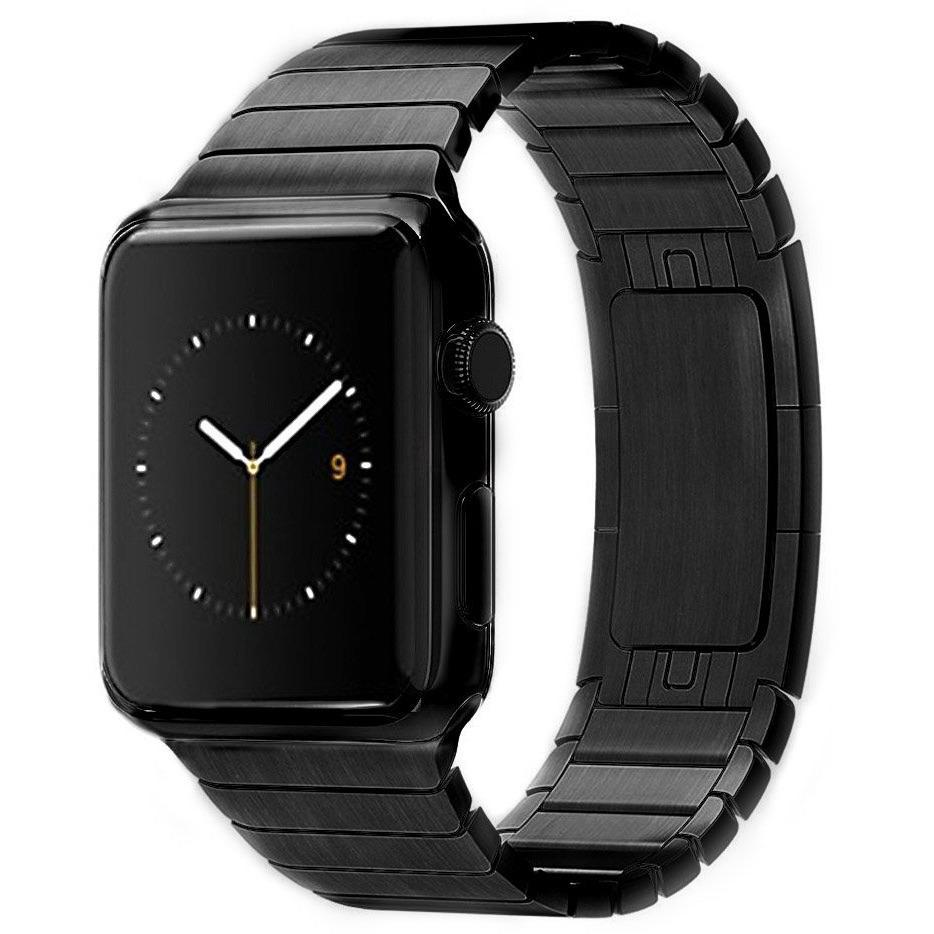 SoC stands for system on chip which combines the many components including the CPU. Although its not faster than the S4 SoC in the Series 4, it very importantly contains a new display driver and power management chip. These two new additions are what allow for the all-day battery life of the Series 5 while keeping the display going. For myself this has really been a life-saving feature. Like the old iPhones I have always had battery issues with Apple Watches however finally I am happy with the Series 5 longevity.
The Apple Watch now comes with 32GB rather than the mere 16GB previously. This is important because as part of watchOS 6 apps can be downloaded direct on Apple Watch from Apple's App Store independently from the iPhone. I like to store a decent amount of music and run a few different apps on my Apple Watch so I find that this extra storage is a necessity otherwise I'd run out with the 16GB.
The Always On Display is arguably the biggest technology leap forward for Apple. The technology provides the capability to light up parts of the display that requires very little energy. Previously, you'd have to raise your wrist but now you can see the time and other info on your Apple Watch if you're stuck on a busy train without moving your hand/arm. It also features an ambient light sensor which adjusts the Always-on Retina display no matter what the light conditions are like.
I find this really handy as it works with the new Maps App which means when I'm out and about I can also clearly see my direction I'm pointing in.
5. International Emergency Calling
This feature is quite incredible and is absolutely brilliant for travel. Even if you don't have a cellular plan active almost anywhere in the world (150 countries!), simply pressing and holding the side button will make a emergency call to the local emergency services.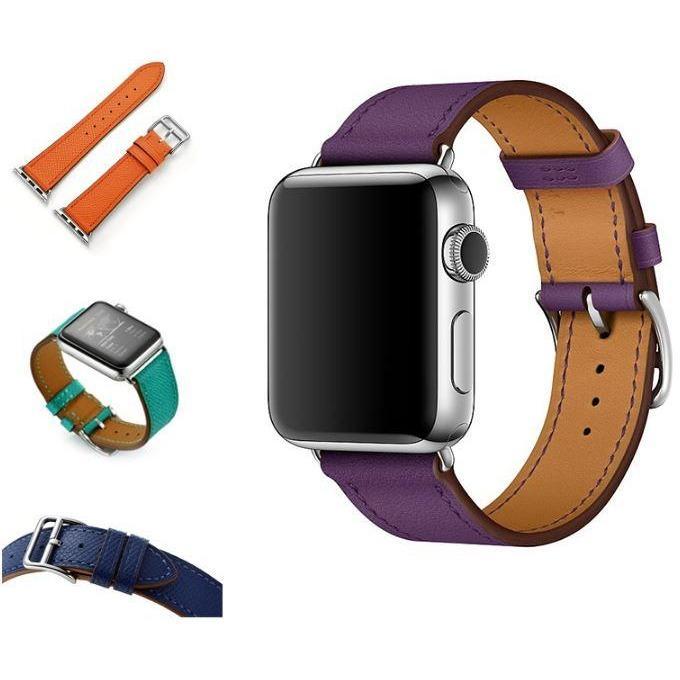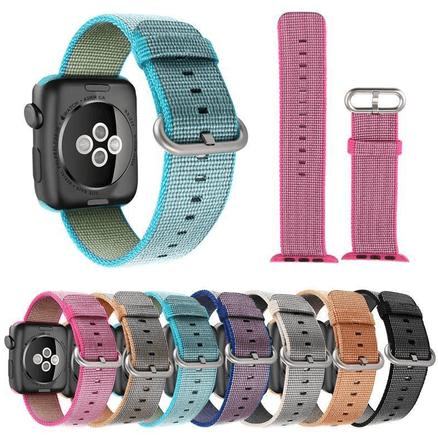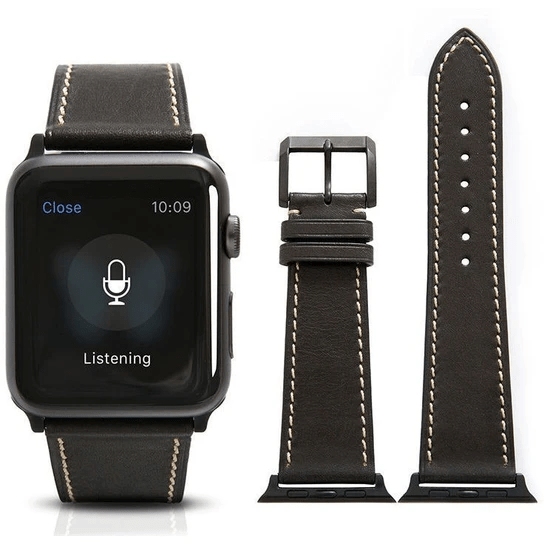 There are so many other features I really like but didn't make it in to my best Apple Watch Series 5 Features. For example, there is a new titanium finish which is beautiful available in space black or standard colors. There is also a stunning new white ceramic model which has a very luxurious feeling. There are also new Hermes and Nike+ models for the Series 5 if you are after a different look. For any model you can also make them look different by accessorizing them with third party Apple Watch Bands.  For an official Apple Watch Band head to Apple's Shop.
Apple Watch Bands also comes with beautiful colors and materials. Purple Apple Watch Band can be a highlight among the purple color lovers. If you are looking for different sizes band for Apple Watch series like 38mm, 40mm, 42mm, apple watch 44mm on wrist, you can avail everything from third party Bands. Apple watch product red sport loop is of very good demand and you can get one from here.
Apple Watch Series 5 has some useful practical improvements on previous models and these features shared are my favorites.
This watch is most loved by travelers as they can see weather, time, upcoming meetings and many more without lifting the wrist or even tapping the screen. The compass makes the navigation simpler for trekkers and international travelers. Overall, it comes with the best package for travelers.
Who is more better to give an inspiration for traveling in style than Simon. Simon Choi is an avid traveler, mental health advocate and small business founder. He founded Standout Bands which supports Beyond Blue and allows him to travel without needing to be tied to an office. Simon's favorite travel destinations are Latin America and South East Asia. He lives in Melbourne, Australia.

This post contains affiliate links, which means we may receive a small commission, at no additional cost to you, if you make a purchase through these links.
Did we miss anything, Please let us know through comments below. Let us know your needs, we would be happy to review and list it for you.
Image by Valéria Rodrigues Valéria from Pixabay