Bring up the charm, beauty and pleasant feeling to your interior space with these designer potted plants. Be your interior space small or big, make your dull corners more exciting. You may also refer to purchase environmental friendly pots that are sustainable from sites like sustainable village.
Here are some of the price worthy way to liven up your room corners.
Why you need to add Potted Plants in your Home
To add more greenery and make the room more lively, it enhances your homedecor.
Indoor plants helps in reducing the air pollutants, boost your mood and reduce stress.
Softness to your Reading Room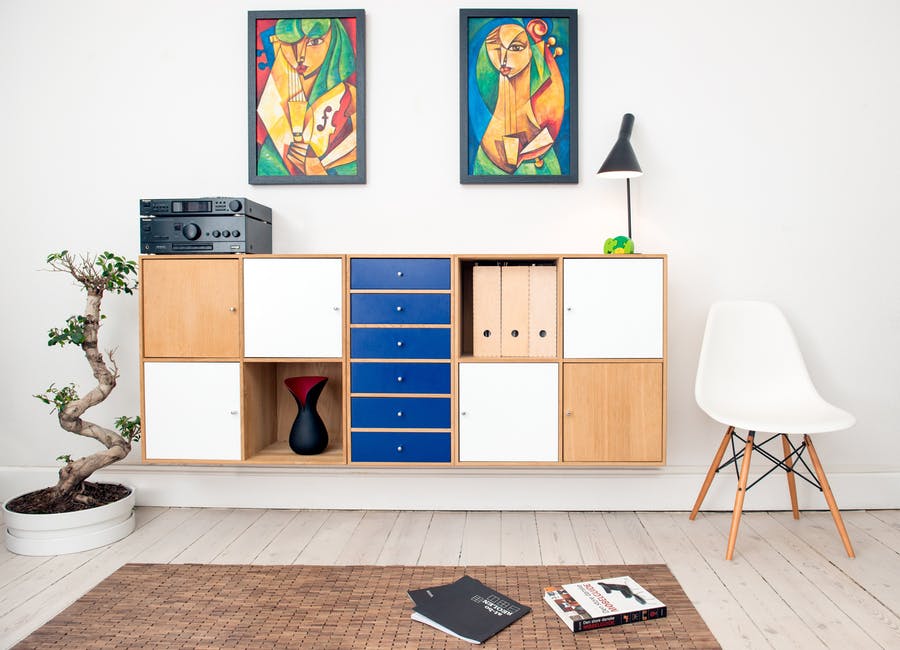 Place a round shaped eye-catching indoor flower pots in your reading room and feel the freshness. Pots with different shapes enhance the beauty of the room as well as the plant. Make your reading space more friendly and relaxing as we would always like to stick to our hobbies during our leisure time. And let it be relaxing and fresh with these indoor plants arrangement ideas.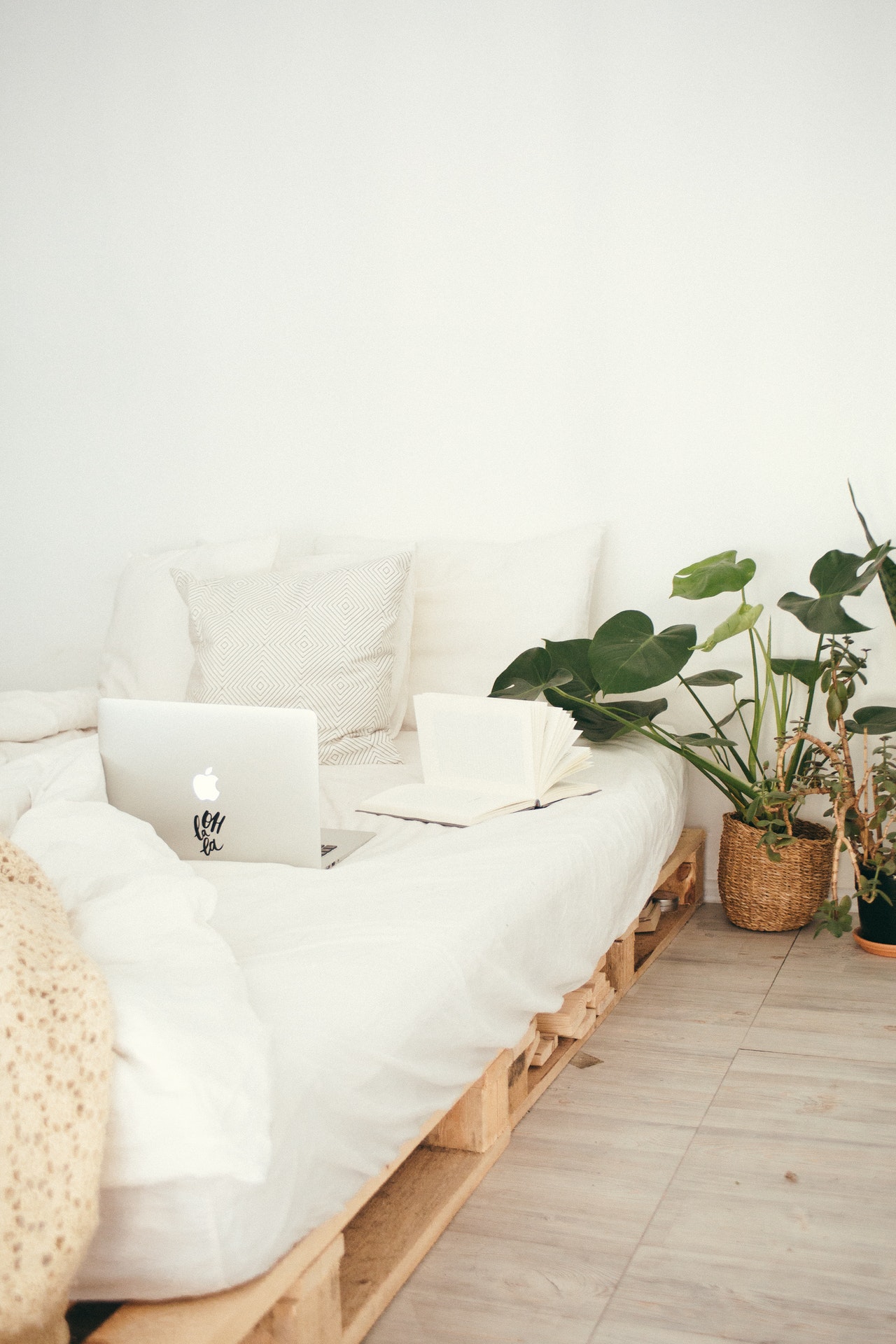 Beautiful green plants will lighten up your bedroom corners and give a statement look if it is in a plant basket. One of the ideas for corner decor is to choose small plant pots that suits the indoor dull corners. Some Plants grow well without much light and water which suits best in bedroom corners. Green is always soothing to your eyes and feel the freshness when you wake up early in the morning. Designer indoor plant pots which matches with the furniture will enhance the beauty.
Fill up your Tiny Dining Area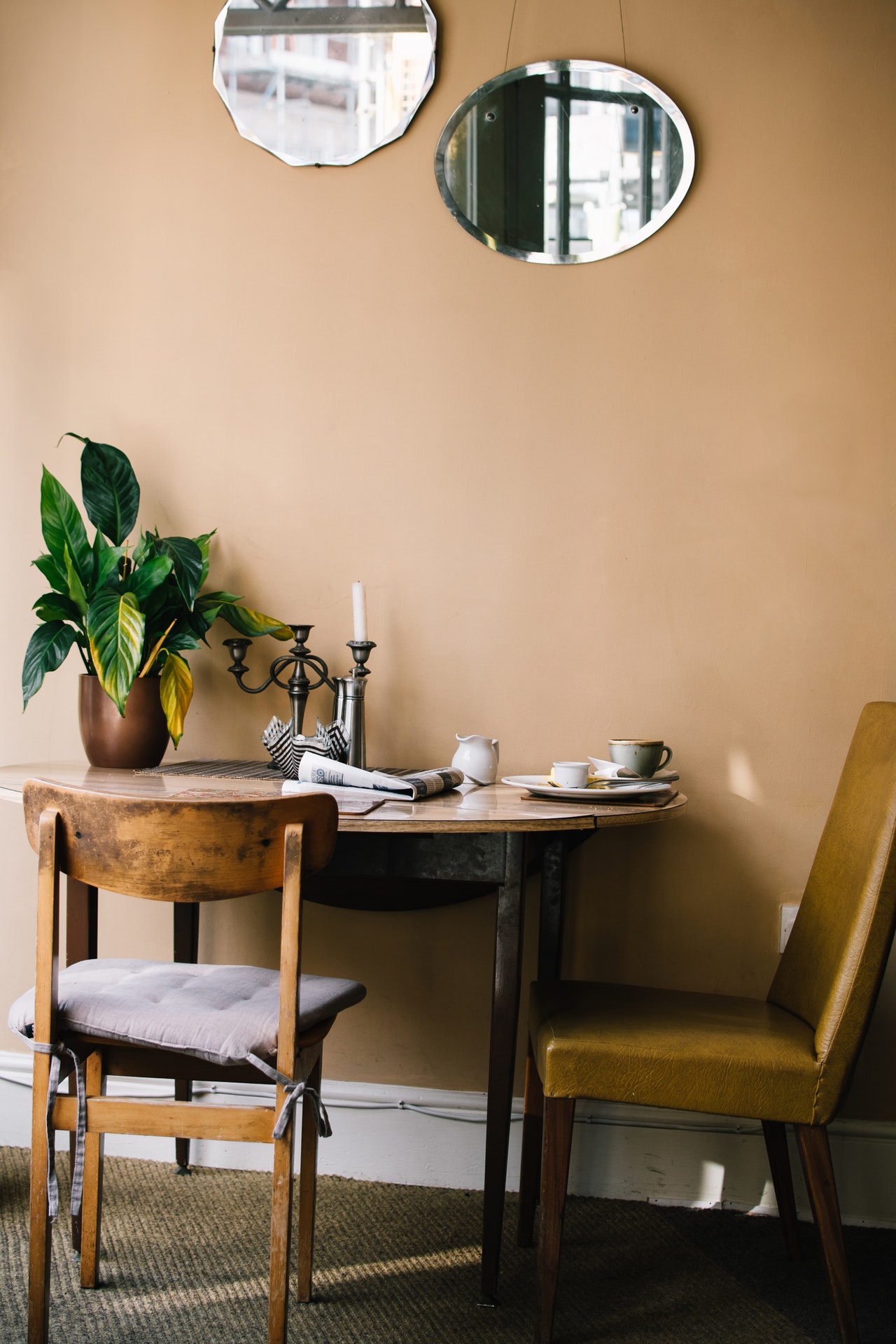 Beautiful P Cup Small Planter adds a new look and brightness to your tiny dining table. The design of the pot is sleek, elegant and simple which gives a plush and modern look along with taking a very little space. The tall leaves of the Plant neither disturbs the dining area and the green colour stands apart from the wooden shades which makes it more eye catching.
Utilize your Window Corner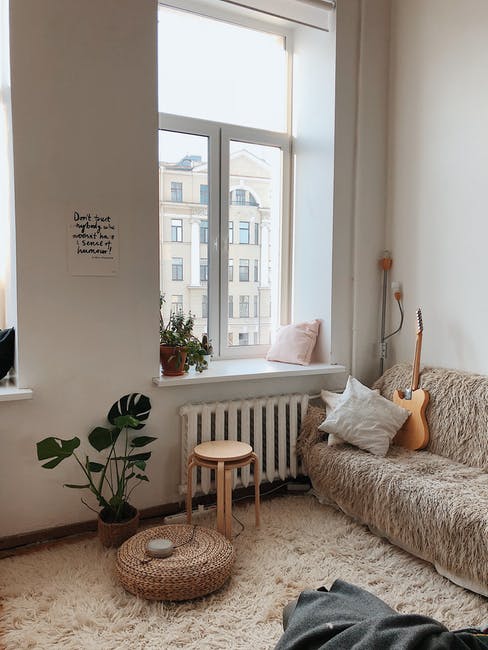 Window Corner is always a cosy and fun spot in every room. Greenery always gives the room a unique energy. Make your room more inviting, lively and friendly with these green house plants. As it is a window corner, you don't have to spend time much on choosing indoor specific plants. As the plant is near the window it gets enough light to grow. A simple flower pot will make a lot of difference to the beauty your room.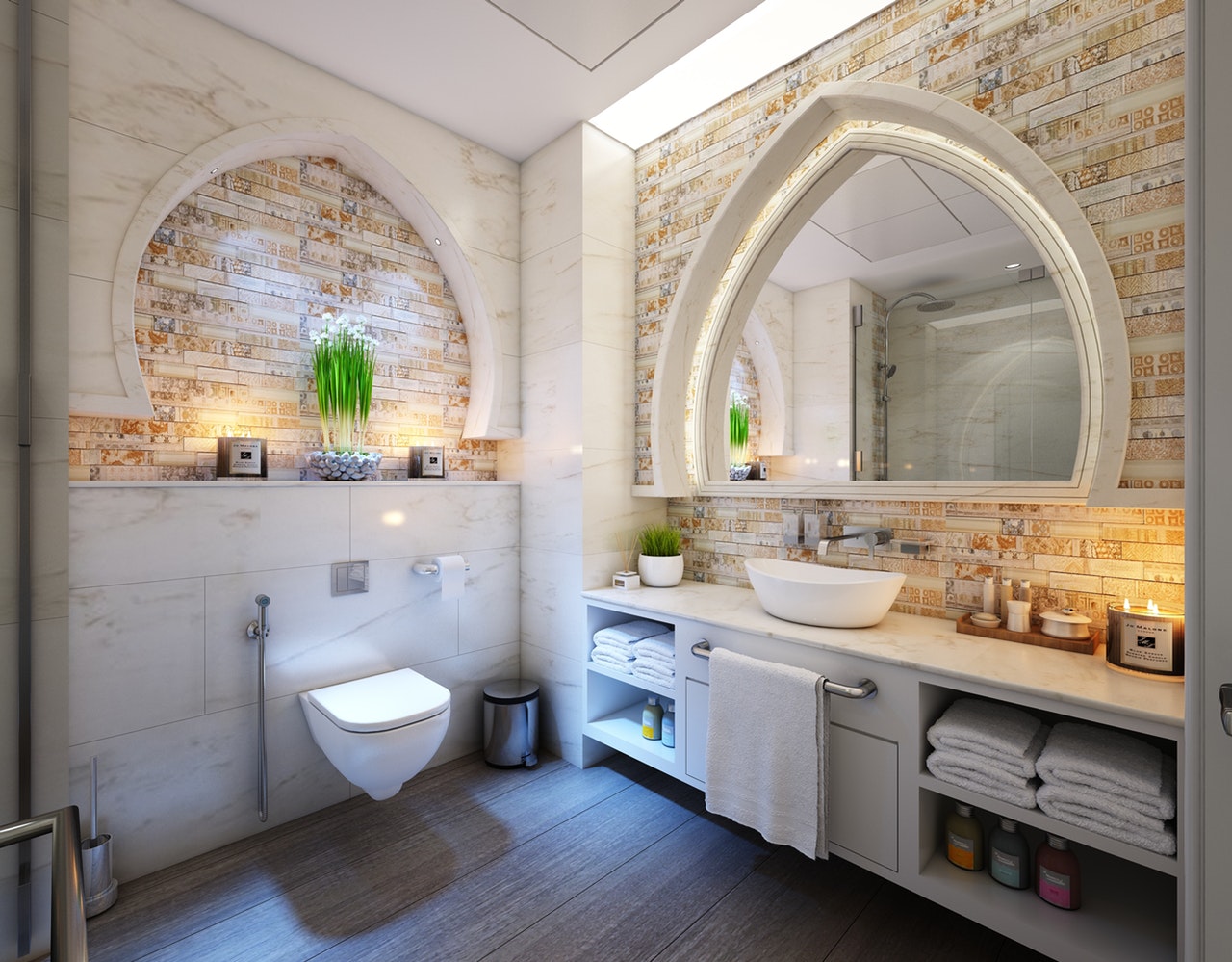 If your bathroom is dark without much ventilation, spend some time searching for plants which works well in dark area. Look for the window space to place the plant pots or look for a space near wash basin. If you have bathroom ledge, which holds all your sanitary needs, leave a little space for these green guys. It gives you fresh air inside the room. Watering them is easy too, you are not going to miss it in your busy schedule. A different option is to keep a handmade flower pot which will increase the beauty of any room.
Not only your living, Dining, bedroom and bathroom, you can also add indoor herb garden pots in your kitchen where you spend most of your time. It makes easy for you to pick the herbs as per your needs.
There is so much a potted plant can do to each of your room, space and corner. Go for it and enhance your interior space with potted plants. Be it your dining table, tea table, centre piece or office table, it gives the freshness and always have a positive feel. Try any of the dull spaces at your home and choose a budget friendly potter plant to make the space more lively.