Introducing indoor plants makes your home décor more interesting and lively. Apart from the decorative side, these plants are unmatched natural healers. A home is said to be sweet only when you feel relaxed , say breathe easy, restful sleep, good mental health and overwhelming energy for a positive atmosphere. There is a step more to catch the attention if you really could match your walls with the green buddies. Here are some ideas that will please your senses.
Green with Green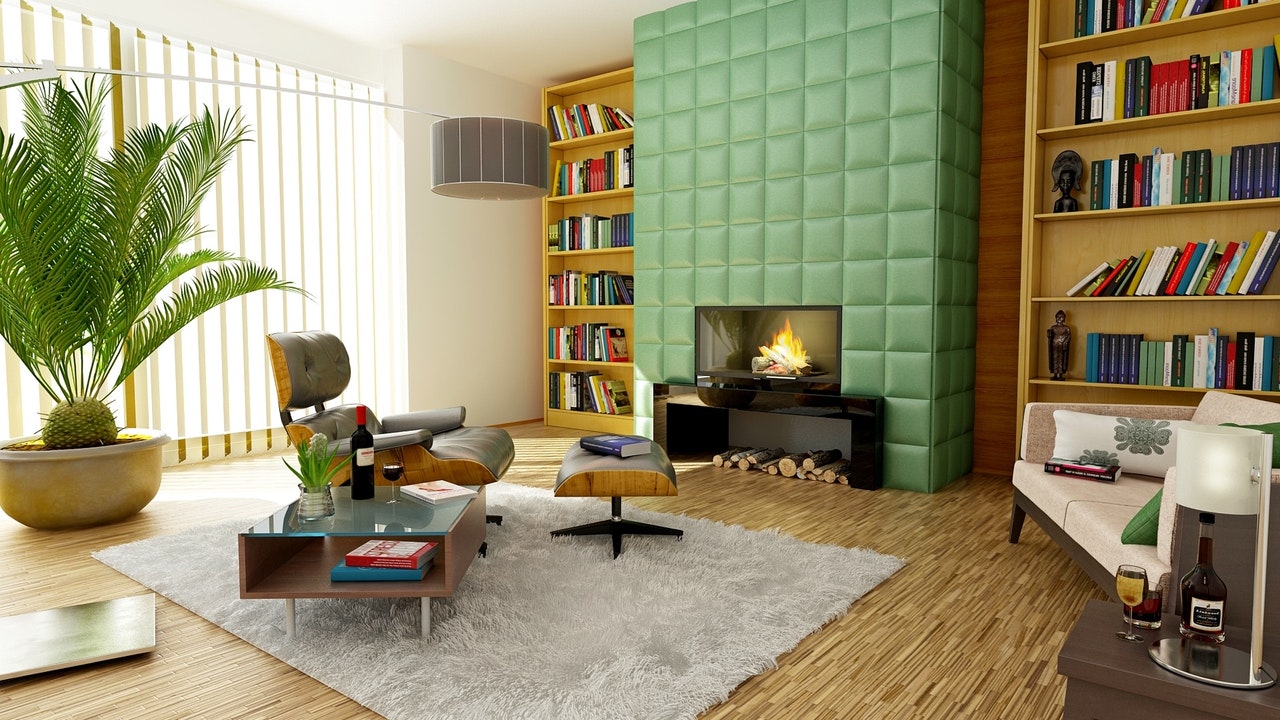 This is pure and pleasing. Feels like releasing moisture into the room giving a treat for dry eyes and creating a more close to nature atmosphere. Plants with natural scents can be chosen to retain freshness at home by saying good bye to chemical fresheners. The furnace area looks trendy to match exactly with the leafy décor. The earthy tone of the floor goes well with the planter to make anyone fall in love with the space.
Green with Orange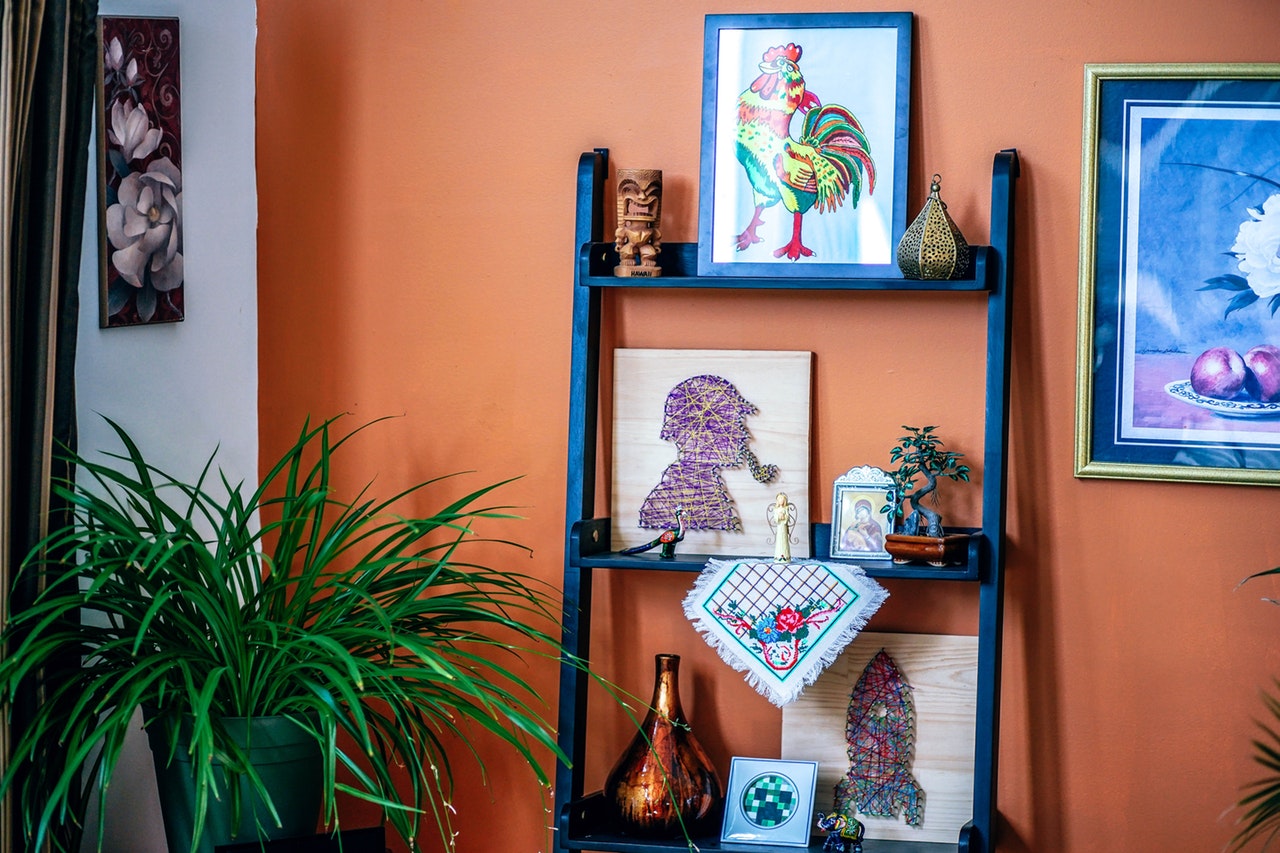 The bright and powerful color of nature that is hot as the sun with pleasant green will offer a cool finish to indoors. Bonsai varieties fix perfectly if you plan walls with wooden shelves that makes a great statement in any rooms.
Green with Blue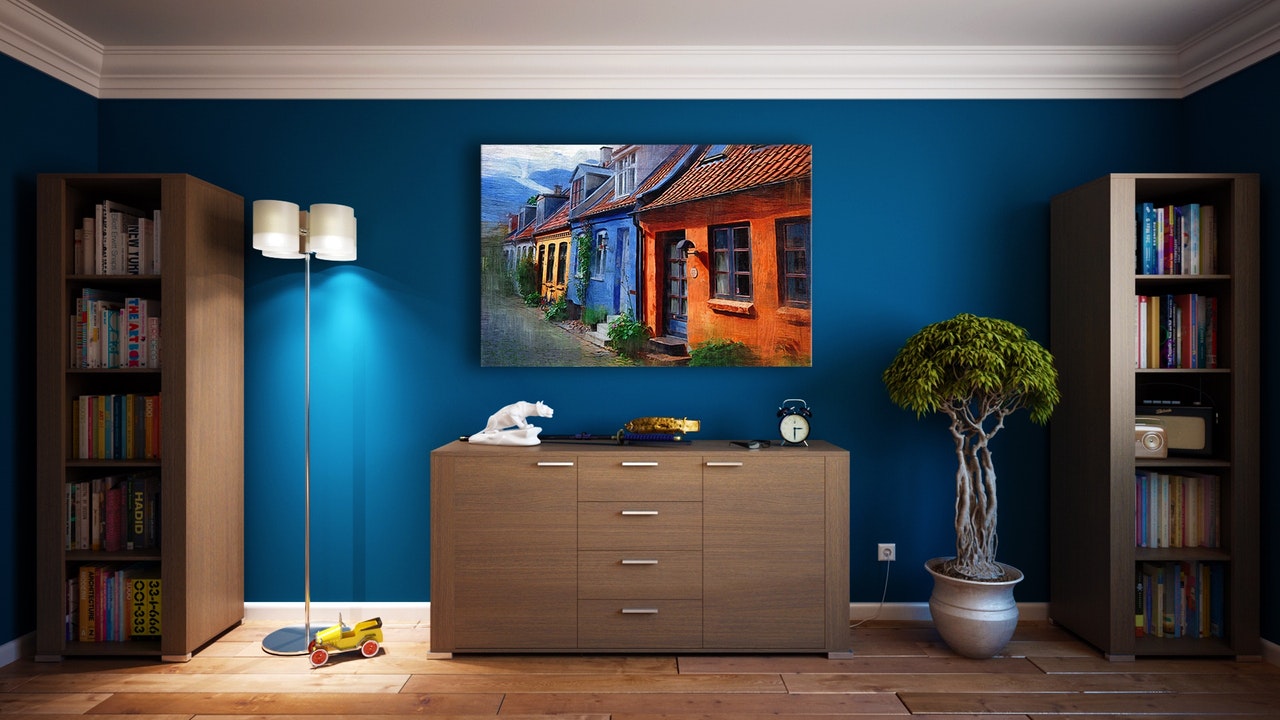 The color of sky which sounds relaxing with fresh green creates a living space that is soothing to be in. The plant and the wall painting is equally rewarding to the beauty of the wall tone. Woody floors complements the area and is just perfect and effective as an entire artistic frame.
Green with White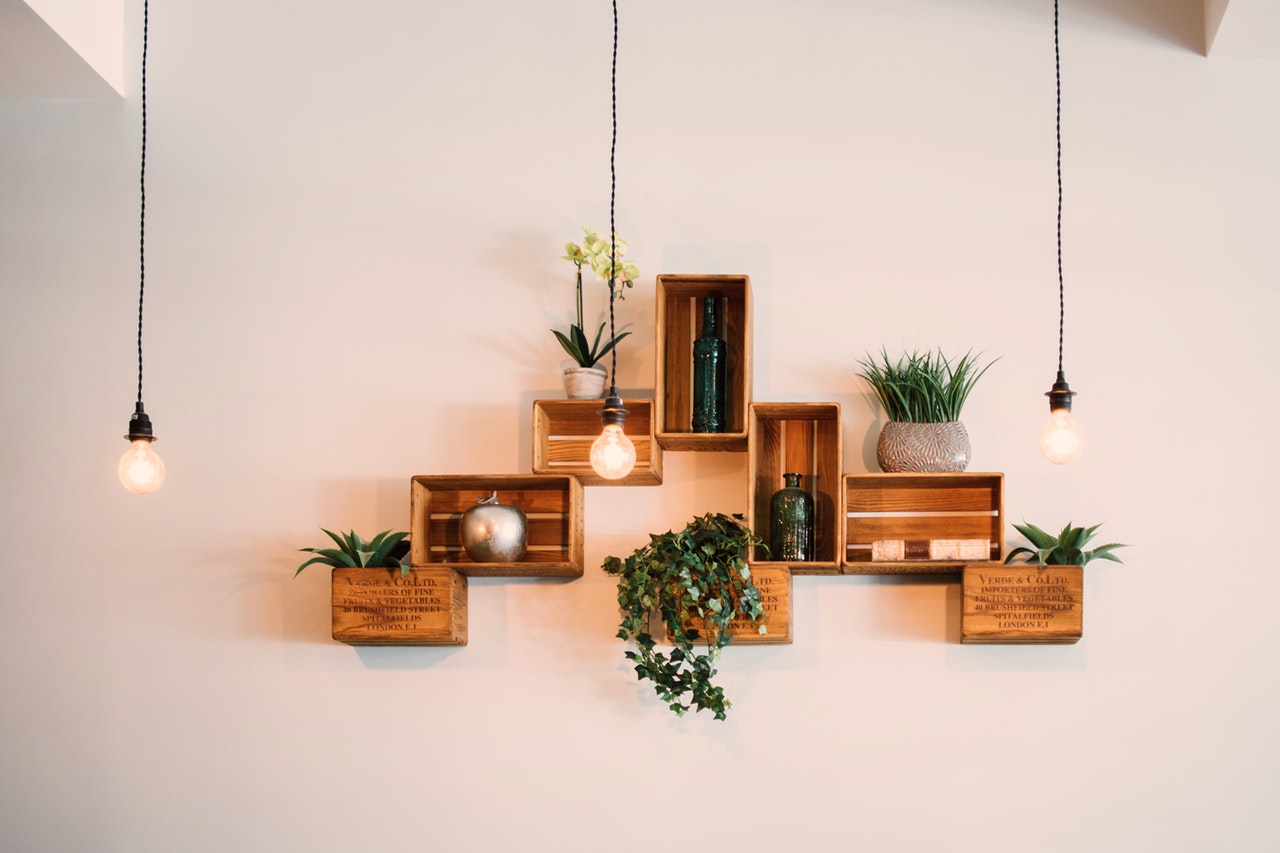 Anything with white is a feast for your eyes. Green along with white will add sizzle to the décor. The walls prove to be a perfect backdrop that unites and highlights the fresh plants and the woody shelve. Looks simple but styles up your space distinctly. Merge wall colors with your green décor and create the combination which gives you a refreshing look.
When we think of home décor we get a lot of ideas like wall hangings, decorative lights, couches, pillows, photo frames and lots more but adding a plant is always a pleasure in the list. Knowing how to use wall colors to match your décor wisely will create a room you'll absolutely love.
Image Courtesy:
Photo by Fancycrave from Pexels