Do you wish to travel eco-friendly and explore beautiful places in the world and doesn't know how to make this happen? Then, you are at the right place. Yes, through sustainable travel, you can reduce carbon footprint and conserve the nature and in turn enjoy your trip. To achieve eco-friendly travel, you need to carry eco-friendly things. You need to pack differently than you used to do earlier. I will help you pack eco-friendly things and make your trip easier. Below are few best 7 eco-friendly things that you should never miss for your next trip.    
Bergans is the best sustainable brand for travelers. You get everything for everyone for travelling. You get all the travel gear for kids, youths, women and men and all these travel gear are eco-friendly. They even follow the sustainability program to give the best eco-friendly product. As they are responsible and trying to save the planet, it is the best place for you to shop from their brand to achieve eco travel.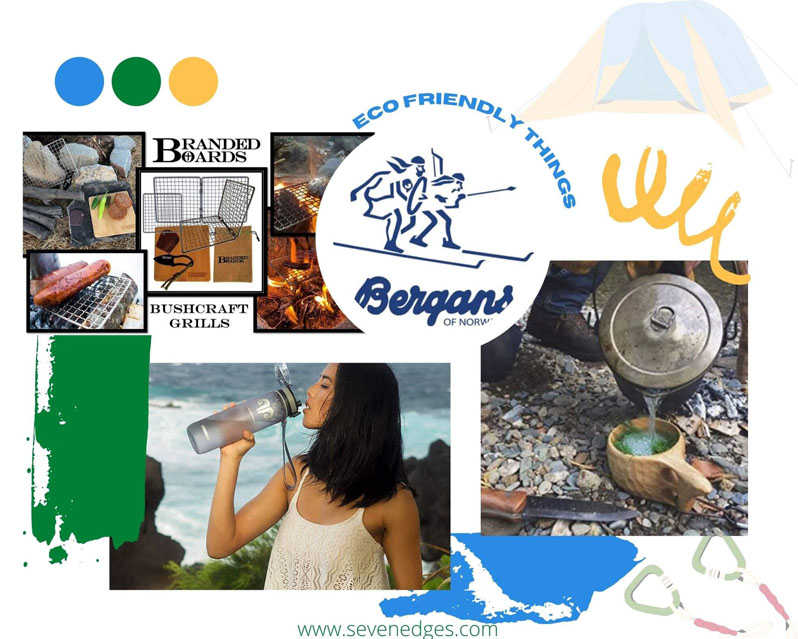 Lightweight Tent, For Hikers
If you are a hiker and looking for a spacious light weight tent, then here it is. This light weight eco-friendly tent will fulfill all your needs like, equipment pockets for clothes, large ventilation openings, guy rope attachment points for stability. It is easily foldable and convenient to carry. So, when you are planning for your next hike, never miss to pack this eco friendly tent. 
One Backpack for Everything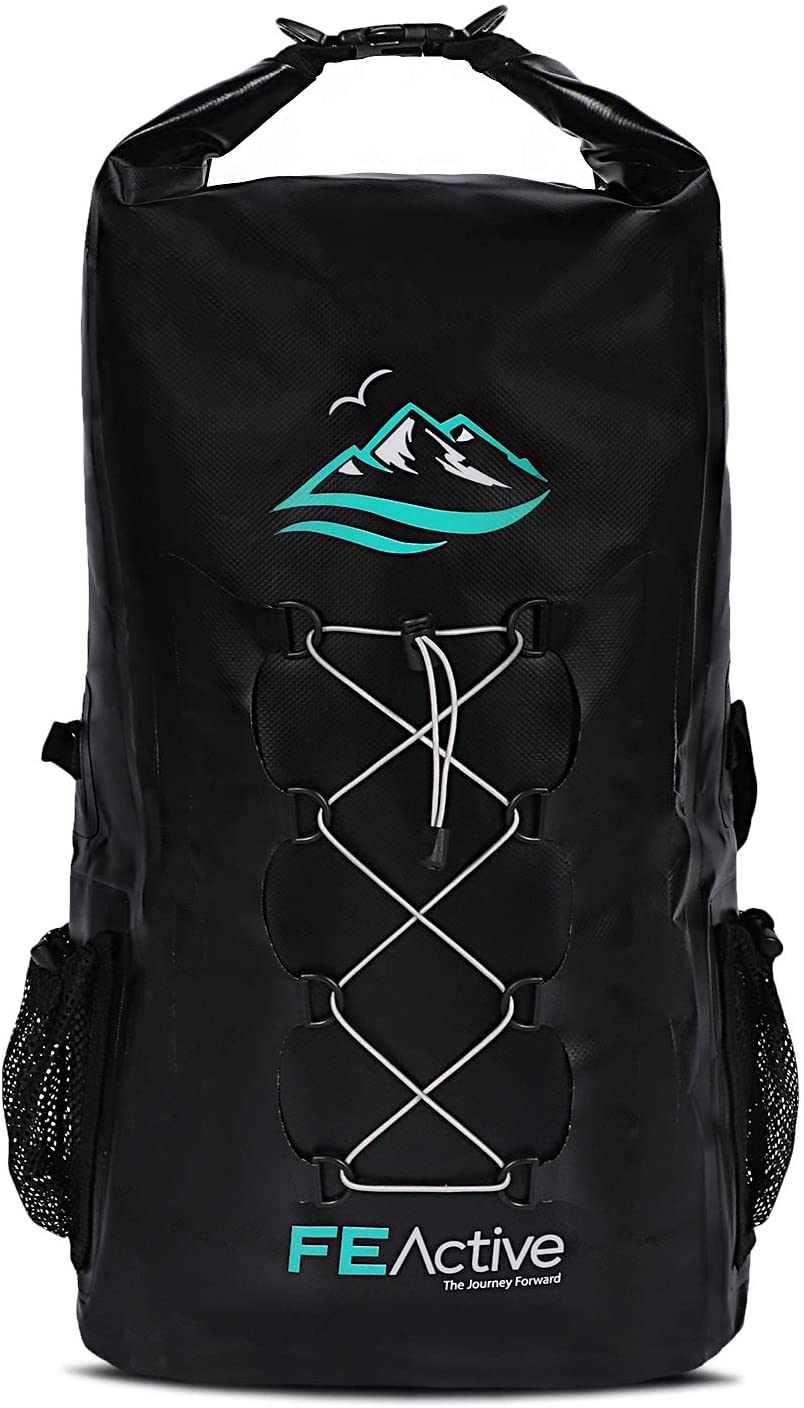 If you are going for a beach, fishing, or hiking, then this backpack is for you. You can stuff everything that you require for travelling in this eco backpack. It is waterproof and can hold wet towel and wet shoes. Therefore, it is best eco-friendly gear to take for your beach vacation. This backpack can also be the ideal gift for eco-conscious friend.
Stay Hydrated with the Sports Water Bottle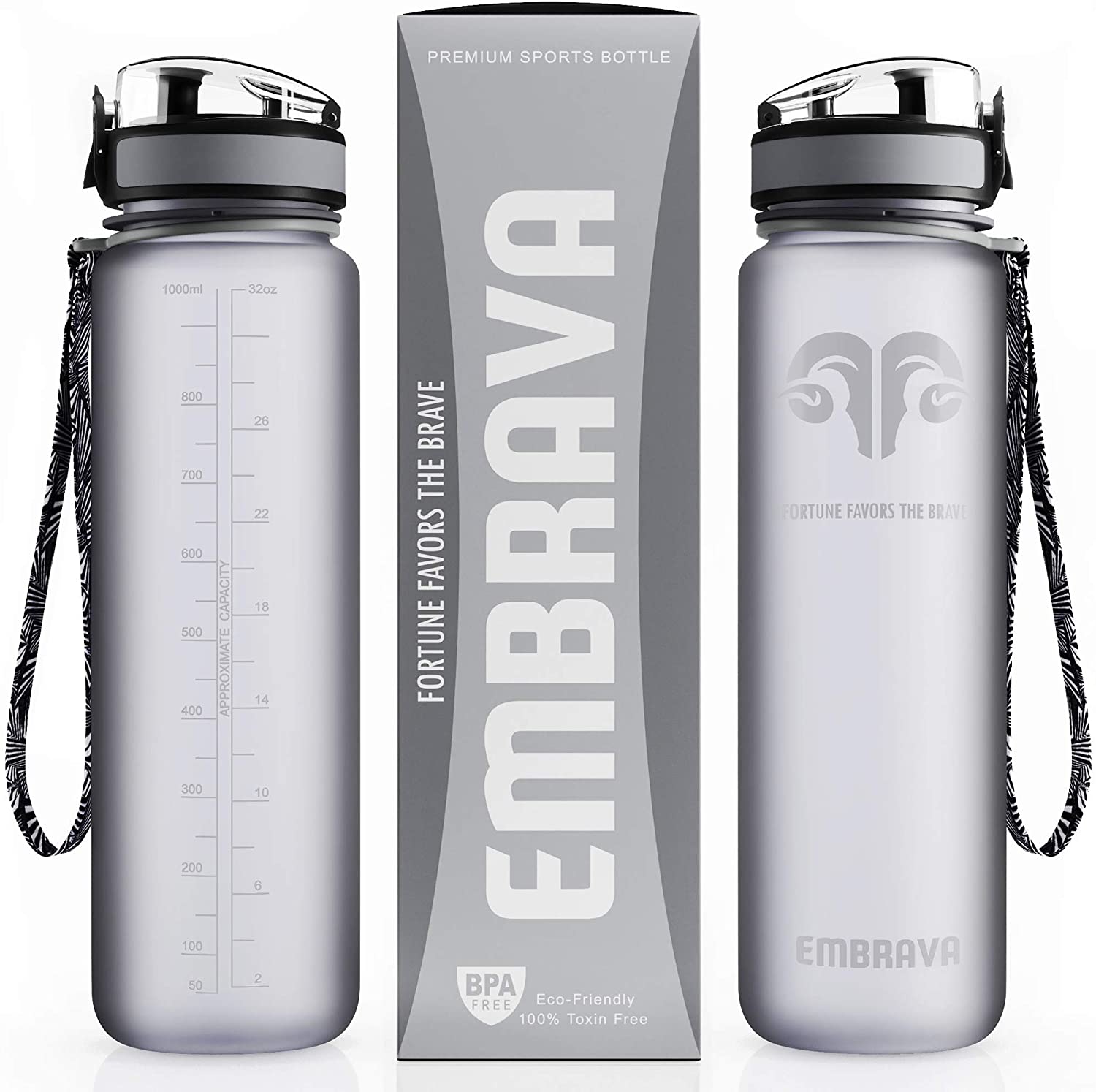 Now no need to get exhausted during your travel when you have this water bottle. The sports water bottle is made from recycled materials. Therefore, you can travel eco with this water bottle. It will easily fit in your backpack and is spill proof so that, you can carry this water bottle hassle-free. This bottle is best to carry when you are hiking, camping, desert or beach side to say hydrated during your travel.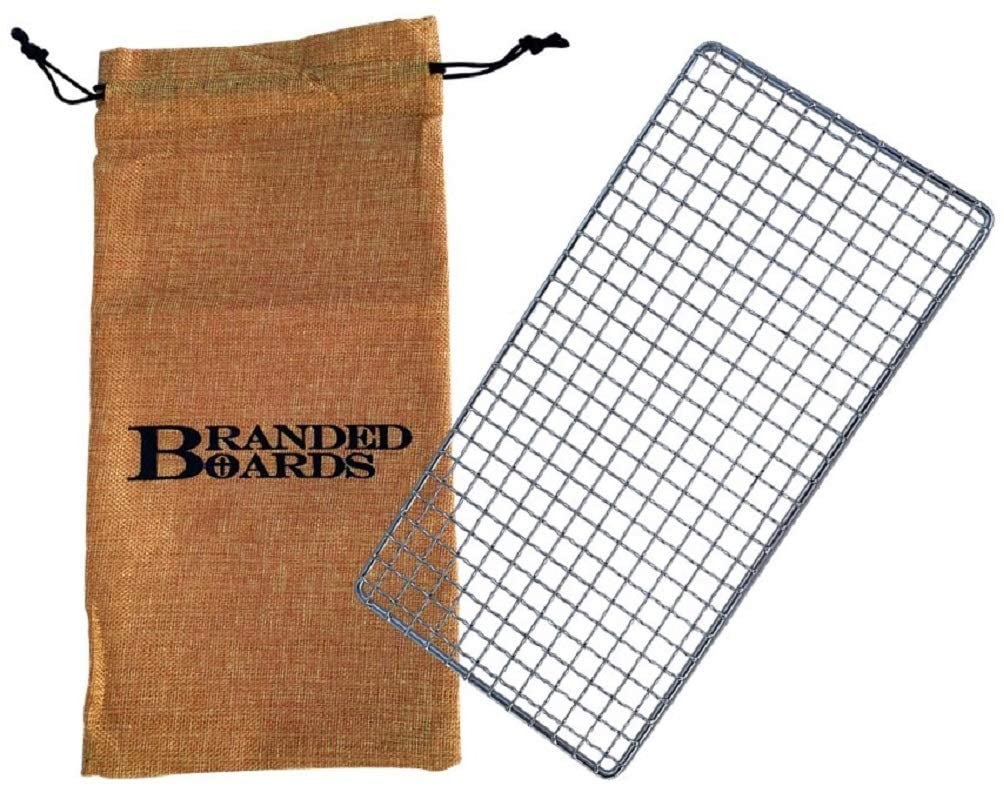 If you are a foodie and planning to cook food in the nature, then this grill is a must to carry. When you are fishing, you can easily grill the fresh catch fish and enjoy the taste in the nature. This stainless steel eco-friendly grill is best for camping, hiking, fishing and hunting. Now enjoy outdoor cooking with this eco grill.
Feel Fresh with the Wooden Mug, For Tea/Coffee Lovers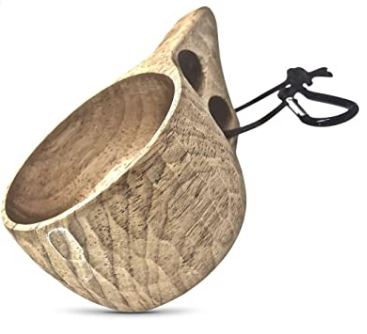 Enjoy a cup of tea/coffee during your travel in this traditional handmade eco-friendly wooden mug. Nothing can replace this mug when you are camping. It can easily be attached to your bag and feel luxurious with this unique mug. It can also be the best gift for tea/coffee lovers.
Travel Clean with the Smallest Washing Machine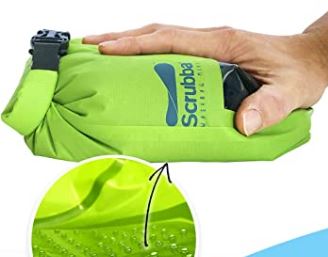 Now, get rid of dirty clothes and mess during travel with this laundry bag. Even though it is a small gadget, it can wash your inner wear and shirts efficiently. Now, you can pack less for your next trip when you have this handy washing machine. It is just a fist size when folded. Never miss to pack this mini eco-friendly washing machine for your next travel destination.    
Non-Stinking Hassle-free Travel with your Pet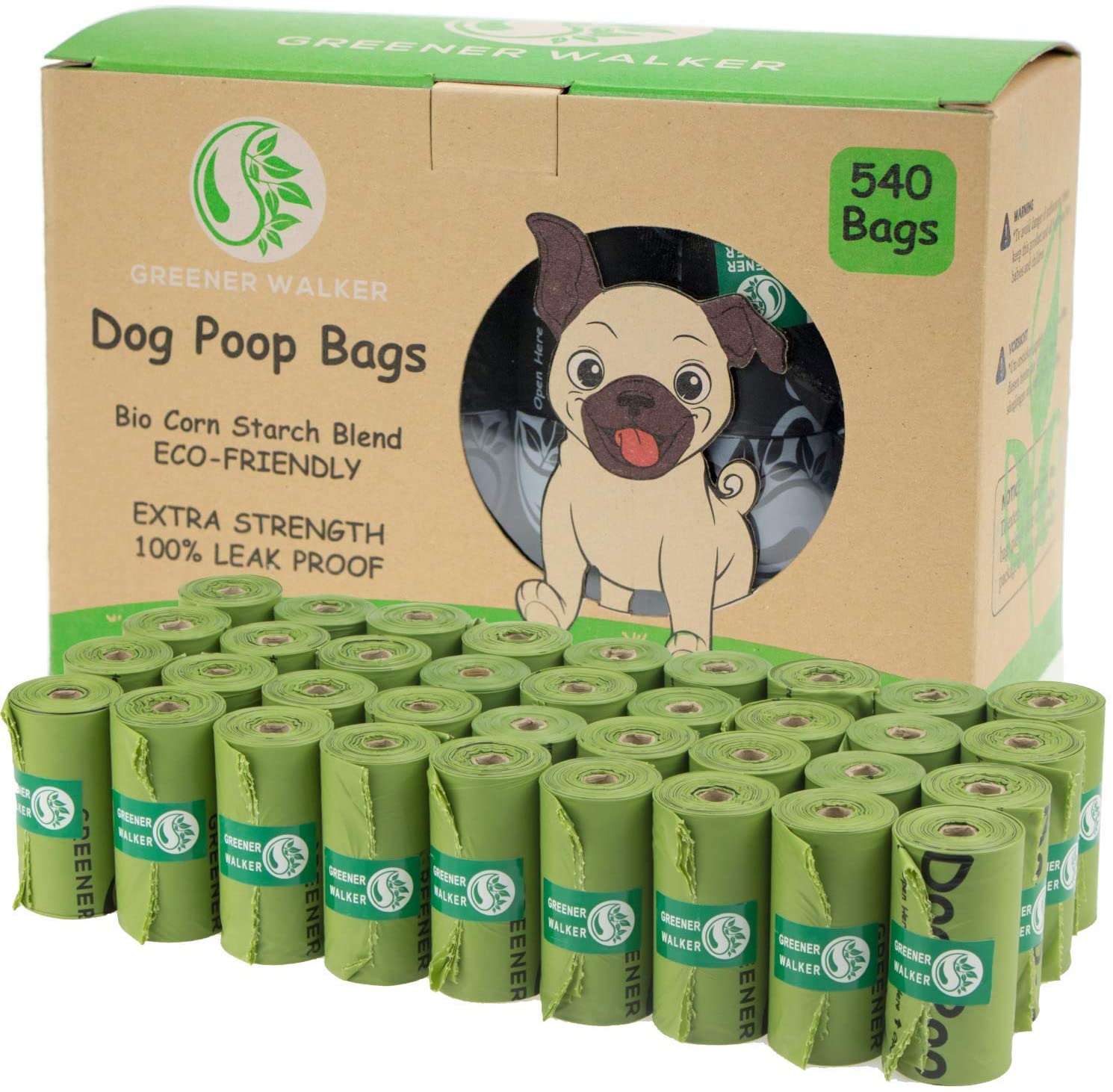 If you are taking your pet with you while travelling, then don't worry about the stinking poop of your pet. This poop bag is eco-friendly and is leak proof. Now, picking poop will be easier with this poop bag. This bag is multifunctional, it is not only used as poop bag, but also can be used as domestic garbage bag. Always pack this eco-friendly poop bag in your bag because you never know when it can be used during travelling.
So, plan your next trip by carrying these eco-friendly things. Make your trip hassle-free and most memorable. Save the planet and feel pride by packing these eco-friendly things and travel eco.  

This post contains affiliate links, which means we may receive a small commission, at no additional cost to you, if you make a purchase through these links.