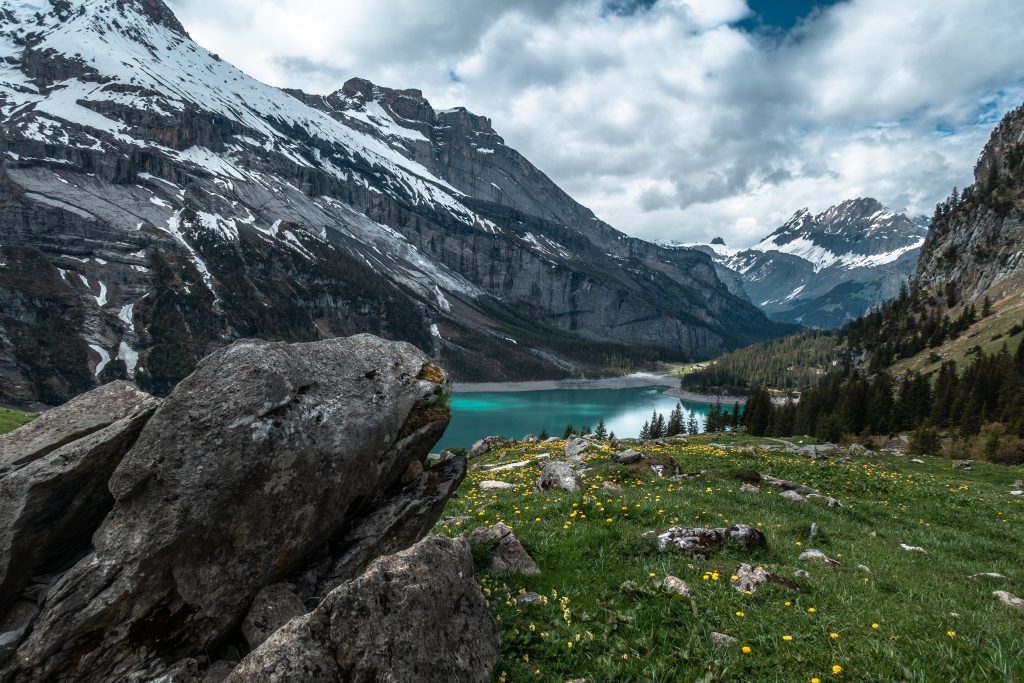 Switzerland is an expensive country, even then it is the favorite spot for Travelers and Backpackers. Switzerland is known for its back to nature attraction and beautiful picturesque scenery everywhere with its Swiss Alps and its beautiful lakes.
As the quote reads,
 I haven't been everywhere, but it's on my list – Susan Sontag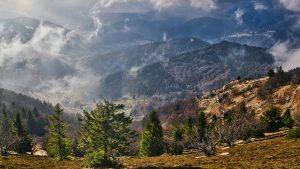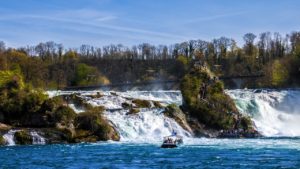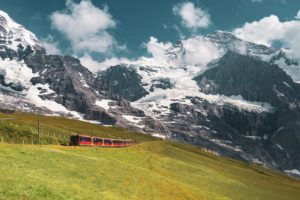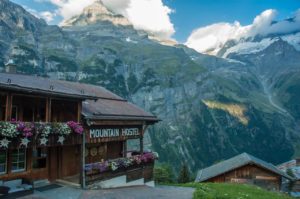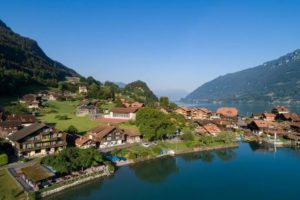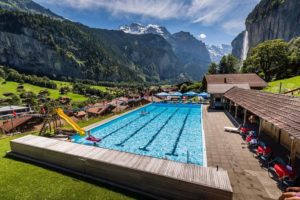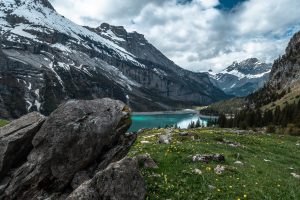 Lake Brienz, in Switzerland has an eye capturing turquoise and emerald hues, colors amid the spectacular mountain scenery. The villages in the shore of these lakes are like the pictures we see in our story books or the same like in some fairy tale cartoons. Switzerland is all about dramatic views be it a picture-perfect lake or the majestic mountain.
One of the top sights to visit in Switzerland is Jungfrau, where there is a town called Interlaken. It is the central town which is surrounded by the Alps and two scenic lakes in which one is Lake Brienz and the other is Thun Lake and so the town got the name Interlaken. Interlaken is all about the view of the Alps amid two lakes with the city, so the complete view will be available if you take a cable car which takes you to the top of the mountain.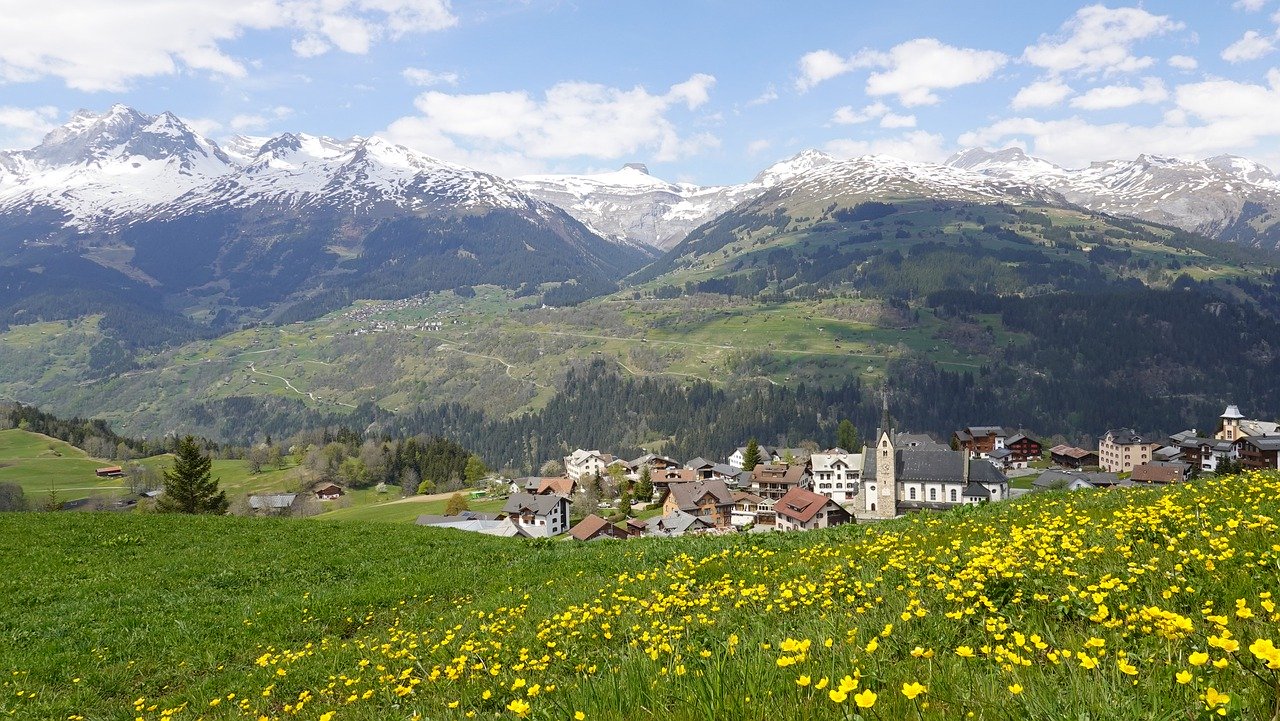 Grisons is the ideal destination for nature lovers who want to explore the captivating Swiss mountains.
Switzerland is a perfect place for skiing, hiking, boating, swimming, climbing, mountaineering, cycling and all kind of winter sports. When you reach a scenic place, everyone would love to stay in a beautiful location. These Hostels in Switzerland are located in such a beautiful location that we would consider ditching hotels and resorts for our next backpacking to Switzerland. Take a look at these best hostels in Switzerland for backpacking with breathtaking views and stunning locations.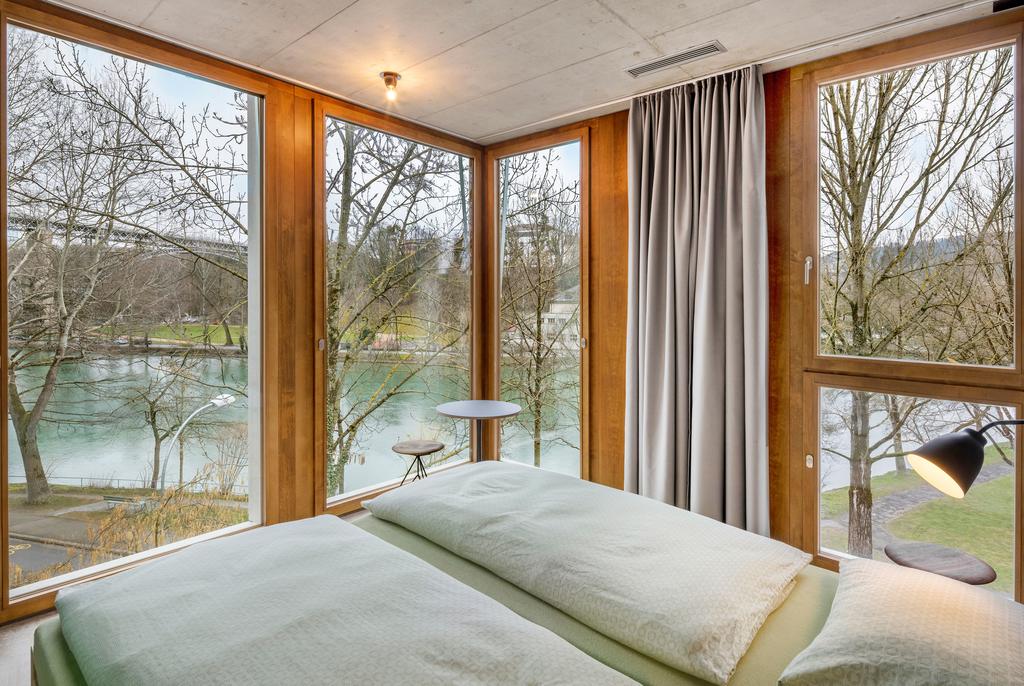 Where to Find: Weihergasse 4, 3005 Bern, Switzerland
Bern Youth Hostel is located close to Aare river which gives you a breathtaking view with a surrounding quiet garden. You spend time in the garden and plan your day under the tree quietly yet in a street in the capital city.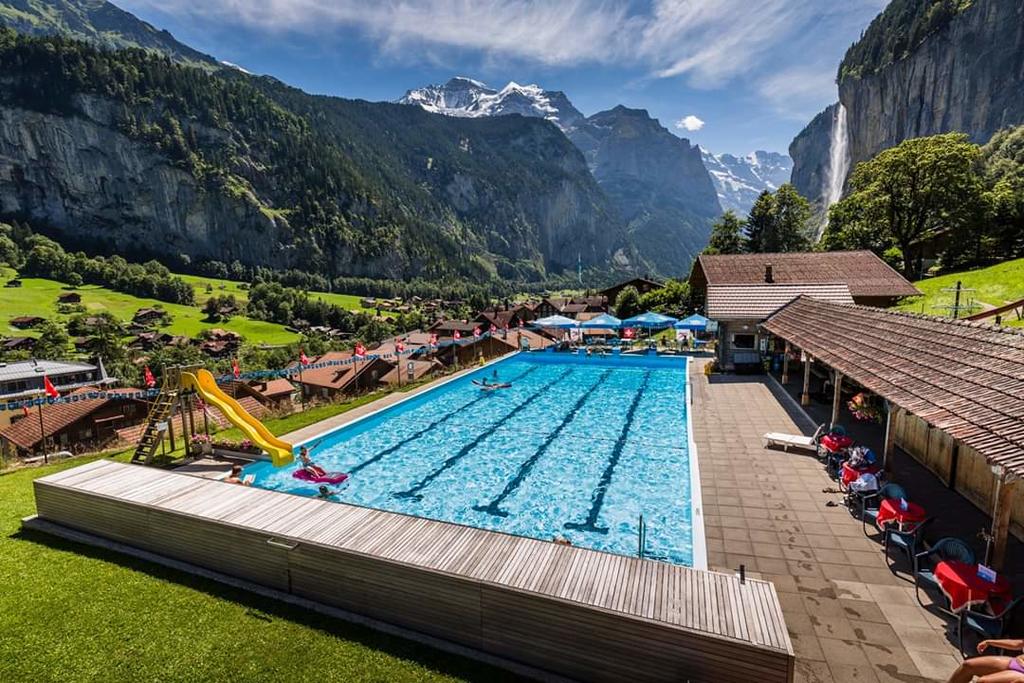 Where to Find: Fuhren, 3822 Lauterbrunnen, Switzerland
Valley Hostel is surrounded with mountains. You can relax in the rooms with stunning views of the valley and waterfall after your days activity.
Where to Find: Oberfeldweg 9, 3706 Leissigen, Switzerland
You can get a wonderful view of Lake Thun from the Youth Hostel Terrace with the surrounding Bernese Alps. This hostel will be beautiful relaxing location for any solo traveler or backpackers to stay during their visit to Switzerland.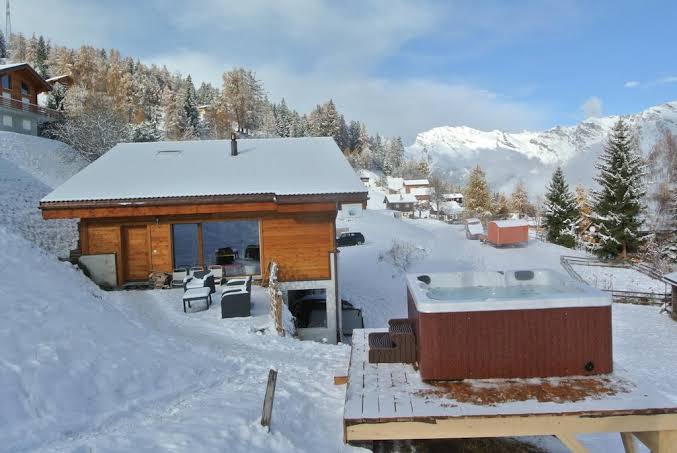 Where to Find: Rue de la Biole 116 Les Crus CP 133, 1918, Switzerland
Enjoy the outdoor hot tub with breath-taking view of the ice clad alps from this lovely chalet. The best part of staying here is early morning view and you do not have to head anywhere else for the stunning sunset view as well.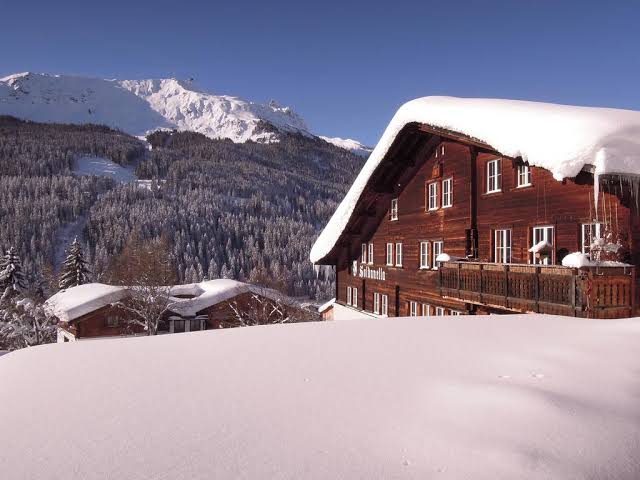 Where to Find: Talstrasse 73, 7250 Klosters-Serneus, Switzerland
This hostel is located in a quiet neighborhood, up hill from the city center. You can have a beautiful view of the surroundings.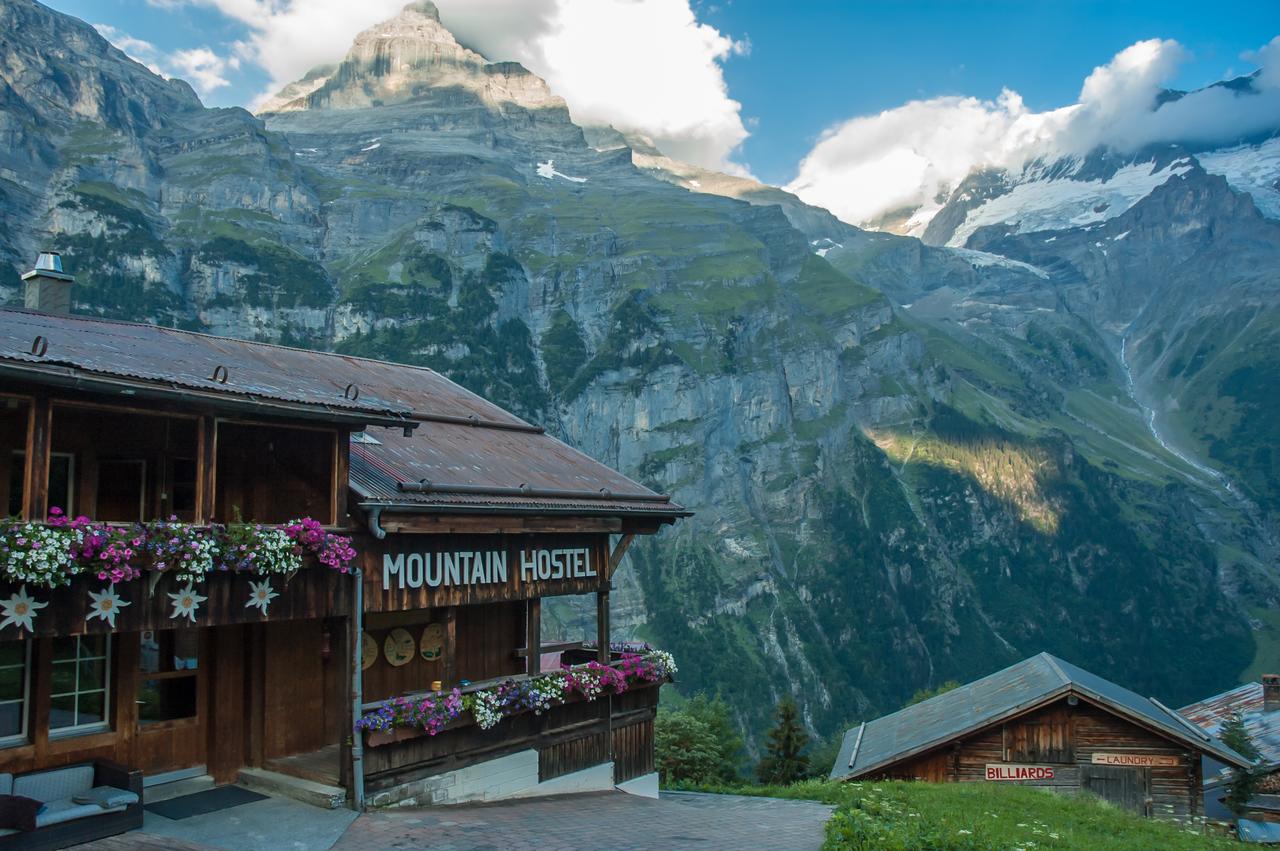 Where to Find: Nidrimatten, Chilchstatt, 3826 Lauterbrunnen, Switzerland
Mountain Hostel gives you a wonderful view of the Burnese Alps. Gimmelwald cable car is 5 minutes' walk from the hostel. You can enjoy pure nature from this hostel. This is the place if you want to get lost in the mountains.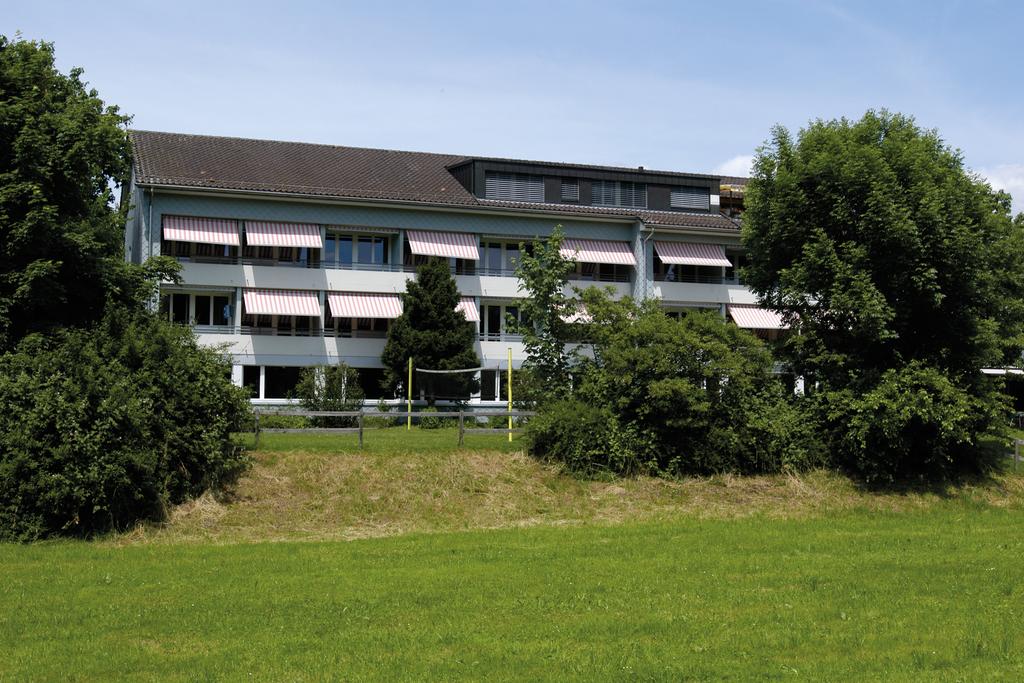 Where to Find: Hessenhofweg 10, 8645 Jona SG, Switzerland
The landscape around the hostel is fascinating and varied and will look like never ending. Close to Zurich lake, this hostel is set up in a rural area, it's was converted from an old people home. Staying here you can get to the Rapperswil historic village, only a few minutes' walk from the hostel.
Where to Find: Gsteigstrasse 58, 3800 Interlaken, Switzerland
Tent Village is a seasonal Switzerland hostel. It is open from June to mid-September. You have got everything here just like that in a hostel. The view from the Tent Village is just breath-taking, you can get an amazing view of the Alps enjoying their outdoor Jacuzzi.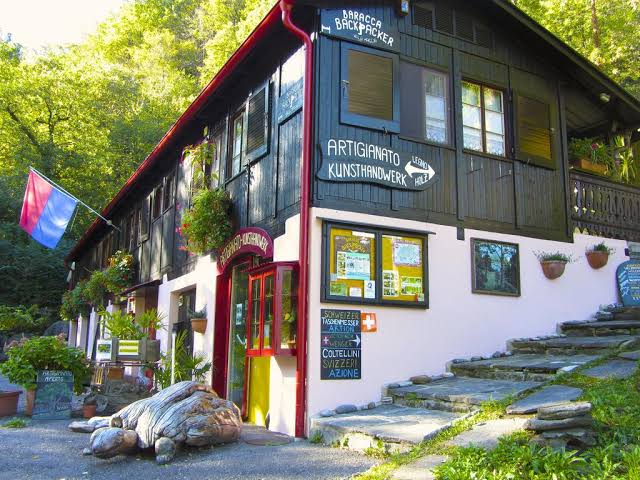 Where to Find: Al runch cavalign, 6677 Aurigeno (Vallemaggia), Switzerland
Baracca Backpacker is located in a beautiful Maggia Valley. Surrounded by the lust forest you have lot of hiking choices around. Go for a 10 minutes' walk, where you have a river with a waterfall and can enjoy swimming.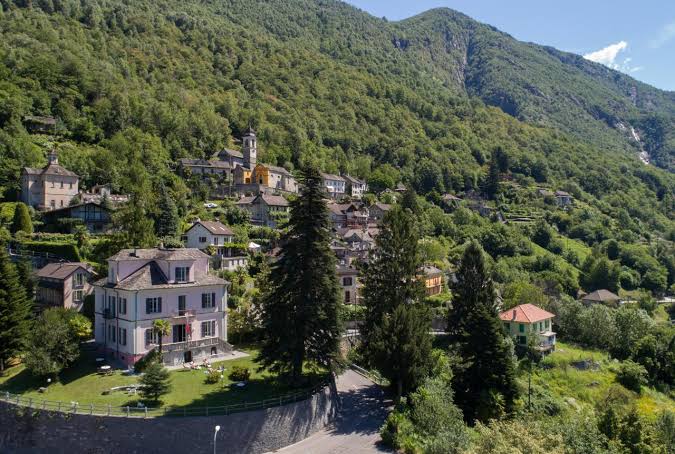 Where to Find: Via Cantonale 14, 6661 Auressio, Switzerland
Wild Valley Hostel is a renovated 19th century villa. The surrounding steep mountains will amaze you as it is located in the Ticino Wild Valley. Moreover, you have beautiful garden and a great Italian restaurant nearby.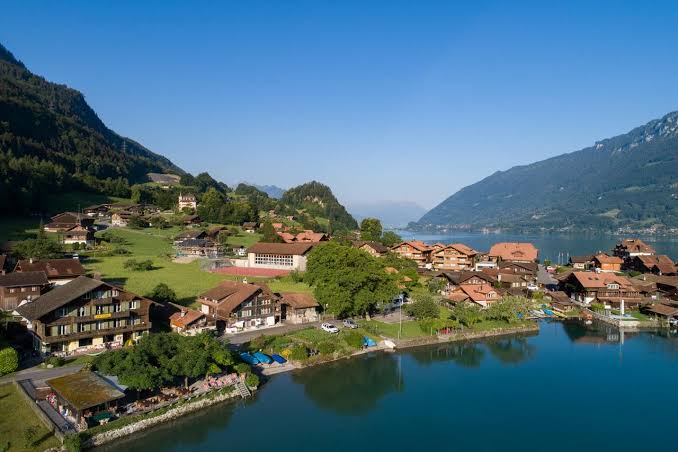 Where to Find: Feld 17, 3807 Iseltwald, Switzerland
This chalet style hostel is in a picture-perfect location overlooking Brienz Lake. You get a lakeside access from here and also a lake side restaurant. This hostel has got a surreal view of Lake Brienz and the mountains. If you are looking for a stay with a view, then this is it. Hostel in Switzerland with beautiful location!
Where to Find: Dorfstrasse 152, 3818 Grindelwald, Switzerland
You can experience Switzerland without even leaving the hostel! You don't want to miss the view and the peacefulness of the place. This hostel is very close to the mountains and very close to most of the tourist attraction.
Where to Find: Panoramastrasse 1, 3906 Saas-Fee, Switzerland
If you are looking for an amazing location you cannot get a better place than this hostel. The view from the sauna will take your heart. The Switzerland hostel is located in a beautiful village called Saas-Fee and is surrounded by high mountains.
Where to Find: Alpenstrasse 16, 3800 Interlaken, Switzerland
The scenery is just beautiful, a perfect little paradise. If you're looking for a place that's breathtakingly gorgeous with a sense of adventure and beauty then look no further than staying in this contemporary architecture.
Where to Find: Strandweg 10, 3855 Brienz, Switzerland
The amazing location will make your stay a magical and memorable one. Chalet style hostel overlooking Lake Brienz and a beautiful lawn with play area near to the lake. A perfect place to spend the evening.
Let's just ditch resorts and stay in these hostels for the next trip to Switzerland. Hostels also provide breakfast which is an added relief considering the food expense we need to incur during the trip. These Switzerland hostels are perfect for any backpacking or solo travelers who want to relax in a scenic location and get lost with the nature.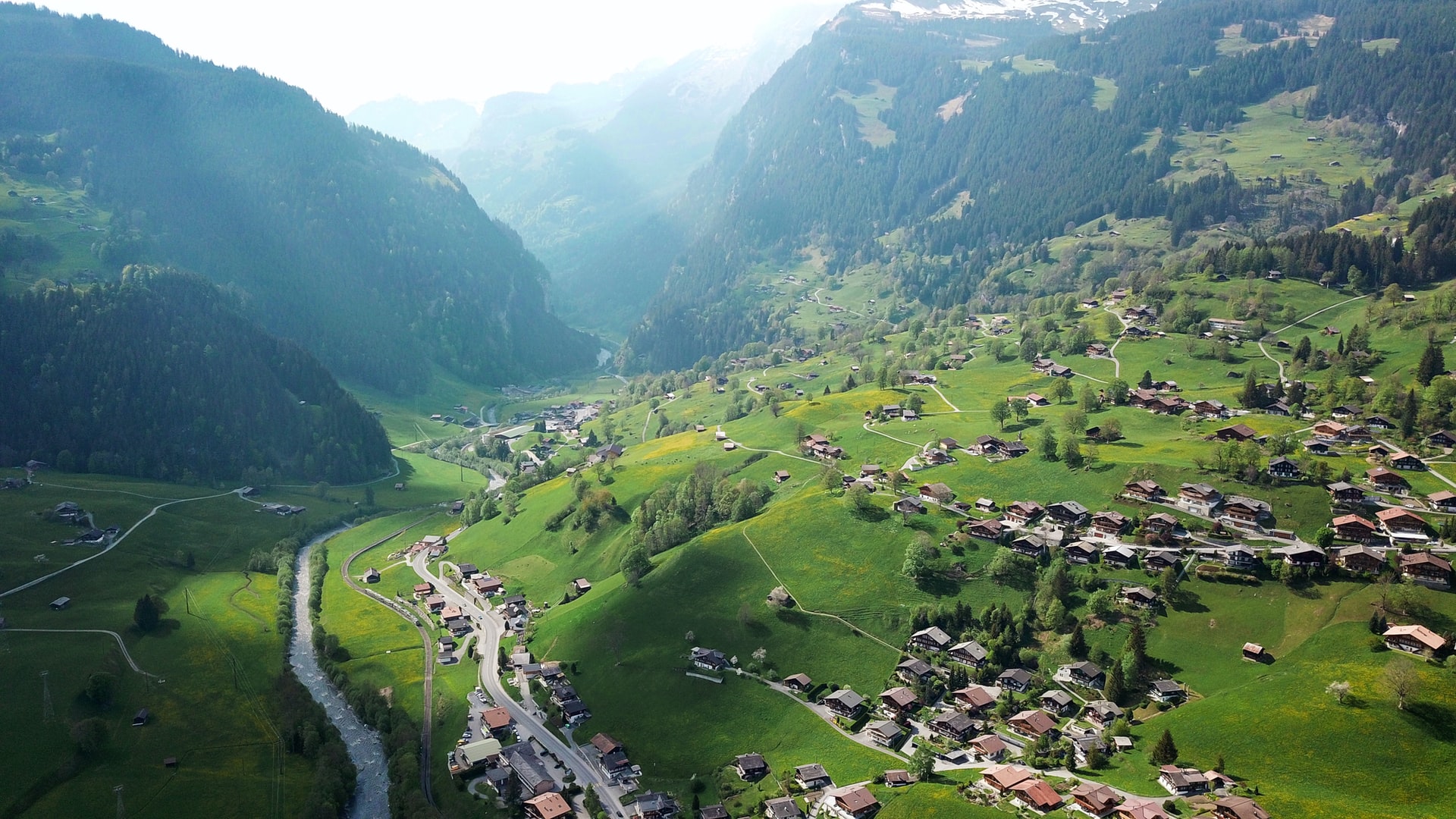 Everything about Swiss Travel Pass Discount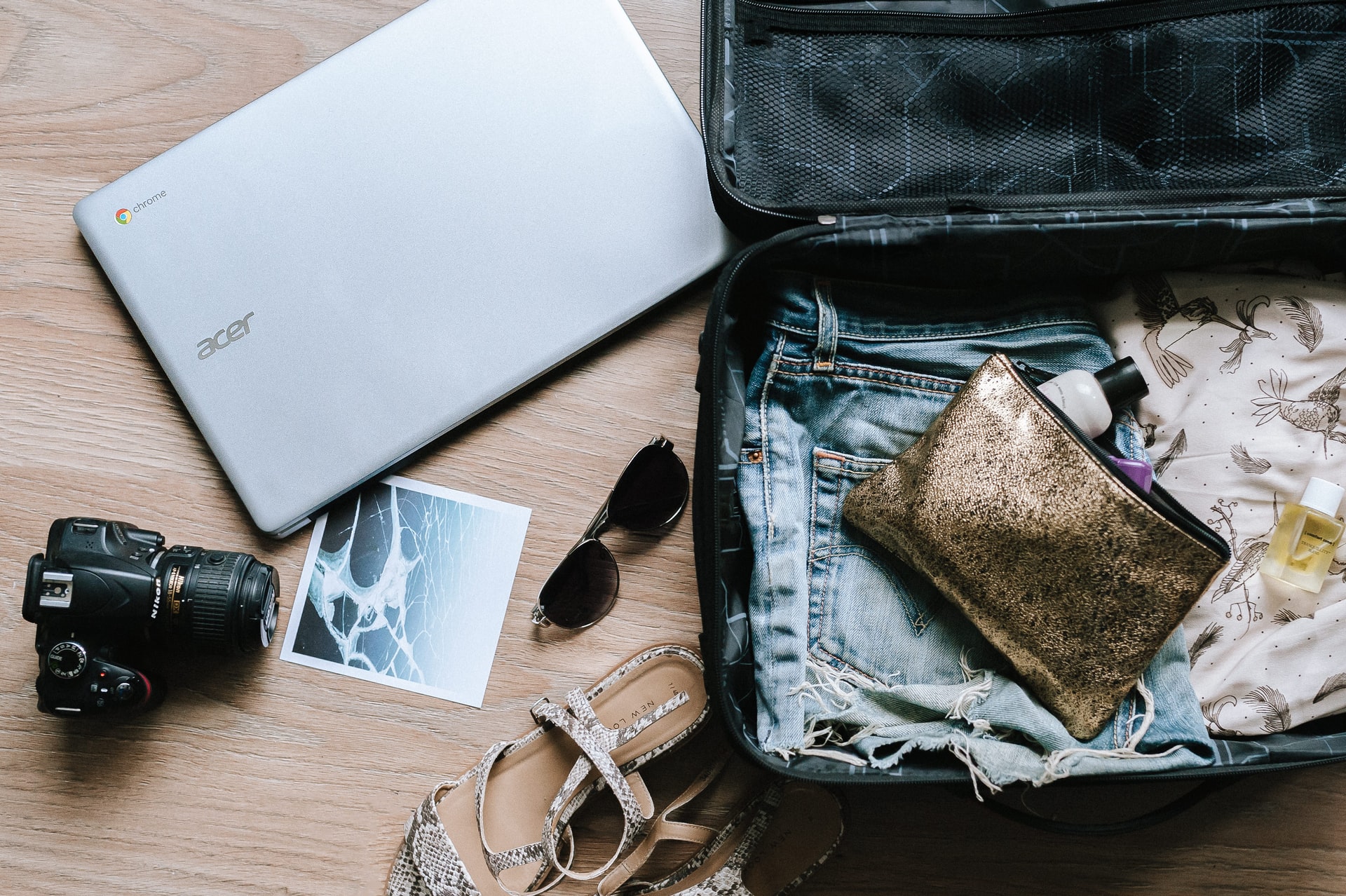 Get these travel gadgets and accessories according to your needs, and select the gear items suitable for the location you visit.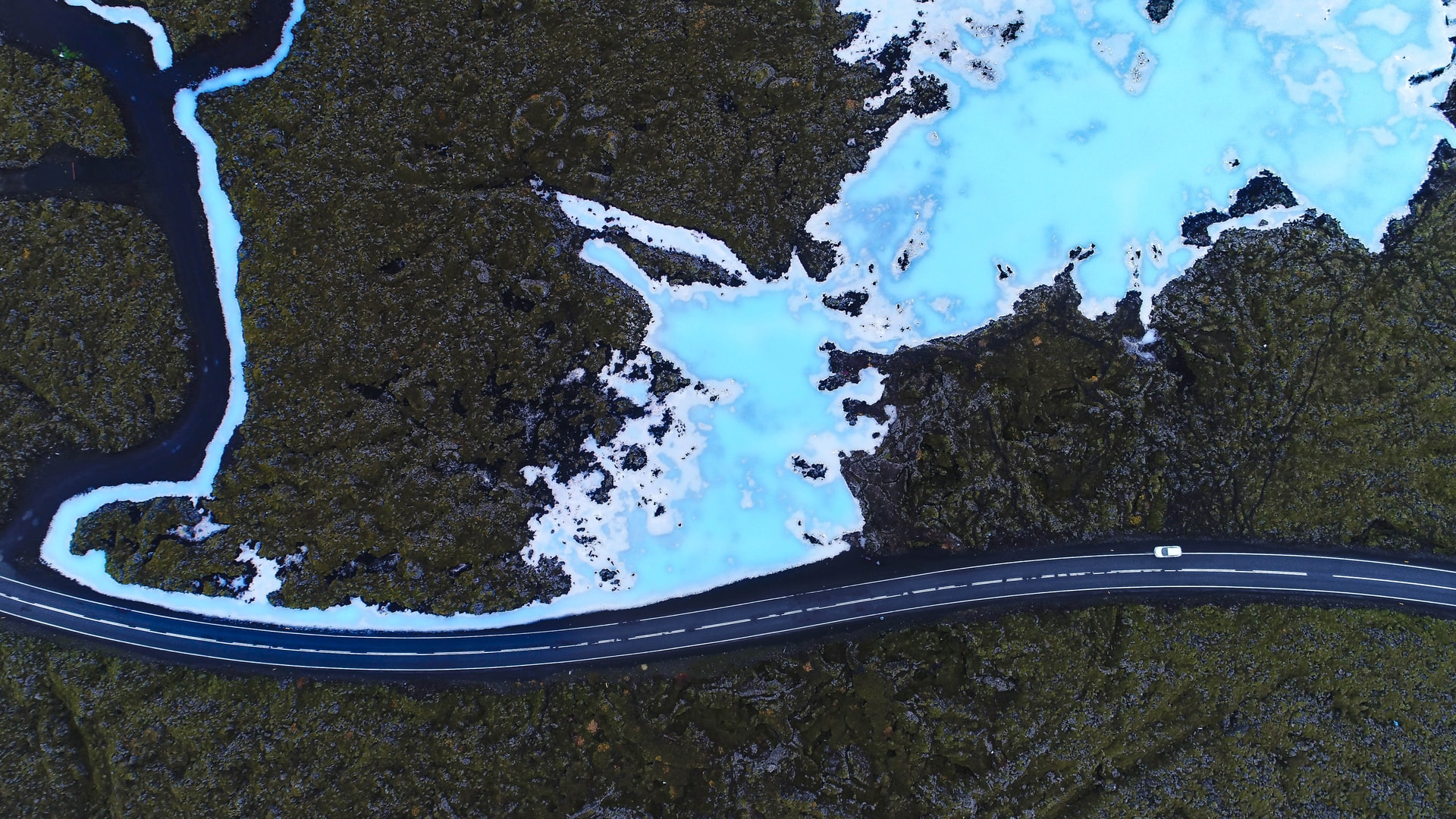 Plan a dream trip to Iceland…live your fantasy with this Iceland 3 day itinerary, the best Iceland itinerary ever..
Please leave a comment below, if you enjoyed or find the information helpful. If you are looking for a beautiful stay in any other location, please let us know in the comments below. We would be happy to help you out in that, by listing few after reviewing.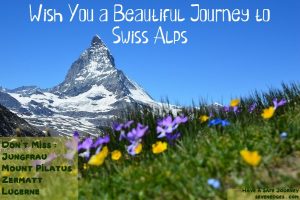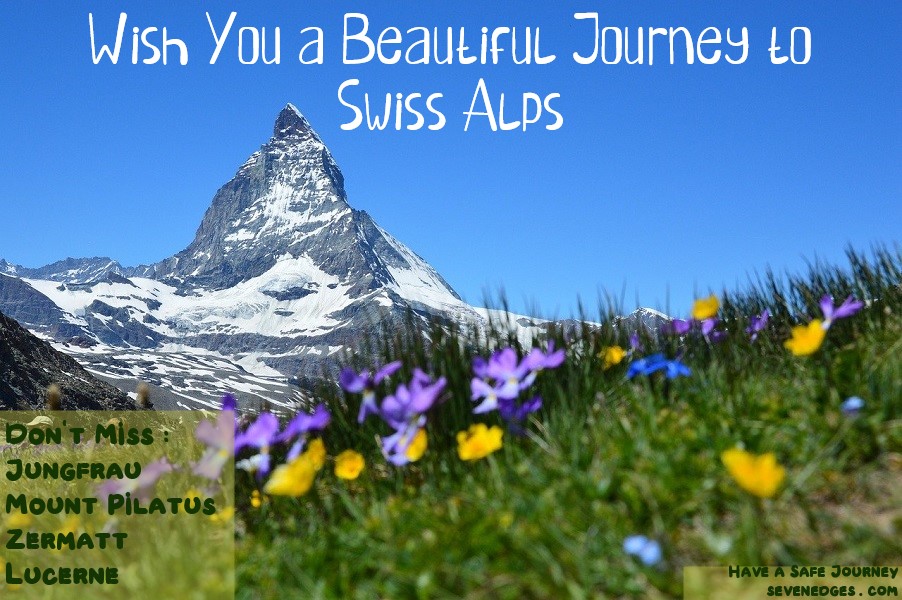 Switzerland Free Travel Greeting Card
Download Free Happy Journey Greeting Card, and greet your loved ones with the beautiful location travel e-card. Let them know that you care for them.
Click Here To Download Switzerland Happy Journey Greeting Card
Need more location, check here.