Please leave a comment below, if you enjoyed or find the information helpful. If you are looking for a beautiful stay in any other location, please let us know in the comments below. We would be happy to help you out in that, by listing few after reviewing.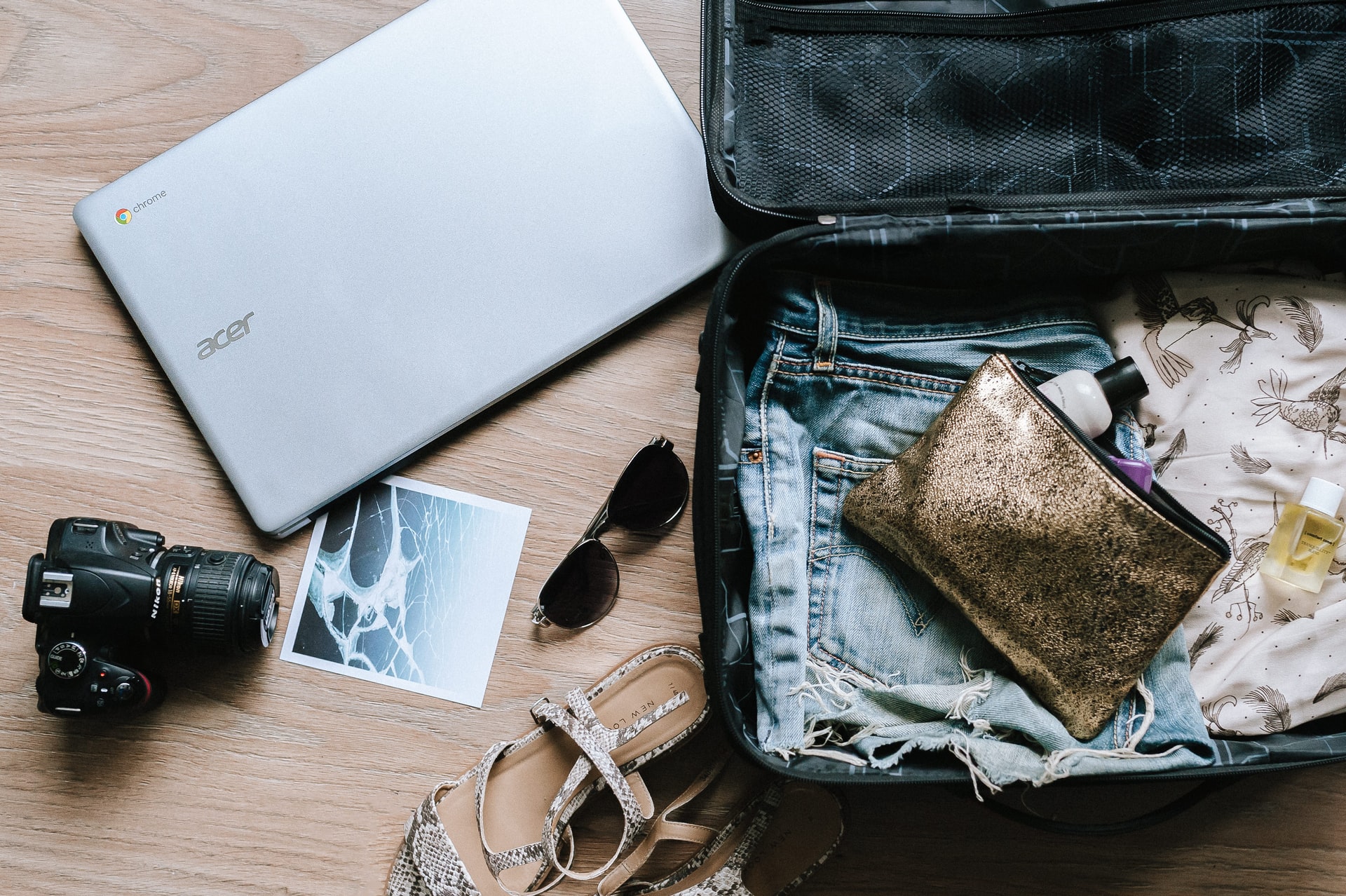 Get these travel gadgets and accessories according to your needs, and select the gear items suitable for the location you visit.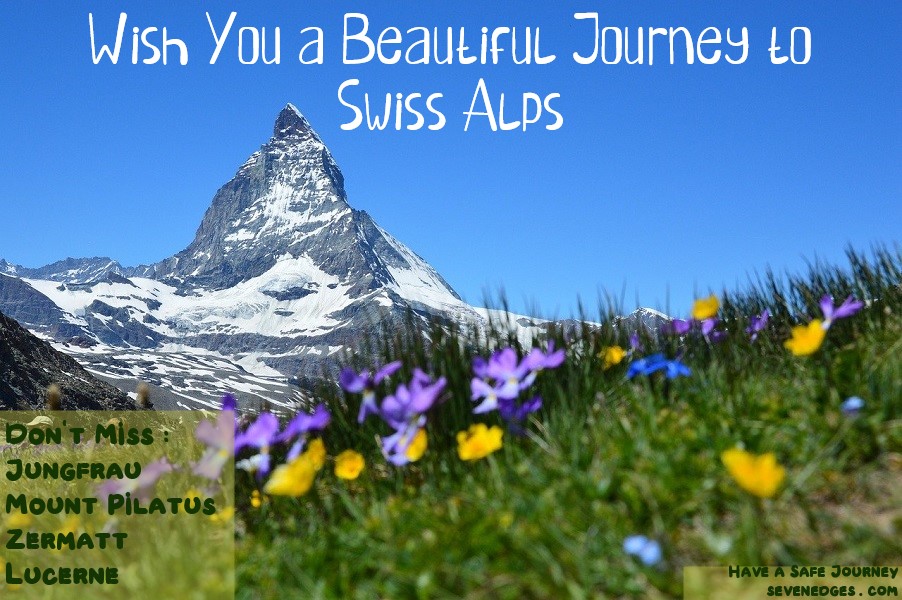 Switzerland Free Travel Greeting Card
Download Free Happy Journey Greeting Card, and greet your loved ones with the beautiful location travel e-card. Let them know that you care for them.
Click Here To Download Switzerland Happy Journey Greeting Card.
Need more location, check here.