You will get a real stay at farm and close to earth experience at Destiny The Farm Stay Ooty. When you reach the farm, it is so bright there you just see the clouds, lake and greenery everywhere. You never want to stop gazing at the scenic beauty awaiting at Destiny Farm Stay in Ooty. The site of early morning mists and fogs are really calm and soothing. The beauty changes with the time, you have to check it at early morning, the sunrise and the dusk. You worth the wait, also make sure to have your camera handy.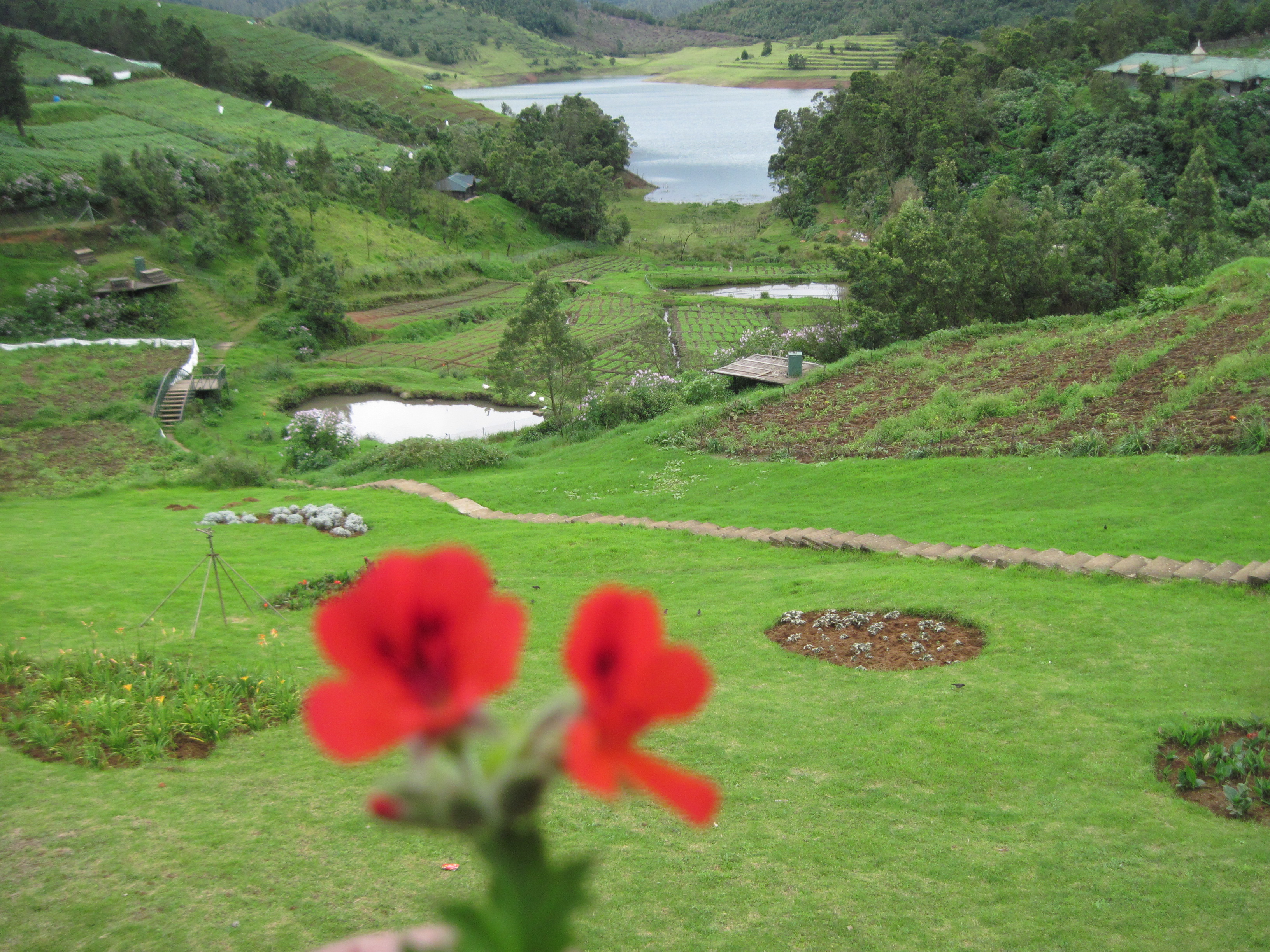 Kids can get engaged with their indoor and outdoor games. They also have some farm and pet animals to play and watch. My little girl had a fishing experience there for the first time. They also got a theatre room and a library. Games room has table tennis and Football. But we neither spent time at the games room, theatre nor library, the view itself is enough when you reach Destiny  Farm Stay Ooty. Horse Riding was there and we all enjoyed that.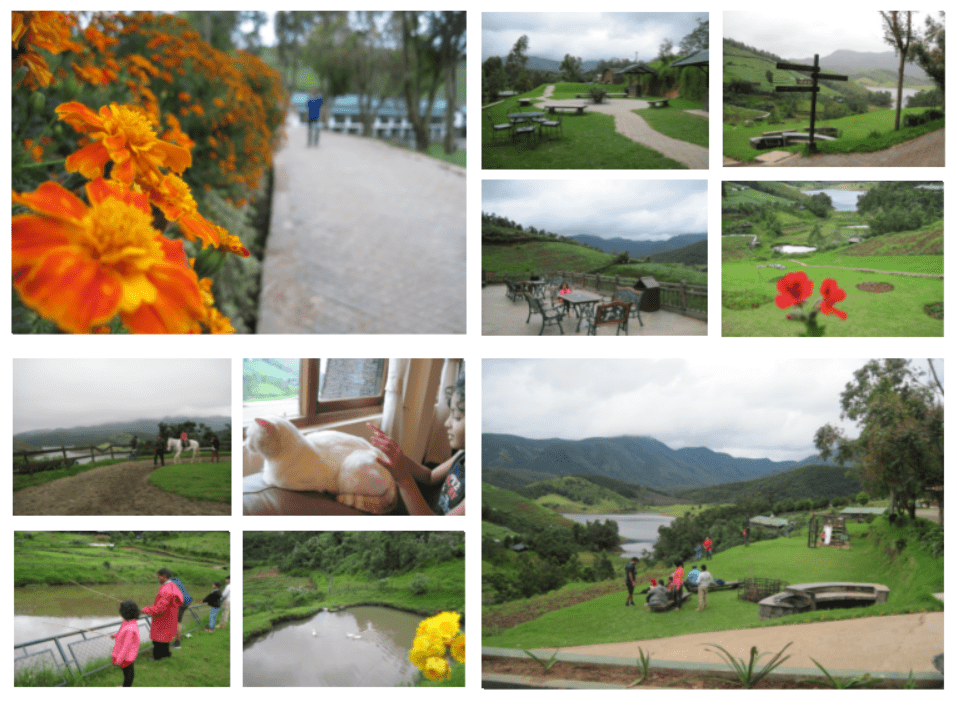 They have a Spa, Restaurant and Farm covering most of the area. The Spa is very close to the lake and you have to walk a little from your room. They produce a variety of herbs, fruits, vegetables and spices with a stable full of horses, a dairy full of cows, a hutch with rabbits and guinea pigs, geese, sheep, a couple of watchful dogs. Their restaurant served some super delicious finger licking food which I still remember.
Talking about their staff, they are so friendly and helpful even if you ask them a question hundred times, they will still reply it with a smile in their face. We stayed there a day and had a wonderful, relaxing and beautiful experience. It is perfect for family get together and vacation as well.
You cannot park your vehicle at the resort. The parking area is bit far but is safe, after you reach there you have to move to their vehicle which will take you to the resort/farm. Make sure to carry a separate bag with things you need for a day as you cannot come back to the vehicle to take anything after that.
So next time you reach Ooty with your family, don't miss the stay at Destiny The Farm Resort.
Why you should avoid travelling to these hill station during peak season.