When I hear the word Resort, be it a beach resort or not, reminds me of only one thing, A Place Where I can lay back on a cosy bed and watch my kids explore all the tiny things inside the room. The only time they don't nag as every single day they do.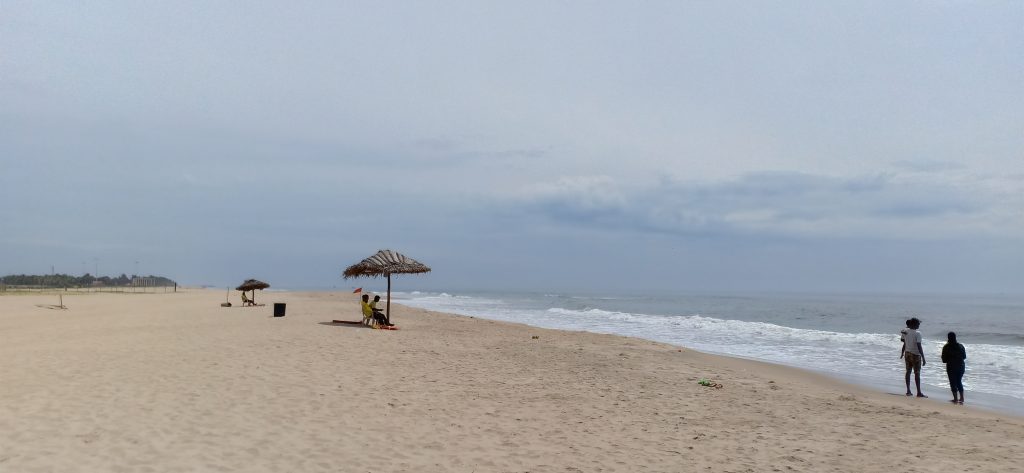 Yes, but that is not the same meaning for everyone. When you look for a beach resort, you highlight the fact that you should have the access to beach from the comfort of your room. And that beach should be tourist friendly too and not with fishing boats and fishy odour.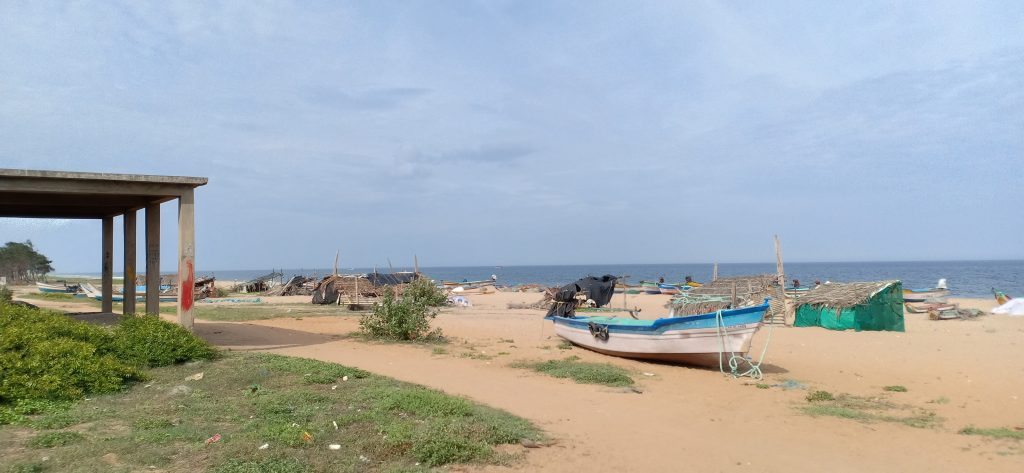 During my visit to Pondicherry, we stayed in two hotels, in which one was Bonjour Bonheur Ocean Spray Resort. It is described as a best beach resort in Pondicherry and yes, it is one of the best but not a beach resort. You have to take a walk from their back gate for around 200 meters through a secluded road and not so neat area. Beach shores are with few damaged boats and the place stinks. As there were no one to be seen and the odour we returned back quickly. I also notice few other families checking out the back gate to the beach and having a second thought. So that cannot be considered as a beach stay. When we reach a tourist place where the centre of attraction is beach, we would try to stay to place near to that. But some of the stay which claims as beach side, doesn't serve the purpose.
Consider these 5 Luxury Beach Resort which gives you the access to the beautiful beach and enjoy your beach stay a memorable one.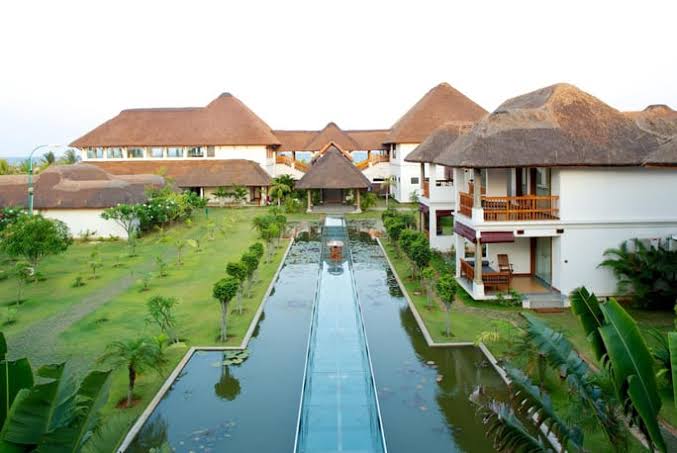 Le Pondy which is located a few kilometres inside from the busy highway connecting Pondy & Cuddalore, this resort is a good location for relaxation & rewinding, which everyone will enjoy. The beach is gorgeous and very clean, you could swim a bit at the shore in the waves and can get the sun tan under their beach umbrellas as the resort is located right on the thick strip of sandy beach.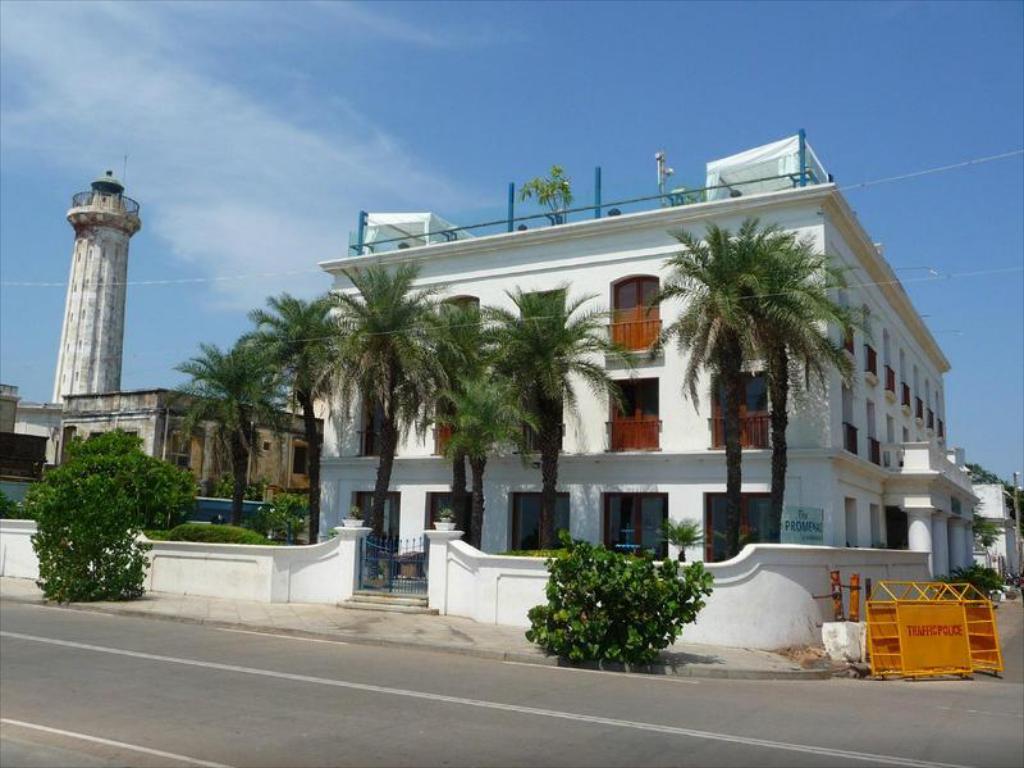 The Promenade is located just meters away from the main tourist attraction, The Promenade Beach and the Rock Beach in Pondicherry. The patio of the room in this resort overlook the ocean. They have a roof top restaurant where you can enjoy a beach side food by experiencing the onshore breeze.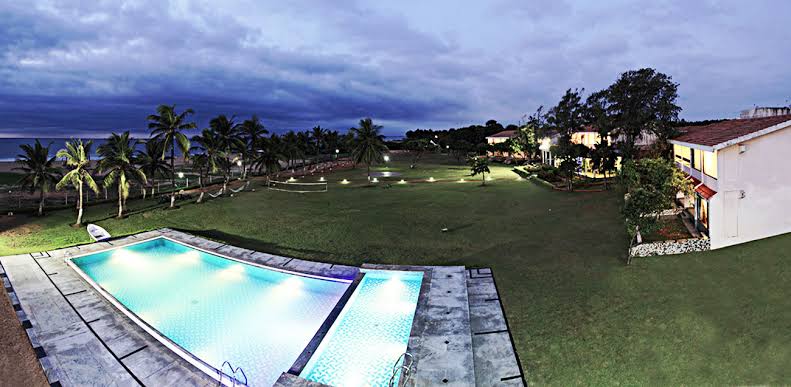 The Ashok Group is a part of ITDC. It is a group of building scattered in the landscaped area, A very relaxing and comfortable holiday stay right at the beach. It has a beach bar which lets you enjoy the drink with the white sands. One can enjoy their beautiful ambience, gorgeous beachfront, beach activities and massage therapies.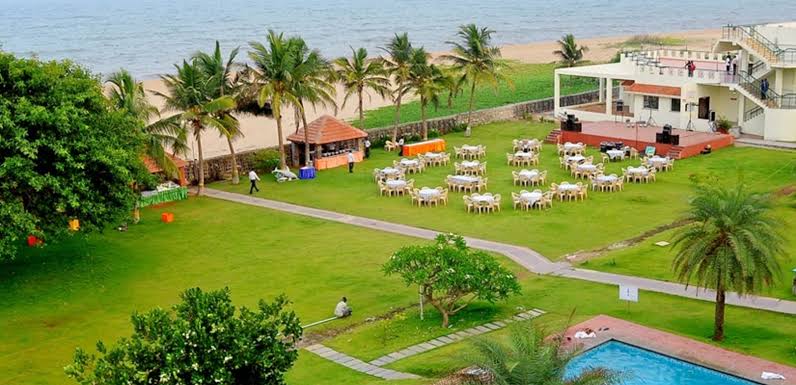 St. James Court Beach Resort is located in a popular beach with sea side lawn and vast swimming pool. Another attraction is their Beach Front Open Air Restaurant and sea Boating. Some of the popular attraction from this resort are Matrimandir, Auroville and Serenity beach. The beaches should be dangerous, and when it is secluded you should be more careful as there will not be anyone for help in emergency.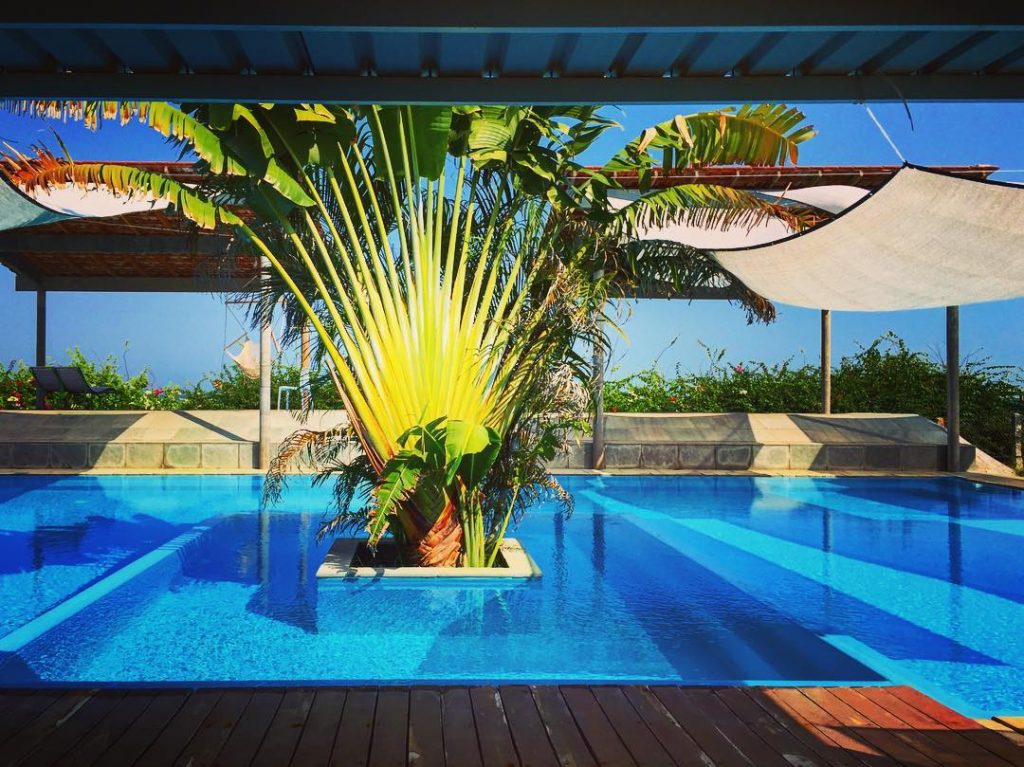 Tanto Far Beach Retreat spread over 3 hectares on Pondicherry beach. All their rooms are with sea view features. They have cottages as well as room for extended family. Some of their room have large sea side terrace and a 180 Degree sea view Double room. Some cottages also have kitchen, so that you can extend your stay with homely food.
Grab your free guide on 5 Luxurious Resorts in PondicherryDownload
Plan your next trip to Pondicherry and make sure to book room in Le Pondy or other 4 Star hotel in advance so that you can get a room for less amount. And also, do not select a peak season for these tourist places as you are looking only a comfy stay in the resort. Because if it is a peak season the rates of these hotels will change drastically and will not be possible to afford considering a day stay for an average family.
Grab your free guide on 15 Best Budget Hotel in Munnar
Reason Why You should not Visit this Hill Station during Peak Season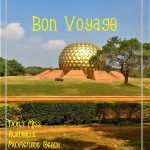 Pondicherry Free Travel Greeting Card
Download Free Happy Journey Greeting Card, and greet your loved ones with the beautiful location travel e-card. Let them know that you care for them.
Click Here To Download Pondicherry Happy Journey Greeting Card
Need more location, check here.