Having a baby on the way means preps you never even imagined. Sometimes you might find yourself in over your head with how much you think you need to do. But before you buy anything at all, you're going to have to figure out storage spaces for it. Baby storage bins are godsend when it comes to doing that.
Are you wondering how to effectively create storage before the baby's arrival? Here are some ways to use baby storage bins to design the perfect nursery.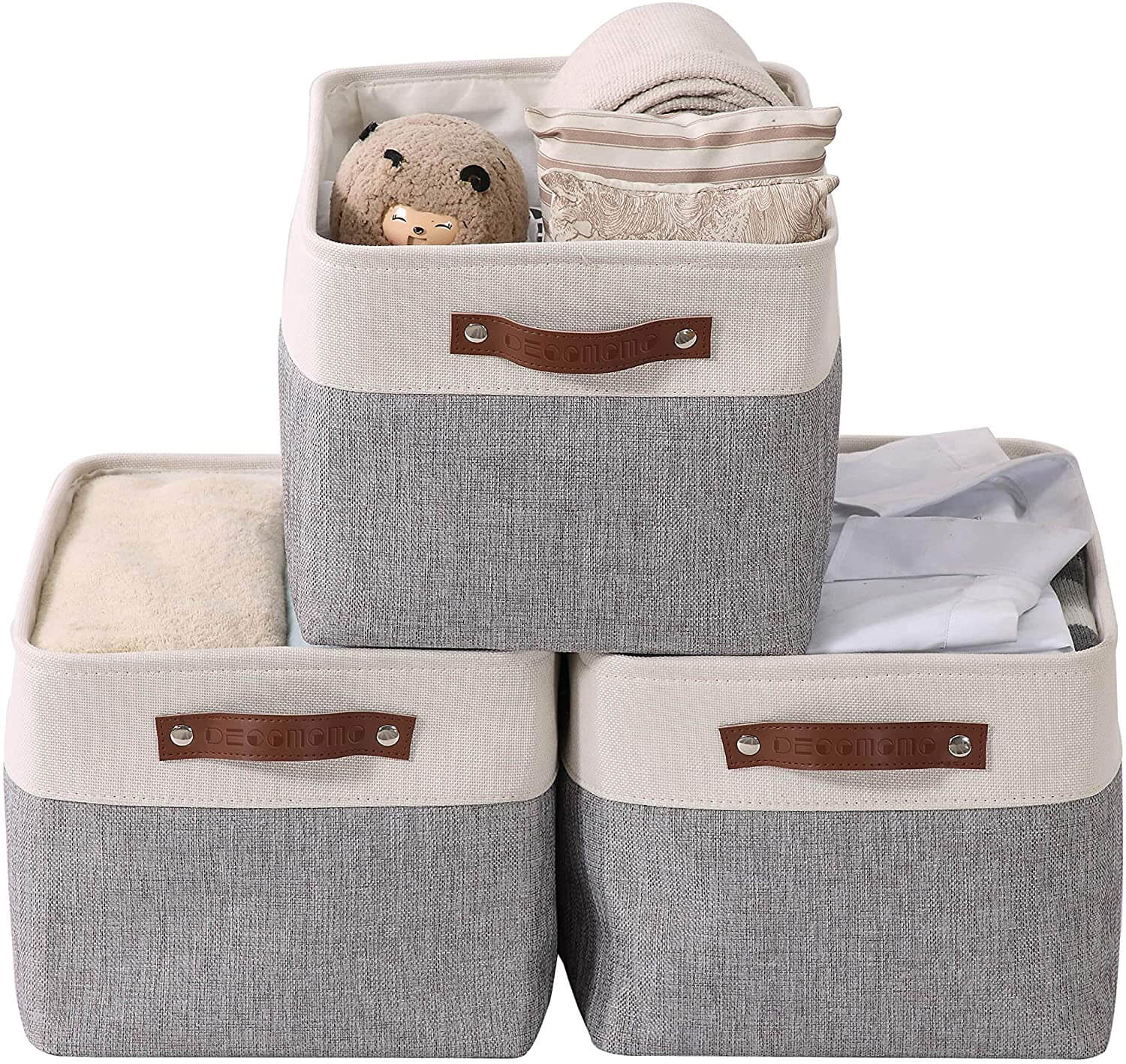 Before you even get into looking at ways to use baby storage bins start with following a theme. While it is important to make your space functional, every parent wants their child to have a space that is just as adorable. Following a theme in your nursery can do wonders to up the cute factor.
Invest in storage baskets that complement the wall color and furniture of the room. However, make sure that you're not choosing baskets that just pretty to look at, with little to no functionality.
Stash Small Items in Bins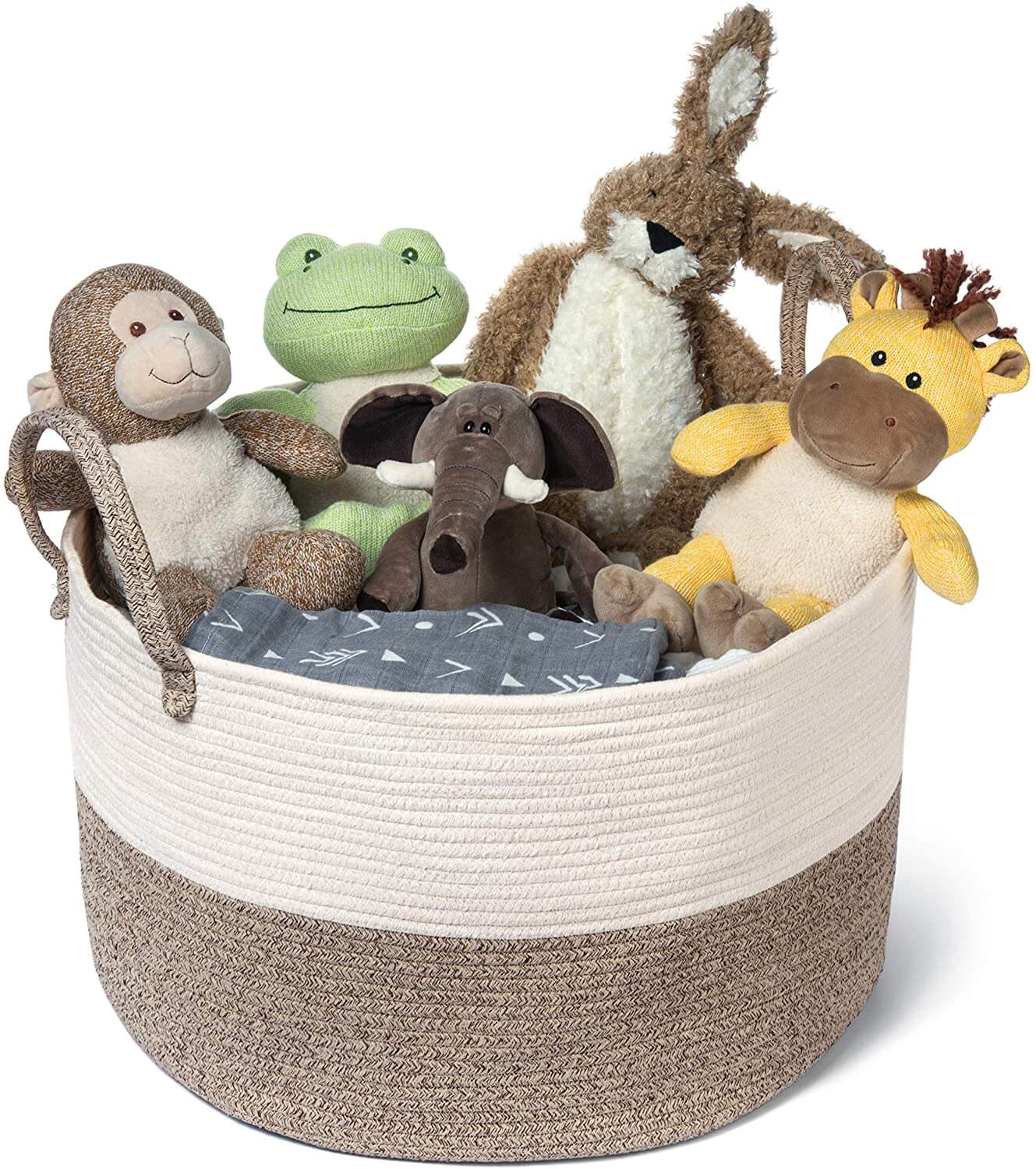 It is no surprise that babies come with all manner of little accessories that are adorable to look at but also extremely hard to store. Often these are essentials that you need to use frequently, but keeping track of them can prove difficult.
Stock up on storage totes that are aesthetically pleasing, matching your nursery décor and are effective storage spaces.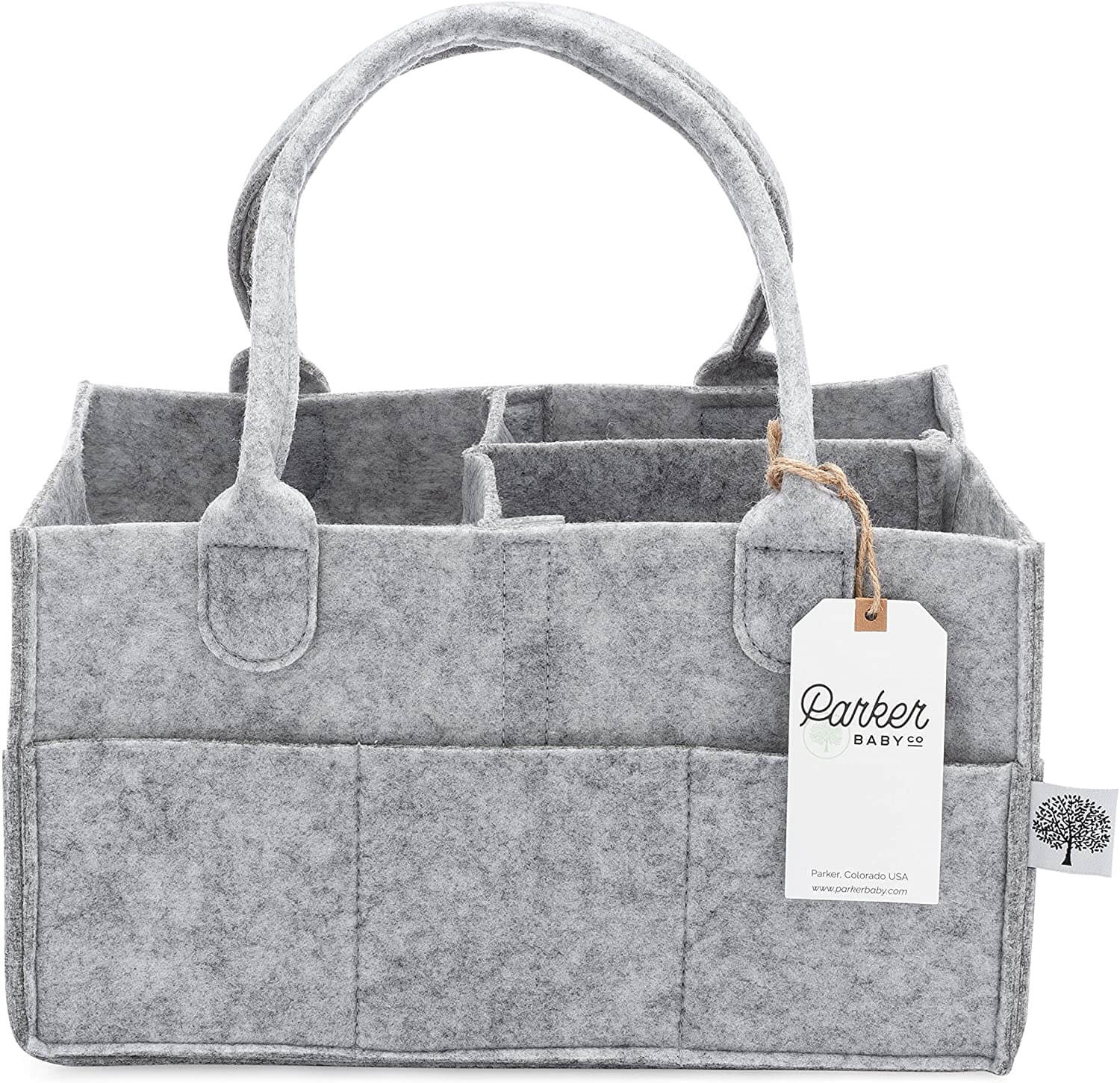 This is a warning that you're going to go through a lot of diapers, more than perhaps what you initially thought. Running out of them can be a nightmare. If your changing station lacks a diaper storage, along with room for spare outfits and other necessities invest in small baby storage bins that can be stored near the station.
Not only does it give you added space, but offers a vertical storage, giving you space for movement. Choose cute and appropriate organizer bins so they don't look out of place.
Sort Baby Clothes by the Season
Fabric storage bins can be a great way to compartmentalize your baby's clothes, shoes, and accessories according to the season, type and size. This way you don't have to go through piles and piles of clothing to find appropriate ones for the season. Instead, you'll save time by keeping them conveniently accessible.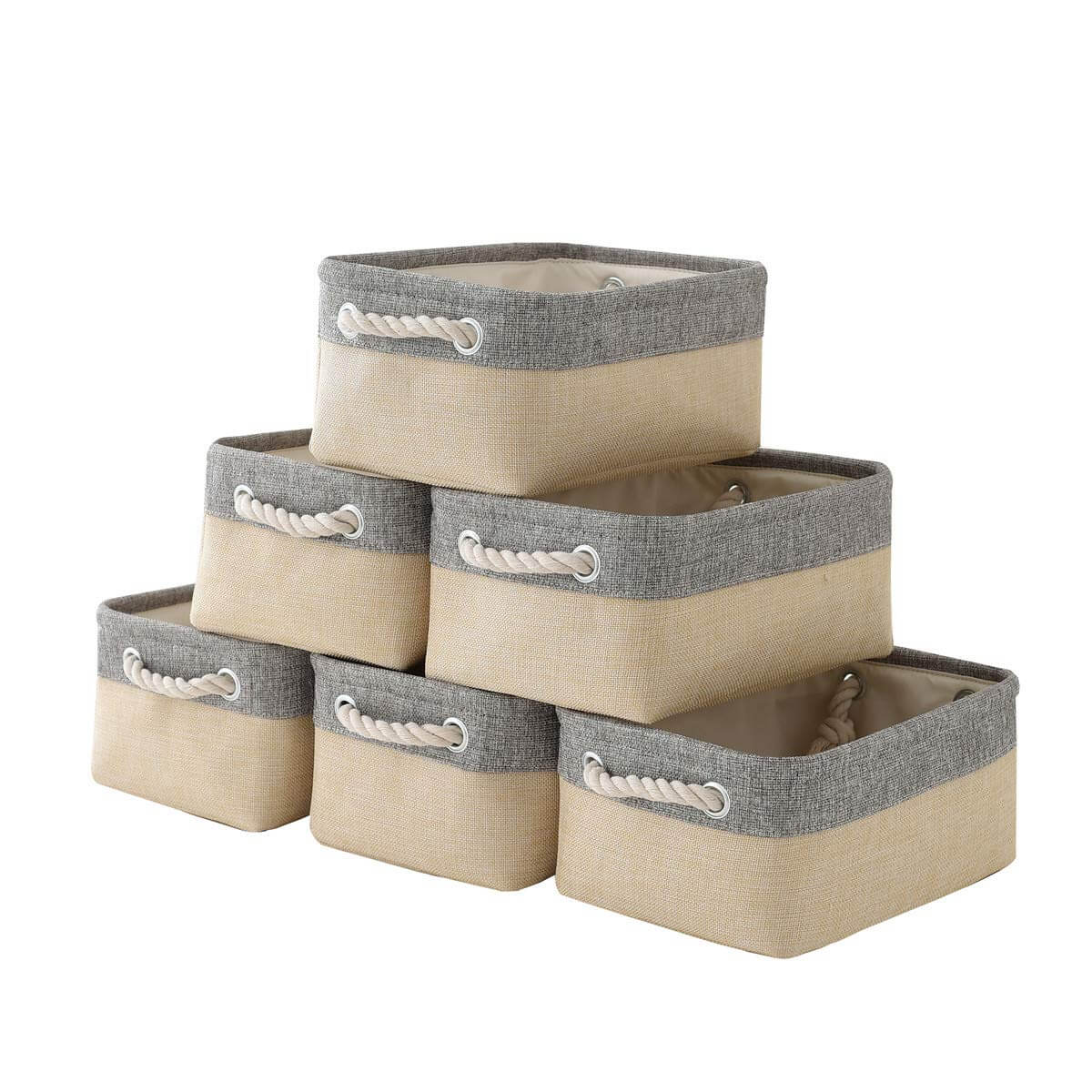 Create a system of short-term and long term storage, where you keep the clothes that are too large, or of the wrong season stored away until you need them. This system allows you to rotate out each size as your baby outgrows it.
Chances are, you've been preparing for the arrival of your baby for a while now. Meaning you've had time to figure out storage and a system that works JUST for you. Baby storage bins are a great way to ensure you've gotten most of the baby's essentials in place. It helps you remove everyday clutter, which is important when you'll have a baby to handle.
This post contains affiliate links, which means we may receive a small commission, at no additional cost to you, if you make a purchase through these links.