Florida is known as the Sunshine State. And for a good reason. Almost all year round, the weather is glorious in this part of the United States. Then, however, there are the afternoon storms and the occasional hurricane. But if you want the rainbow, you have to put up with the rain. Weather aside, there are some things you need to be aware of when visiting Florida to make the most out of a memorable trip to one of the most magical places on Earth.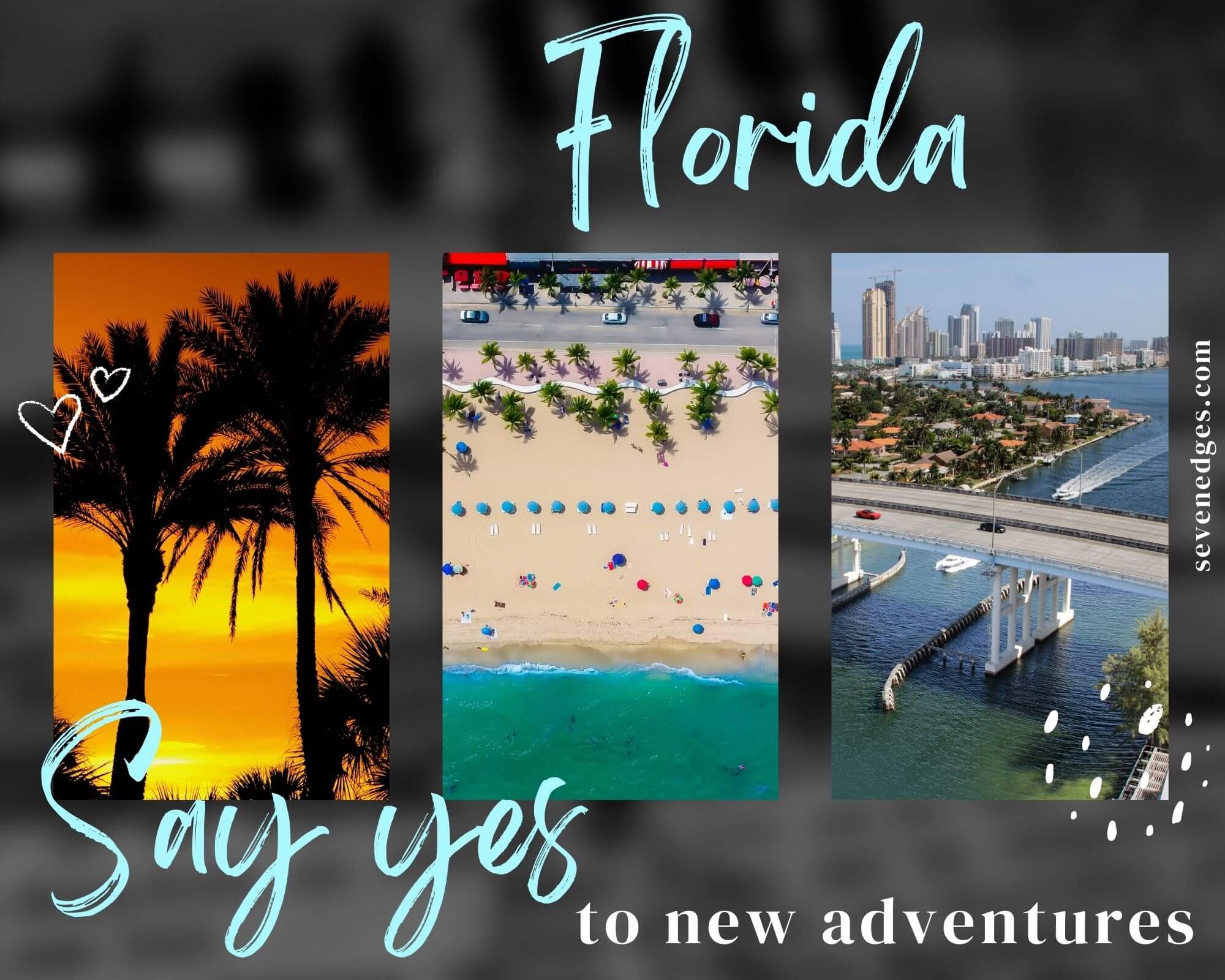 To get around Florida, you will probably need to drive. The state is large, and many of the best locations that aren't theme parks are out of the way. While theme parks are typically grouped together, trips further afield require you to venture out.
However, Florida is home to some of the highest figures of road traffic accidents, especially motorcycles, at over 8,000 per incident per year. This is one of the reasons why many elite motorcycle accident attorneys have offices in the state. So, stay vigilant when navigating Florida's highway and always ensure you are insured.
Florida is known for its pleasant weather. It is so hot in the Sunshine State that you can get a tan all year round. Yet most first time visitors to the glorious beaches and resorts don't realise just how humid the atmosphere is. You should be aware that the humidity in Florida can reach unbearable proportions if you aren't used to it.
The moisture is worst between March and October and contributes to the swamplands the state is known for. If you don't know what high humidity is like, think of being in a sauna all day. When it is at its worst, the best course of action is to take a break inside an air-conditioned room. Fortunately, AC is ubiquitous in Florida.
Shop these Packing Essentials to your trip to Florida.
The Weather in Florida is Largely Unpredictable
The Florida sun shines all day, and you could set your watch by the afternoon storms of the state's centre. However, that is about as far as it goes. You can expect it to be hot and sunny most of the time, but the weather in Florida can change pretty quickly and without warning.
Tropical storms are common, and when it rains in Florida, it pours. Additionally, there's always the chance of a cheeky hurricane. Therefore, you should keep a close eye on the weather reports. It is advised you check the weather hourly to avoid an incoming u-turn that will ruin your day.
There Are Bugs Everywhere!
Like any swampland where it is hot and humid, there are tiny bugs and beetles everywhere in Florida. There are too many species to mention, but some of the most prolific you should be aware of include:
Ants, bees, and wasps
Cockroaches
Mantids
Earwigs
True Flies
True Bugs
Beetles
Butterflies and moths
Of course, some mosquitoes carry malaria. And while there is a new vaccine for malaria, you should protect yourself from mosquitoes with bug spray and bed nets. If you are lucky, though, you may get to see a cicada migration which happens only once every 17 years when they emerge from their nests to mate.
Prices are Higher in the Summer
Florida is one of the most popular holiday destinations in the world. As such, tour operators try to capitalize on the mass influx of summer tourists by increasing prices. And the costs don't only correlate to booking and accommodation. Everything is more expensive while there are more people to spend money on.
Local stores, restaurants and bars all charge slightly higher prices during peak periods. You can avoid the higher prices by planning your trip for an out of season visit during April, March, and October. There are other advantages to this, such as fewer people and milder weather.
Not Everyone Can Accept Your Tips
Like most countries, it is customary to tip in the United States. Tips are typically given in bars and restaurants or anything around the service industry. However, you should be aware that not everyone is allowed to accept your generous tips and know a little about Florida Tipping Law. For example, bars and restaurants located inside theme parks typically don't receive tips.
Neither do nightclub employees nor the servers of the popular dinner shows dotted around heavy-traffic tourist locations such as the Magic Kingdom and International Drive. So, don't be offended if a tip is refused. It's just that while you tips in Florida the staff aren't allowed to accept it. Under other circumstances, they would be more than happy to take your money!
Florida Vacation Packing List

Please let us know if you found this post useful and what you are looking for through comments, we would love to help you out in that..
This post contains affiliate links, which means we may receive a small commission, at no additional cost to you, if you make a purchase through these links.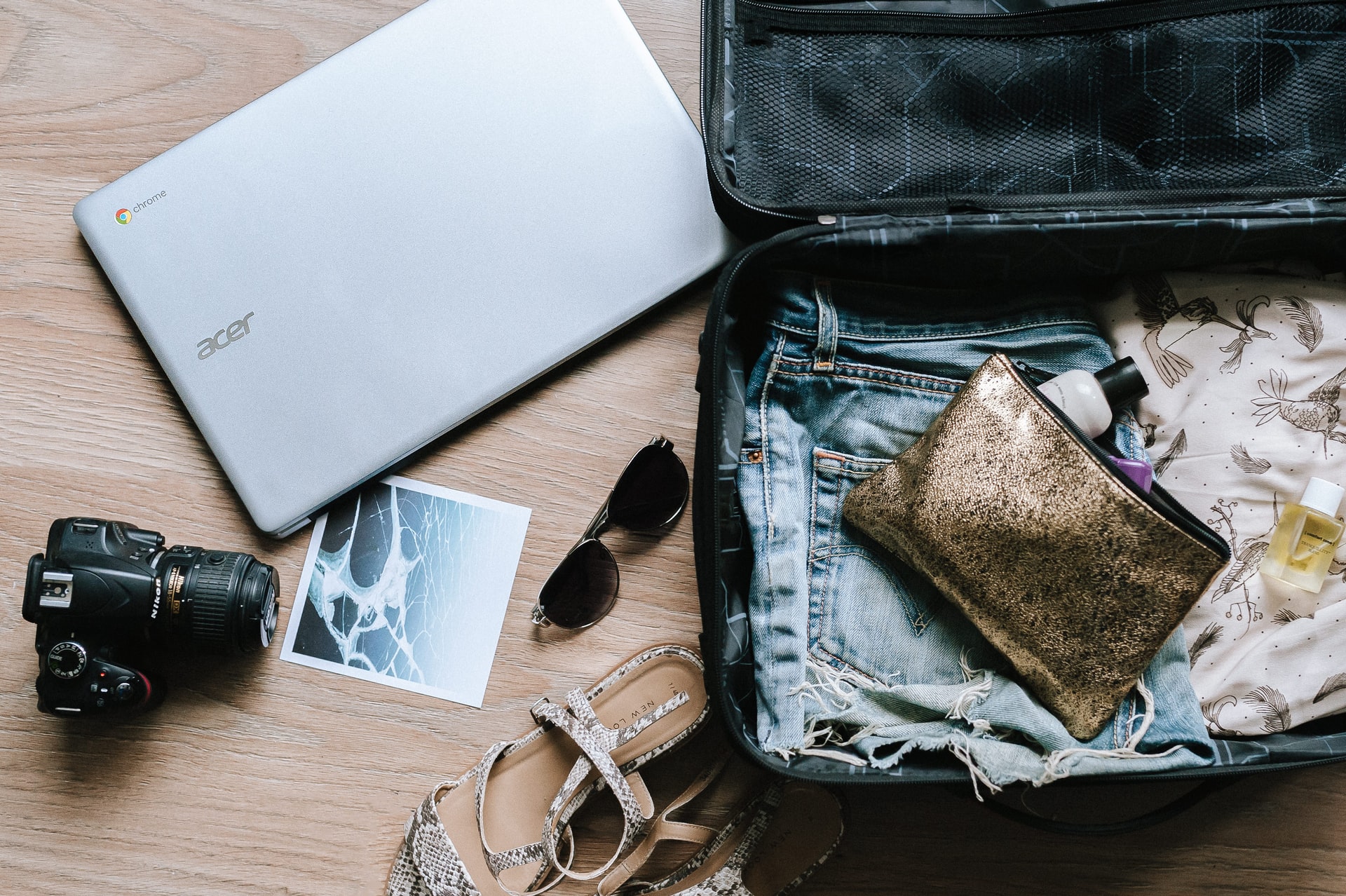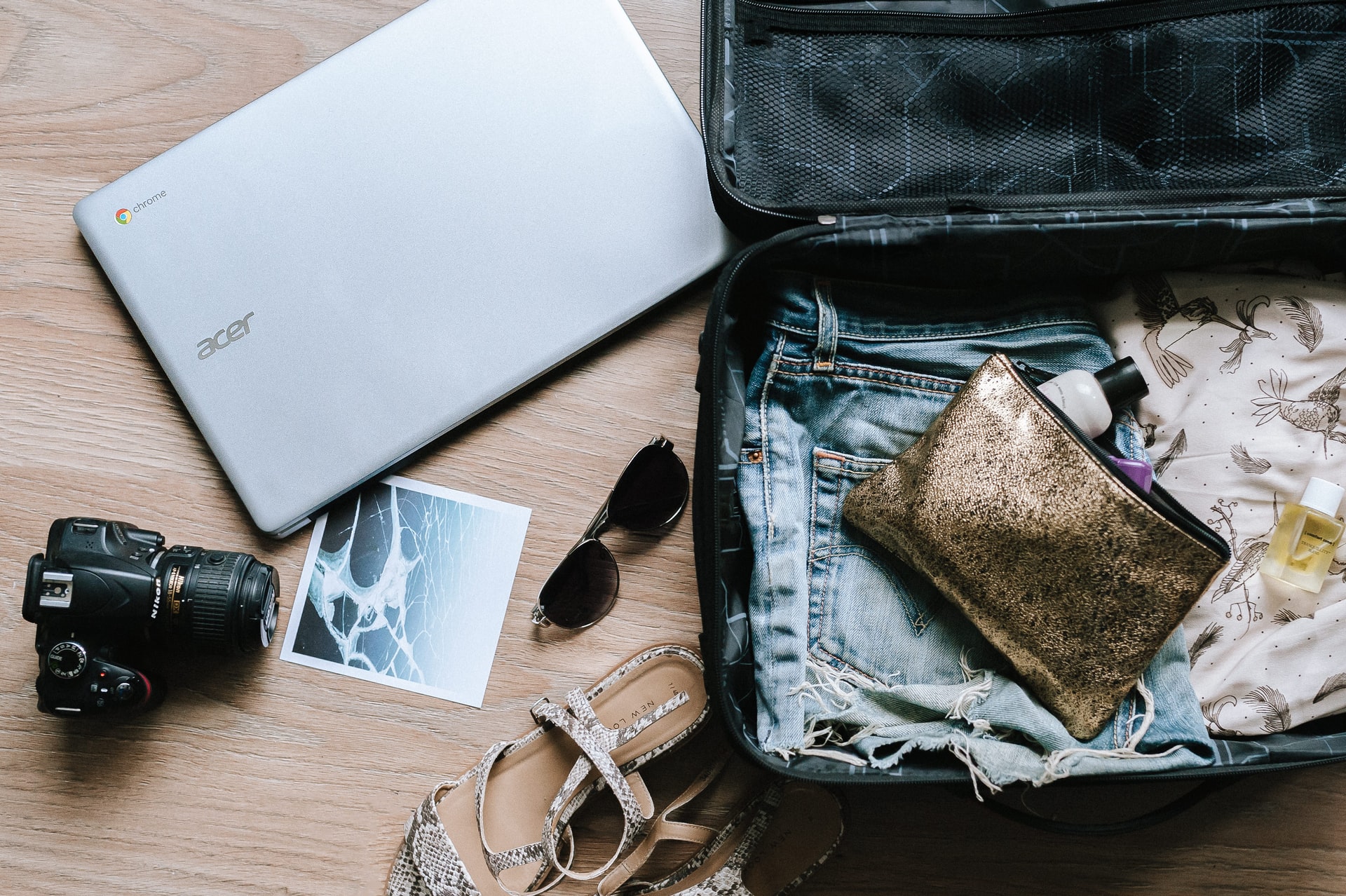 We are with you, here are the essential gadgets to get you covered before you start one. Globetrot untroubled!