Tulum is Mexico 's Riviera Maya's crown jewel! It will become evident why it is such a popular vacation spot once you have experienced the lovely beaches located on the Caribbean coast along with some of the most beautiful hotels.
Tulum, once a sleepy beach town, has evolved into the ultimate destination for the perfect beachy vacation, yoga retreats, boutique shopping, fine cuisine, and nightlife. Another important appeal is the town's remarkable lodging options.
Tulum not only has fantastic hotel and resort alternatives, but it also has some extremely unique air BnB options for those on a budget. Look for hotels near Tulum Beach if you wish to unwind and enjoy a true beachy vacation!
Tulum town provides more affordable options, including some great Air BnBs and low-cost Tulum beach hotels, and you can walk to cafés, restaurants, and go shopping from there easily. There are a few more upscale hotels in town too, but keep in mind that you'll need to arrange for a bike or public transportation to go to the beach or the famed Mayan ruins in Tulum.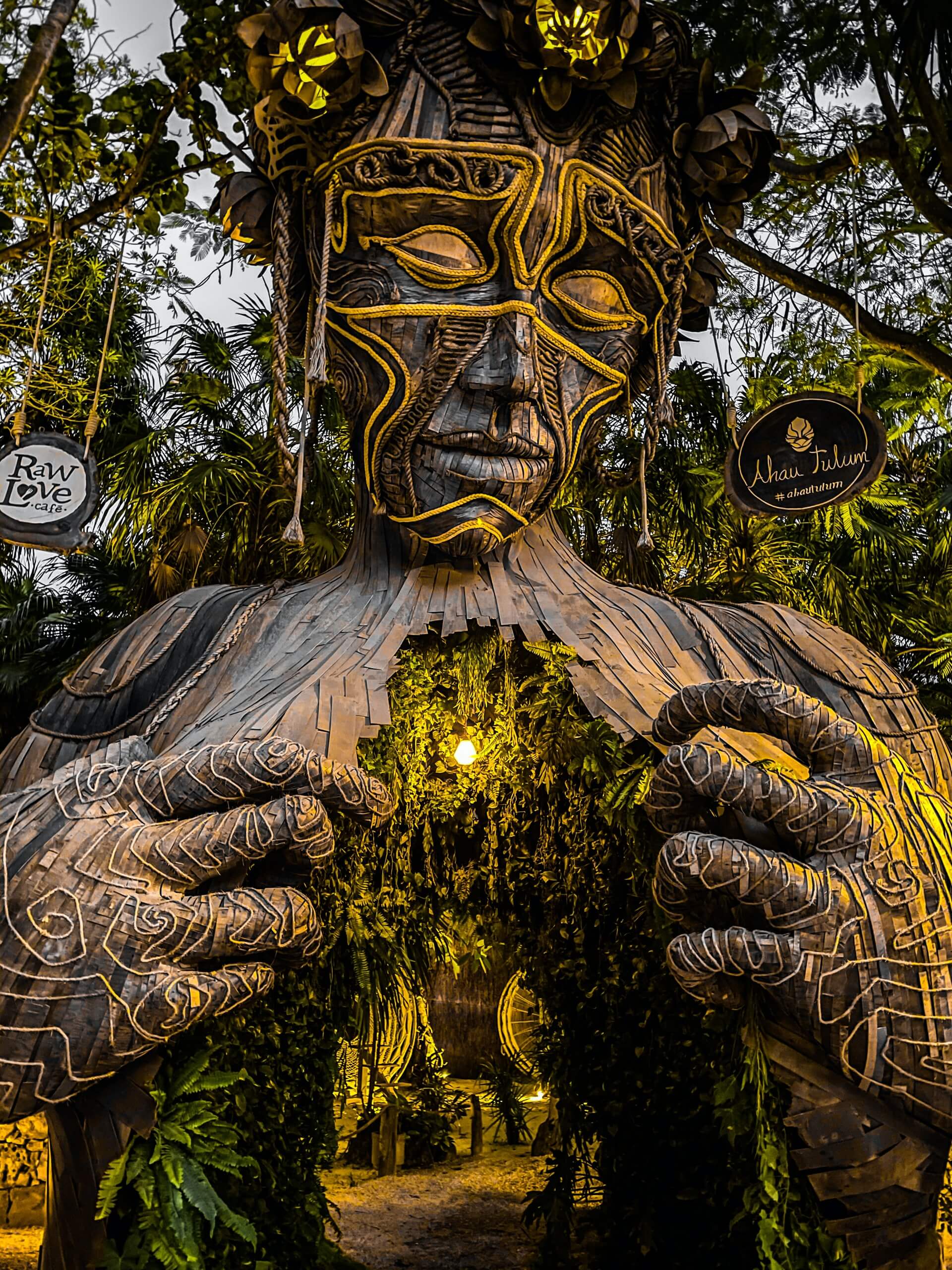 This fair new boutique hotel opened on December 22, 2020, and it is built on the concept of one-of-a-kind experiences. Kimpton Aluna Tulum is located just at the entrance of the affluent neighborhood of Aldea Zamá, which is one of the most exclusive locations on the Riviera Maya.
Surrounded by beautiful jungle and only minutes away from Tulum's colorful town and its paradisiacal beaches; the resort features 72 luxury rooms, 4 suites, and 2 master suites, all with their own patio or balcony and stunning views!
If you're looking for the most unusual spot to stay in Tulum, Mexico, this resort that appears like a tree home or nest is the place to be. People from all over the world are drawn to its breathtaking design, modern vibes, and environmentally friendly structure, which appears to be concealed inside nature itself.
A single night at Azulik Tulum, on the other hand, maybe rather pricey, but along with a plethora of amenities, it is the uniqueness that you are ultimately paying for.
The SFER IK Museion, a contemporary art venue, and a residential section are part of the 42-villa jungle hotel. The second phase consists of individual guest villas. The main "Uh May" building provides all tourist services such as reception, spa, dining and shopping, as well as Templo, a massive structure that houses administrative and creative offices as well as the third location of SFER IK Museion.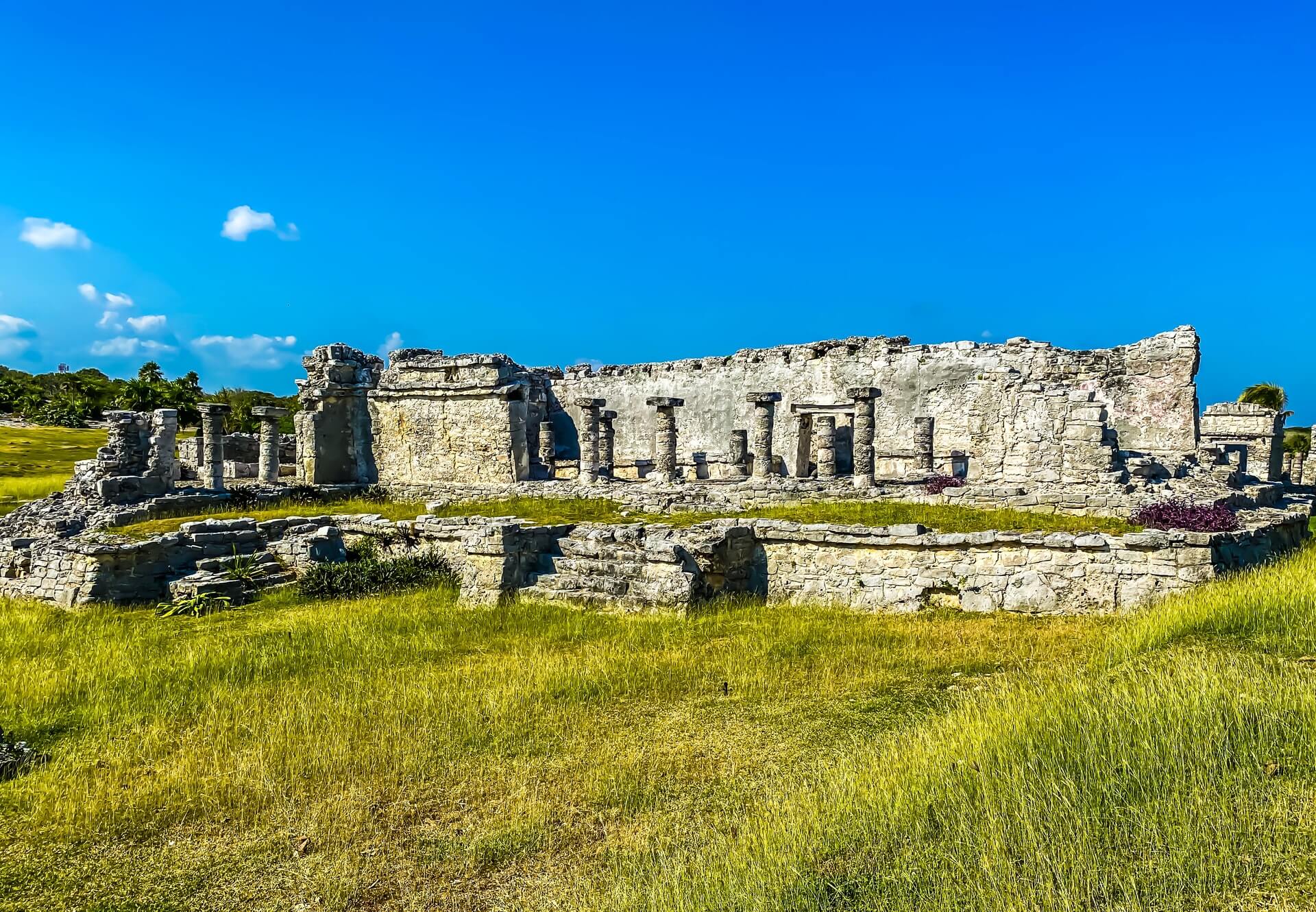 Casa Malca is also known as the residence of Pablo Escobar, the world's most renowned drug lord. Pablo Escobar's mansion is now an art-filled boutique hotel in Tulum, Mexico's most popular beach resort! You don't even have to enter this stunning hotel to think it's a museum as the outside is just as artistic and beautiful.
When Pablo's business came to an end in 1993, his house was abandoned. It sat unoccupied for nearly a decade before Lio Malca repaired it. This beachfront hotel, with 71 suites, is the ideal combination of eclectic, attractive, peaceful, and refreshing. If you're looking for a one-of-a-kind artistic experience, Casa Malca Tulum is the place to book!
There are several wonderful AirBnBs in Tulum that will be less expensive than hotels while providing the same facilities, privacy, and the ability to visit beach clubs if desired. Let's have a look at some of the best options!
Swimming in nearby cenotes, a romantic evening staring at the stars, and waking up to the sounds of nature are all possible if you decide to stay at the Jungle Eco Tree House. While sleeping in a dome atop a tree, you can easily experience all this and more! Plus, it's just walking distance to some of the best cenotes in Tulum.
If you're searching for a more economical option for the Azulik Tulum, this is the place to go! However, a few other phenomenal Tulum Hotel options would be Zamas Tulum and Nomade Hotel Tulum.
This is the place that Tulum fantasies are made of! This is one of the best Airbnb's in Tulum if you're searching for a spot to host a friend's reunion or a bachelorette party. That's because it's within walking distance of all of the city's main attractions and has the most charming bohemian feel.
The house can sleep up to 14 people, but the rooms are unusually laid out, with multiple beds in a single room, so you and your friends are literally enjoying a sleepover in Tulum!
Tulum is the ideal combination of beauty, raw nature, and modernism. It should definitely be on your bucket list to visit soon, and don't forget to check out these hotels for some amazing experiences.

Please let us know if you found this post useful and what you are looking for through comments, we would love to help you out in that..
This post contains affiliate links, which means we may receive a small commission, at no additional cost to you, if you make a purchase through these links.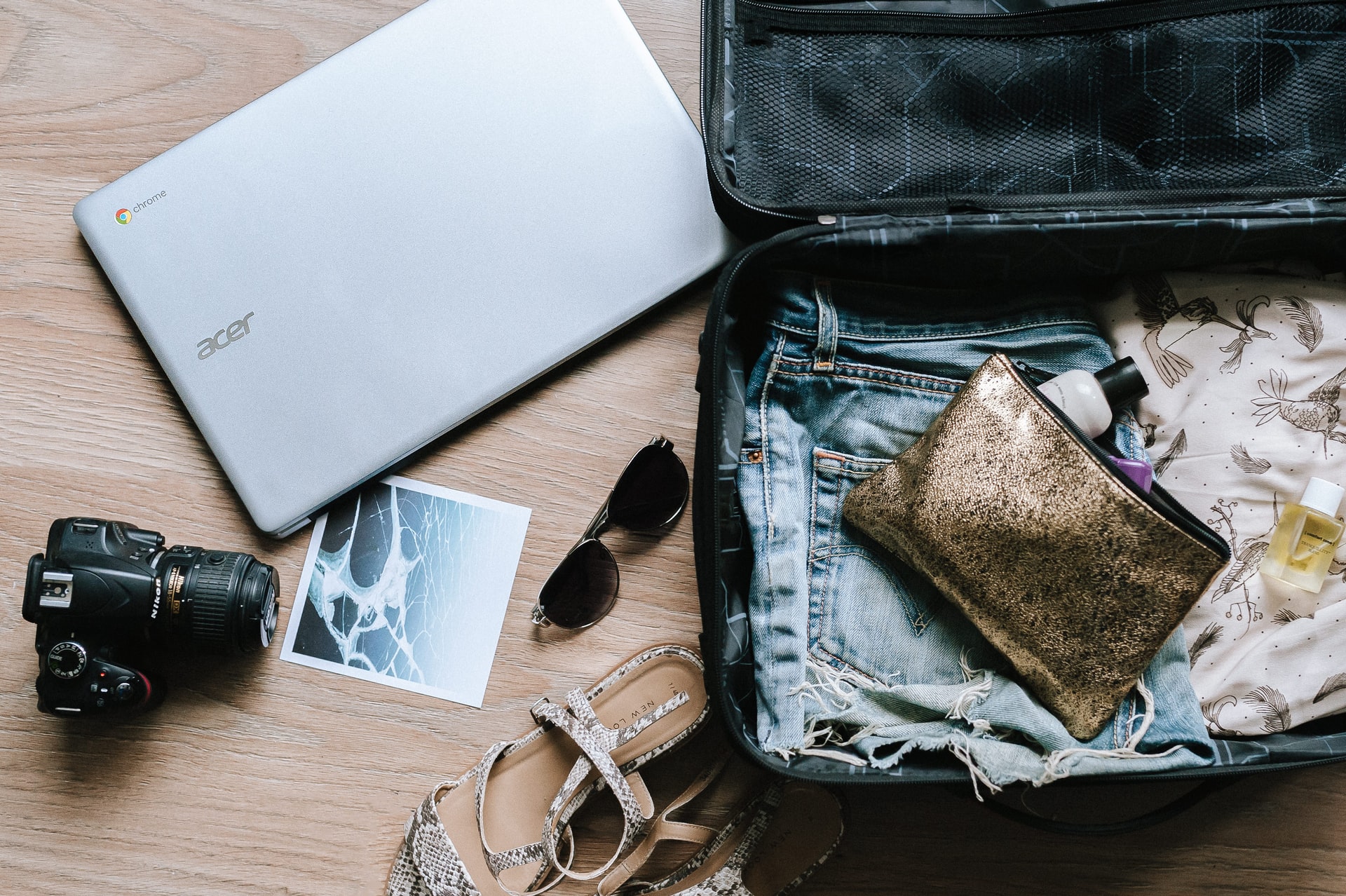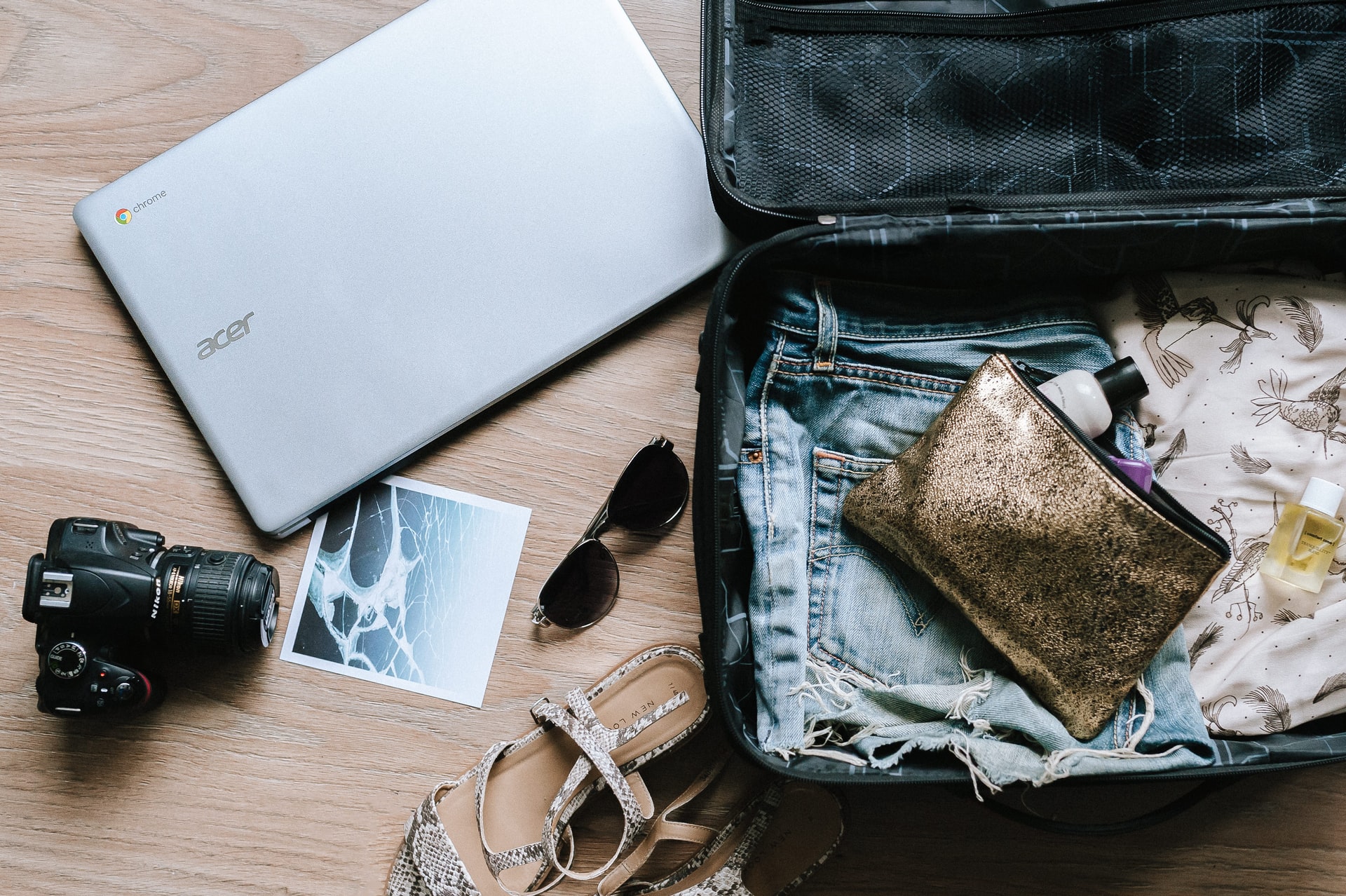 We are with you, here are the essential gadgets to get you covered before you start one. Globetrot untroubled!