Unlike other spaces, kitchen remodeling requires a lot of planning since it's one of the most functional spaces in your home. The way you design it will either make your tasks easy or difficult. Moreover, since a kitchen is quite expensive to renovate, plan it well before you start.
Here are some effective tips to help you get through your renovation plan smoothly.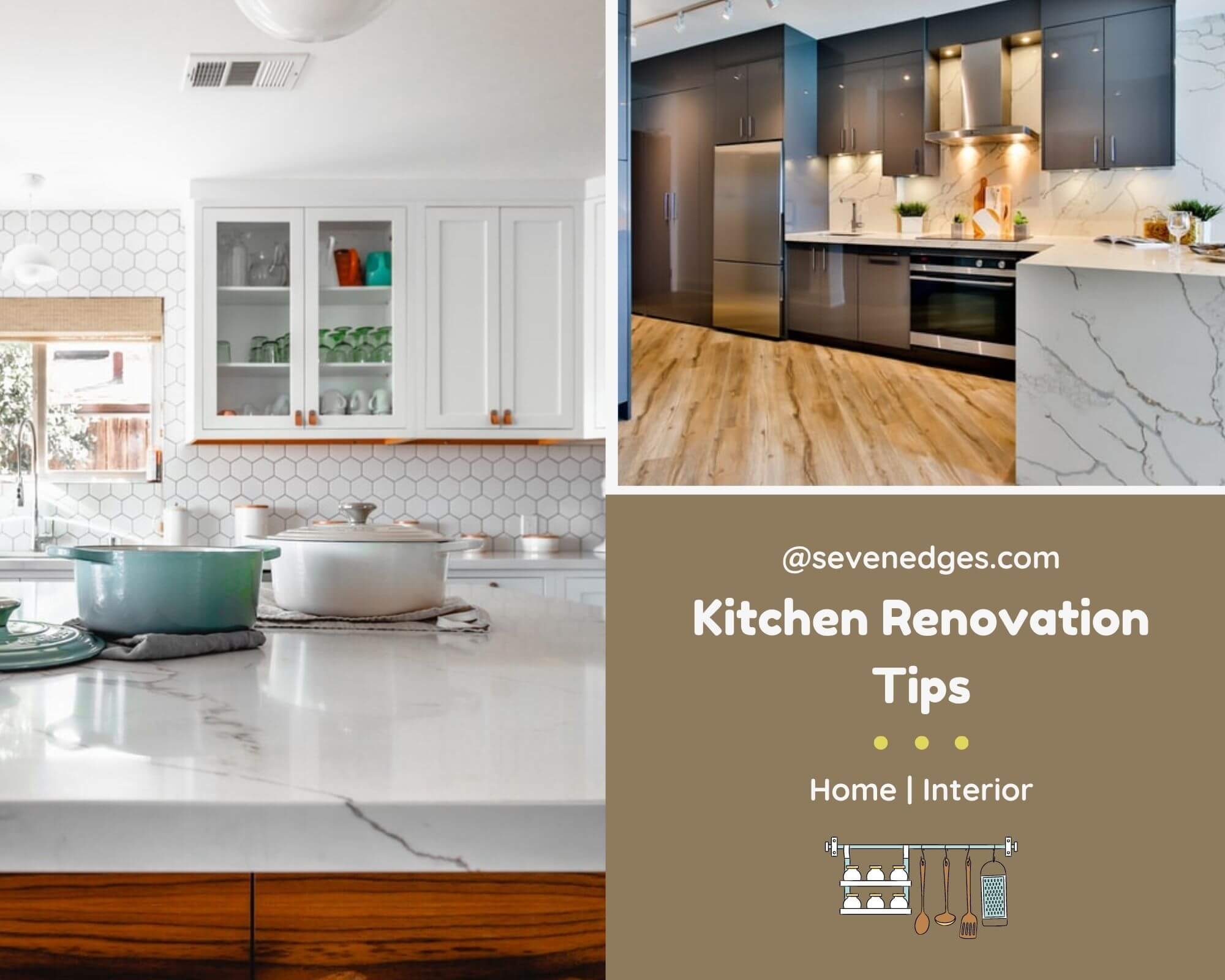 How to Choose Your Contractor
It can be challenging to schedule a time with the best contractors, so make your efforts to find them early. Before you finalize a contractor, evaluate at least three to four ones. 
Look for customer reviews, availability, past renovation projects, licenses, and prices. Check for these details and clear all your doubts by asking any additional questions.
Hire a Competent Designer
Prepare to meet with your designer early to decide accordingly. An expert, Otto Renovations designer, will let you know if a certain wall needs to be torn down and what changes should be done to go with your preferences before the actual process. So, a design is essential to nail down early, so you don't spend extra time moving around your kitchen appliances.
Moreover, the designer you choose should be able to explain the meaning behind the layout. They can help you decide what appliances can go with your new design and what to demolish.
Create a Timeline for Renovation
Firstly, you need to decide whether you need minor kitchen updates or major ones. It can help you create a timeline so that the process goes smoothly. You need to make a plan when you want a certain kitchen area to be completed and if you need hotel booking during renovation.
No matter how well prepared you are, be prepared for delays that could be days or months. Here are some examples that could delay a remodeling process.
You start working on a project yourself and realize it's hard to finish.
Your contractor changes his schedule at the last minute.
You are falling out of budget, so there is a delay in buying more materials.
You get occupied with a family emergency.
Shop Kitchen Renovation Items to get a new look to your favourite space!
Keep Aside Emergency Fund
When renovating any space, some costs come as a surprise and are inevitable. So for this purpose, you should save about 10% of your total kitchen remodeling costs for emergencies. You might need to install electric wires or buy a new appliance because of damage.
Having savings with you is a great strategy because you won't feel on edge all the time. You won't have to worry about your renovation plan falling back because of one setback.
Make sure that your renovation plans are in accordance with the limited budget. For this purpose, you need to map out your expenses during the initial stage, so you don't lose track of how much you spend. Some of the common costs incurred in a renovation project are as follows,
Cost of new appliances
Lodging costs when you leave your home for renovation
Materials required
Labor costs
Cost of new countertops, flooring, cabinets, and paint
This post contains affiliate links, which means we may receive a small commission, at no additional cost to you, if you make a purchase through these links.