Traveling for a longer distance can increase your chances of getting ill and making your body under stress. You are likely to pick up cold, cough, flu, body ache and other illness due to long distance travel.
Longer flight journey with confined space makes you sick. Even electromagnetic radiations emitting from laptop and cellphones may result in illness. In order to keep your body fit and minimize the risk of illness during traveling, avoid junk foods and include foods to supercharge your immune system. You can still have a healthy food and feel at home while traveling by air or by road by packing below mentioned immunity boosting foods.
Pick from the many which you are comfortable with and get ready to pack your bags with healthy choices.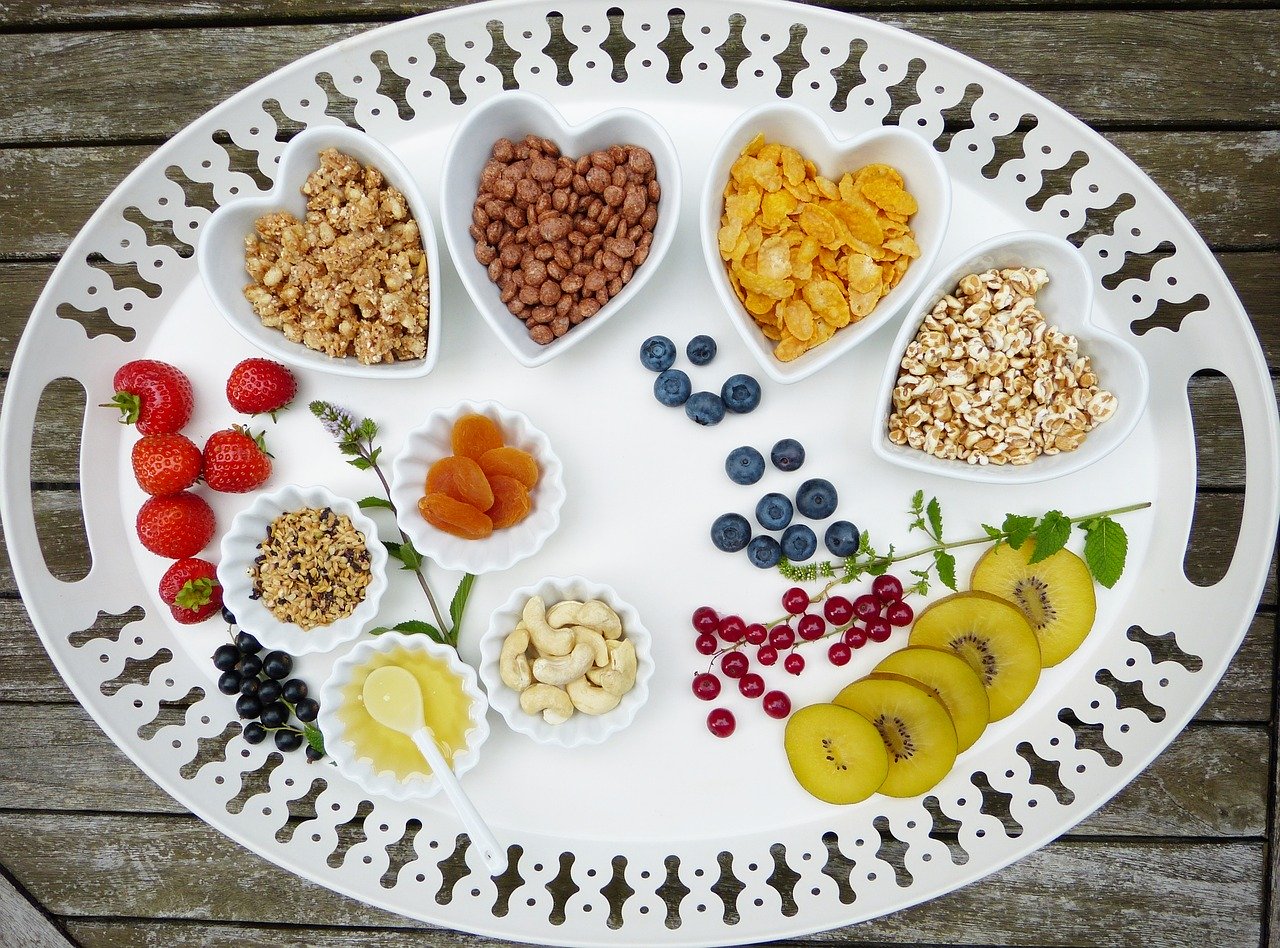 Immune Boosting Foods while Traveling by Air
Not all the food items are allowed in flights. Still there are many immune booster foods which are allowed in flights. You can carry these below mentioned foods with you to improve your immunity while traveling in flight.
Ginger Candies/ Ginger Pills
Many experience nauseatic feeling in flights. Ginger is the best remedy for nausea. Get some ginger candies or ginger pills in your bag and have them during your flight journey.
This powder is rich in vitamins, minerals and other nutrients. Just mix this powder in a glass of water and have this in order to improve your sleep and it also improves digestion.
Take some fennels seeds with you and have it after meals. It improves your digestion and keeps your mouth fresh.
Get some cut Fresh fruits such as, apple, kiwi, orange, and blueberry and more fruits of your choice. You can replace these fresh fruits in place of junk food. Fruits contain lot of fibers and improves your digestion. They are the best immune booster to have during your travel. You can even save money on fruits available in airport which will be costly.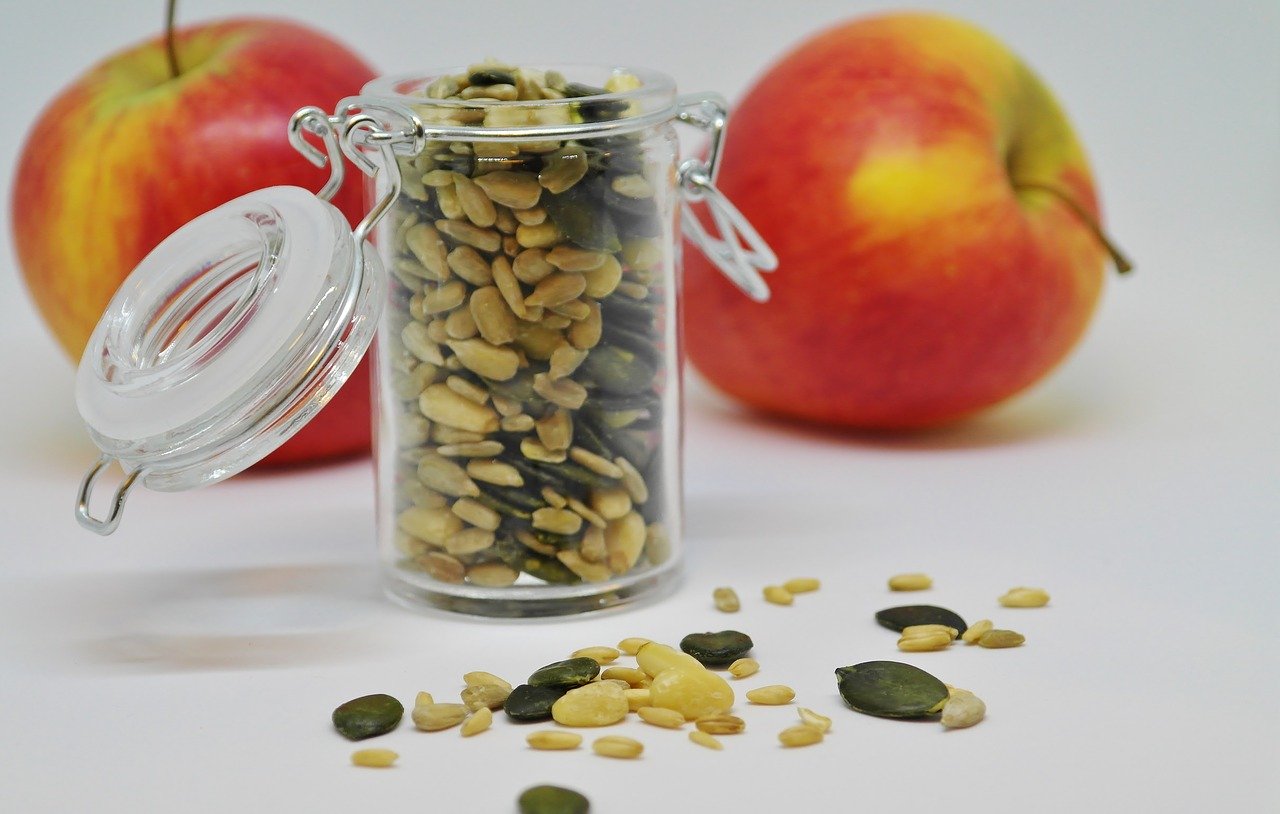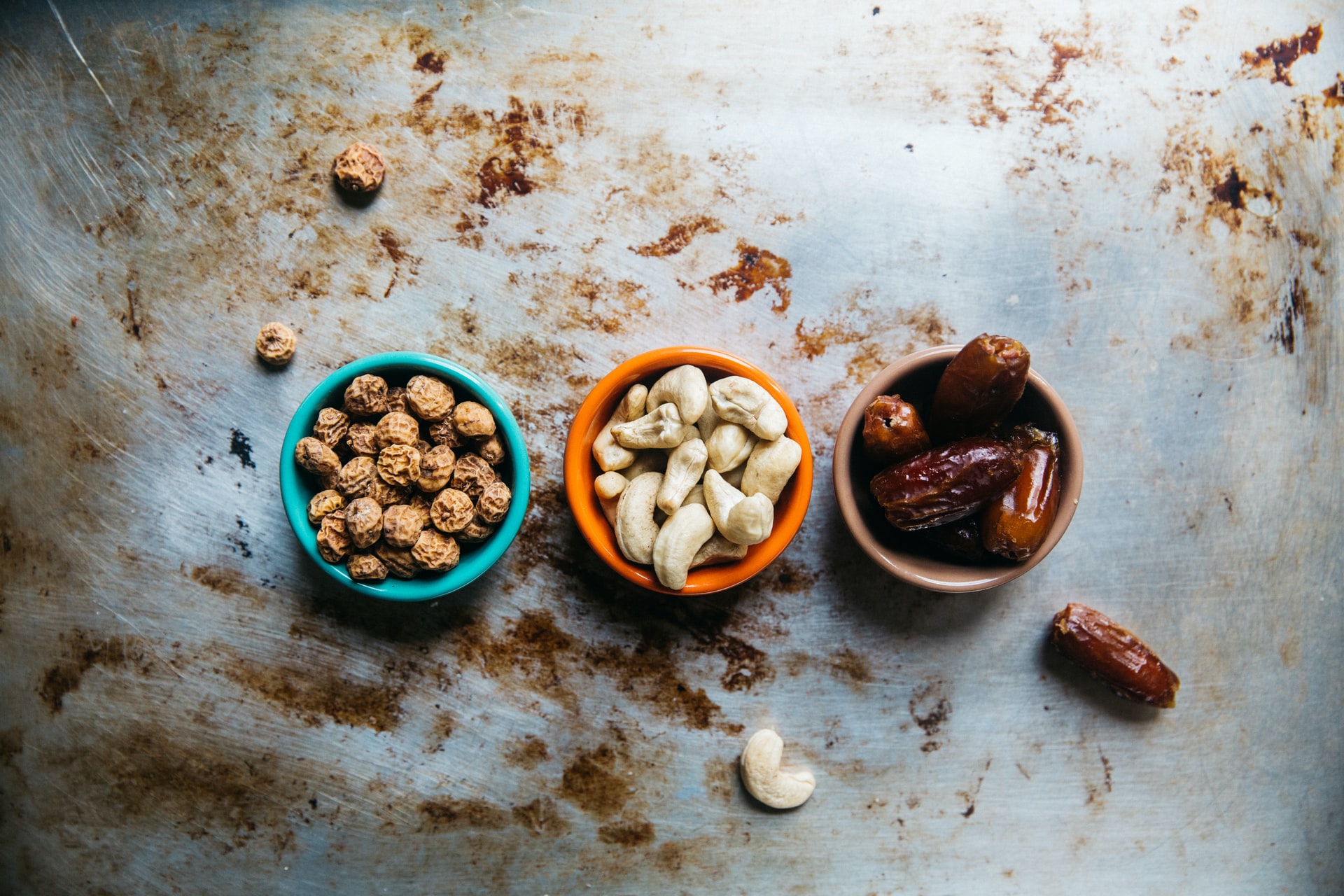 Tea is one of the best drink to boost immune system. You can ask your flight attendant for a green tea or a lemon tea. It strengthens the immune system and reduces the risk of getting cold.
Dark chocolate is the best immunity booster and is loved by kids. Have some dark chocolate and eat whenever you are bored. It contains antioxidant known as theobromine which helps to improve immunity.
Almonds are rich in vitamin E and also contains magnesium and fiber. A handful of almonds is the best healthy snack to boost immunity.
Walnuts are rich in omega-3 fatty acids, copper, vitamin B6 and vitamin E. It helps to reduce stress during traveling.
These Probiotic supplements reduces the risk of constipation and boosts your intestine immunity. These supplements are best to carry during your flight journey.
Water is the lifesaving immunity for dehydration. Drink ample amount of water and stay hydrated during your journey.
Immune Boosting Foods while Traveling by Road
You have varieties of immunity strong food to carry with you for your road trip. Like in home, even you can enjoy your journey with your favorite nutrient food. Always keep in mind to finish perishable foods and then go for dry food items. Below are few suggested immune strengthening foods for your road journey.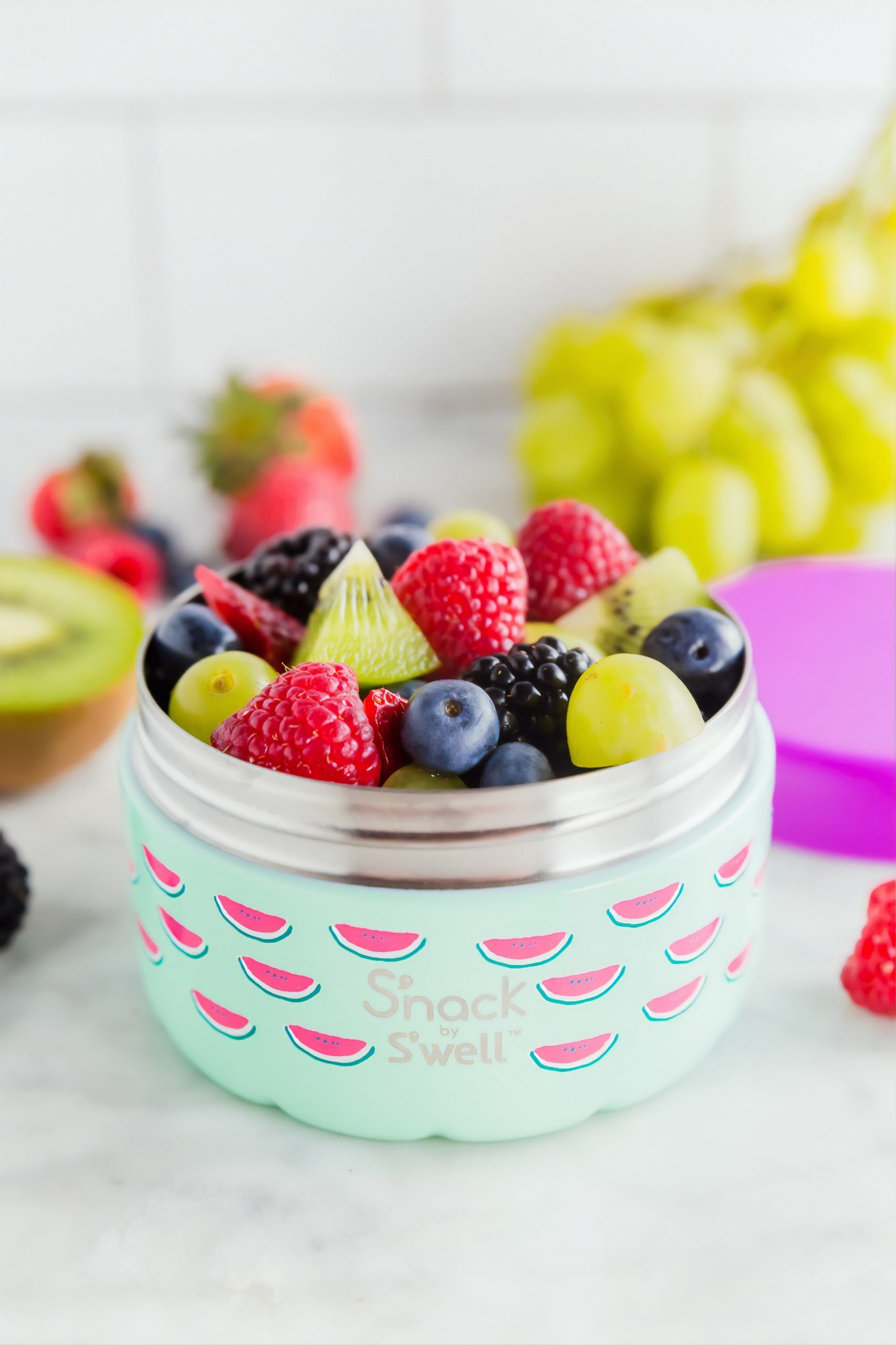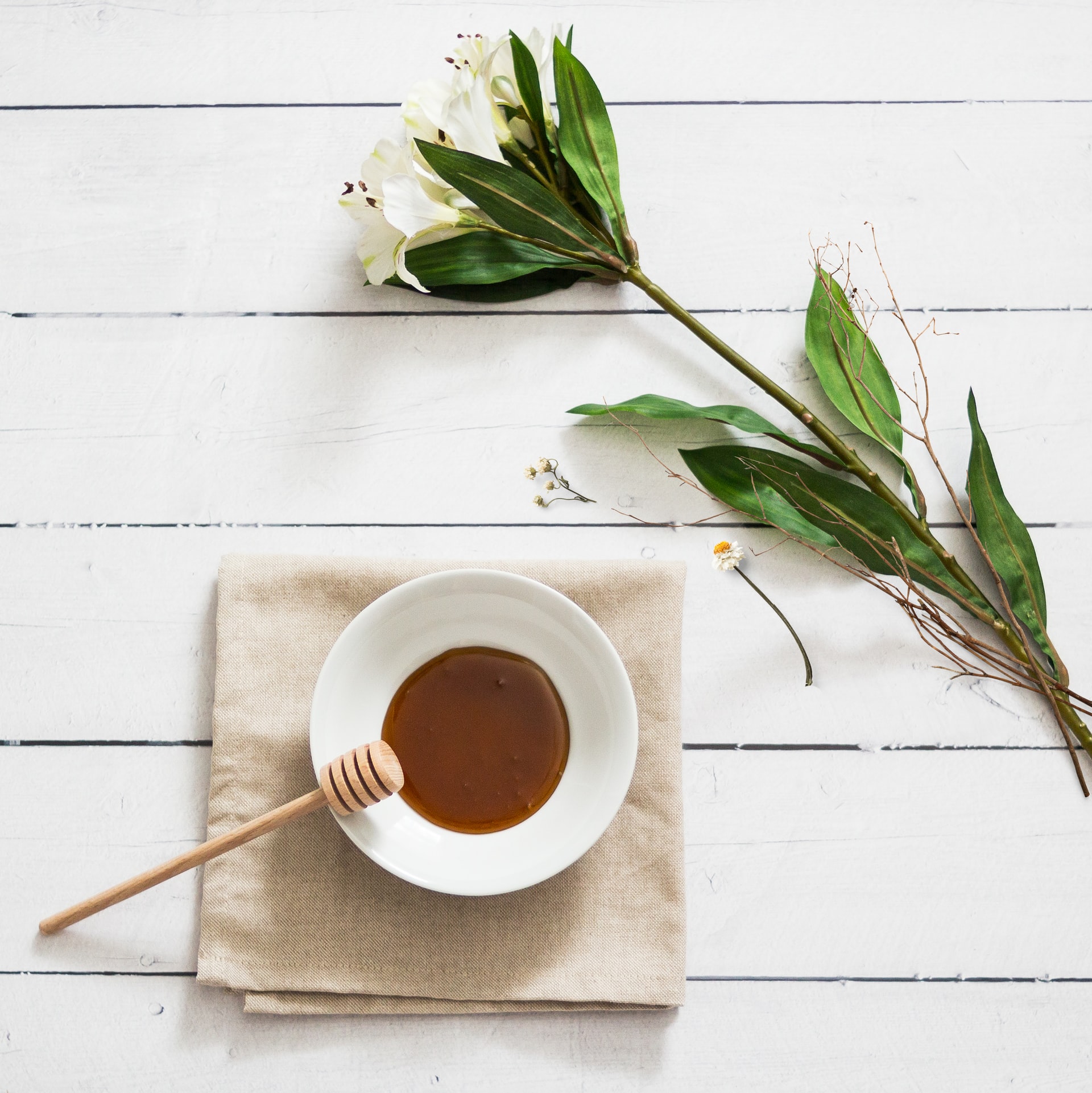 You can combine your favorite fruits such as, apple, banana, orange, kiwi, blueberry, papaya, watermelon and many more and keep in an airtight container. Fruits will be rich in vitamins and fibers and boosts your immunity.
Vegetables are rich in nutrients and antioxidants. Veggies of your wish such as, beans, sweet potato, broccoli, spinach, red bell pepper and carrot can be kept in an airtight container and can be consumed whenever required.
Ginger and garlic have antioxidants and prevents illness. You include ginger and garlic in your vegetable salad. Ginger and garlic candies are also available. You can pick some candies for your travel.
Green tea contains flavonoids which strengthens the immune system. Grab some green tea bags with you. Whenever you fell stressed out, then dip this tea bag in a warm water and get relaxed.
Yogurt is rich in probiotics and contains vitamin B12, vitamin D and vitamin B2. It improves your intestinal activity and thus improves digestion.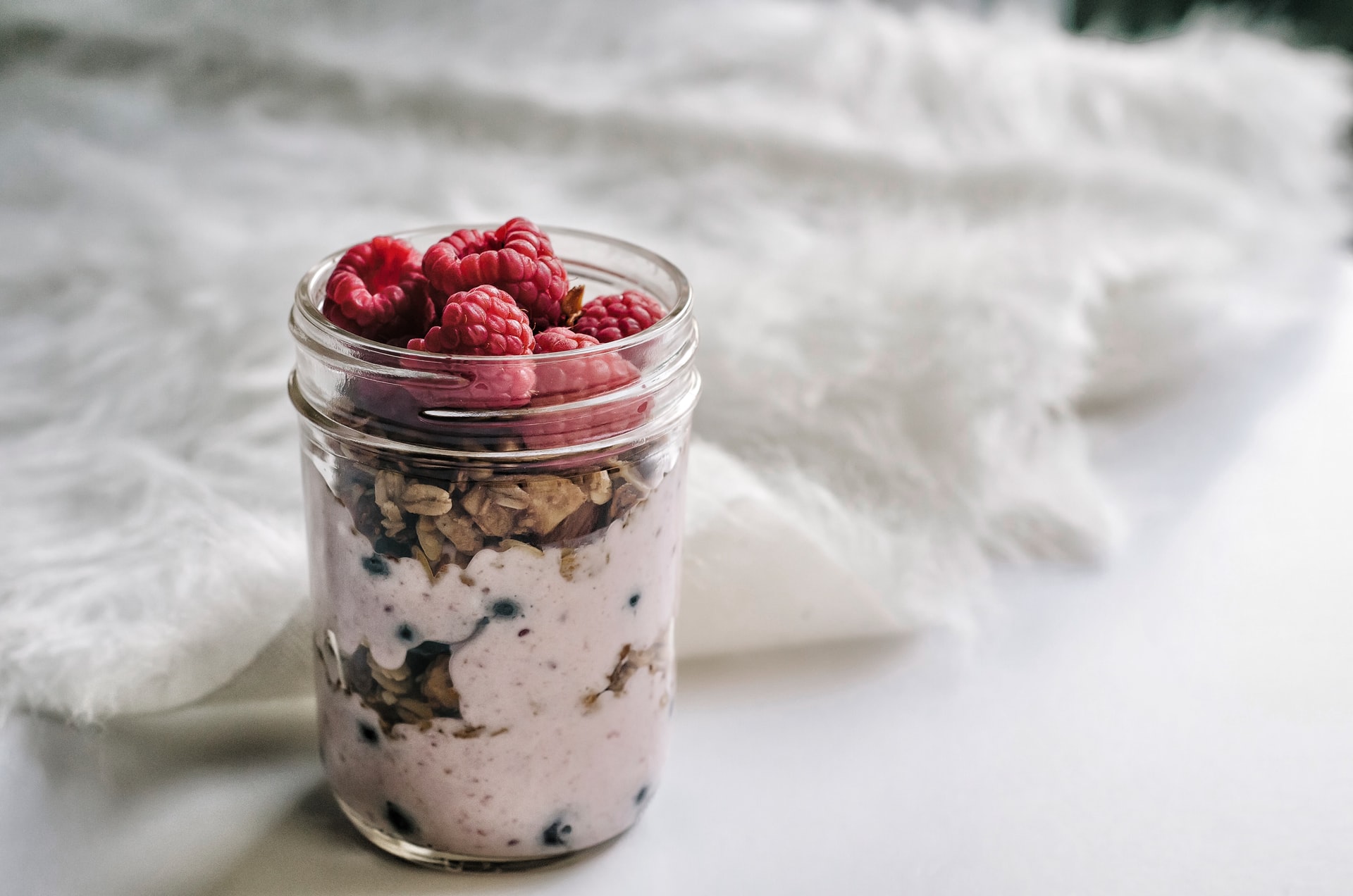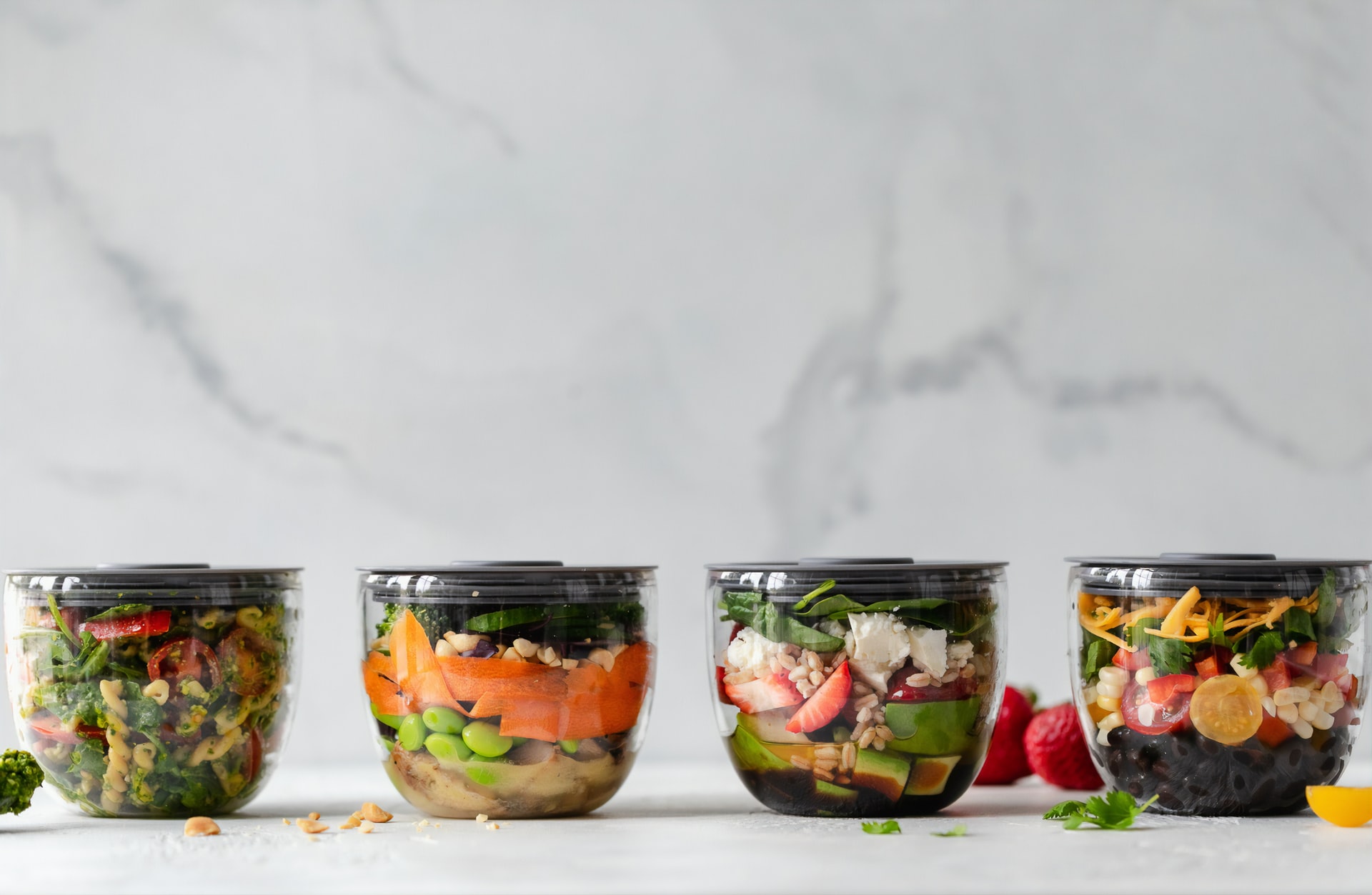 Oily fishes such as salmon, pilchards and tuna are rich in omega-3 fatty acids. These are the best immune booster food to be included during your travel.
Wheat germ is rich in vitamin B, vitamin E and zinc. Sprinkle this wheat germ on yogurt or baked goods or cereals which gives an extra taste.
Sunflower seeds contains vitamin E and antioxidant which improves the immunity. It adds extra taste when sprinkled on the salads or breakfast bowls.
Nuts such as, almonds, cashews, walnuts are rich in vitamins and are must carry food items for your travel to boost your immunity.
Honey is the best medicine for sore throat and reduces inflammation. It has antioxidants and kills bad bacteria. It is the best replacement for sugar and can be easily carried with you during your travel.
Last but not the least, drink plenty of water to stay hydrated during your journey.
Planning a travel is always super exciting for each one of us, but it has to be planned according to the place we are visiting, and the mode of traveling.
Also the people traveling with us matters, if we have toddlers or grandparents then you have to explore your packing options especially the food! And here you have list of handy foods to boost immune system while traveling.

This post contains affiliate links, which means we may receive a small commission, at no additional cost to you, if you make a purchase through these links.
Did we miss anything, Please let us know through comments below. Let us know your needs, we would be happy to review and list it for you.