Welcome to the vibrant and enchanting state of South Carolina! From its stunning coastal landscapes to its rich historical sites and vibrant cities, South Carolina offers a myriad of must-do activities and attractions that cater to every interest and preference. Join us as we delve into the top must-do activities and attractions that will make your South Carolina adventure an unforgettable experience.
Explore the Historic Charleston
Start your South Carolina journey in the picturesque city of Charleston, known for its well-preserved historic architecture and rich cultural heritage. Take a stroll along the cobblestone streets of the Charleston Historic District, marveling at the colorful antebellum houses and beautifully preserved landmarks. Don't miss visiting iconic sites such as Fort Sumter, the Battery, and the Charleston City Market. Indulge in the city's renowned culinary scene by trying delicious Lowcountry cuisine at local restaurants.
To know about Fee and free Passes visit National Park Service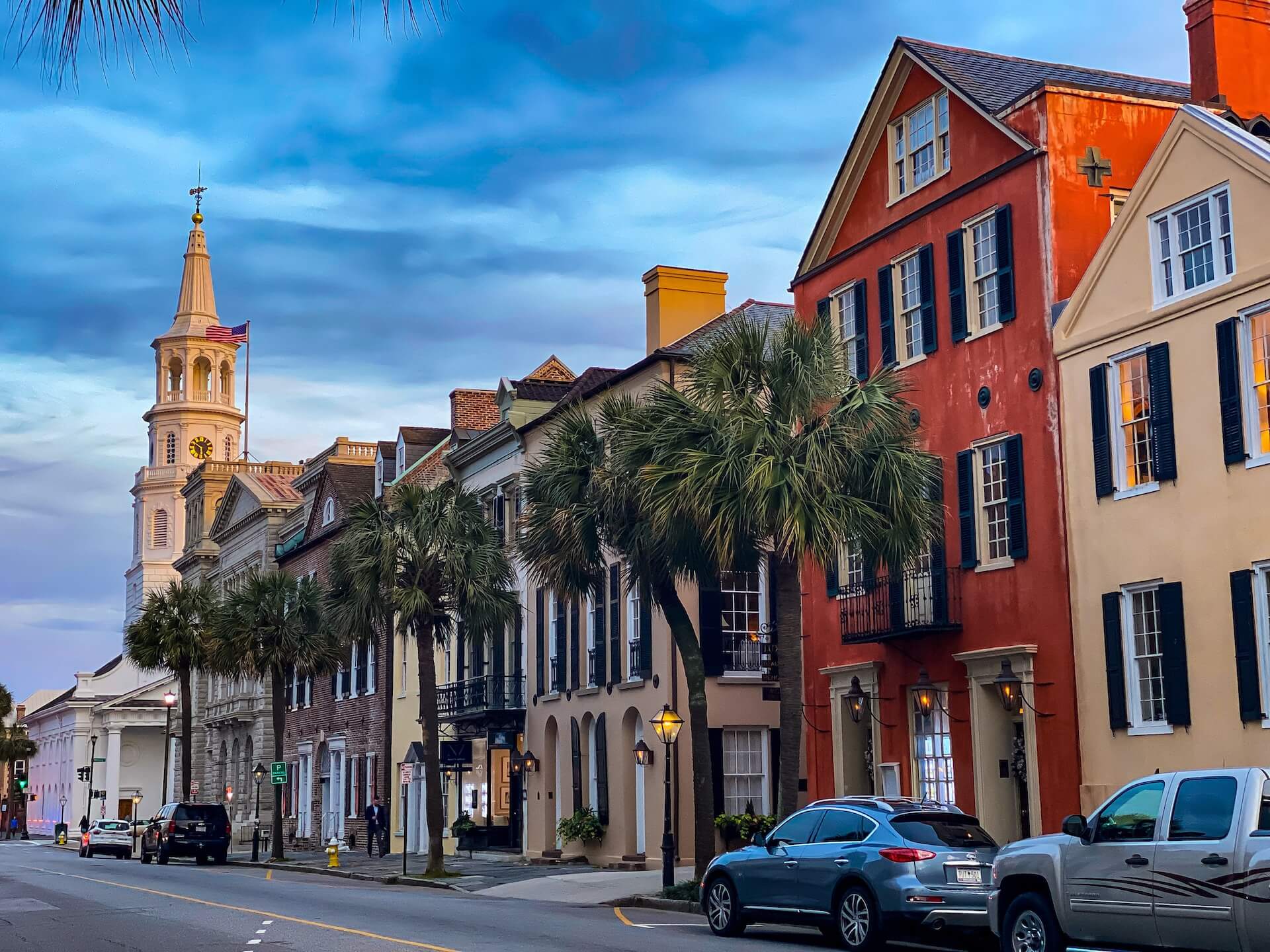 Discover the Pristine Beaches
South Carolina is famous for its breathtaking coastline, dotted with pristine beaches that beckon visitors with their soft sands and crystal-clear waters. Head to Myrtle Beach, one of the most popular beach destinations on the East Coast, offering an array of water sports, amusement parks, and lively entertainment. For a quieter experience, visit Hilton Head Island, known for its tranquil beaches, world-class golf courses, and scenic nature trails.
Few must Buy Beach essentials you must carry are:
Immerse in Nature at Congaree National Park
Escape into the wilderness at Congaree National Park, a hidden gem of South Carolina. Explore the largest intact expanse of old-growth bottomland hardwood forest in the United States, with towering trees, diverse wildlife, and picturesque hiking trails. Embark on a guided canoe tour to truly immerse yourself in the beauty of this unique national park.
Check out the National Park Service calendar for upcoming events and Programs.
Visit Magnolia Plantation and Gardens
Step back in time at Magnolia Plantation and Gardens, one of the oldest plantations in the South. Wander through the meticulously manicured gardens, adorned with vibrant blooms and serene ponds. Take a tour of the historic plantation house, learning about the fascinating history and culture of the region. Don't miss the Audubon Swamp Garden, a haven for birdwatchers and nature enthusiasts.
Indulge in Southern Cuisine
No visit to South Carolina would be complete without savoring its delectable Southern cuisine. From juicy barbecued ribs to shrimp and grits, the state offers a wide range of culinary delights. Try a traditional Lowcountry boil or sample fresh seafood at local coastal restaurants. Don't forget to pair your meal with a glass of sweet tea, a Southern staple.
Here are some of the popular tourist cities in South Carolina: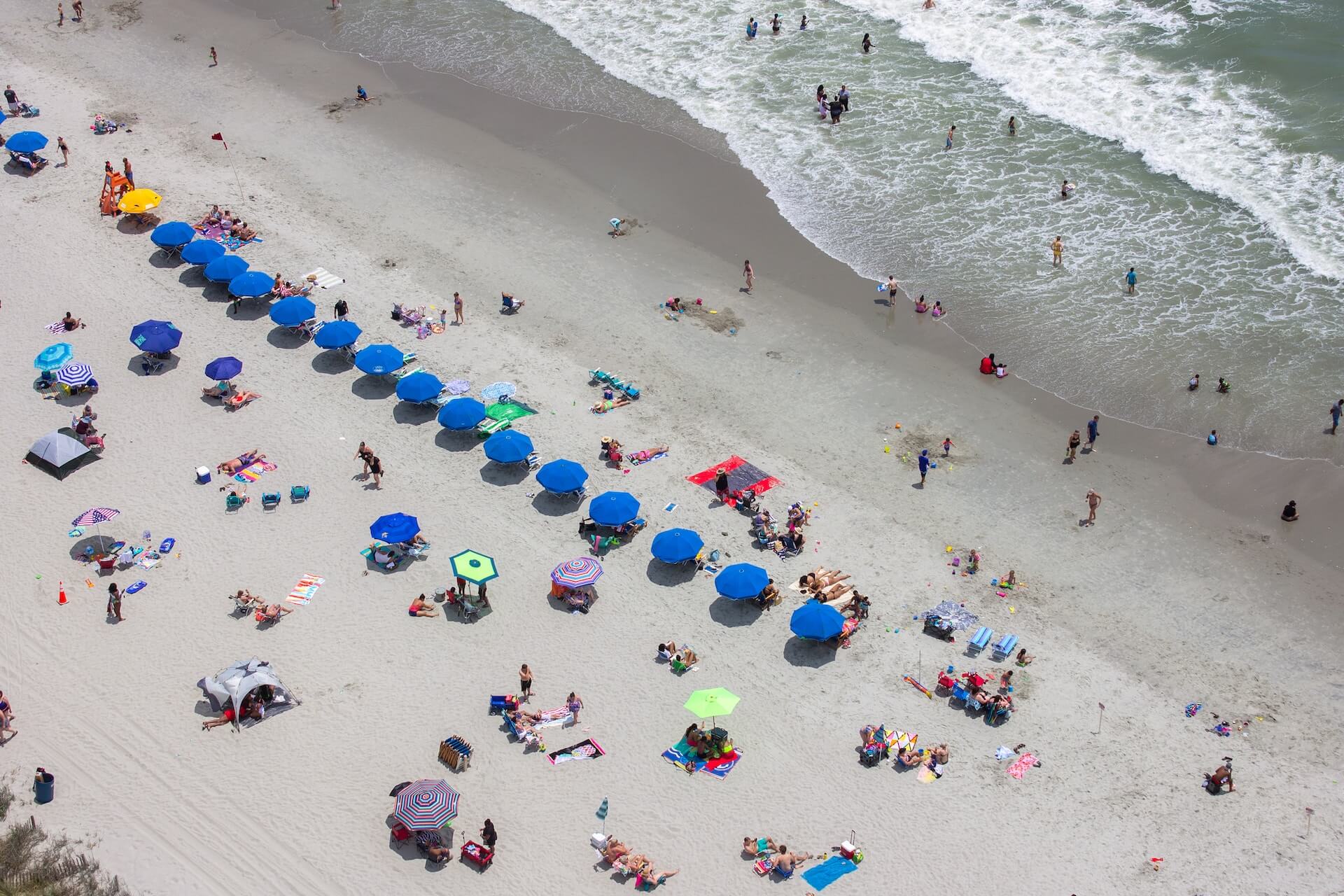 Charleston
Greenville
Columbia
Hilton Head Island
Beaufort
Rock Hill
Mount Pleasant
Spartanburg
Anderson
Florence
Summerville
Aiken
Conway
Georgetown
Bluffton
Folly Beach
Pawleys Island
North Myrtle Beach
Kiawah Island
These cities offer a variety of attractions, including historic sites, beautiful beaches, outdoor activities, shopping, dining, and entertainment, making them popular destinations for tourists visiting South Carolina.
Here are seven must-do activities in South Carolina:
Explore Historic Charleston: Take a walk through the charming streets of Charleston, immersing yourself in its rich history and beautiful architecture. Visit iconic sites like the Battery, Rainbow Row, and the Charleston City Market.
Relax on Myrtle Beach: Enjoy the sun, sand, and surf at Myrtle Beach, one of the most popular beach destinations on the East Coast. Lounge on the pristine shores, try water sports, visit amusement parks, and indulge in delicious seafood. Check out the upcoming events at Myrtle Beach.
Discover the Magnolia Plantation and Gardens: Step back in time at the Magnolia Plantation and Gardens near Charleston. Explore the lush gardens, take a tour of the historic plantation house, and wander through the Audubon Swamp Garden.
Visit Fort Sumter National Monument: Take a boat tour to Fort Sumter, the site where the American Civil War began. Explore the fort, learn about its significance, and enjoy stunning views of Charleston Harbor.
Hike in Congaree National Park: Experience the beauty of Congaree National Park, home to one of the largest old-growth hardwood forests in the country. Take a hike along the scenic trails, go kayaking, and discover the diverse wildlife and towering trees.
Tour Boone Hall Plantation: Located near Charleston, Boone Hall Plantation offers a glimpse into Southern plantation life. Explore the beautifully preserved grounds, take a guided tour of the house, and learn about the plantation's history.
Discover the charm of Beaufort: Visit the charming town of Beaufort, known for its historic architecture, scenic waterfront, and southern hospitality. Take a guided tour of the historic district, explore the waterfront park, and enjoy the local cuisine.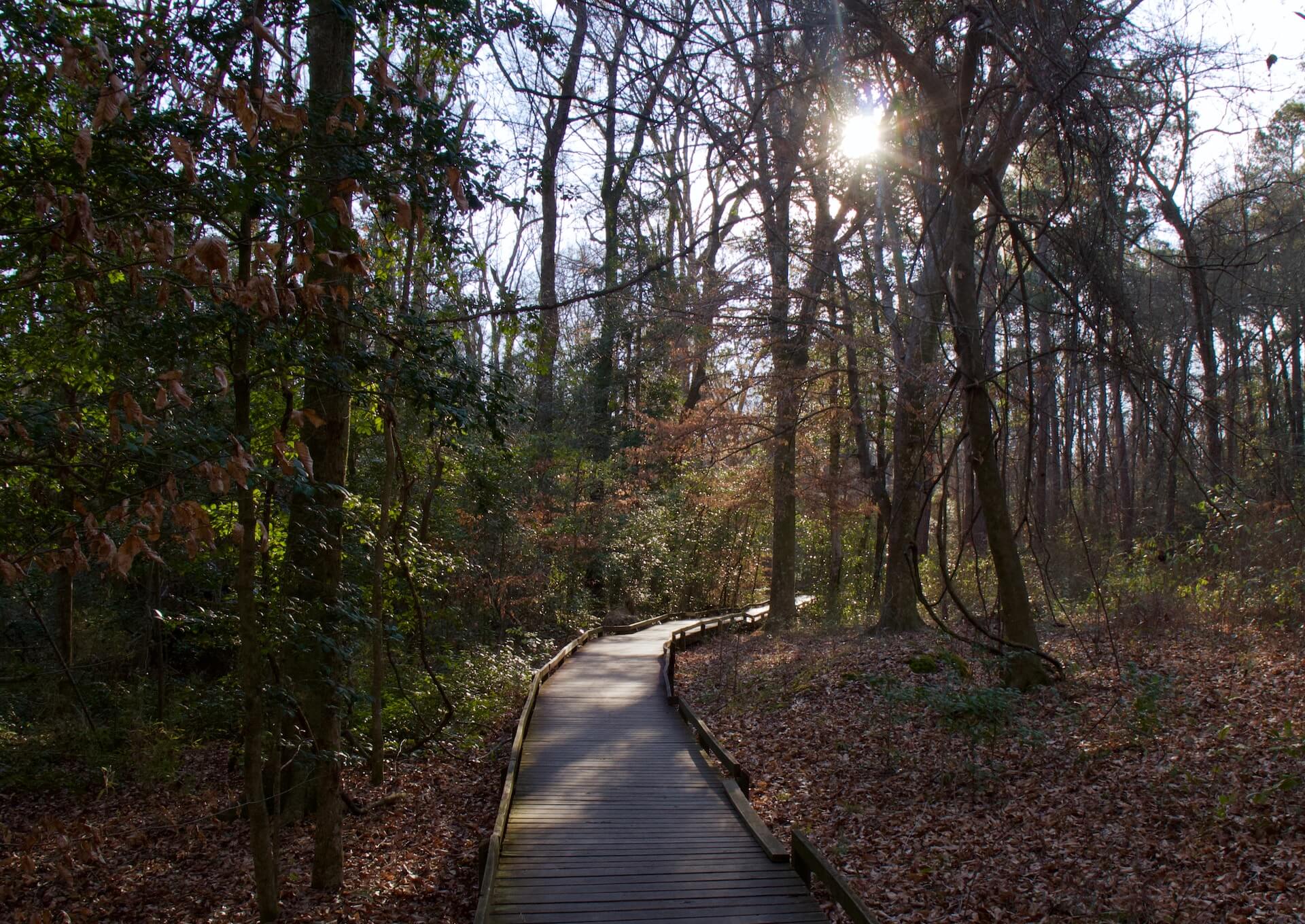 About Folly Beach, South Carolina
Folly Beach, located just a short drive from Charleston, South Carolina, is a picturesque barrier island known for its laid-back vibe and beautiful sandy shores.
Folly Beach South Carolina, often referred to as the "Edge of America," is a beloved destination for both locals and visitors seeking a beach getaway. With its pristine coastline stretching for six miles, Folly Beach offers something for everyone. Surfers can catch some waves at the Washout, a popular surfing spot, while families can enjoy swimming and sunbathing on the wide sandy beaches.
Center Street, the main strip, is lined with surf shops, restaurants, and quirky boutiques. Grab a bite to eat at one of the beachfront seafood restaurants or sip a cool beverage at a laid-back beach bar.
This island is home to the Folly Beach County Park, where visitors can enjoy picnicking, birdwatching, and hiking along the maritime forest trails. The Folly Beach Fishing Pier is a favorite spot for anglers to cast their lines and enjoy panoramic views of the Atlantic Ocean.
Folly Beach is also known for its lively events and festivals, including the Folly Gras festival, the Sea and Sand Festival, and the Folly Beach Jazz Festival.
5 highly regarded places to live in South Carolina:
Greenville: Located in the upstate region, Greenville consistently ranks as one of the best places to live in South Carolina. It offers a thriving downtown area with a vibrant arts scene, excellent dining options, and access to outdoor activities in the nearby Blue Ridge Mountains.
Charleston: Known for its historic charm, Charleston is a popular choice for those seeking a coastal lifestyle with a rich cultural heritage. The city offers beautiful architecture, a bustling culinary scene, and proximity to stunning beaches and waterways.
Mount Pleasant: Situated just across the Cooper River from Charleston, Mount Pleasant combines suburban comfort with proximity to the amenities of a larger city. The area boasts excellent schools, recreational opportunities, and a family-friendly atmosphere.
Fort Mill: Located near the border of North Carolina, Fort Mill is a growing town known for its strong sense of community and quality of life. It offers good schools, ample outdoor spaces, and a short drive to Charlotte, North Carolina, for additional amenities.
Hilton Head Island: As a popular tourist destination, Hilton Head Island also attracts residents looking for a relaxed coastal lifestyle. The island offers beautiful beaches, world-class golf courses, and a range of outdoor activities, making it an attractive place to call home.
Greer, South Carolina is a thriving town located in Greenville County. Here are some highlights about Greer:
Small-town charm: Greer is known for its small-town charm and friendly community. The town has a close-knit atmosphere that fosters a strong sense of community and a welcoming environment for residents and visitors alike.
Historic Downtown: Greer's downtown area is a vibrant hub with beautifully preserved historic buildings. It features a variety of shops, restaurants, and local businesses. The downtown district hosts regular events such as the Greer Family Fest, which showcases live music, food vendors, and family-friendly activities.
Greer City Park: The Greer City Park is a popular gathering spot for residents and offers ample green space for outdoor activities. The park features walking trails, picnic areas, a playground, and a splash pad for kids. It also hosts events throughout the year, including concerts and festivals.
Check out for the things to do in City of Greer.
Proximity to Greenville: Greer's location just minutes away from Greenville provides residents with easy access to the amenities of a larger city. Greenville offers a thriving downtown, a diverse culinary scene, cultural events, and a range of recreational activities.
Strong economic growth: Greer has experienced significant economic growth in recent years. The town has attracted various industries, including manufacturing, automotive, and aviation. This growth has led to job opportunities and a healthy local economy.
Outdoor recreational opportunities: Greer is surrounded by natural beauty, with proximity to the Blue Ridge Mountains and several state parks. Residents can enjoy outdoor activities such as hiking, biking, fishing, and boating.
South Carolina truly has it all, from captivating history and charming cities to stunning beaches and awe-inspiring natural landscapes. From the historic streets of Charleston to the pristine shores of Myrtle Beach and the serene wilderness of Congaree National Park, South Carolina offers a diverse range of experiences that will leave you with lifelong memories. So, pack your bags and get ready to embark on an unforgettable journey through the wonders of South Carolina!

Please let us know if you found this post useful and what you are looking for through comments, we would love to help you out in that..
This post contains affiliate links, which means we may receive a small commission, at no additional cost to you, if you make a purchase through these links.