Now-a-days, online shopping is trendy and everyone loves to freshen up their house by placing various décor articles. But, when you start browsing for a particular décor item, you get many online décor stores which gives numerous options and thus you end up confused of what to purchase and where to purchase. Therefore, to make your work simple, here are top 5 online décor stores for all your décor needs. These décor stores not only offer trendy décor items, but also are budget friendly. Purchase your dream décors for you home with these ultimate online décor stores.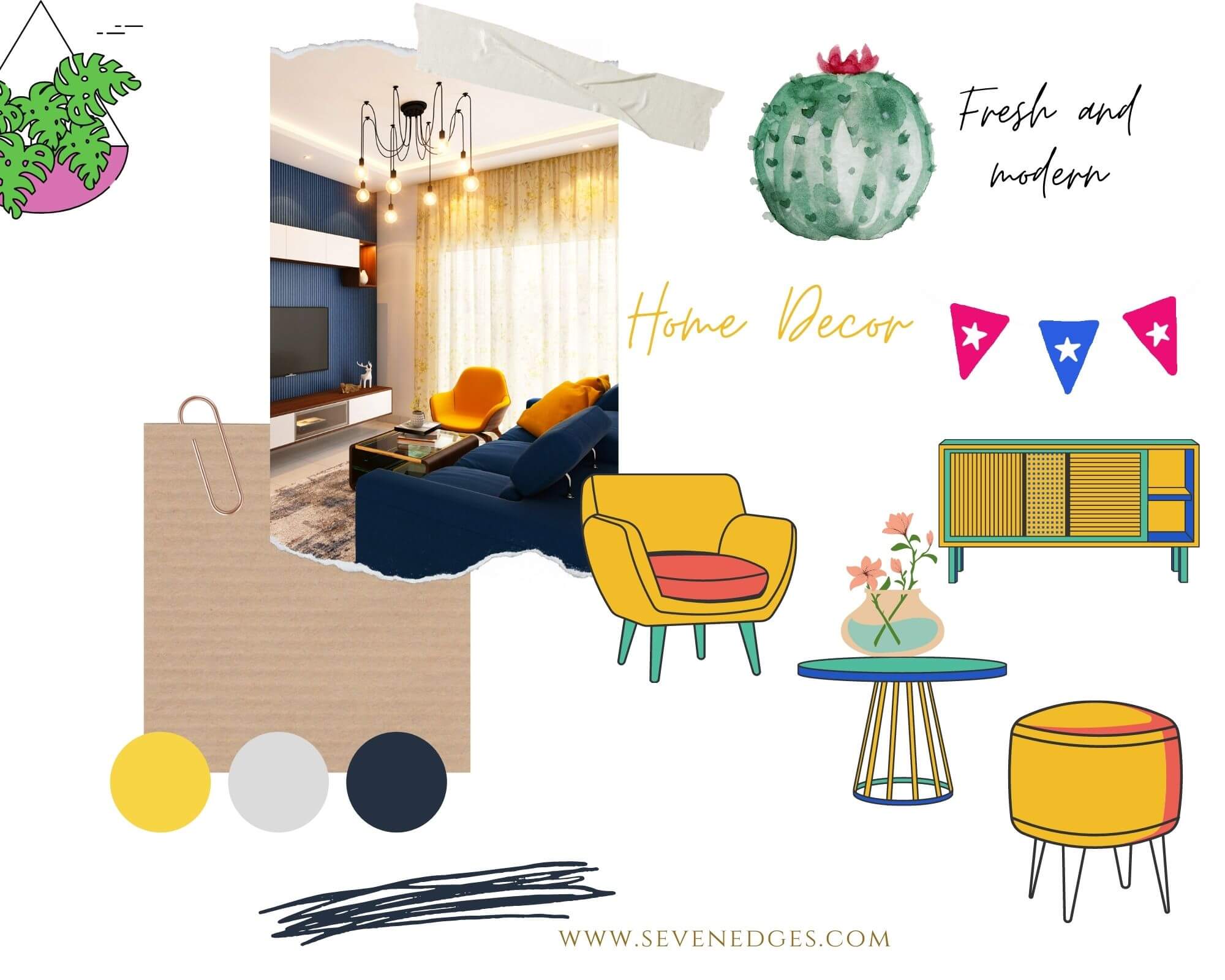 Wayfair is the best massive online décor store where you get variety of décor styles for your house. Whether it may be furniture, lamps, planters, rugs and lot more, you get the best décor items in this online décor store. There are always constant sales for great deals and you can filter your search and can scroll down pages for your required product. Thus, you can select the best décor item from the various options in this online décor store.
If you are looking for an affordable décor items for your house, then Walmart is the best online décor store for all your dream decors. It has different departments to make your search easier. It is most famous for house lines and also has own trendy in-house line known as MODRN. You get endless stylish décor items in reasonable price. It also gives you tips and ideas on cleaning and organizing your house, celebrating Christmas, preparing DIY crafts and lot more.
Amazon is one-stop shop for all your home décor needs. You get tons of options and products for your house décor. Collections of best worldwide designers are available in this online décor store. You can choose the product based on the reviews of other customers. You get detailed description of the product and can choose budget friendly décor products. Amazon Prime customers get privileged shipping options and discount in products. During Christmas, New Year and major festivals, you get great deals on all the products. Undoubtedly, this décor store is the most famous online décor store throughout the world.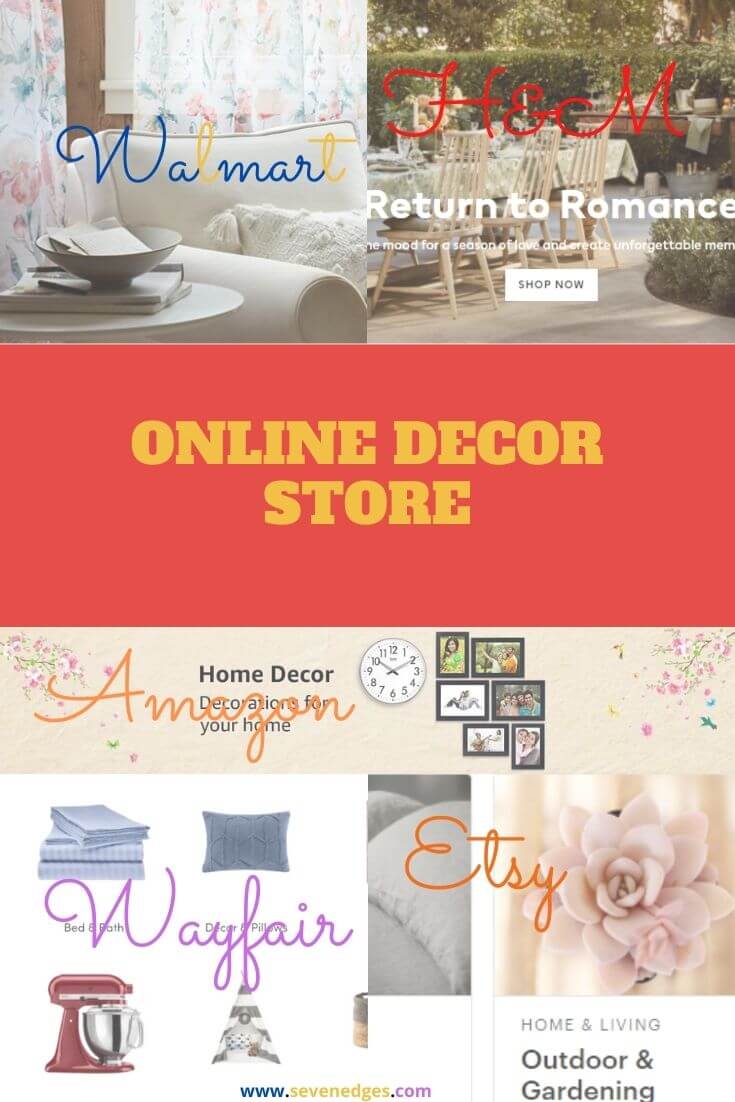 If you are looking for some unique handmade décor products, then Etsy is the perfect online décor store. It is a home for artisans to sell their decorative products. Whatever might be your search, you get everything here. Some of the best picks are handmade jewellery, antique and modern art pieces and vintage furniture with intricate designs. All the décor products in Etsy is so unique that, you do not get anywhere else.
H&M is not only famous for clothing, but also has an interior brand known as H&M Home, where you get all the home decor accessories with high quality and classic look. You love all their décor items exclusively their duvet covers, throw pillows, area rugs and table cloths. They are the famous brand worldwide and you get their décor items in affordable price.
Whether you are renovating your house or adding a new décor article, these online décor stores fulfill all your décor needs. Next time when you want to purchase any décor items to your house, without giving a second thought and wasting your time, just have a look at this article. Save your time and make your house look beautiful by purchasing exclusive décor items from the above mentioned online décor stores.  
This post contains affiliate links, which means we may receive a small commission, at no additional cost to you, if you make a purchase through these links.