When it comes to travel, sometimes we yearn for experiences that go beyond the ordinary. Luxury travel offers the opportunity to escape the everyday and immerse ourselves in opulence and exclusivity. From breathtaking accommodations to personalized services, let's embark on a journey of indulgence and explore the world of luxury travel experiences.
In the realm of luxury travel, certain destinations stand out for their extraordinary accommodations. Luxury travel is synonymous with extraordinary accommodations. Discover the world's most luxurious hotels, resorts, and villas that redefine comfort and style. From stunning beachfront retreats to opulent city skyscrapers, delve into the lavish amenities, breathtaking views, and exquisite design that make these accommodations the epitome of luxury.
For instance, consider the Burj Al Arab Jumeirah in Dubai, known as the epitome of luxury with its iconic sail-shaped architecture and stunning views of the Arabian Gulf. Another example is the Ritz-Carlton in Kyoto, Japan, where traditional elegance blends seamlessly with modern sophistication, offering guests an exclusive retreat in the heart of historic Kyoto.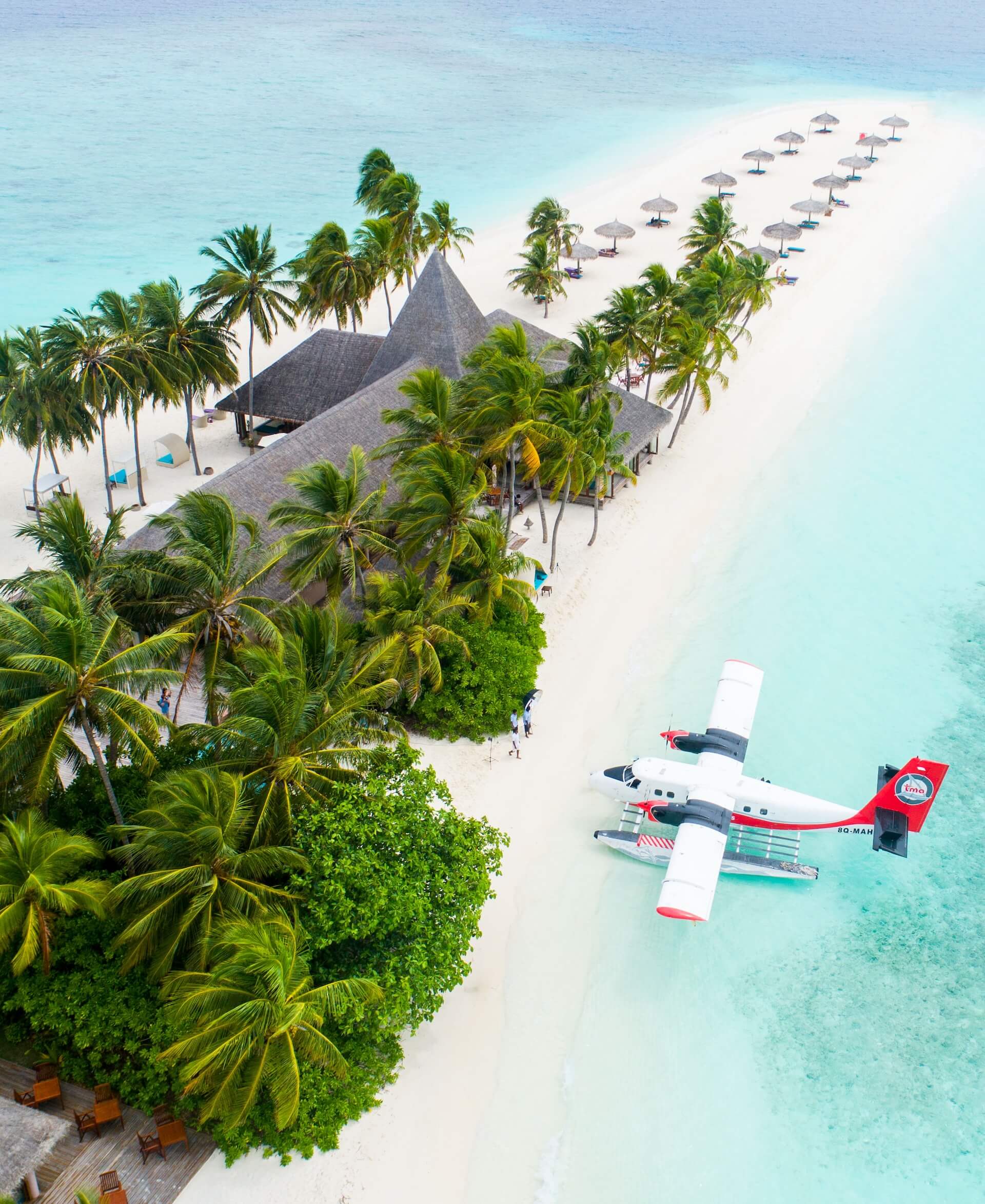 Fine Dining and Culinary Delights
When it comes to luxury dining experiences, countries like France and Italy are renowned for their culinary prowess. Indulging in gourmet cuisine is an integral part of any luxury travel experience. Explore Michelin-starred restaurants, celebrity chef establishments, and unique dining concepts that tantalize your taste buds and ignite your senses. From molecular gastronomy to private chef experiences, uncover the world of culinary excellence and savor every delectable moment.
Enjoy a meal at Le Meurice in Paris, a Michelin-starred restaurant known for its exquisite French cuisine and stunning views of the Tuileries Garden. Alternatively, indulge in Italian gastronomy at Osteria Francescana in Modena, Italy, which has been recognized as one of the best restaurants in the world, offering a multi-sensory dining experience that showcases the artistry of renowned chef Massimo Bottura.
Exclusive Experiences and VIP Treatment
Certain destinations offer exclusive experiences and VIP treatment that elevate luxury travel to new heights. Luxury travel goes beyond just accommodation and dining; it's about exclusive experiences tailored to your desires. Unveil the world of VIP treatment, from private yacht charters and helicopter tours to backstage access at prestigious events. Delve into personalized itineraries and curated experiences that allow you to live like a celebrity and create lifelong memories.
For example, the Maldives is renowned for its private island resorts, such as the Velaa Private Island, where guests can enjoy personalized butler service, secluded villas with private pools, and access to pristine beaches. In Las Vegas, the Wynn Las Vegas and Encore Resort provides a lavish experience with its upscale accommodations, world-class entertainment, and VIP access to exclusive nightlife venues.
Wellness and Spa Retreats
Pampering and relaxation are essential components of luxury travel. Explore luxurious wellness resorts and spas where rejuvenation and self-care take center stage. Indulge in world-class spa treatments, yoga retreats, and wellness programs designed to enhance your well-being and restore balance to your body and mind.
When it comes to luxury wellness retreats, destinations like Bali, Indonesia, and Thailand are sought after for their world-class spa experiences. The COMO Shambhala Estate in Bali offers holistic wellness programs amidst lush tropical surroundings, while the Chiva-Som in Hua Hin, Thailand, provides a tranquil sanctuary for rejuvenation with its extensive range of spa treatments, wellness activities, and personalized wellness consultations.
High-End Shopping and Fashion
For those seeking luxury shopping experiences, cities like Paris, Milan, and New York City are synonymous with high-end fashion. Luxury travel often includes access to some of the world's most exclusive shopping destinations. Discover renowned fashion districts, luxury boutiques, and flagship stores where you can indulge in high-end shopping. Immerse yourself in the latest fashion trends and timeless elegance, and experience the thrill of being treated like a fashion connoisseur.
Stroll down the glamorous Champs-Élysées in Paris, where you'll find iconic luxury brands like Louis Vuitton and Chanel. In Milan, explore the Quadrilatero della Moda, known as the world's most famous shopping district, featuring renowned fashion houses like Prada and Gucci. Meanwhile, New York City's Fifth Avenue is a mecca for luxury shopping, offering flagship stores of prestigious brands like Tiffany & Co. and Saks Fifth Avenue.
Luxury travel experiences offer a gateway to a world of opulence, exclusivity, and unparalleled indulgence. From iconic hotels in Dubai to Michelin-starred restaurants in Paris, the world is filled with destinations that cater to the most discerning travelers. Embrace the finer things in life, create extraordinary memories, and let luxury transport you to a realm of indulgence that leaves a lasting impression. So, embark on your next journey with a touch of luxury and revel in the extraordinary.

Please let us know if you found this post useful and what you are looking for through comments, we would love to help you out in that..
This post contains affiliate links, which means we may receive a small commission, at no additional cost to you, if you make a purchase through these links.