"Surely, of all the wonders of the world, the horizon is the greatest." – Freya Stark.
As the holiday season approaches, many begin to plan family vacations or solo trips. It allows one to de-stress and relish the last few days of the year in leisure and thrill.
Nevertheless, for a successful vacation, drafting a travel itinerary is important. It will include all details about places to stay, means of transportation, and budget for the trip, ensuring you enjoy every day without a hitch. However, a travel itinerary is incomplete without including the adventurous activities one should try on vacation.
Since you are currently reading this, we assume you haven't figured this out yet. If so, continue reading to discover some fantastic water activities you must try before this year ends.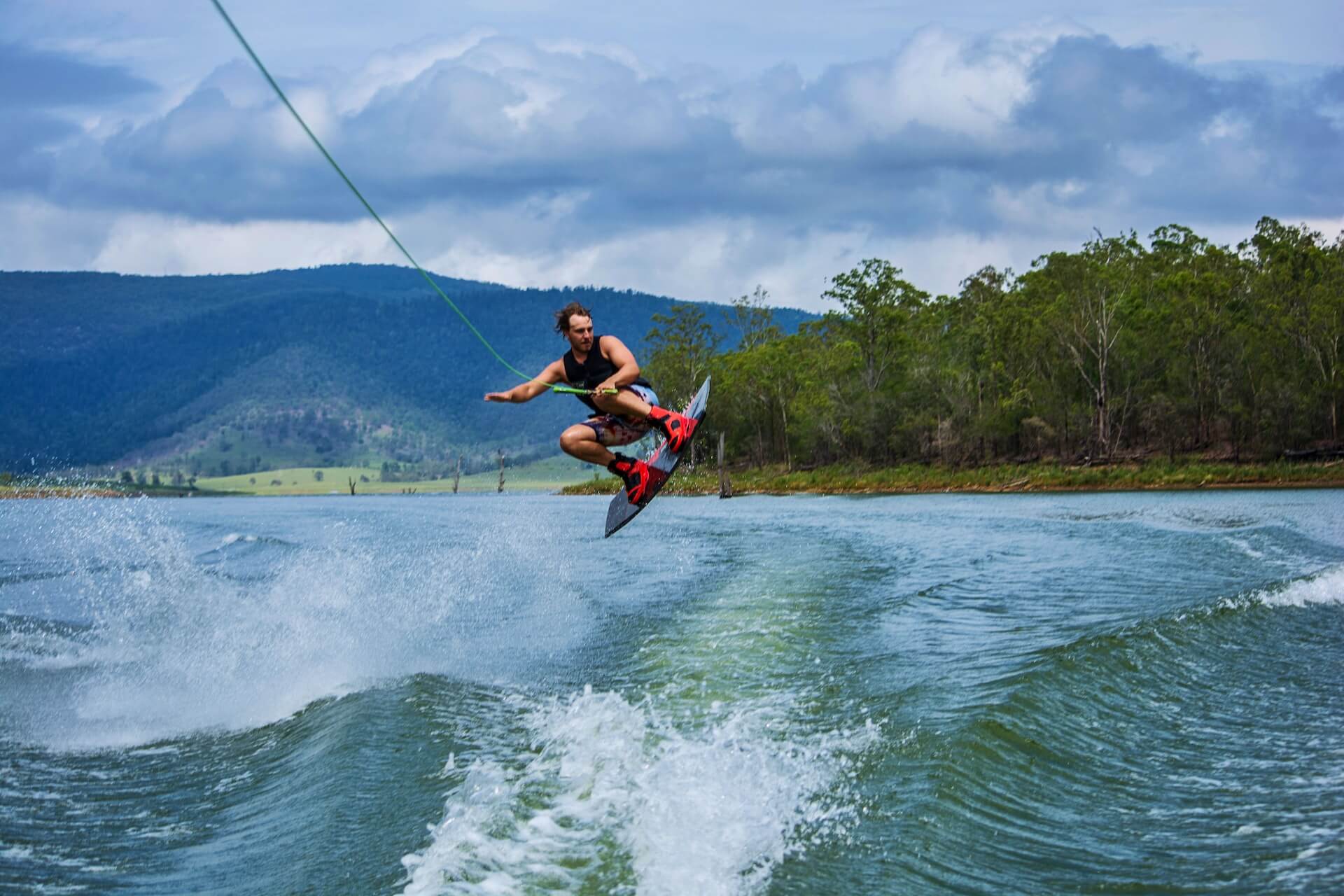 If you have tried surfing before, you should take the thrill to a whole new level with a hydrofoil. The board is designed so that the foil under the board uses kinetic energy to lift you off the water. Yes, you read it right! It will make you feel as if you are flying on the water.
Many people often confuse hydrofoil with flyboarding. Though both use somewhat of the same technique, flyboarding is extreme and doesn't include surfing. On the other hand, you must know how to surf for hydrofoil activity.
Tip: The same board can also be used for windsurfing and wakeboarding. So, it would be best if you try these as well.
If you are going with your family, you should try Stand-Up Paddleboarding (SUP). This is an ideal water sport for different age groups, allowing them to enjoy surfing, yoga, fishing, and touring. Moreover, if you are traveling on a budget, SUP will be an affordable yet extremely fun adventure to try.
You can look for Paddle board rental services to make advance bookings. The board will be delivered at the location, let's say your hotel, which will save you time. So, you can pick up the board, hit the nearest beach, and have fun with your family.
Note: Don't worry if you haven't tried any water sports or activities before. SUP comes with instructions, so you can learn its use. Additionally, you can take assistance from lifeguards to learn safe use.
Are you looking for extreme water activity? How about wakeboarding? It is among the famous and must-try water adventures; therefore, the facility is available at almost every beach.
The rider (You) must stand on the board attached to a motorboat. It begins with regular surfing; however, the boat tows the rider. If the board has foil, the rider might start to fly after some time.
In fact, pro riders often perform aerial maneuvers via wakeboarding. Agree or not, it looks exciting and awe-spiring.
You wait the whole year so that these few days are relaxing and rejuvenating. Therefore, including activities that will give an adrenaline rush is a must. Indeed, you can choose between these adventures to suit your risks and fears. Even so, make sure to try at least one such activity before this year ends.

Please let us know if you found this post useful and what you are looking for through comments, we would love to help you out in that..
This post contains affiliate links, which means we may receive a small commission, at no additional cost to you, if you make a purchase through these links.