If you are tired of city life, the constant noise, the chaos, and want to relax for a while, then you might be looking for a break or a weekend getaway. If you are, this blog can help you decide where to travel to escape from the city. All you need to do is to read about Morocco desert camping. The Moroccan Sahara offers you an experience like no other five-star hotel could, due to its untouched, natural beauty.
The two deserts named Erg Chebbi and Erg Chegaga lie in the Saharan deserts of Morocco and offer you different types of camps according to your preferences. They provide you with a unique view that is bound to make you plan another trip after your first. The variety of the orange that paints the dunes, the much-needed isolation, and the unspoiled hills, and dunes are going to make you appreciate every moment spent there. Morocco offers a migrant way of life that incorporates camel rides, sandboarding, and quad biking, to get away from the monotonous routine of daily life.
So, now let's talk about which activities you have to check off your bucket list while being a part of the exotic Morocco desert camping.
Sustainability in Travel
Morocco is an ideal vacation spot for those looking for a sunny summer vacation. Since the Moroccan Kingdom is dedicated to providing travel and sustainability to tourists, adapting to the global change has been high on the list of the Moroccan public. As awareness spreads about the global conservation movement, more and more countries are moving towards both animal preservation and traveler's sustainability when it comes to tourism.
To help in this movement, simply research eco-friendly travel options and practice conservation when you take your trip to Morocco.
One of the ways you can make your stay more environmentally friendly is by staying at hotels such as the Jnane Tamsna, Marrakech, which is known for its recycling and reusing initiative, or the Les Terres D'Amanar in the Atlas Mountains which is constructed in sustainable materials.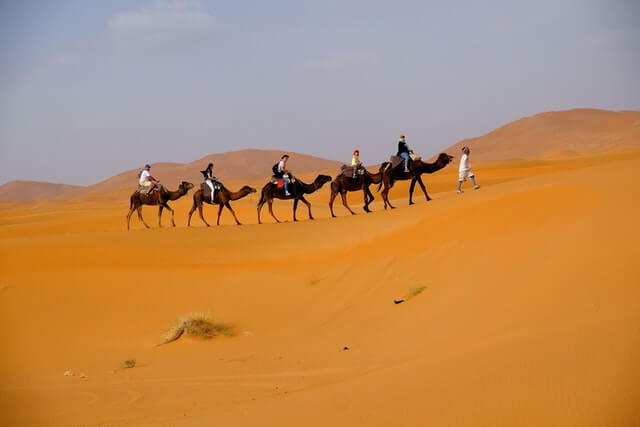 This is not an ordinary camel ride experience by the beach, rather, this is an experience that will mesmerize you and remind you of how people used to travel in ancient times. The camel ride can either be taken to watch the sunset or the sunrise; it depends on which time suits you the best.
You can enjoy spectacular views of the dunes, meditate and enjoy a nomadic lifestyle which gives an idea about how Berbers live there. The camel trekking can either be a three-day tour or just for a few hours, it solely depends on you.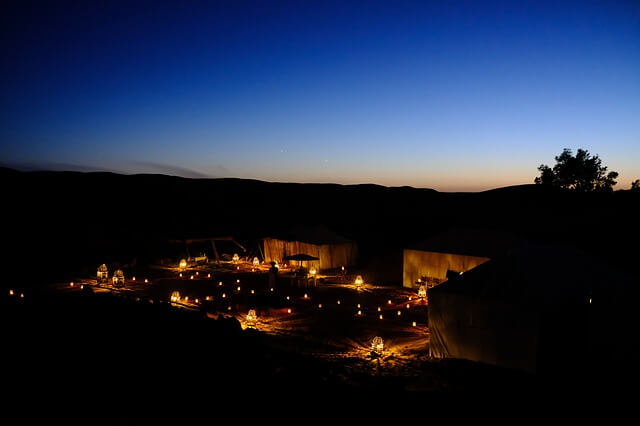 When you are partaking in Morocco desert camping, you do not have to worry about anything. These camps are not ordinary camps; instead, they have all the facilities that you get in a hotel. You can enjoy optimum comfort, fine dining, and high-quality services. You have two options to choose from; one of the main luxury camps and the other allowing you to stay in the private luxury desert camp which comparatively offers more services and a more lavish lifestyle for your getaway.
Besides these camps, you can reside in tents, which are closer to a nomadic way of living and are more traditional, as depicted in the image above by Merzouga.
Shop your essentials before packing to Morocco
Quad Biking and Sand Boarding
Who thought that a vast area of land, devoid of any vegetation would be fun? This photo by Merzouga shows how much camping in a Moroccan desert can be. You can find all out about the amazing adventures you can enjoy at Morocco desert camping here, for example, quad biking and sand boarding. Quad biking takes you to an exciting one-hour trip through the dunes, promising you a drive with all the safety measures in check, including seat belts and off-road suspension.  Besides quad biking, there's also a 4×4 Jeep service which is just as fun.                             
Sand boarding is yet another activity you can try if you want a thrilling experience. It is just like snowboarding, except you ride across the dunes instead of snow, but getting equally mesmerizing views.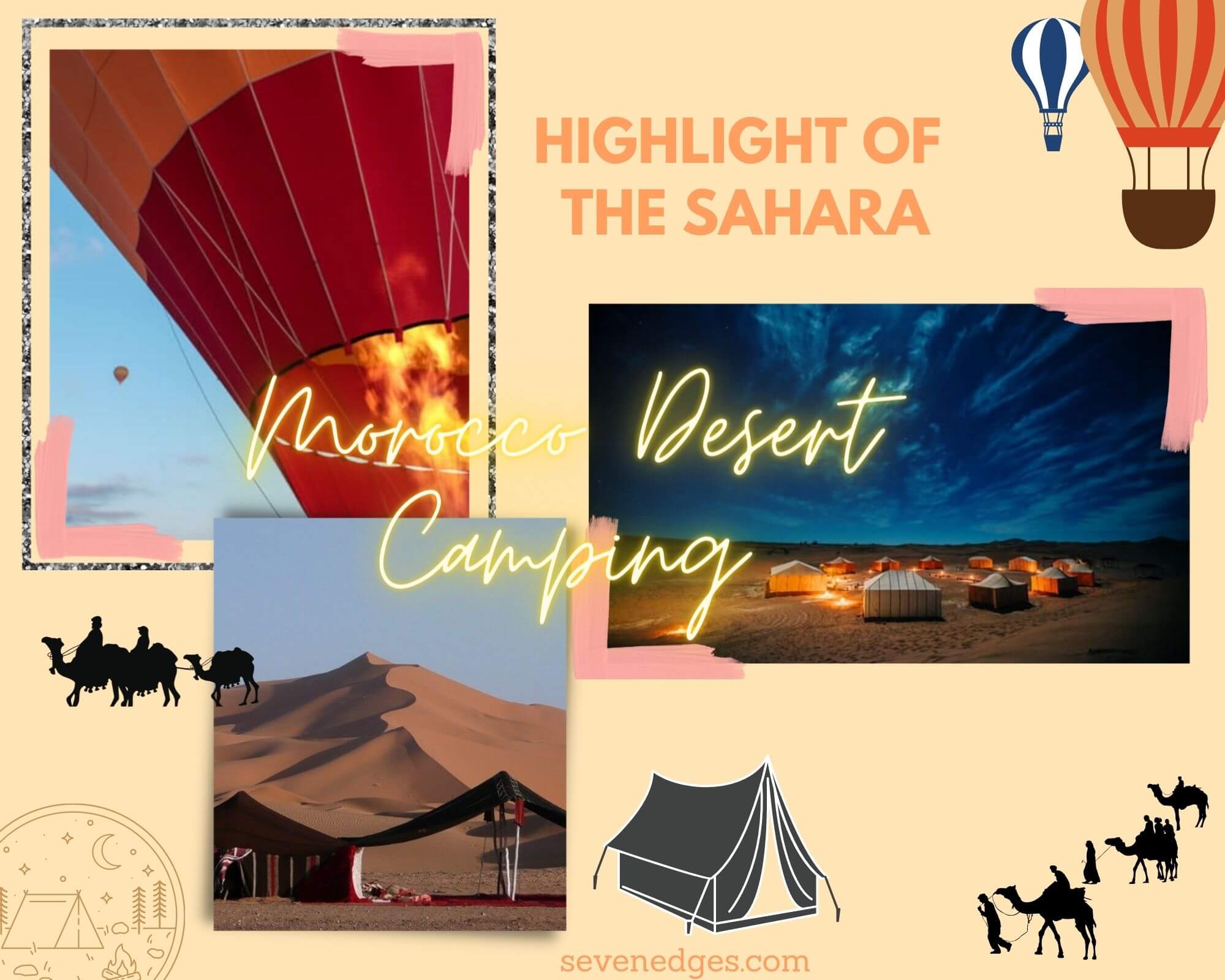 For those who are thinking about going for Morocco desert camping, stargazing needs to be on your to-do list. When you're lying under a canopy of stars, with the dessert around you, you can enjoy tranquility like nowhere else. You cannot help but appreciate the peace and the serenity that lies there. The beauty of a sky full of stars can be determined by the image by Pinterest below.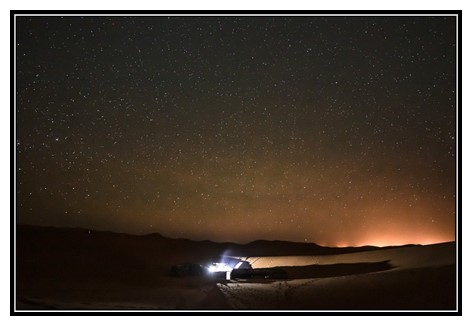 If you have wanted to go to Cappadocia, then Morocco desert camping is a gateway to achieving that. Erg Chebbi offers you a similar experience with their hot air balloon ride. Flying high up in the balloon, viewing the dunes from up above will excite everyone out there.
Besides the above-mentioned activities, there are numerous other things you can do when camping in the desert. You can enjoy a bonfire along with the locals, hear their stories, and dance to the local music far away from the main city. It is an experience that you'll never get at a crowded place.
Desert Camping in Morocco
Morocco dessert camping is believed to be once-in-a-lifetime experience. It's not your average go-to holiday at a resort or a five-star hotel; rather it helps you discover the desert's untouched beauty and offers you meditation under the stars. So, pack your bags and visit the camp during the next holiday season so that you can make the most of your trip.

Please let us know if you found this post useful and what you are looking for through comments, we would love to help you out in that..
This post contains affiliate links, which means we may receive a small commission, at no additional cost to you, if you make a purchase through these links.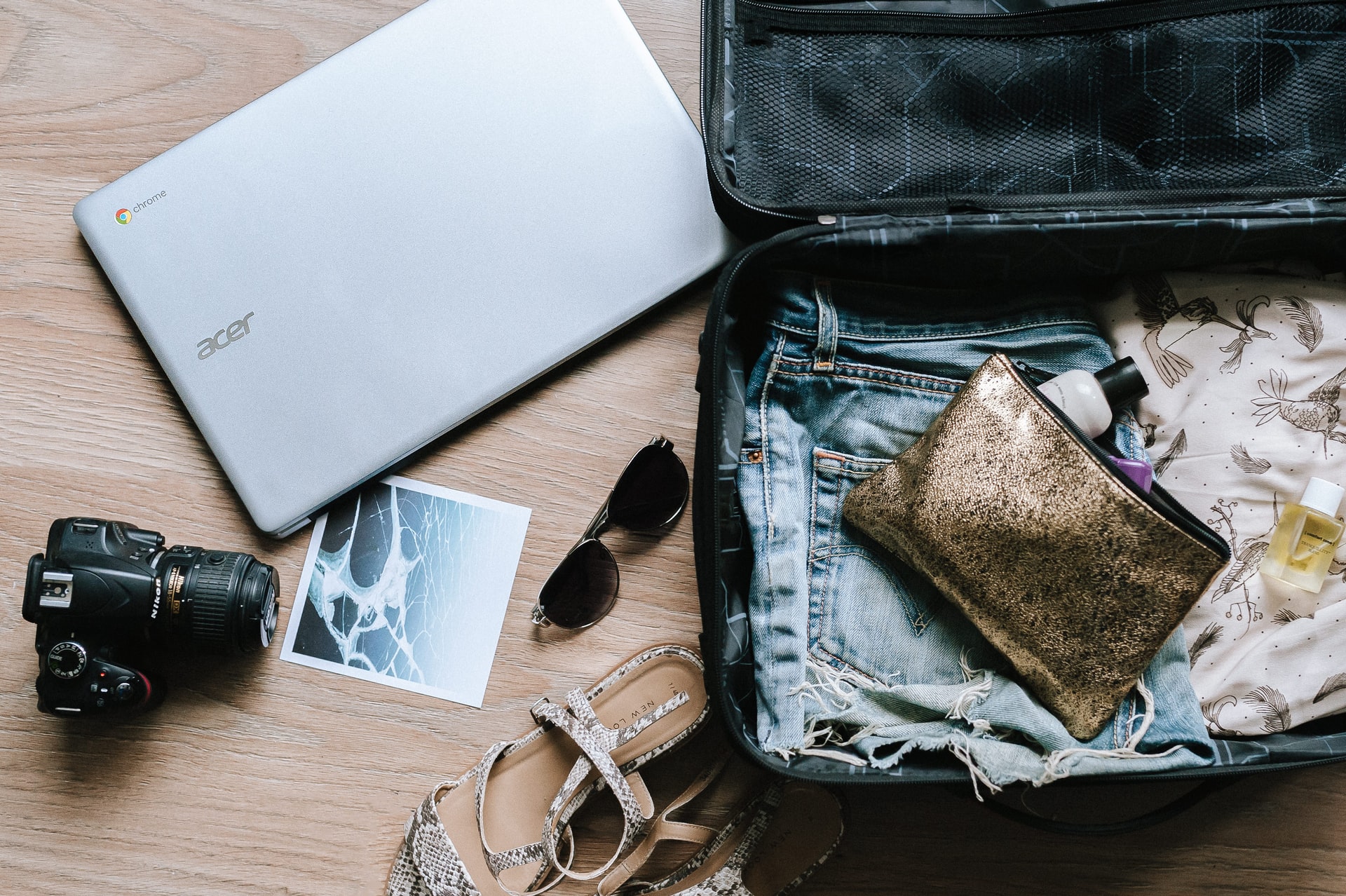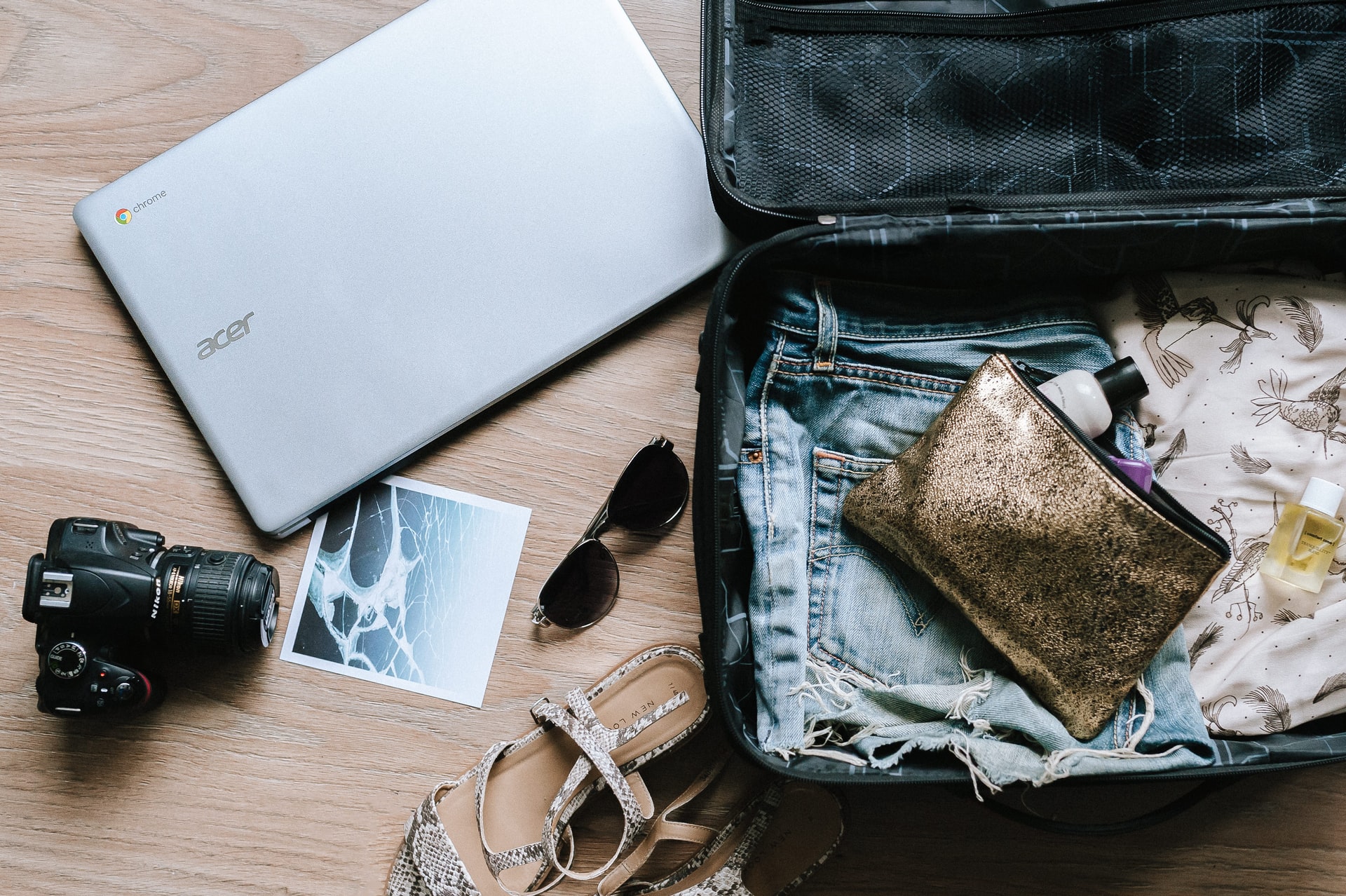 We are with you, here are the essential gadgets to get you covered before you start one. Globetrot untroubled!