Marrakech used to be an imperial city, set in the West of Morocco, but has now become a center of history and economy. This walled city dates back to the Berber Empire and as a labyrinth of alleyways and streets, it's an exotic marketplace where you can get beautiful jewelry, elegant fabrics, and unique souvenirs to take home.
However, that's not the only reason Morocco is on the travel list of every adventure-lover. Morocco offers exquisite desert tours that take you through Marrakech, so you can have a once-in-a-lifetime vacation experience. One of the best and traditional modes of travel in Marrakech is by camel.
The beauty of the expansive desert cannot be appreciated in a single day, therefore, invest in Marrakech desert tours 3 days to fully enjoy the near cinematic beauty that the desert offers.
Day One – Camel Rides, Camping, and Quad Bike Tours
If you had an early flight into Marrakech, you can spend some time relaxing, then book an old-fashioned camel ride through the desert. As these don't take more than a few hours, you can start your tour by experiencing the most historic form of desert travel. Known as 'the ships of the desert', these camels are available for both riding and accompanying you, as shown by the Pinterest image below.
In case you want to spend a night camping under the stars, the camels can also carry your luggage. Camping for a night beneath the Sahara skies is a fantastic way to unwind and watch the skyscape above, dotted with billions of stars.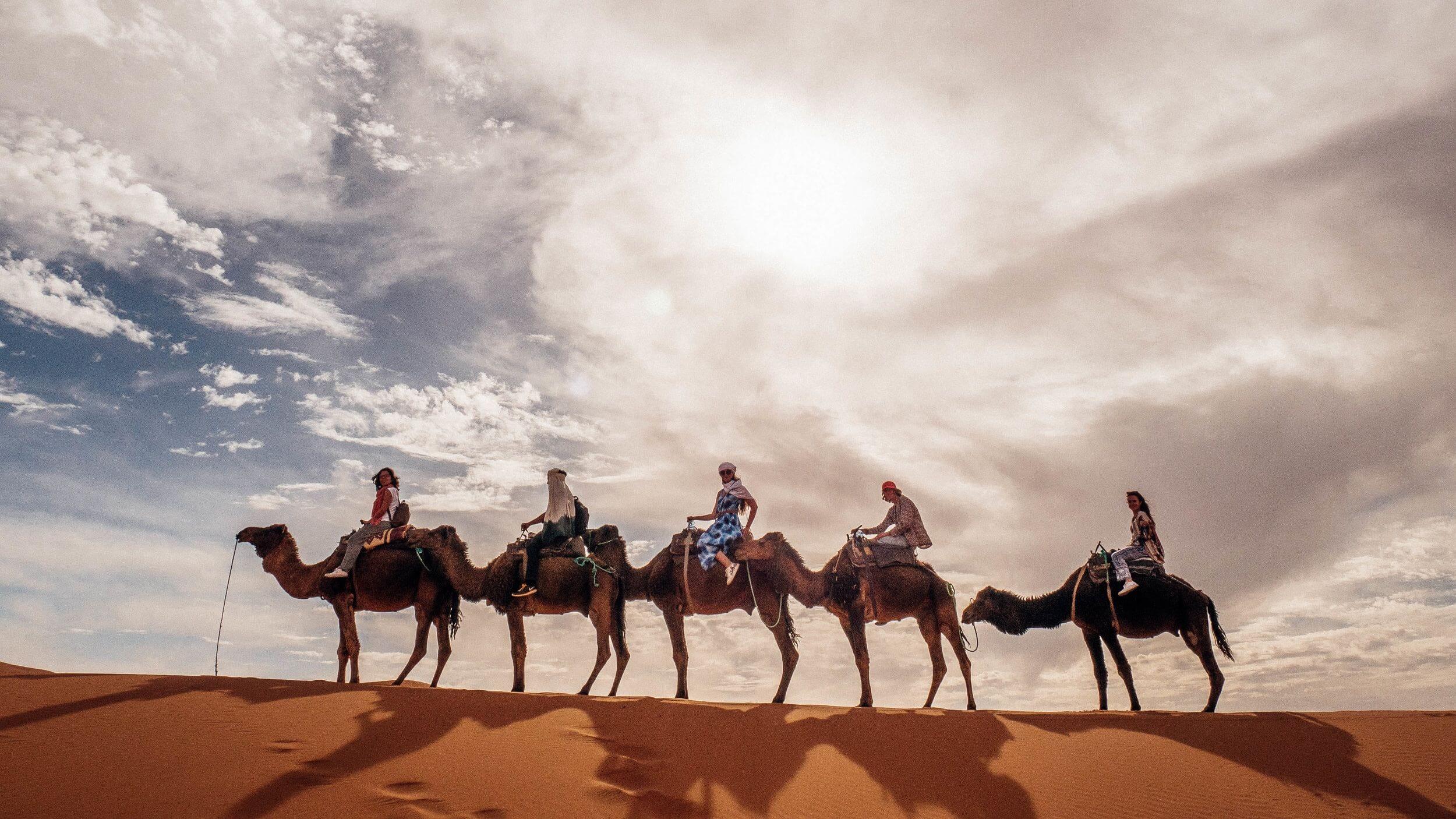 The next morning, head on back to your hotel to freshen up and book a Quad Bike tour that takes you over the landscapes of the Marrakech desert. These versatile vehicles are designed to go over all sorts of terrain so you can race through the desert or have a slow drive to experience the setting desert sun.
Tip: Always pack sunblock, sunglasses, and lots of water, as your Marrakech desert tour 3 days is after all under the sun, and deserts tend to be extremely hot during the daytime.
Shop your essentials before packing to Morocco
Day Two – A Berber Breakfast and a Hot air Balloon Ride
Use a hotel pick-up and drop-off service to head to one of the best adventures Marrakech has to offer. To experience a fully nomadic breakfast, wake up early, talk to your guide, and head on over to the Berber settlement. These settlements thrive in the tourist season and are the ideal way for you to connect with the natives.
Enjoying a delicious, traditionally cooked breakfast is a great start to the second day of your tour. You can drink sweet, similar to the
iStock
image below, mint tea, learn how to cook a flatbread, and enjoy the stories the Berbers share with you. With the Marrakech desert tour, 3 days is ample time to dedicate one day to them, as they are more than happy to welcome you.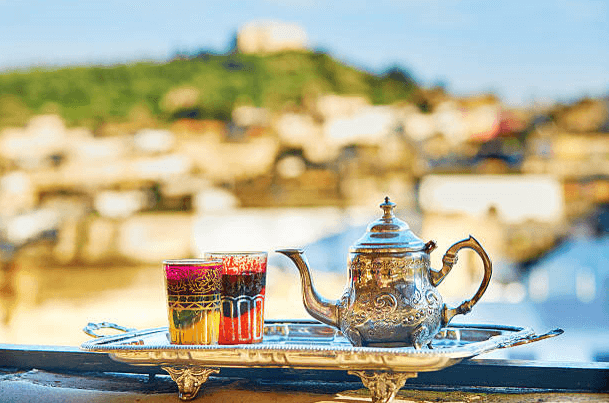 During the second half of your second day, book a ride in a hot air balloon and fly up to get an incredible view of Atlas Mountain. From here, you can get the perfect panoramic shot of the entire expanse of the Sahara desert. If you wish to wait till the sun is lower, then you can get a chance to experience a sunset while being at level with the clouds.
This is an exceptionally good adventure if you have children as it makes for a great memory. Once you are done with the hot air balloon ride, you can take a service back or choose to go by camel, both are enjoyable ways to get to your destination.
Day Three – Marrakech to Ouzoud Falls and Essaouira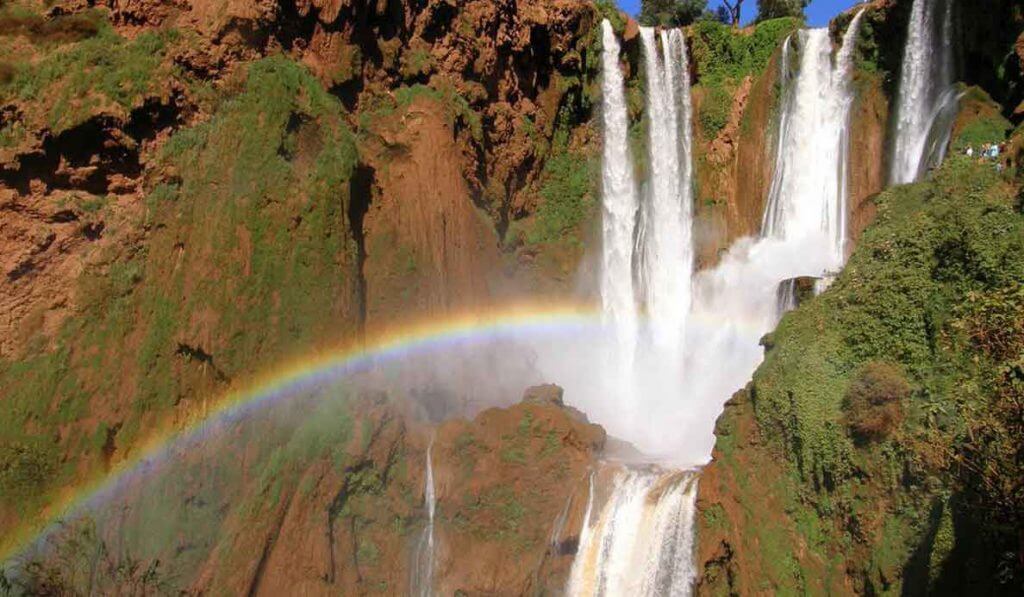 Out of your Marrakech desert tours, 3 days, you need one day to fully experience the magnificent Ouzoud Falls. With a pickup service at your hotels to take you there, all you need is a sunscreen, a sun hat, sunglasses, and a camera. If it is anything like the following image from Morroco Camel Tours, once you reach the spectacular falls, you can witness the three hundred-foot waterfall crash into the waters below. Surrounded by an oasis of palm trees and wildlife, you can spend the last day of your tour enjoying multiple cafes along the water's edge.
If you have a late flight, enjoy a small trip to Essaouira. Located on the seaside, this community offers lively bazaars, delicious seafood cuisine, and extravagant cafes for you to enjoy before you head home.
As an exotic location and one that is surrounded by dunes, sand, and bathed in sunlight, Marrakech holds a secret life of tourism and adventure. Those who travel to this mystical country always come back for more. Whether is it to sleep under the stars or race through the sands, everyone can find their favorite activity to do on their Marrakech desert tours, 3 days.

Please let us know if you found this post useful and what you are looking for through comments, we would love to help you out in that..
This post contains affiliate links, which means we may receive a small commission, at no additional cost to you, if you make a purchase through these links.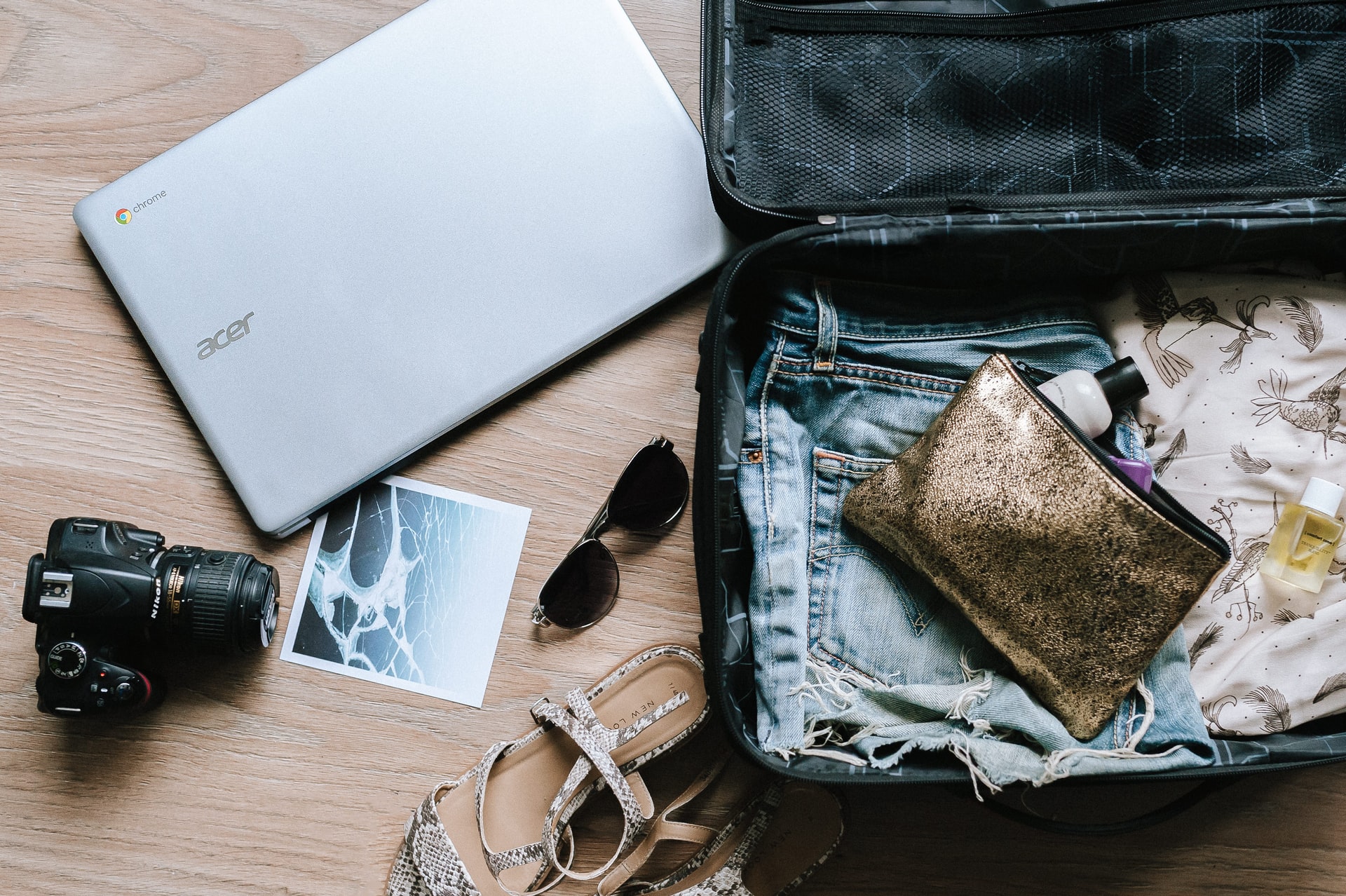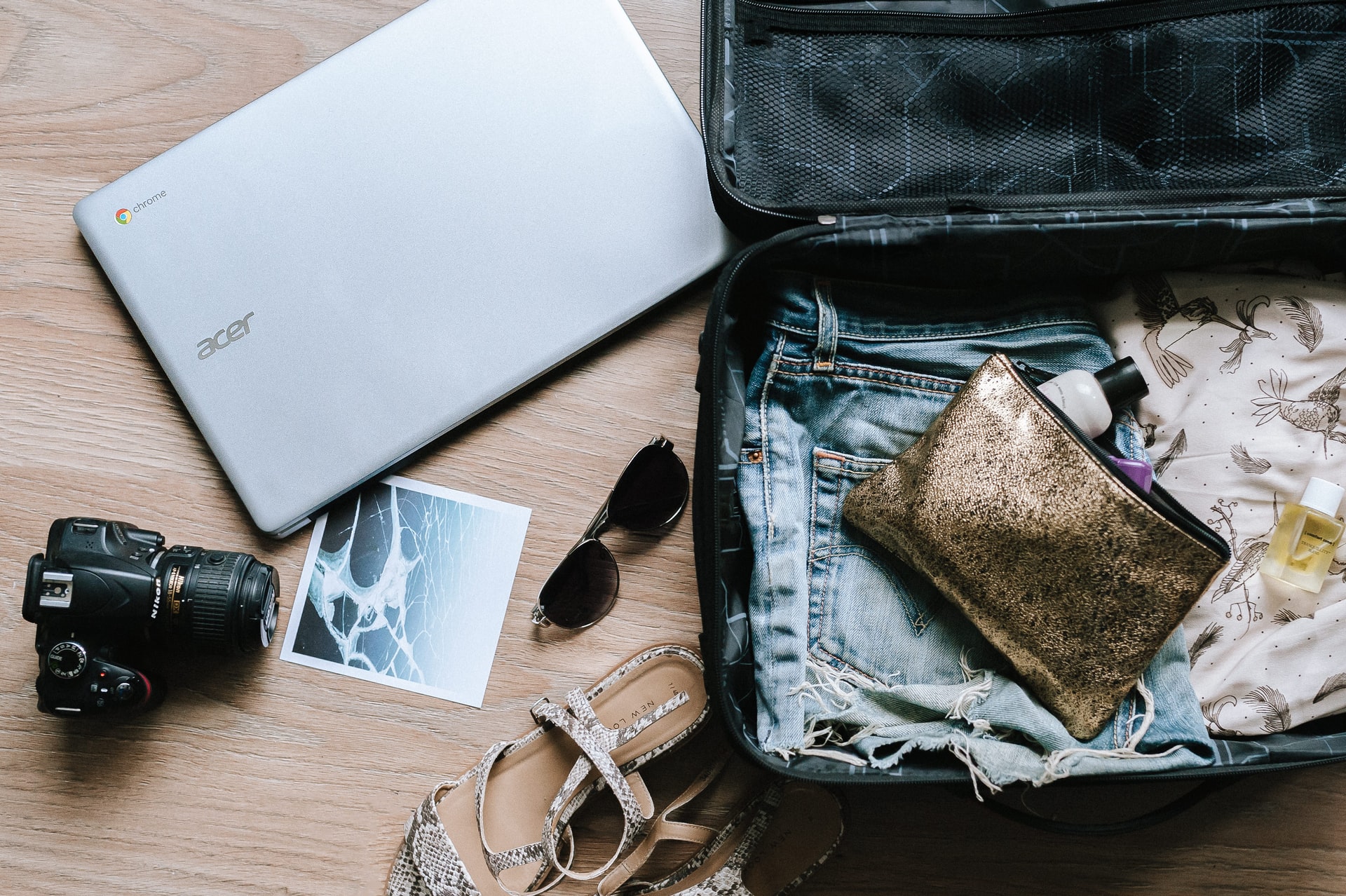 We are with you, here are the essential gadgets to get you covered before you start one. Globetrot untroubled!