Are you searching for a home with excellent amenities in Surprise, Arizona? If you are, then Zanjero Trails is the community for you. Nestled in the heart of Surprise, it has spacious homes with outstanding facilities and a welcoming community, making it the perfect place to live. It is a master-planned community that offers modern living with a touch of luxury. But why are homes for sale in Zanjero Trails constantly in high demand, and why should you consider living there? Find out.
Zanjero Trails is located in the heart of the vibrant city of Surprise, Arizona. This means you have access to various activities and amenities in the area. It is a short distance away and houses significant attractions such as the Surprise Stadium, the Wildlife World Zoo, and the White Tank Mountain Regional Park. With its convenient location, you can enjoy the best of both worlds: a quiet suburban life and easy access to city life.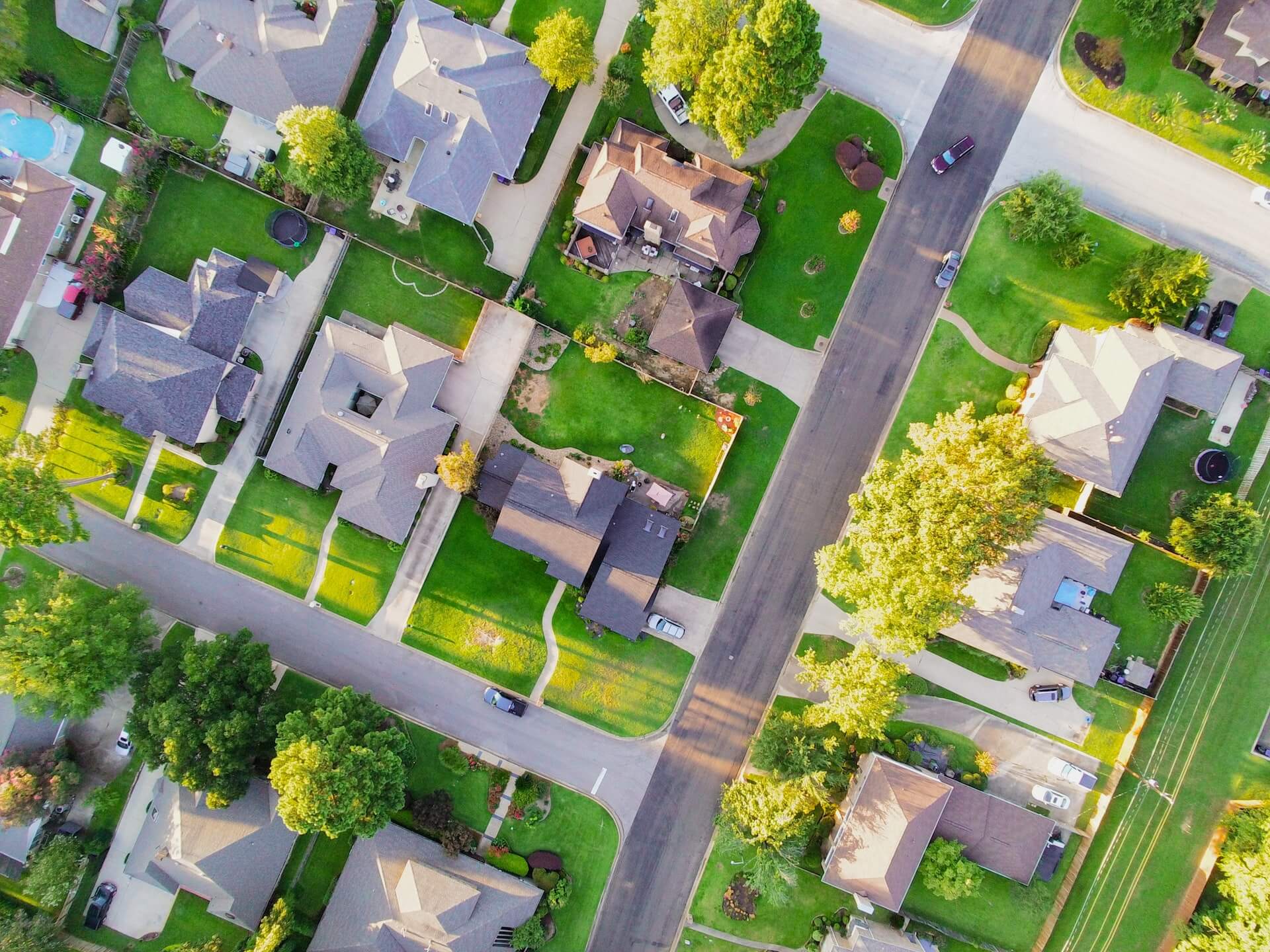 Zanjero Trails provides residents with top-of-the-line amenities. The community boasts a resort-style pool perfect for swimming, lounging, and socializing. The pool area also includes a spa, a water slide, and a splash pad, making it the perfect place to cool off during the hot summer months. A state-of-the-art fitness center is fully equipped with modern exercise equipment for those who enjoy physical activities. You can work out in a comfortable and welcoming environment without leaving your community.
The Zanjero Trails community also offers plenty of outdoor activities for residents. It has a playground, basketball, and sand volleyball court, so you can keep yourself and your loved ones active without leaving the community. In addition, there are several parks and open spaces where you can enjoy a picnic or take a leisurely walk.
Zanjero Trails has a variety of homes for sale that can accommodate different family sizes and lifestyles. The houses have spacious floor plans, so you can enjoy comfortable living without feeling cramped. The homes come equipped with modern appliances and energy-efficient features, so you can save on energy bills while enjoying the latest conveniences.
Zanjero Trails homes also have unique features that make them stand out. You can choose from various options, including a three-car garage and a multi-generational suite. The multi-generational suite is perfect for families that want to accommodate aging parents or adult children. The suite includes a separate entrance, a bedroom, a bathroom, and a kitchenette. This feature provides privacy and independence while keeping families together.
Zanjero Trails is more than just a community. It is a place to build lasting friendships and make lifelong memories. The neighborhood organizes events throughout the year, such as holiday celebrations, pool parties, and movie nights. These events are perfect for meeting neighbors, socializing, and having fun.
In addition to community events, there are several clubs and groups that you can join. The community has a book club, a gardening club, and a women's club, among others. These clubs allow you to connect with like-minded individuals and engage in activities you enjoy.
Homes for sale in Zanjero Trails provide an exceptional living experience that is hard to find elsewhere. It is the perfect place to call home, with excellent amenities, spacious homes, and a convenient location. Whether you are a single person, a couple, or a family, you can find a home that suits your needs and lifestyle.
This post contains affiliate links, which means we may receive a small commission, at no additional cost to you, if you make a purchase through these links.