Are you excited to travel overseas but confused about making a checklist? Traveling abroad is a memorable experience, especially if you are going for the first time! Experiencing new cultures, soaking in new vibes, and visiting different places can significantly uplift your mood and help you and your co-travelers create countless memories to cherish! However, with excitement and nervousness settling in the pit of your stomach, you might forget some crucial aspects of your trip!
Therefore, read this article and find out the five most important things you should know before traveling so that your travel plans go off without a hitch or complications!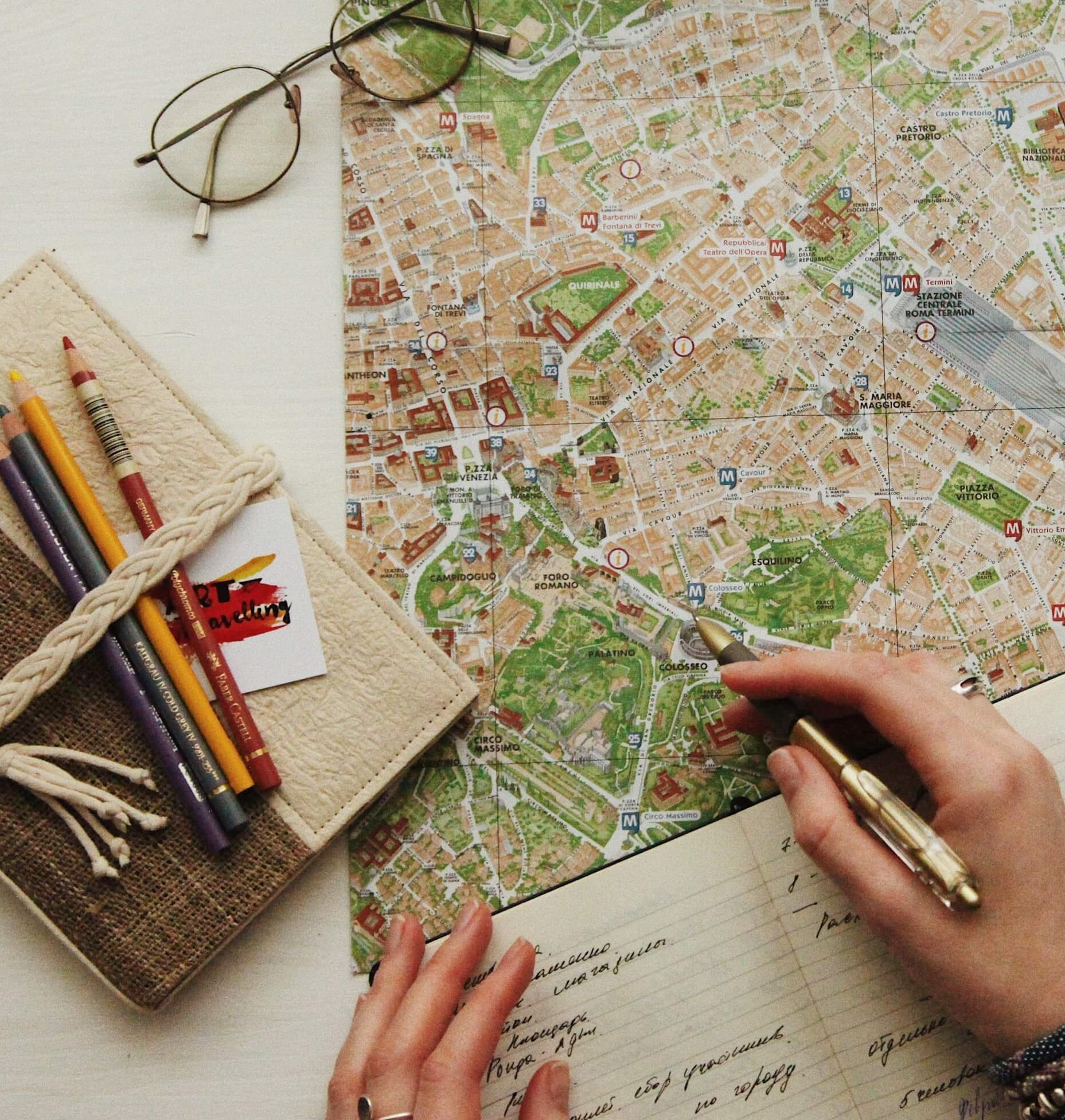 Without a passport, your international trip is impossible. If you do not have a passport, ensure that you apply for it at least a few months before your departure because the application procedure and passport delivery can take a few weeks to months.
If you already have a passport, ensure that your passport does not expire during your trip because it can cause complications during your return journey. Apply for expedited services to receive your passport in a shorter period.
Once you have secured your passport, verify if visiting that country requires you to produce a visa. For example, under the Visa Waiver Program, citizens from European countries and other countries like Finland, Sweden, Norway,  New Zealand, etc., can visit the USA without procuring a visa!
Ensure that these travel documents are handy at all times because there will be several verification points where you would be required to show these documents.
2. 

Know Your Destination and Travel Program
Every country has its unique and beautiful traditions, culture, and languages! It is always thoughtful to learn a few basic phrases like "Hello," "Thank you," etc., as a sign of respect to the country's locals. In addition, this also prevents you from doing something that the locals perceive as an offense or a sign of disrespect. 
Besides, knowing about their ways and lifestyle provides you with profound insights that can help you plan your travel itinerary and have meaningful experiences. You can research famous tourist places and find out their significance in the pages of history!
If you have booked a travel program, ensure that you find out the resources and provisions arranged by them. These include accommodation, food, and transportation amenities. This helps you plan for other aspects of your journey and avoid last-minute revelations and speed bumps!
3. 

Purchase a Visitor's Insurance and Travel Medical Insurance Plan
In most cases, your native country's health insurance does not cover you while you are overseas. Most people might be wary of visitor's insurance and travel medical insurance plans, and they end up not realizing the multitude of benefits.
Wondering what those benefits are? Things do not always pan out the way you wanted them to, and there are always risks associated with traveling overseas. Whether it is medical emergencies, travel disruptions, terrorism, or associated political evacuations, your visitors insurance can cover all of them depending on the chosen plan.
However, with numerous options in the market, you naturally would be perplexed about which insurance plans to avail. Worry not, because you can check out Visitorsguru.com and discover the right plan for you!
Visitorsguru offers you various transparent and comprehensive plans that cover both international trips to the USA or other countries with their plans like Patriot America Plus, Atlas, Atlas Premium, and SafeTravels USA Comprehensive. So, head out to their site and ensure you secure visitors insurance before starting off on your journey!
The most essential items you need to carry are appropriate apparel, body care products, and the abroad country's currency notes. Confused about how to decide the things to carry? The answer to your dilemma is simple!
Whether it is the type of clothes best suited for the weather or the kind of skincare products suitable for the climate, you can learn all these things just with a few clicks online! You can also ask any of your friends or relatives about their experiences and tips to be better prepared and packed up for your journey.
Do not carry extremely valuable things on your trip because then your mind would be focused on the safety of these valuables rather than on living in the moment.
However, if you choose to bring them along, do not place them in checked luggage. Be mindful of the luggage limits because exceeding that limit can be heavy on your pockets. Ensure that you place firm locks on your baggage and label them appropriately with your name, your hotel address, and other contact details so that you would be able to retrieve them back easily!
5. 

Vaccinations And Prescriptions
This is undoubtedly one of the most critical factors that you should not forget. If you are on medicines, ensure that you obtain an official prescription from your doctor or keep sufficient stock of tablets for your trip.
Sometimes a few drugs you have been prescribed might be illegal in other countries. In these cases, you can find alternative medications. Remember to obtain an official letter from your doctor if you carry syringes and submit it to the security officers.
You can refer to CDC to find information about health and vaccination requisites in various countries. Ensure that you obtain these doses at least six weeks before your trip because that gives you enough recovery time.
Lastly, consult a travel medical professional, learn about the various associated travel risks, and be prepared for them!
After crossing all the things on this checklist, all that is left to do is unwind yourself and relish your trip! Congratulations! You are one step closer to annoying your carefree vacation and traveling like a pro! You can now navigate yourself through the unknowns since you have already done your homework!
With all the necessary things already taken care of before your departure, you can stride with confidence and a laid-back attitude, soak in the beauty of the abroad destinations, and have a happy journey!

Please let us know if you found this post useful and what you are looking for through comments, we would love to help you out in that..
This post contains affiliate links, which means we may receive a small commission, at no additional cost to you, if you make a purchase through these links.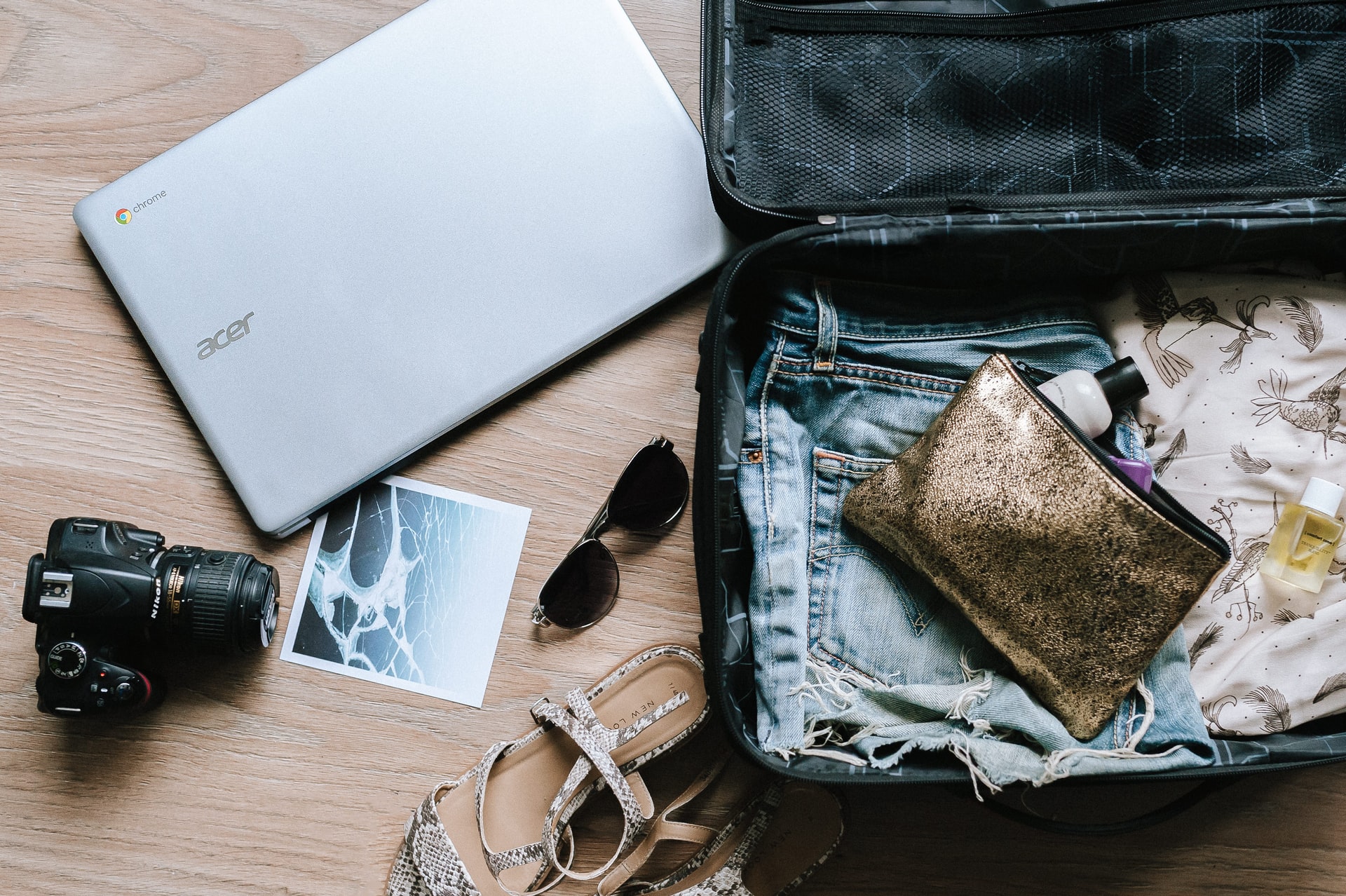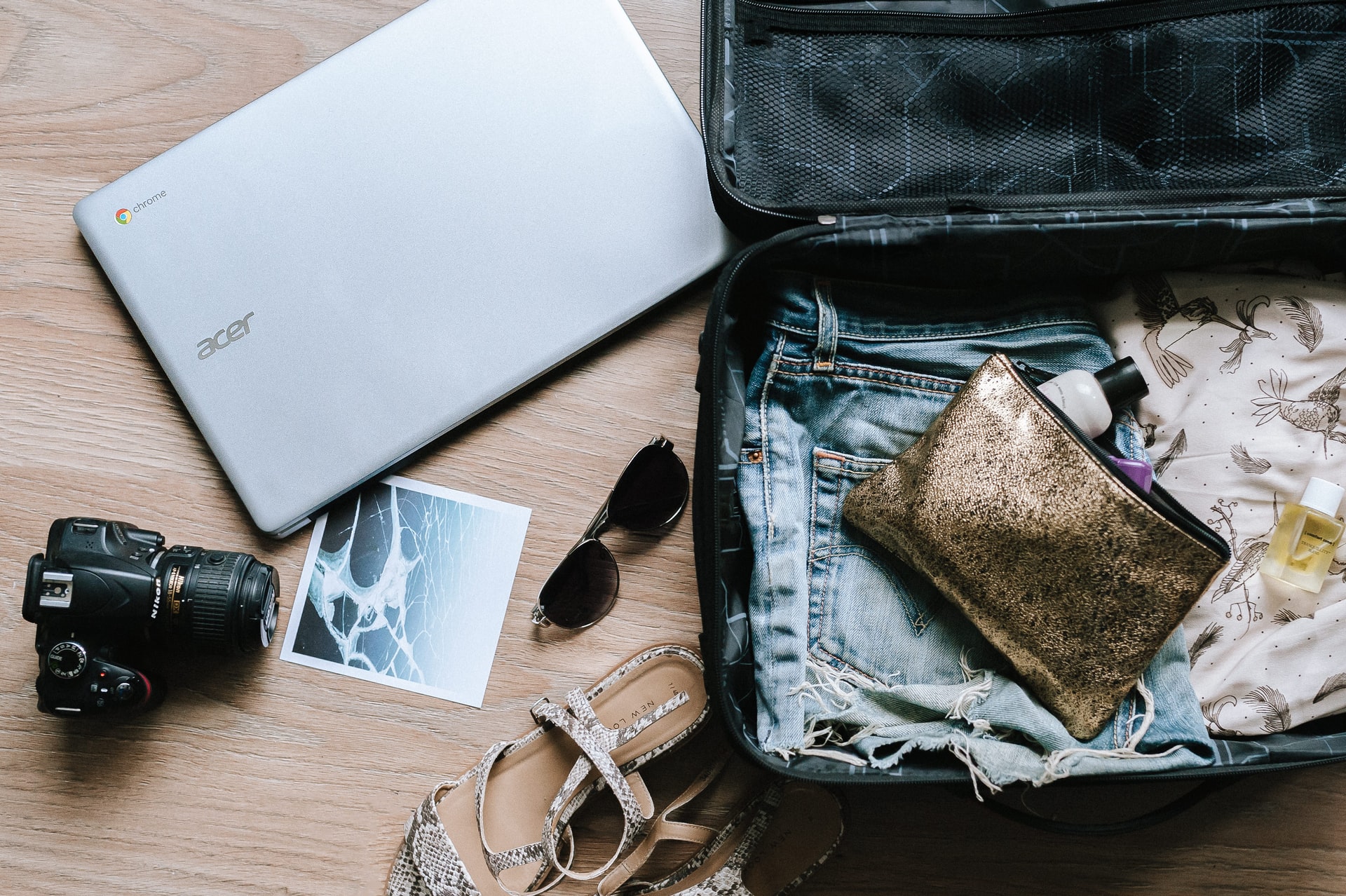 We are with you, here are the essential gadgets to get you covered before you start one. Globetrot untroubled!