A gamer's best friend is a fully equipped, functional, and practical game room. After a long day at work, the best way to relax is to lose yourself in your favorite game, battling elves, mages, witches, and even zombies.
As a gamer, you are re-energized through your computer or gaming console, this means that the allocated space has to reflect that energy. For this, you need to follow a few tips that we have put together for you in this article. Let's read on to find the best gamer room design where you can unwind.
Install Background Lights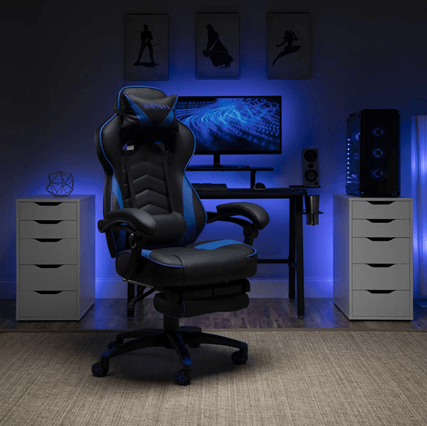 For an ideal gaming room setup, investing in a good background lighting system will give your gaming rig the perfect aura to help your gaming. This gamer room design creates a soothing effect for your eyes by curbing the impact of lights blaring from the monitors you have installed.
Thus, installing the appropriate lights behind your system, as done in the above setting by wayfair, will add a personal style to your gaming room ambiance.
Your gaming peripherals need to glow in a dimly lit room, and this means you need to invest in an excellent lighting system. This is why you should opt for RGB lighting. RGB is the perfect lighting for an ideal gaming room interior design that offers you the best selection of colors to accentuate your gaming theme.
RBG lighting is crucial for your gaming experience and can be considered as one of the gaming room ideas. You can install them wherever you want but the room needs to be dark when you play your games for the optimum experience.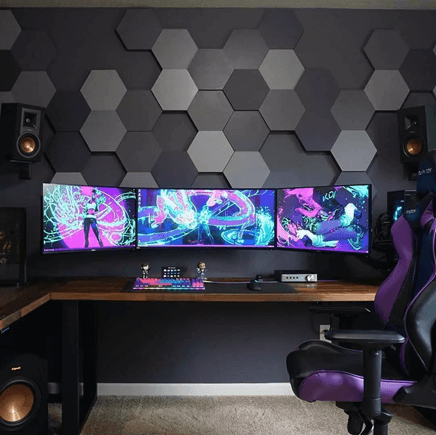 However, if you have a TV installed in the game room, installing these lights behind it would be counterproductive.
To make your experience better, choose a button controlled RGB lighting system
Shop Gaming room decor items, especially the LED Lights, a killer look Gaming Mouse Pad and a perfect Area Rug to get the Gamer look to your Gaming Room. 
Choose the Right Furniture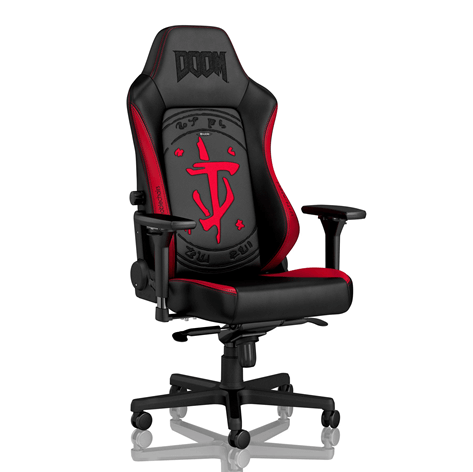 A killer gamer room design is incomplete without the appropriate chairs. If you want to spend hours playing games on your PC, then you must invest in furniture that offers maximum comfort.
While buying ergonomic furniture, you should focus on high-quality chairs that offer good lumbar support chairs and gaming desks ideal for your chair height. Chairs, such as those available at Noblechairs, come with breathable material, suitable back support, and adjustment, all necessary features for a good gaming experience.
For a gaming desk, you need to focus on the height, length, and space so that you can fit it properly in your gaming room. Side features such as cable management holes, drawers, and shelves also provide a great space for keeping all your gear within easy access.
The best way to give your gaming room a cool look is by following a theme. You can choose any theme of your liking; it could be based on your favorite video game, comic book, or any favorite movie characters. Choose a theme that you like the most, or choose two and combine them in a complimentary fashion.
Start putting together decorative essentials such as posters and action figures that relate to the theme of your game room.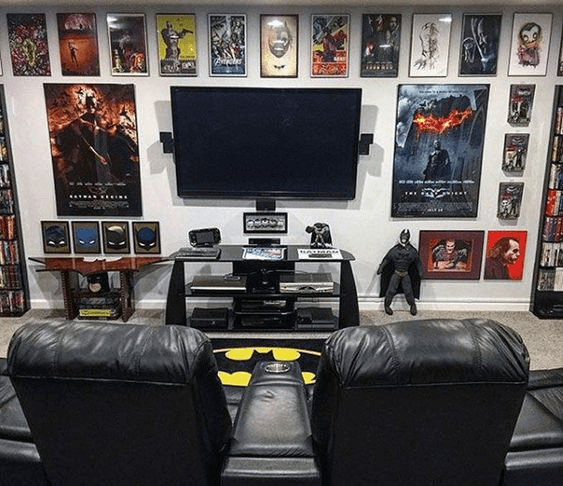 A theme-based gaming room will let you get into the gaming headspace faster by immersing you in the gaming world once you are surrounded by your favorite superhero or villain.
While creating a revitalizing gaming space, focus on the comfort level of gaming essentials and your personal preferences for decorative items. Invest wisely and sure enough, you will have a room where you can immerse yourself in an exhilarating gaming session.
This post contains affiliate links, which means we may receive a small commission, at no additional cost to you, if you make a purchase through these links.