The designs used during 1930's to 60's are known as mid-century designs. From that time, it is the most popular design for home interiors. We can also combine modern design with mid-century design to give a unique look to the house. Now-a-days, mid-century modern interior design is trendy and can pair well with both modern and vintage homes. Here are some useful tips and some amazing products to give your house a mid-century modern interior design.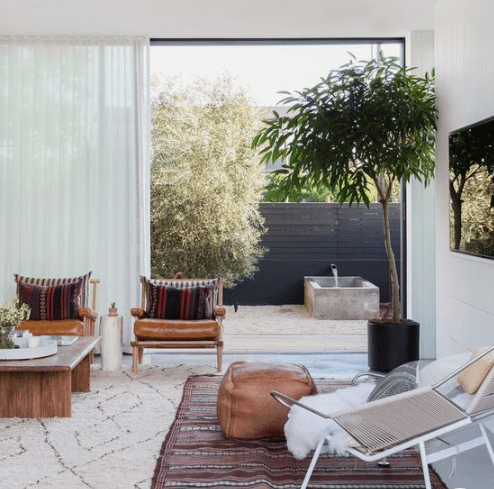 If you have wide glass windows or sliding doors, then keep it open and let the fresh air and sunlight enter your house. If you do not have wide windows, then stick some nature wall paper which creates a fresh look. You can also use beautiful potted plants which gives you the timeless fresh ambience. This design connects you to the nature and creates the perfect mid-century modern interior design by amberinteriordesign.
Patterns Play a Major Role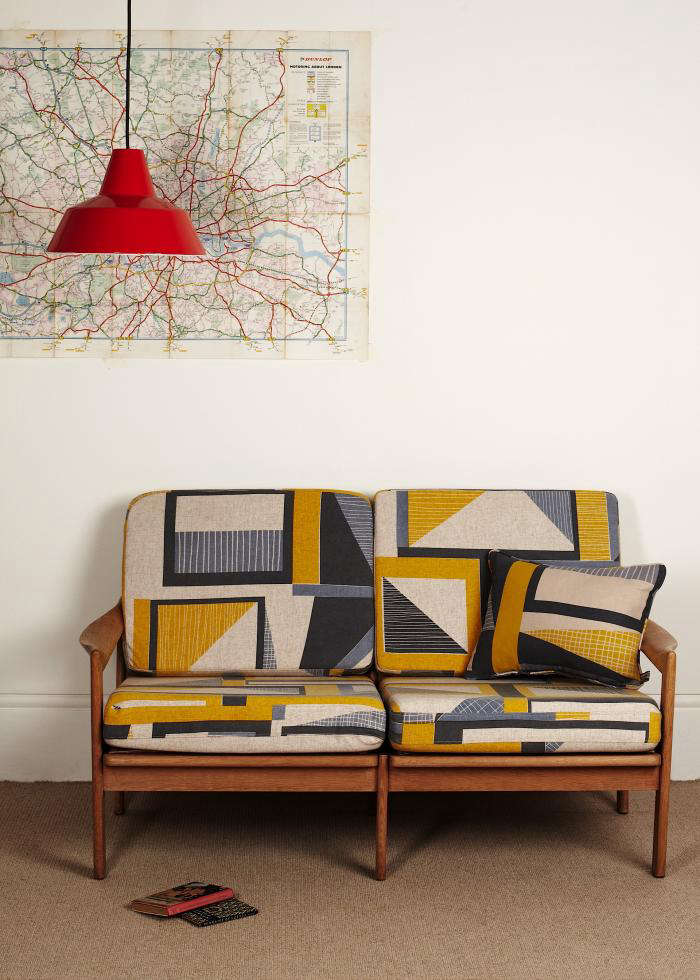 Mid-century modern design is all about simplicity. Use simple lines or geometric patterns wherever possible throughout the house and see the difference. These patterns can be on wall paper, throw pillows, floorings, art piece or any items of your choice. Just the patterns by remodelista create a magic of transforming your house to a mid-century modern design.
It's all about Mixture of Colours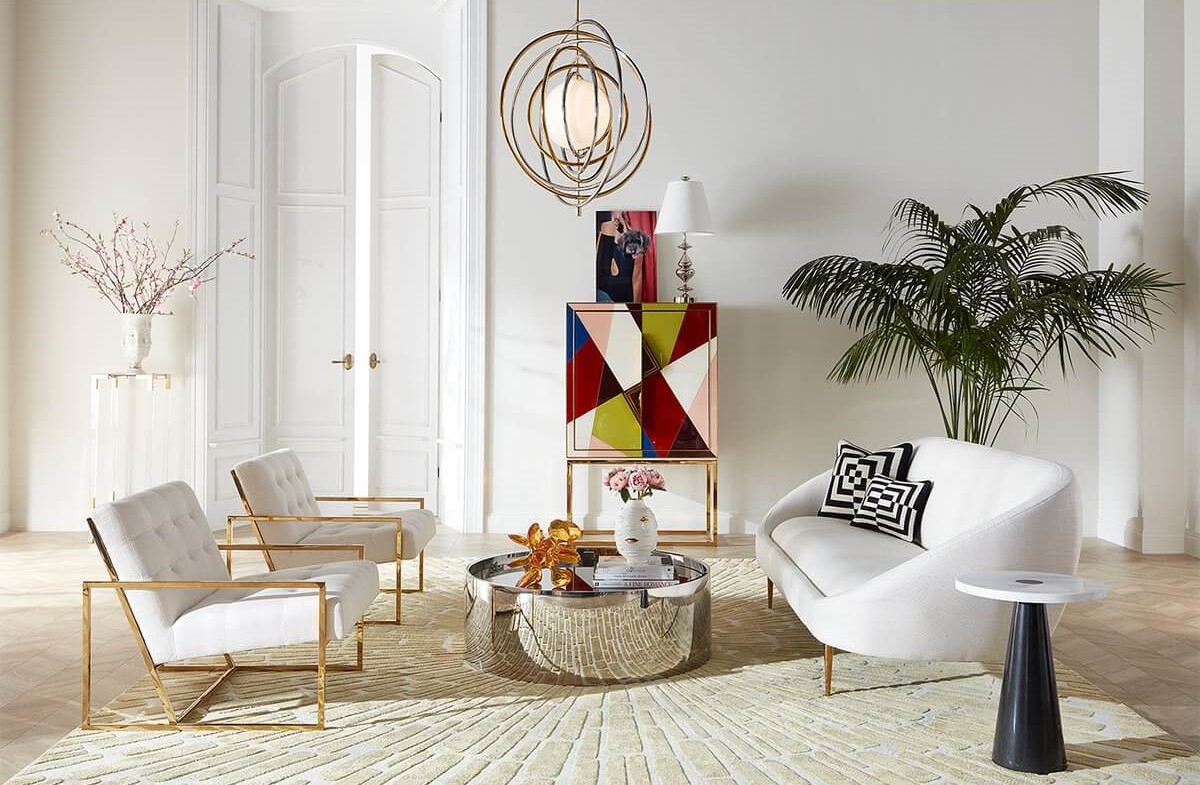 There is no restriction of colours in mid-century modern design and that proves well by Jonathanadler. You are free to use both bold and neutral colours. You can use bright colours on the wall and then match it by using neutral coloured vintage furniture or can go vice versa. Gold & Silver also goes well with this design or black and white combination gives you the perfect mid-century modern design.
Minimal Decorative Vintage Furniture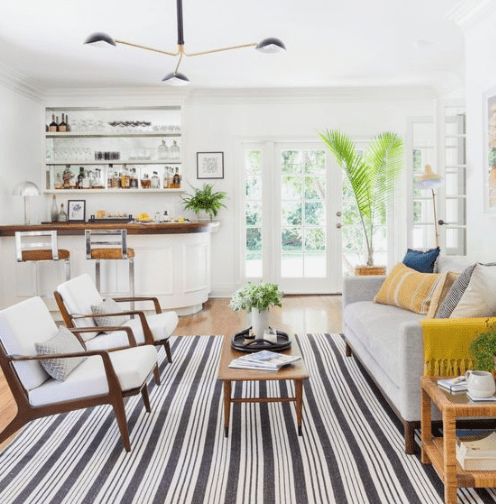 Wooden furniture are undoubtedly elegant yet simple. They not only provide you comfort, but are also the perfect choice to transform your house to mid-century modern interior design and that is what stylebyemilyhenderson shows us with this Griffith Park Sunroom. Apart from wooden furniture, you can also go for leather sofas, glass tables or metal furniture. Using large area rugs with vintage furniture gives you the best combination of mid-century and modern style.
Mid Century Lighting for a Classic Look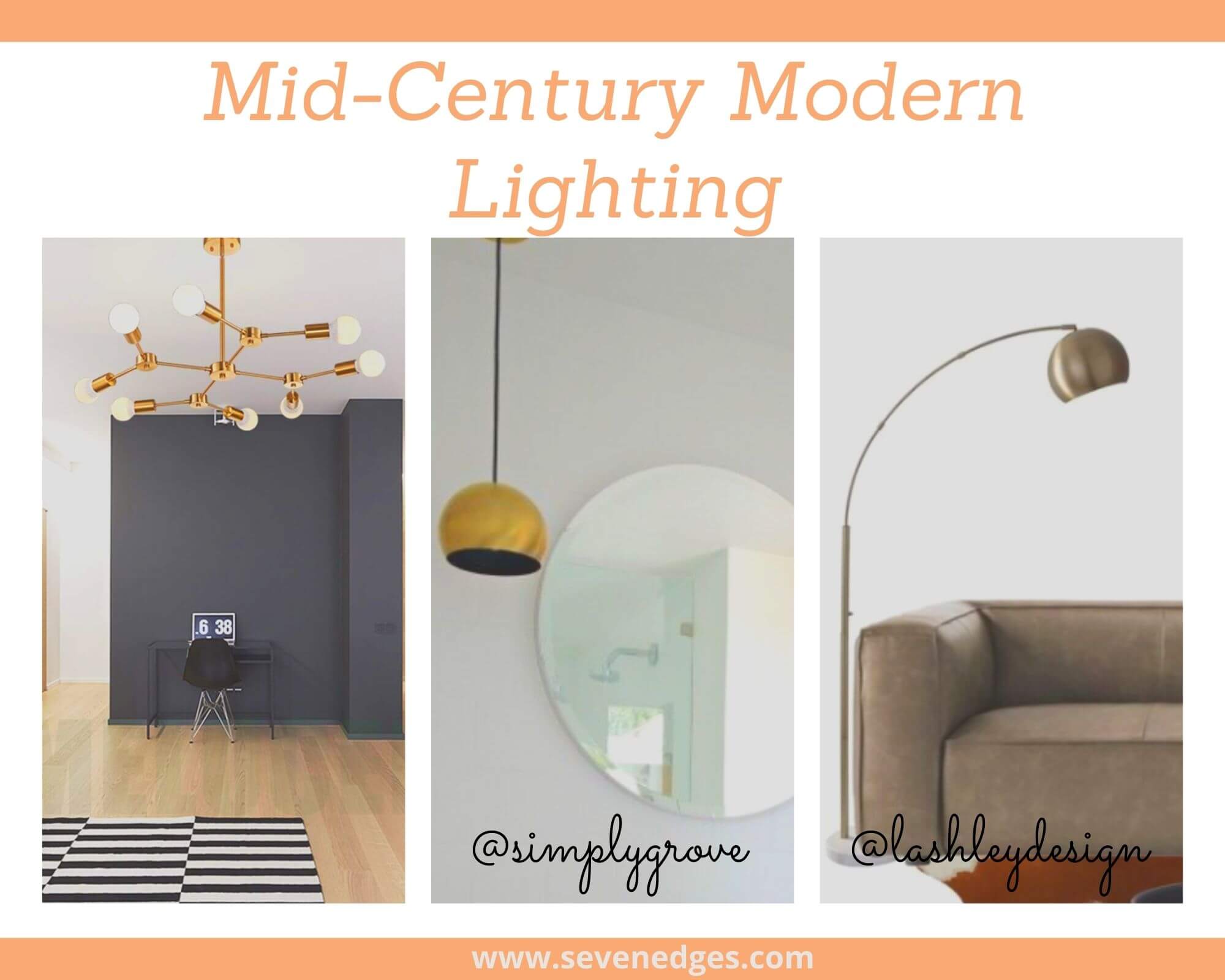 Mid-century lighting are always attractive and trendy. You can use large copper floor lamps, arco floor lamps, hanging lamps and table lamps anywhere in your house to fill up the space. All these vintage lamps are artistic and enhance your house décor and thus perfectly goes well with the mid-century modern décor.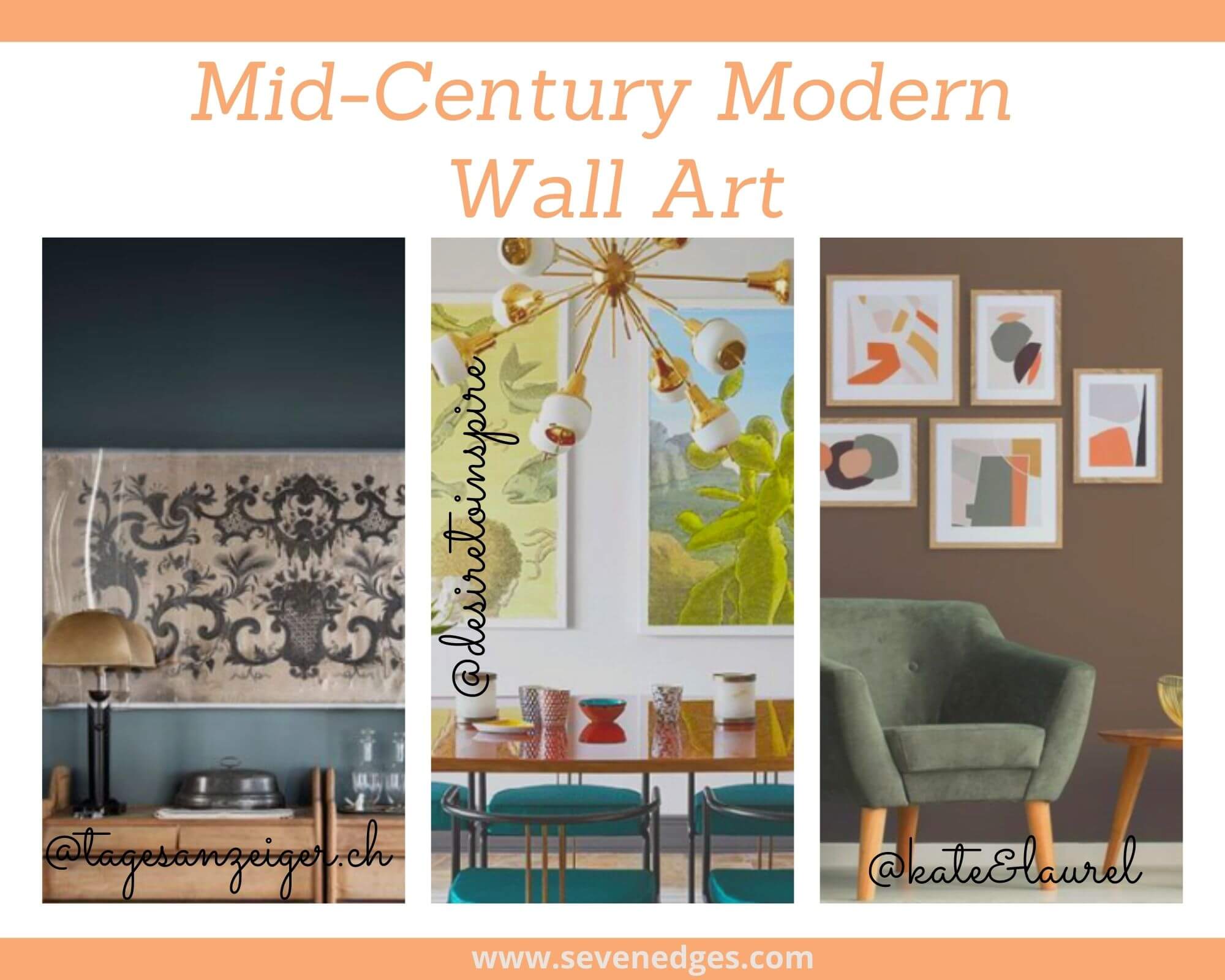 To add creativity to your room, hang some attractive piece of art in each room. The art piece can be either vintage or modern design, but has to be bold and attractive. Try to select the contrast colour art for your wall colour. The art hanging is always a timeless décor and suits well for both mid-century and modern interior design.
Some of My Mid Century Modern Picks from Amazon
Enhance your living room décor by placing the unique mid-century modern rocking chair. Enjoy your cup of coffee/tea and relax in this rocking chair and this chair is definitely the eye catcher.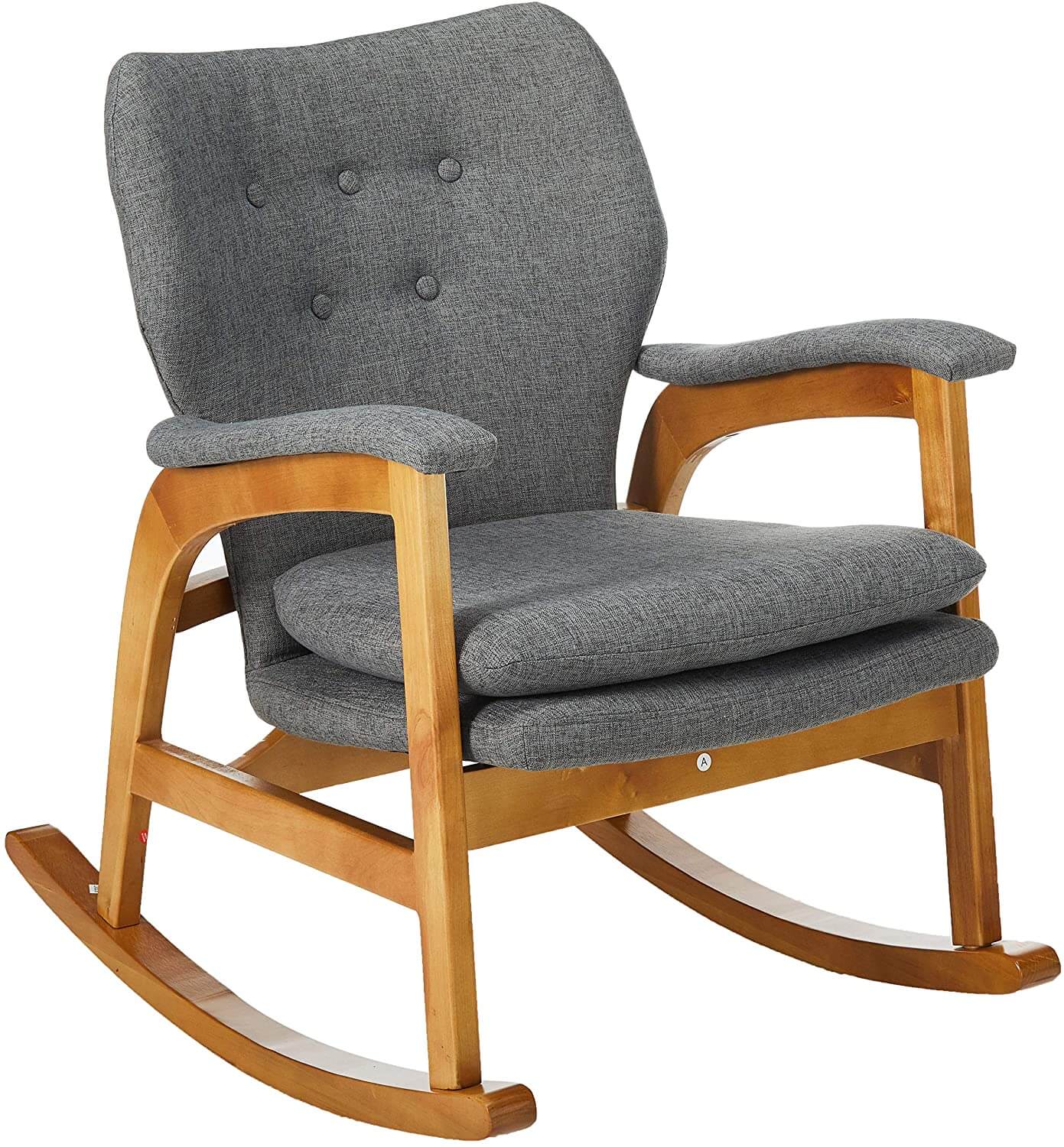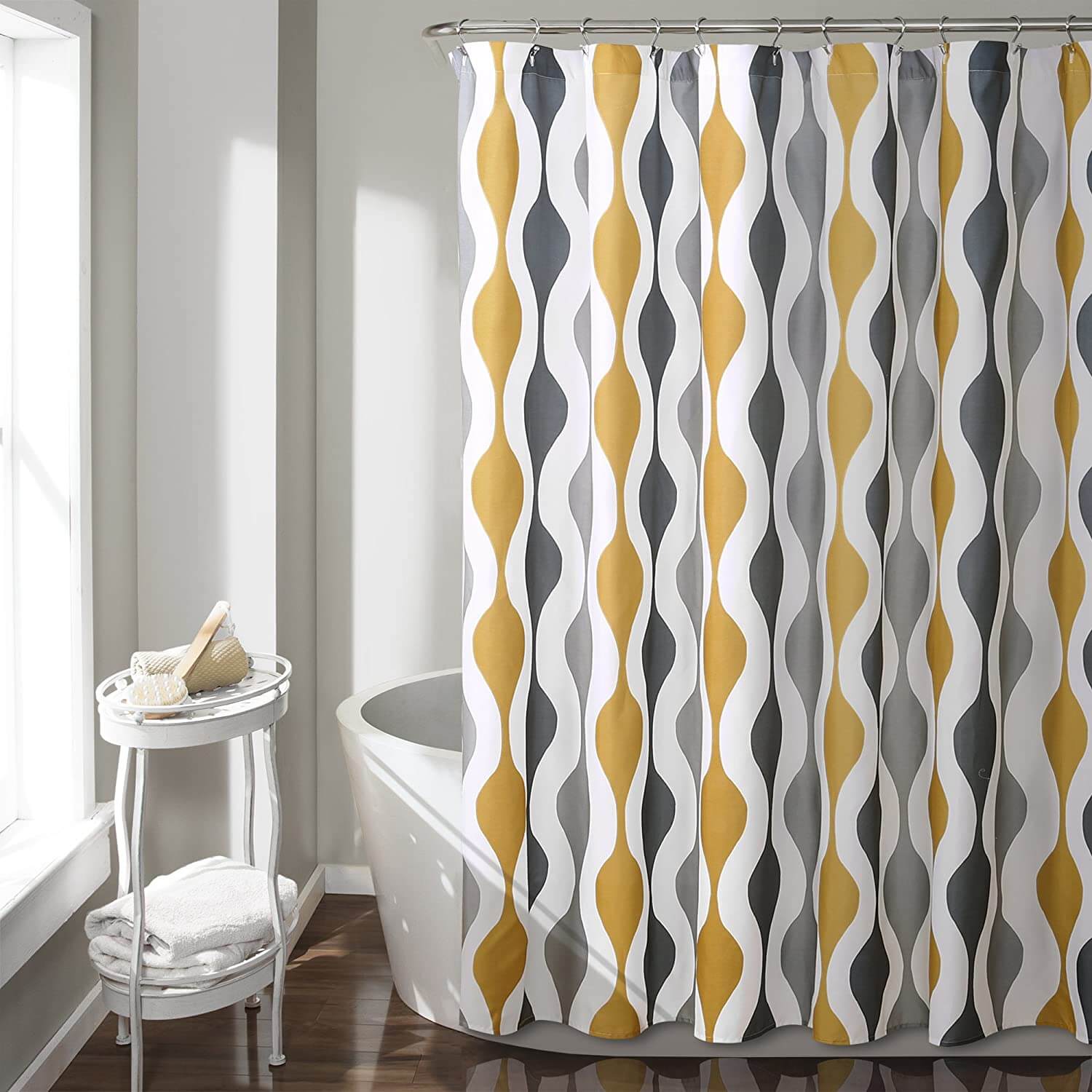 The simple yet elegant pendant light enhances your kitchen décor and makes it look brighter and attractive. This black and gold metallic colour pendant light is the perfect collection for your mid-century modern interior design.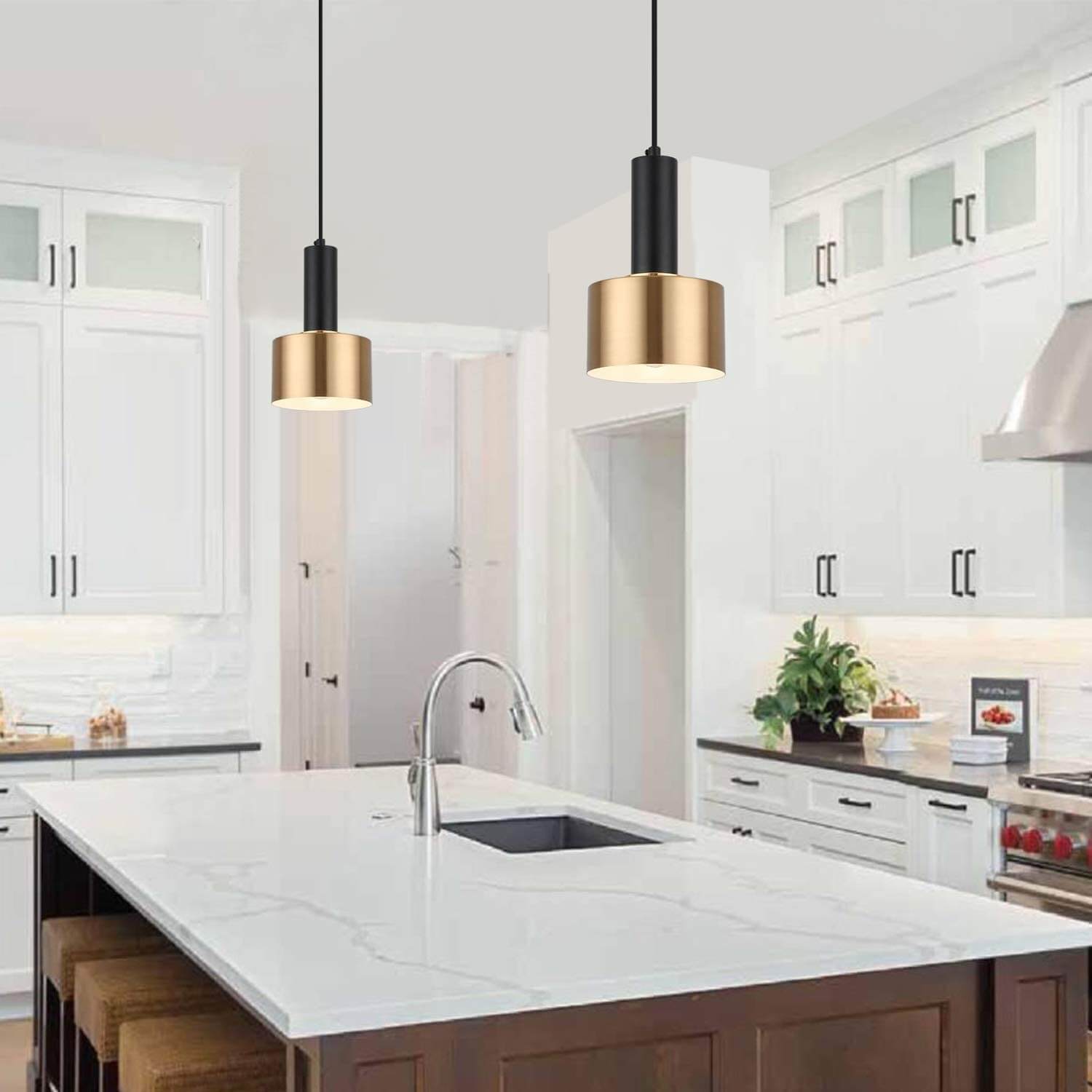 Bring this cotton duvet bedding set and transform your room with the mid-century modern design. The grey and white colour duvet gives your room a warm look.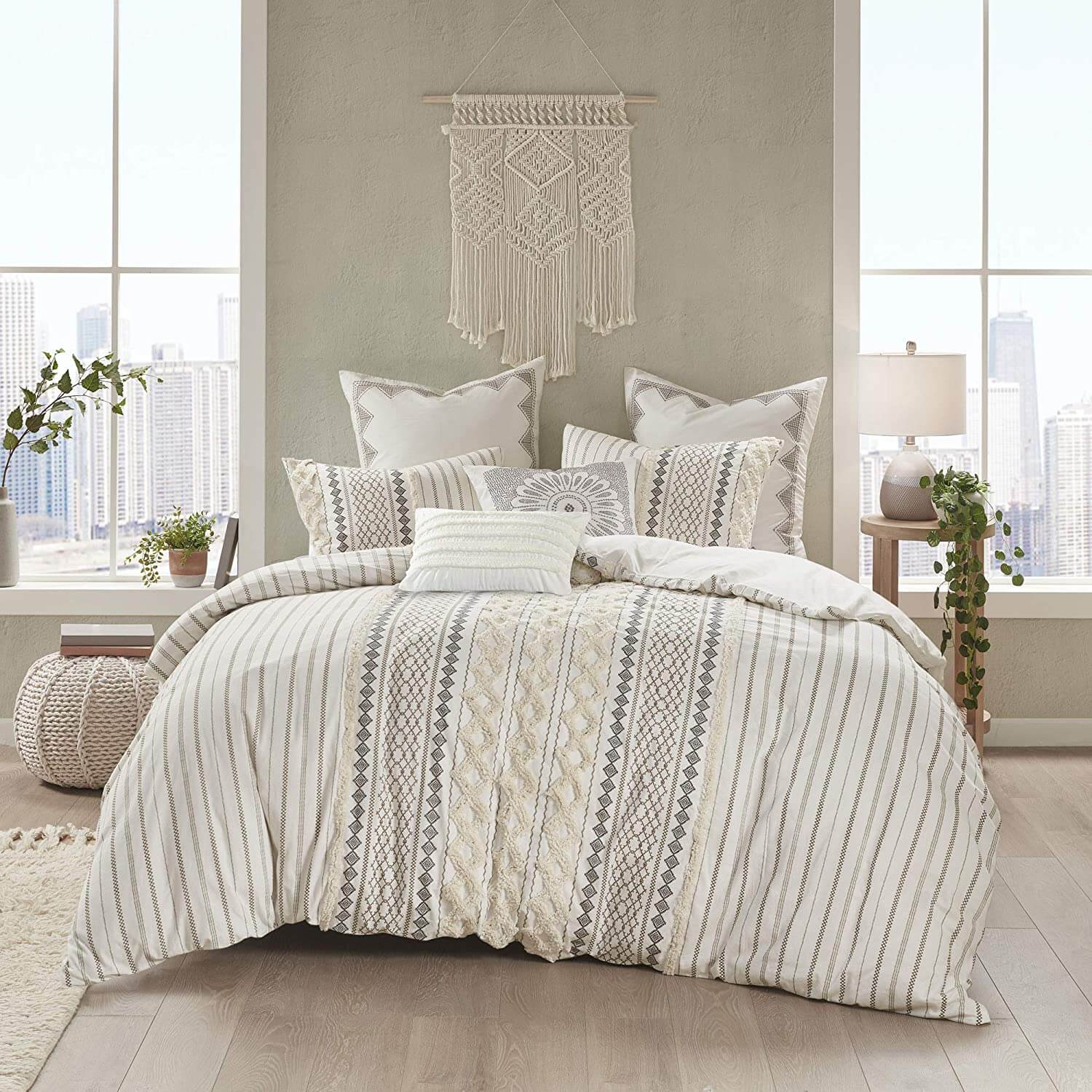 Complete the above bedroom look by adding the Macrame Hanging, a pouf and the Mid Century modern Tall night lamp with a simple side end accent coffee table.
Now, why need to wait? Just grab some products and make use of these simple useful tips and convert your house to mid-century modern interior design. The unique mixture of mid-century and modern design makes your house most appealing.
This post contains affiliate links, which means we may receive a small commission, at no additional cost to you, if you make a purchase through these links.