The buildings in which we live, work, or pass through all day long have an effect on our emotional, mental, and physical well-being. If you think about it, everything is inherently related!
You'll find that any description of biophilic design will almost certainly state that its main aim is to turn a room into a balanced collection of natural components that improve wellbeing, mood, and productivity. However, creating environments where individuals feel more connected is a modern-day dilemma that most interior decorators and architects seem to be going through.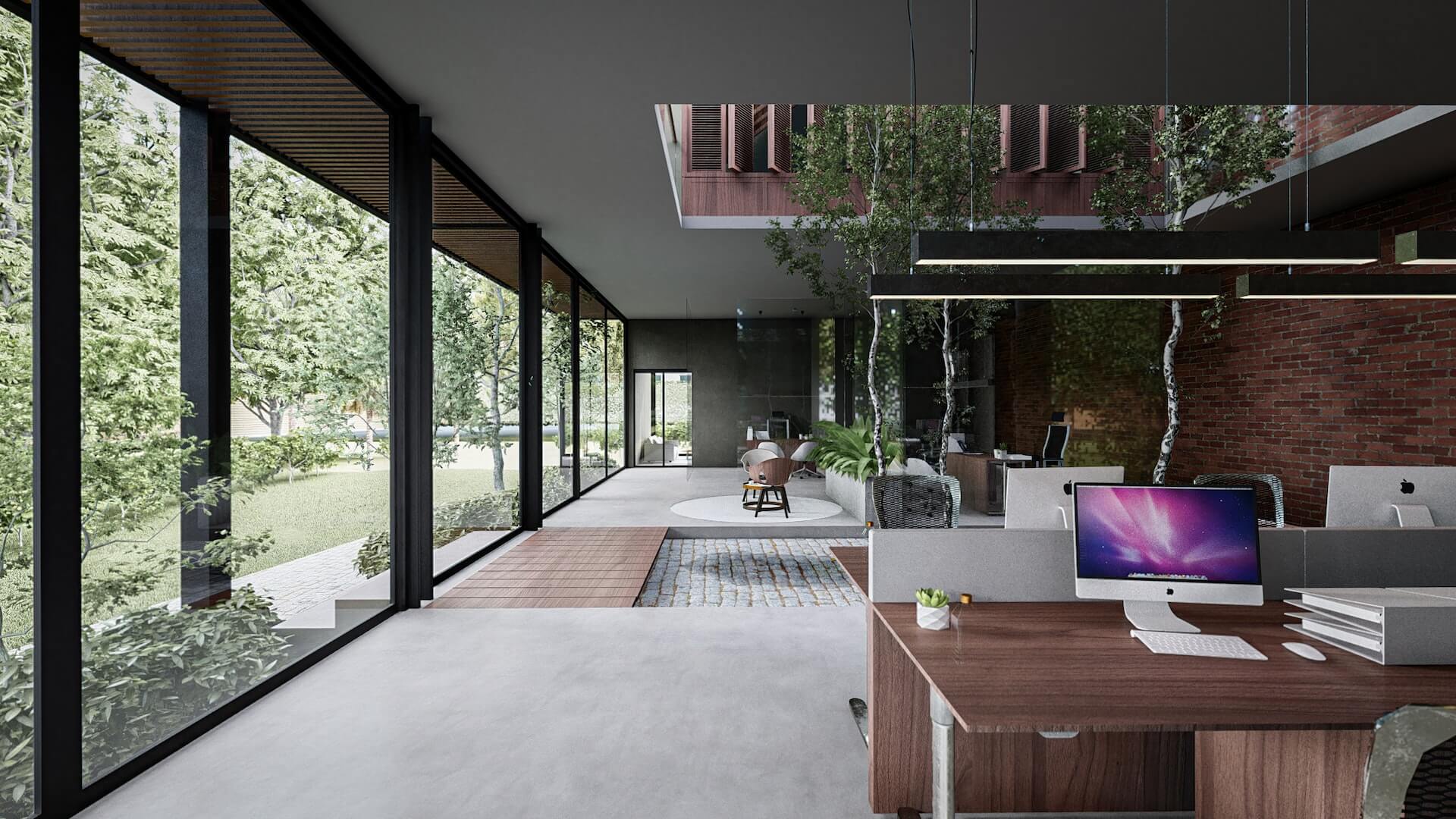 Biophilic design principles help in resolving these dilemmas and provide a multitude of advantages from both a design and a lifestyle improvement viewpoint, making it an appealing alternative for interior designers and architects trying to create healthier and more ecologically-friendly places.
Use Naturals Shapes And Forms
Natural settings exhibit complexity in multiple ways, from the immense expanse of the sea to the dense complexity of a single leaf's pattern. This spectrum of variation satisfies our need for a connection to nature; it is something to which we humans crave for.
A basic idea in creating a biophilic space is to represent and use shapes found in nature, such as floral motifs, columns, biomimicry, waves, earthy tones, shells, and animal motifs or patterns. Avoid using right angles and straight lines, which are the polar opposite of nature.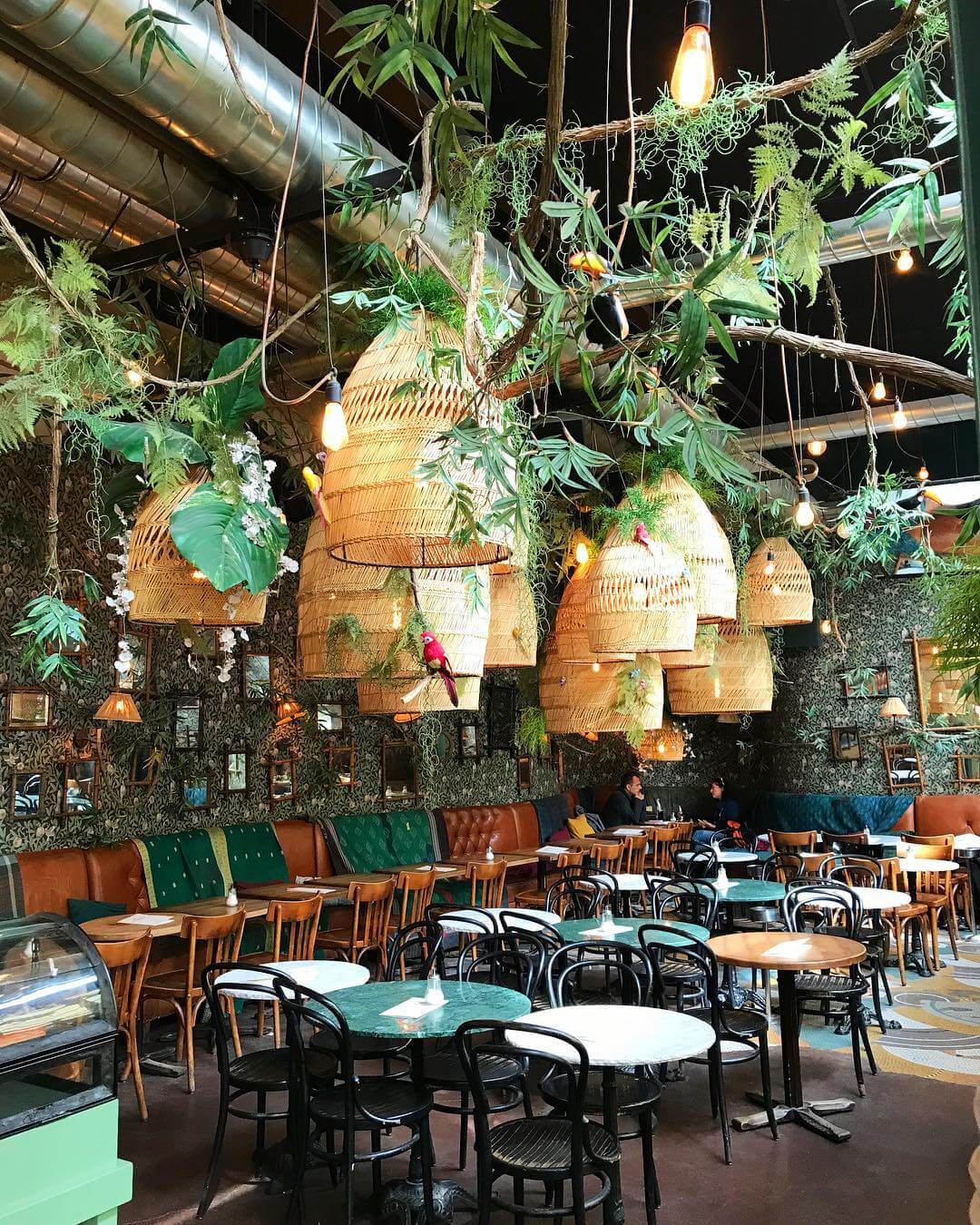 Restorative Patterns and Processes
Using patterns and processes that occur naturally in the surrounding natural environment is important in creating a biophilic space. This biophilic design principle aims to create a link between the residents and the natural environment.
This complicated yet subtle approach is concerned with altering the sensory experience through transitions and complementing contrasts with things like core focal points and defined boundaries.
This Biophilic design principle is focused on allowing for lighting diversity, adequate natural light, or artificial light technologies that may mimic outside illumination into your room. Warm, filtered, cool, and a variety of other light variations are possible using artificial light technology.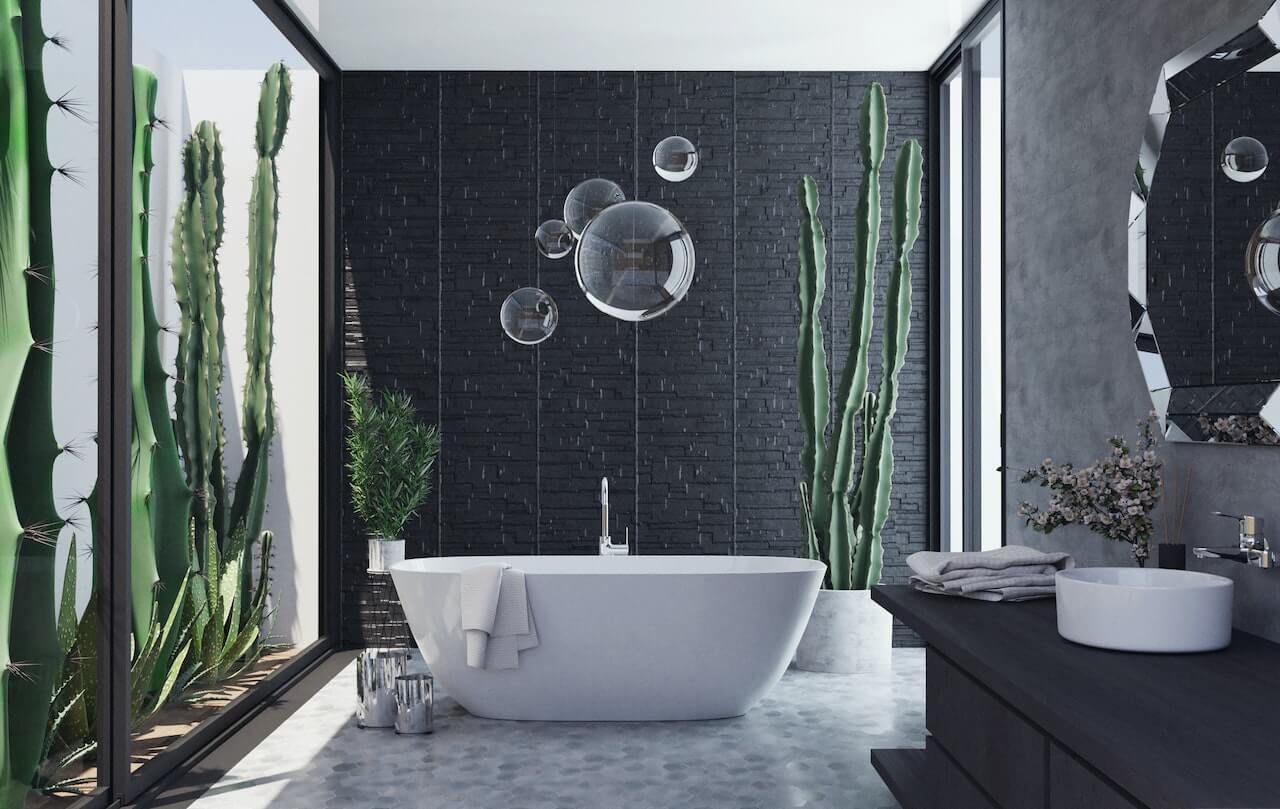 One of the most effective ways for encouraging human-nature connection in design is direct interaction with plants in and around the built environment. Plants can help you relax, feel more comfortable, boost your mood, and heal faster.
You may construct green areas with native plants, walking trails, outdoor gardens, along with beautiful seating when woven together provide a nature-filled setting for relaxation, rejuvenating, and reflecting.
This narrow end table is hand crafted with ndividual pieces of sustainably harvested coconut shell. The recycled shell is painted and shaped into squares to form a mosaic style pattern laid on the wooden table. 
The beautiful unique inlay of coconut shell pieces creates a one-of-a-kind look for living space, entrance, bedroom, hallway, small spaces or any corner of your house.
Place-based Relationships
A place's significance is linked to meanings such as its culture, history, geography, spirituality, or/and ecology. Within the constructed environment, we may honor the place-based relationship. This concept includes characteristics such as one-of-a-kind connections to the site, indigenous materials, landscape orientation, and ecology.
Evolved Human-nature Relationships
This principle centers around the natural connection that exists between humans and nature.
Environmental values include features that promote an aesthetic appeal to nature, self-esteem, discovery and exploration, spirituality, and demotivate the feelings of terror and wonder.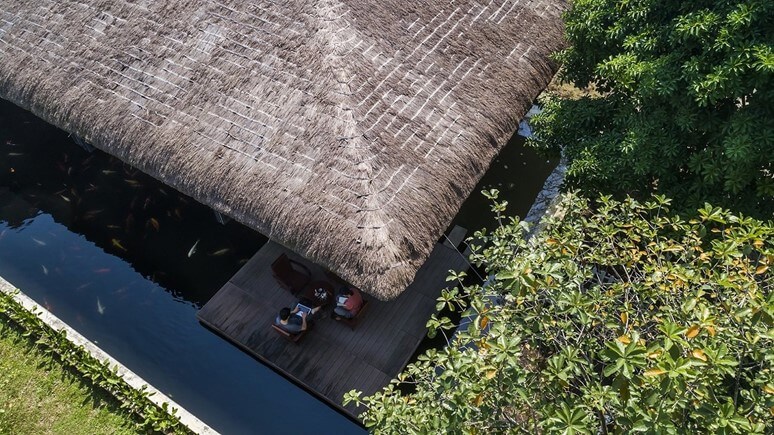 The "Am House" is an example of how these biophilic design principles and ideas may be applied. Nguyen Huu Duy of AmDesign along with two other architects created this marvelous soul-swindling design. Can Giuoc, about 45 minutes from the main Ho Chi Minh metropolis, is a beautiful illustration of a biophilic utopia.
It's no surprise that biophilic design principles and concepts have been demonstrated to benefit human health and well-being. Nature has been the primary factor in evolution until relatively recently in the history of humans, as previously stated. We hope that these biophilic design principles encourage you to continue to grow and promote meaningful human-nature relationships in an environment as we progress toward a more restorative future.
This post contains affiliate links, which means we may receive a small commission, at no additional cost to you, if you make a purchase through these links.