Chikmagalur is the hill station located on the Western Ghats of Karnataka. It is the most popular tourist attraction place in Karnataka.
The enchanting beauty of nature having mesmerizing hills, aromatic coffee estates and captivating waterfalls attracts the nature lovers to this beautiful scenic spot. In just 3 days, you can visit this place and enjoy your weekend. You can plan your visit from Bangalore to Chikmagalur for 3 days, starting from Friday to Sunday.
Below is the 3 days itinerary to this exotic place: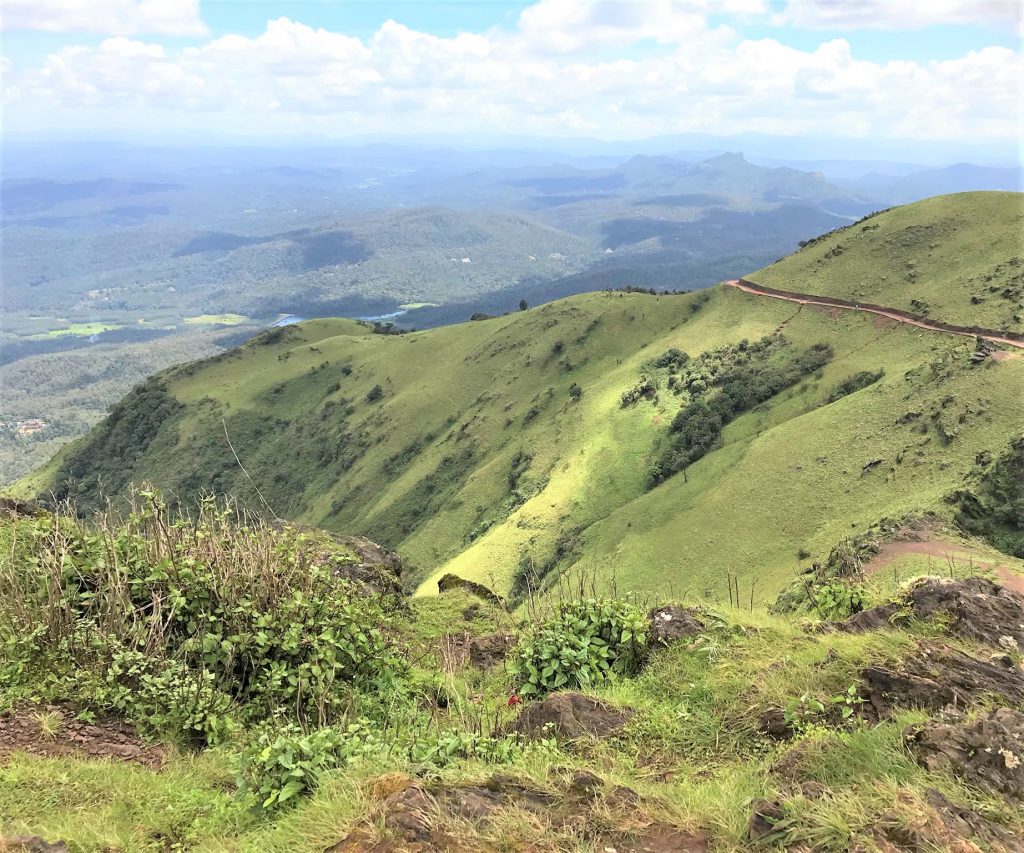 Day 1:
Start your first day by trekking this mountain. Mullayanagiri is the highest peak of Karnataka which is at the altitude of 1930 m above the sea level. It is paradise for trekkers. People trek 4 km to reach its peak. Many adventurous activities like road biking and mountain biking are famous here. If you do not wish to trek, you can even reach by your vehicle. Many caves are present when you start to Mullayanagiri. There is a temple of Lord Shiva at the peak. View from the peak is amazing. You can experience the splendid breathtaking view of Western Ghats from this place.
Baba Budangiri lies in the Baba Budan range of the Western Ghats, which is 9 km from Mullayanagiri. It is named after the Sufi Saint, Baba Budan. It is also known as Dattagiri Hill range which is named after Hindu God, Dattatreya. It is the pilgrimage place for both Hindus and Muslims. It is believed that coffee was first grown in India in this hill. It is at the altitude of 1895 m above the sea level. This place is also an adventurous place for trekkers. Beautiful grasslands on the hills attract tourists.
After visiting Baba Budangiri, head towards the captivating waterfalls, Manikyadhara Falls. It is also known as Nellikayi Theertha. It is located on the Baba Budan road.  The water flows from the height of
30 feet which is a delight to your eyes. It is covered with green mountains and is a halting point for various trekkers. Water is believed to have medicinal values and has curing properties. It is the must visit place in Chikmagalur for the enthralling waterfalls. After enjoying the waterfalls, return to your hotel/ resort/ homestay and relax.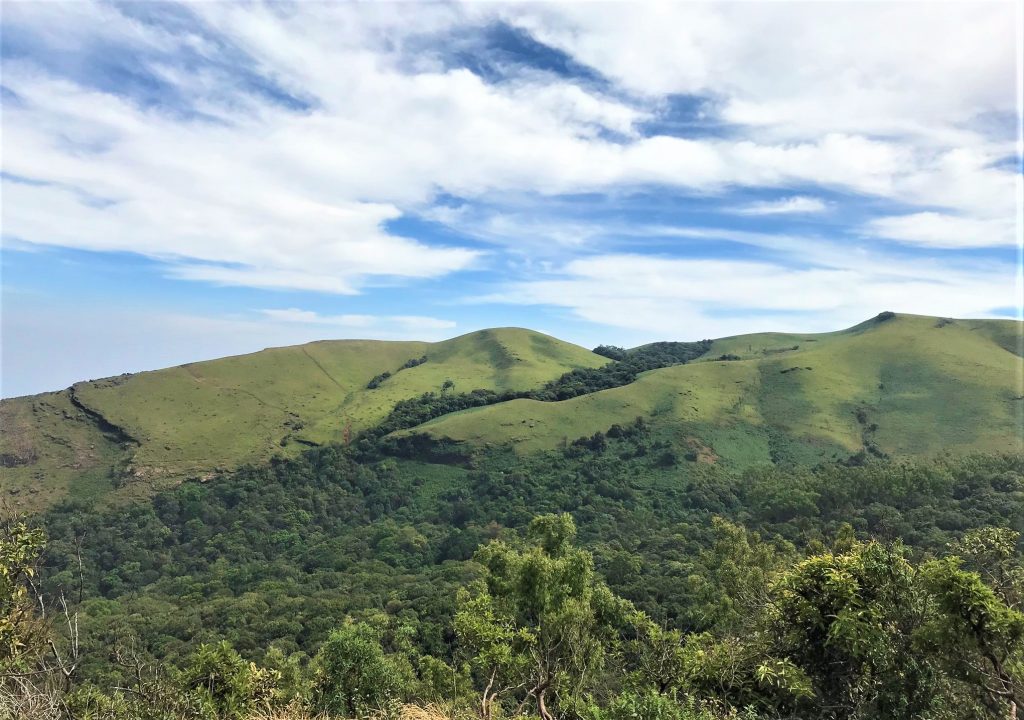 Day 2:
Start your day by indulging in divinity in this temple which is located at Sringeri, 90 km from Chikmagalur. It is the temple dedicated to goddess of knowledge, Sharada. It has beautiful architecture of Dravidian style. People all over India visit this temple.
One cannot miss the coffee museum when being there in Chikmagalur. This museum displays the documentary on the origin of coffee in this region and also shows how coffee is extracted by picking, grinding and drying. It explains each process of coffee which is very interesting. It also has a laboratory and gallery which displays information about coffee. It is worth visiting.
Bhadra Wildlife Sanctuary
It is located 38 km from Chikmagalur and covers 490 Sq. km of area. The landscape brown forest is covered with captivating hills of Western Ghats. Bhadra River flows through this sanctuary and has varieties of vibrant flora. Various animals and birds such as, Elephant, Leopard, Tiger, deer, peacock, porcupine, parrot and many more are spotted in this wildlife sanctuary.
This is a manmade lake which is surrounded by beautiful mountains. It is located 10 km from Chikmagalur and can be seen by Mullayanagiri hills. It supplies water to many irrigation lands to the nearby villages. It is a famous sunset spot and attracts tourists. It is the must visit place to experience the stunning dusking hours of the day and take a break from the bustling city life.
Chikmagalur Coffee Plantation
A visit to coffee plantation is must during your Chikmagalur tour. The green plantations and the aromatic smell of coffee beans take you to the other world. There are many coffee estates in Chikmagalur in which the estate owners explain you about the coffee process. After visiting coffee estate, you can head to your room and take rest.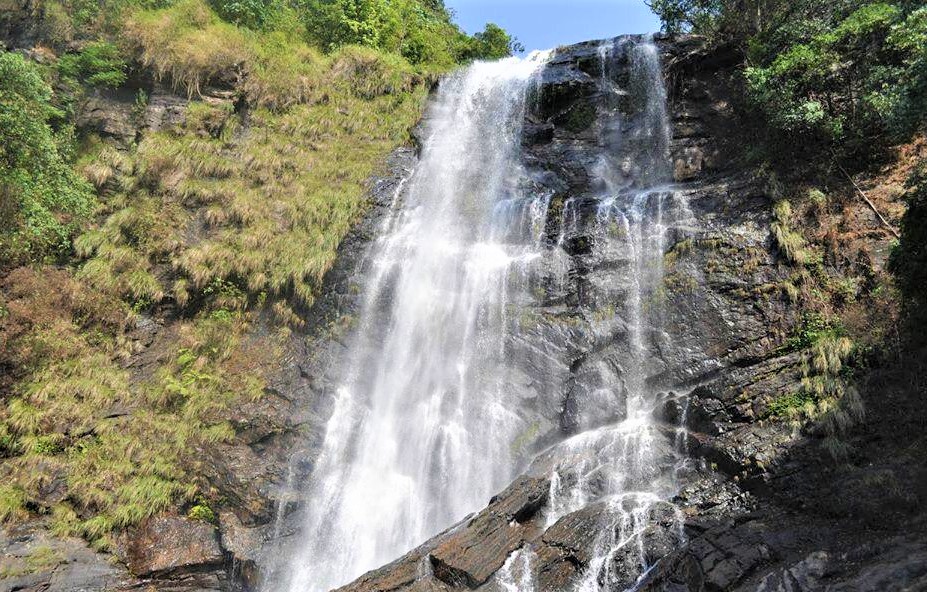 Day 3:
On this last day of your travel, you start your day early morning to Kemmanagundi hills, which is located 61 km from Chikmagalur. It is a paradise for nature lovers with its beautiful breathtaking hills. It is filled with greenery and is ideal for hikers. It has mesmerizing many view points and valleys which are delight to eyes.
It is the best trekking place, which is 5 km from Kemmanagundi. It attracts adventurous lovers. It is the beautiful place having deep valleys and surrounded with blanket of greenery. It is the mesmerizing place for sunrise and sunset. You can experience the dawning and dusking hours of the day at this spot.
After viewing Z point, head towards Kallathigiri Falls which is also known as Kalahasthi Falls. It is surrounded by greenery. It is located 6 km from Z point. Old sacred temple known as Veerabhadreshwara Temple is built during Vijayanagar Empire which is dedicated to Lord Shiva. It is the unique place where temple is built at the bottom of the falls. People take showers beneath the waterfalls. It is believed that it is the holy water and has curative properties. This place is also loved by trekkers and has varieties of flora and fauna.
Rock Garden is one of the prime destinations of Chikmagalur. The path is sculpted out of rock and it is the best place to witness mesmerizing sunset and view the captivating mountains. It has varieties of vibrant flora and attracts tourists.
This awesome 3-day experience in Chikmagalur will make your trip the most memorable one.
Best Stay in Chikmagalur
Days here has to be spend at these beautiful Chikmagalur homestays and some of the luxurious resorts. You deserve to get some luxurious pamper at some point of time in your life. Listed here are few of the Chikmagalur homestay.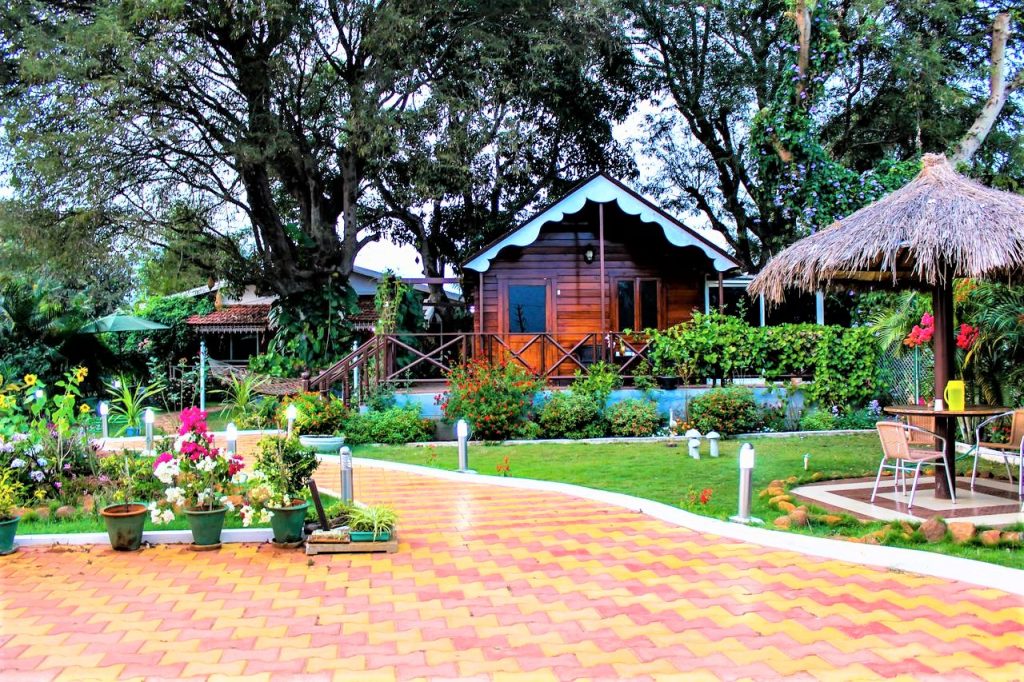 One of the best homestays you will ever visit.
Well maintained and beautiful ambiance.
Cottages surrounded by beautiful garden.
Just 9 km to Hirekolale lake and 1km to Siri Cafe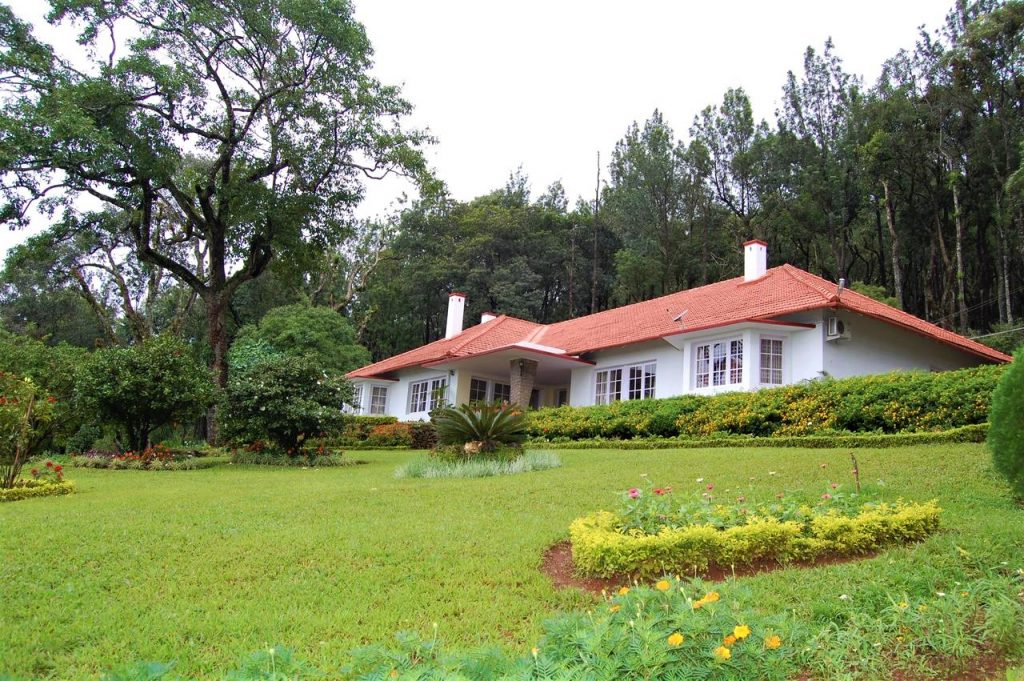 Fantastic location away from the crowd.
A hilltop property in a secluded location amidst lush greenery.
Offers a tour to coffee estate.
Just 15 km to Mullaiyanagiri mountain and 20 km to Bababudangiri.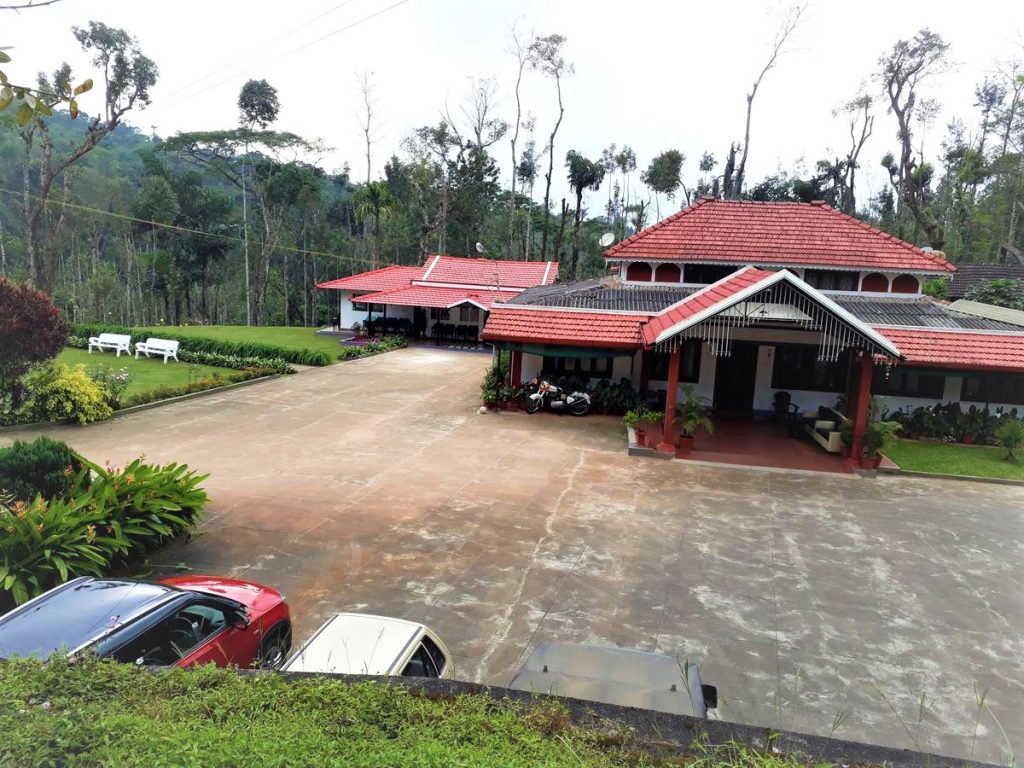 Amazing location in the middle of forest.
Excellent Food and friendly staffs.
Just 18 km to Mullaiyanagiri mountain and 8 km to Hirekolale lake.
Bhadra Wildlife Sanctuary is 17.4 km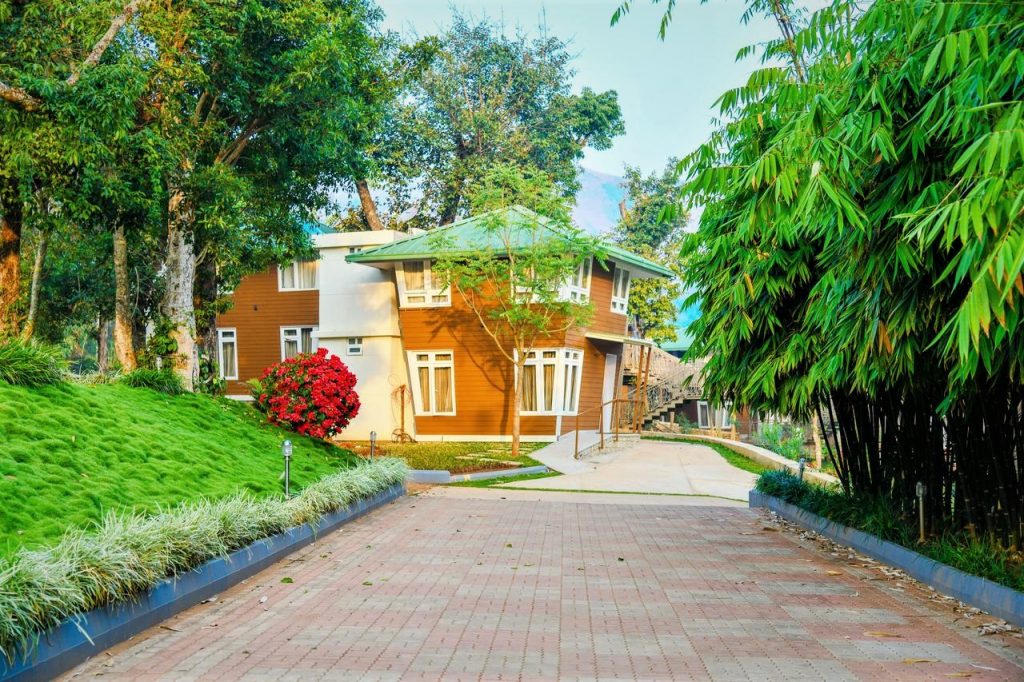 Cottages with lush green landscapes and garden
Amidst coffee plantation and in the foothills of Devigiri hills.
One of the best resorts in Chikmagalur for family.
Mullaiyanagiri mountain is 31 km from the property and Bababudangiri is 42 km away.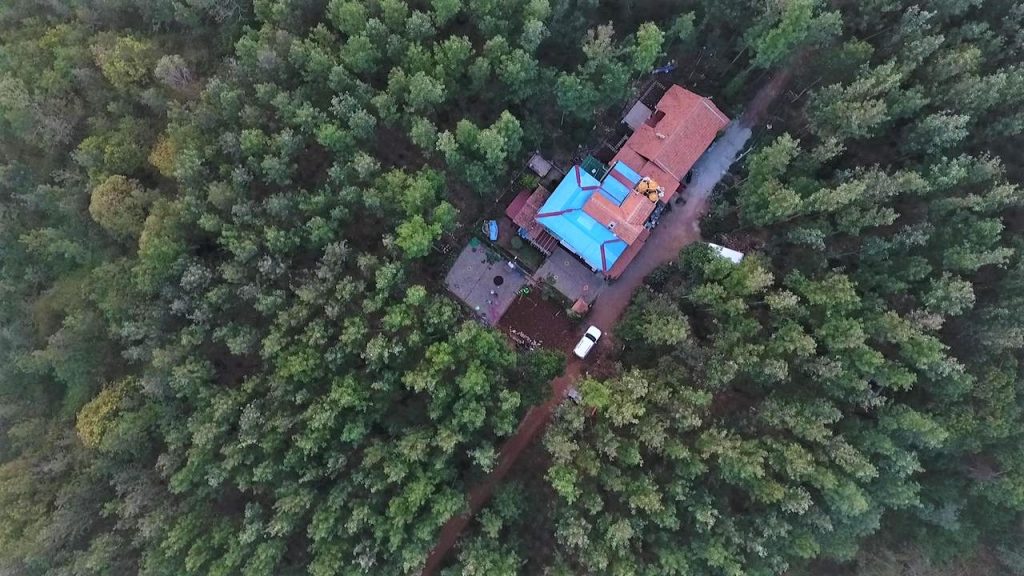 Perfect homestay for solo travelers and one of the best coffee homestay chikmagalur
Homestay in the middle of coffee estate and silverwoods
Just 19 km to Mullaiyanagiri mountain and 16 km to Ayyana kere Lake.
Book one of these homestays and have a wonderful time at Chikmagalur. You can have your own fun time here as it is not a crowded place, but can witness beautiful natural beauty with mountain, waterfalls, lake, wildlife and coffee plantations.
A weekend trip to Chikmagalur from Bangalore would be perfect vacation for a family away from the hustle and bustle of city life.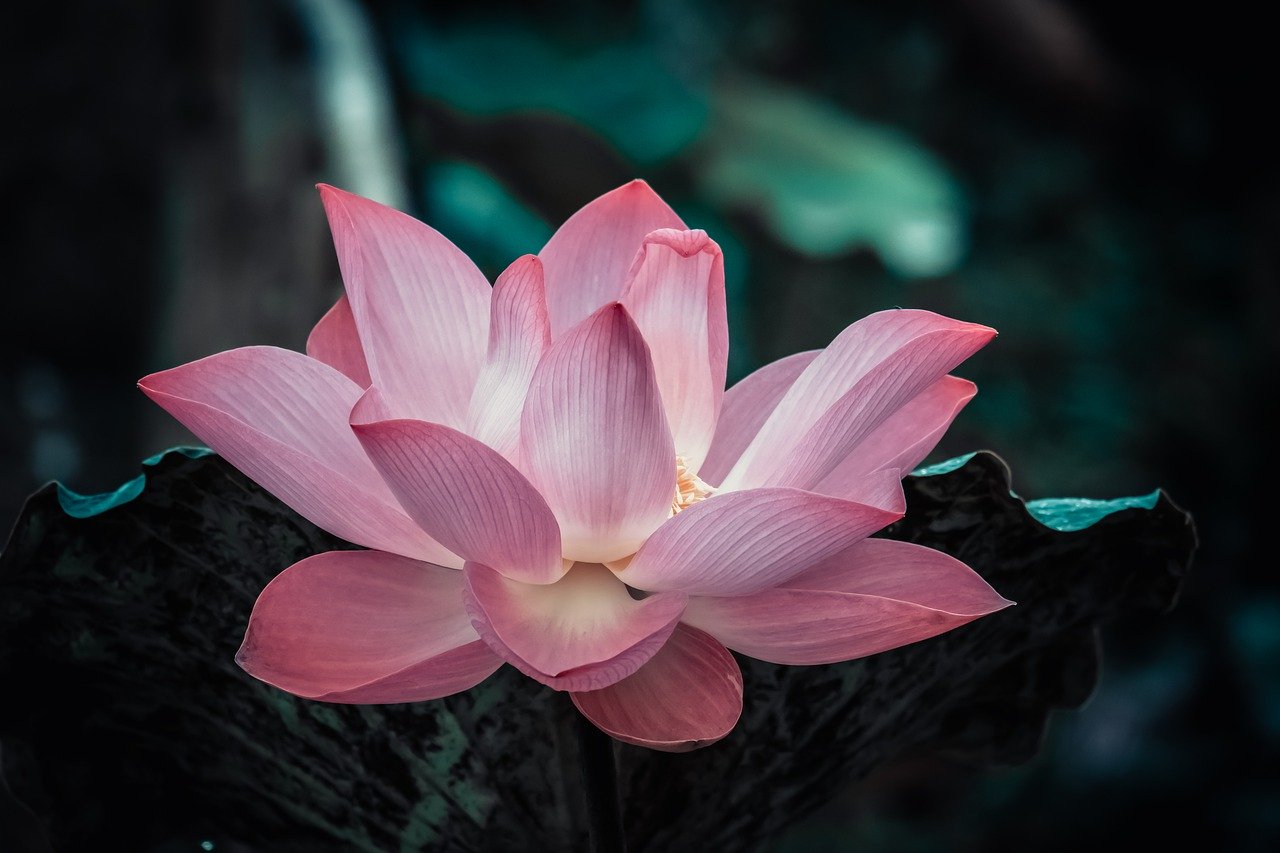 Top 4 Meditation Centers in North India – A Detailed Guide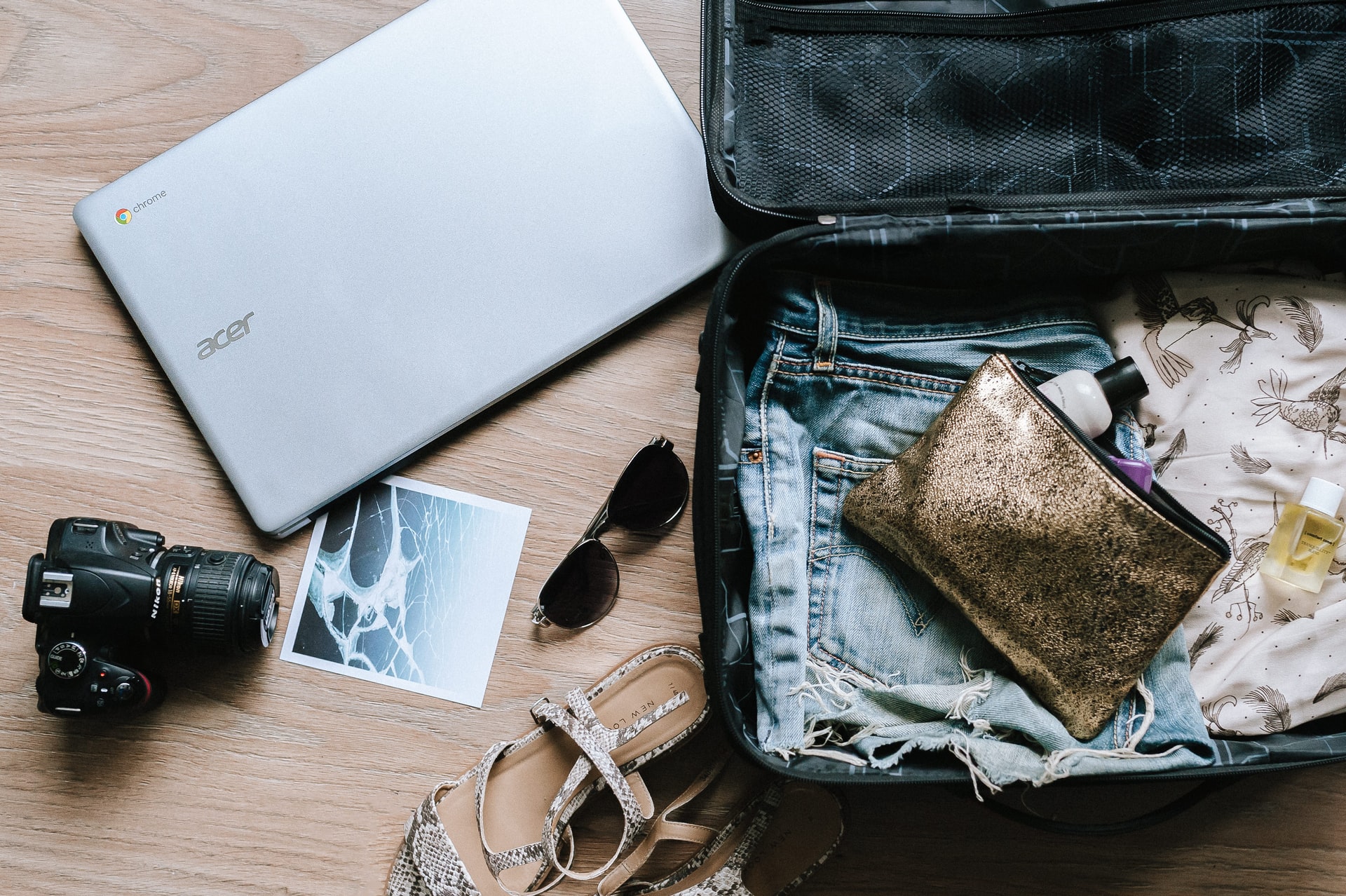 Are you a wanderlust, get the travel gadgets according to the location and terrain to make your travel more comfortable.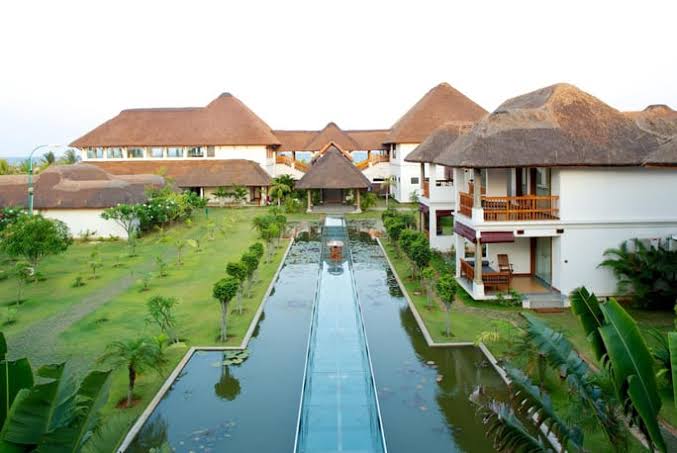 Heading to Pondicherry, try these 5 luxury beach resorts and grab a free guide and keep handy.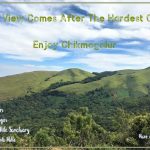 Chikmagalur Free Travel Greeting Card
Download Free Happy Journey Greeting Card, and greet your loved ones with the beautiful location travel e-card. Let them know that you care for them.
Click Here To Download Chikmagalur Happy Journey Greeting Card
Need more location, check here.