When you are redecorating to make your home cozier and comfortable yet stylish, then the walls are not to be left bare and empty, or painted in a simple old-fashioned white hue. It seems like the most common and durable wall covering is wall paint but that is surprisingly not true at all. Wallpapers have been a transient item of aesthetic décor for centuries, and what if it is organic too.
Studies show that in order to make the paper base of the wallpapers resistant to damage, they have additives and deadly toxins in them. If you find out that the wallpaper that you have put up in your study office to de-stress you has been making you sick, we have just the right fix to your problem. Let us take you through how you would be prioritizing a healthier lifestyle by ditching your casual vinyl wallpapers for organic ones.
Ideal to decorate any of your with this high level ECO-friendly non-woven material.
It is Strippable and durable. Surface water-resistant, and easy clean with cloth.
All You Need To Know About Organic Wallpapers
In the case of wallpapers, the terms 'natural' and 'organic' can be used interchangeably. Natural or Organic fibers include the following, to name a few:
Cork – its unique ability to be pressed into fibers to give a hypoallergenic canvas and interesting pattern gives it a chance to be used as décor in eco-interiors.
Textile – One of the most popular materials used for this wallpaper canvas is cotton, which is used for classical furnishings. Silk and velvet are also used, to accentuate the grandiosity of a baroque living room. We can see the aforementioned textiles in some walls of The White House of the United States as well.
Vermiculite – commonly referred to as an alternate product of mica, is known to provide a durable and highly lustrous finish to the top coat of the wallpaper.
Wood – thin wooden sheets (veneers) of bamboo, ash, or other common types of wooden fibers are attached to a paper cloth canvas. Making it seems as if the wall is made of actual wood. Widely known for their feel to be pleasant to touch, they can be used in the kitchen or the corridors, depending on the type of finish they offer.
Plant Fibers – involves the application of jute, sisal, or truffle fibers on a paper base. This is a great option if you want to improve the noise insulation of the room alongside the addition of a natural minimalistic touch to your interior décor.
This is one of the numerous ways for your home to retain its luster and sustainability simultaneously. The various types and textures of wooden organic wallpapers can be seen below by WallpaperSafari. All you have to do is make sure they are not a result of deforestation.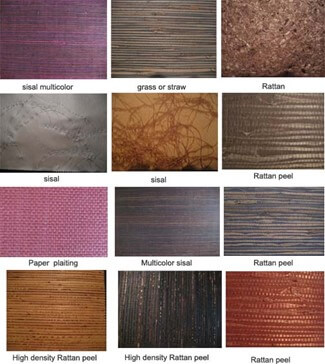 Are Regular Vinyl Wall Coverings Hazardous?
As unbelievable as this sounds, the Ecology Center's last study of the eleven leading wallpaper brands revealed a point. Almost all of them consisted of PVC, and half of them contained other majorly concerning chemicals, which include metals and toxic flame retardants. PVC in wallpapers is one of the main reasons for formaldehyde and fumes of vinyl chloride. A commonly known carcinogen, inside houses. This leads to skin and eye irritation, asthma, or in cases of long-term exposure, the risk of developing fatal diseases including cancer.
You can get an idea of what vinyl wallpapers with pre-adhesive glue on them look like in the picture from Wallpapersin4k.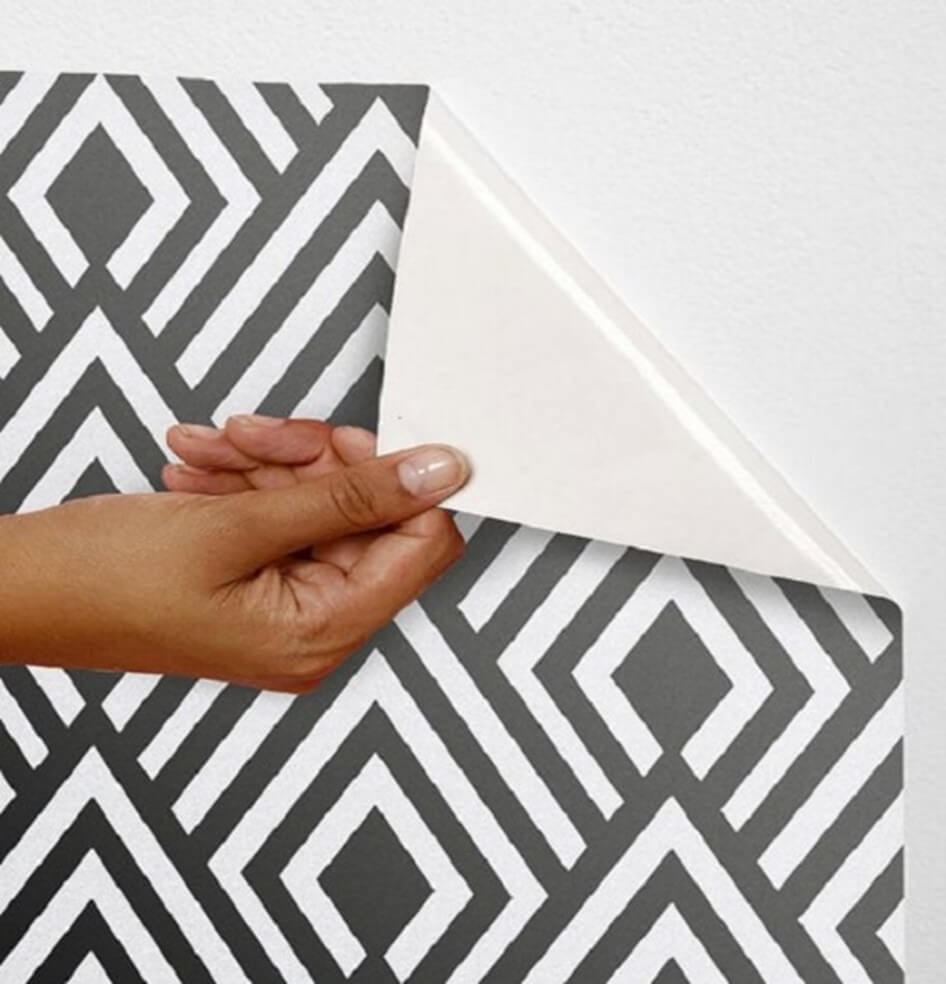 Going Organic And Its Perks
Dressing your bare walls in organic wallpapers or eco friendly wall decals is equivalent to swapping an old washed-out pair of pajamas with a sleek silk gown. Environmentally friendly wallpaper provide you with a means to integrate your desired aesthetic, technology, and natural properties. Thus making sustainability your chief style in interior designing.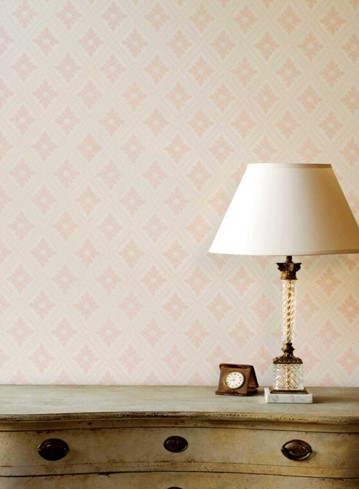 By going green in aspect of wallpapers, you will not just be contributing to low indoor pollution but will also be able to cut down on your expenses. It is a fact that the durability of organic wallpapers extends around and sometimes beyond four to five years. Which means that the maintenance cost to be invested is far less than the initial cost put in. An example of the minimalistic designs offered by organic wallpapers can be seen by Farrow and Ball.
These eco-friendly methods are known to bring about some of the most outstanding wallpaper designs for your living room, bedroom, or any other dry area of the house.
By adopting eco wallpaper, you can achieve mental health benefits too. Benefits such as feeling comfortable and stress-free about not being surrounded by PVC or non-biodegradable plastic that will give off carcinogenic fumes. All things considered, organic wallpaper will improve your lifestyle, which is enough of a reason alone for you to make this change for your home.
This post contains affiliate links, which means we may receive a small commission, at no additional cost to you, if you make a purchase through these links.