"Time flies. It's up to you to be the navigator." -Robert Orben.
Whether you have recently relocated or are visiting your relatives to celebrate a family function, it is a wise idea to explore a city to its core. Exploring new places helps you learn about its culture, people, and language. It helps you establish a personal connection with the place and enjoy a positive vibe.
There are numerous ways in which you can explore a new place. For instance, you can go biking, use local transportation or take help from family or friends to show you around. However, in this article, we will talk about a unique way to explore a place, i.e., using a party bus.
A party bus is a conventional bus or coach, which is modified with party-like amenities so that people can enjoy the city tour while having fun. These buses can help take your regular voyage up a notch. You can easily find party bus rentals that include amenities like limo-style seating, a sound system with Bluetooth, dancing lights, and many more. 
In fact, you can also use these buses for merely parties only. In short, you can use them for birthdays, bachelorette, boat parties, and much more. These ensure comfortable transportation with continuous entertainment.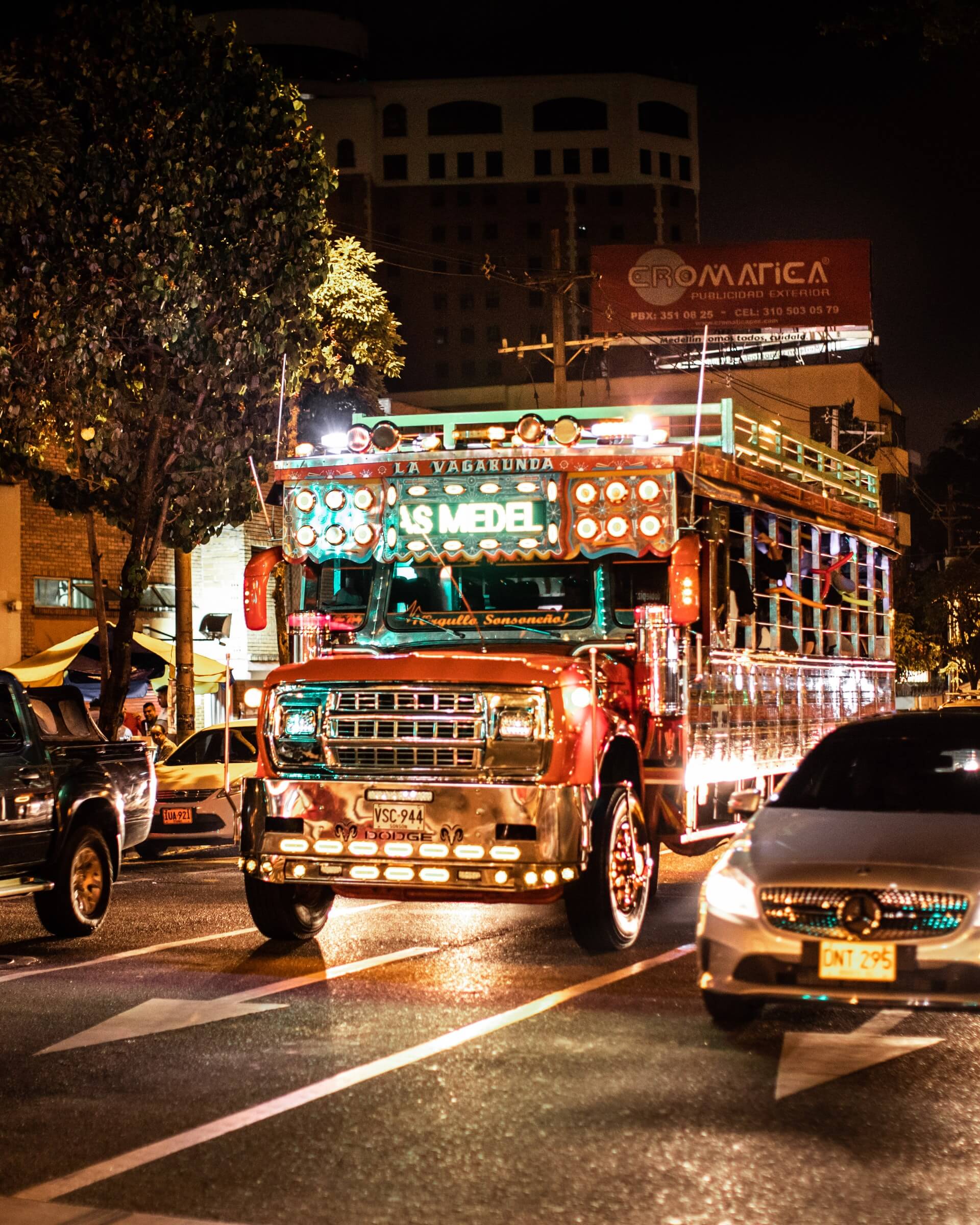 How to Enjoy a City Tour With a Party Bus?
There are countless ways to explore the place you are currently living.
Go To Local Winery Places:
Most party bus rentals provide local winery and brewery tours. The bus will pick you up from your house to the local winery. You can enjoy the taste of different wines and even participate in the winemaking process. Needless to say, it is a great way to connect with local people. Once the event is over, the bus will pick you up and drop you home. That means you need not worry about car parking or driving. All you must do is enjoy the tour to the fullest!
A car is a great and more convenient method of travel. However, it can also cost you a lot. Moreover, you might also have to hire a designated driver for late-night drives. On the other hand, party buses can help you lower your touring cost. You need not hire a special driver or worry about parking. Instead, you can enjoy the tour with music, dancing, and food. Not to mention, as these buses offer limo-style seats, you can invite your friends and enjoy the voyage together. To save more, you all can divide the party bus cost or total rent.
It is a party bus, which means, not only the destination, you can celebrate- sing and dance, even during the journey. These buses generally have enough space for every person to sit, stand and even dance comfortably. In fact, even if you are stuck in a traffic jam, you can still have a great time with your beloved family and friends. It is worth mentioning that these buses usually have tinted windows, which provide you immense privacy.
Travelling and exploring new places is a must. However, spending quality time with family and friends is also essential. Luckily, the party bus allows you to do both without any inconvenience.

Please let us know if you found this post useful and what you are looking for through comments, we would love to help you out in that..
This post contains affiliate links, which means we may receive a small commission, at no additional cost to you, if you make a purchase through these links.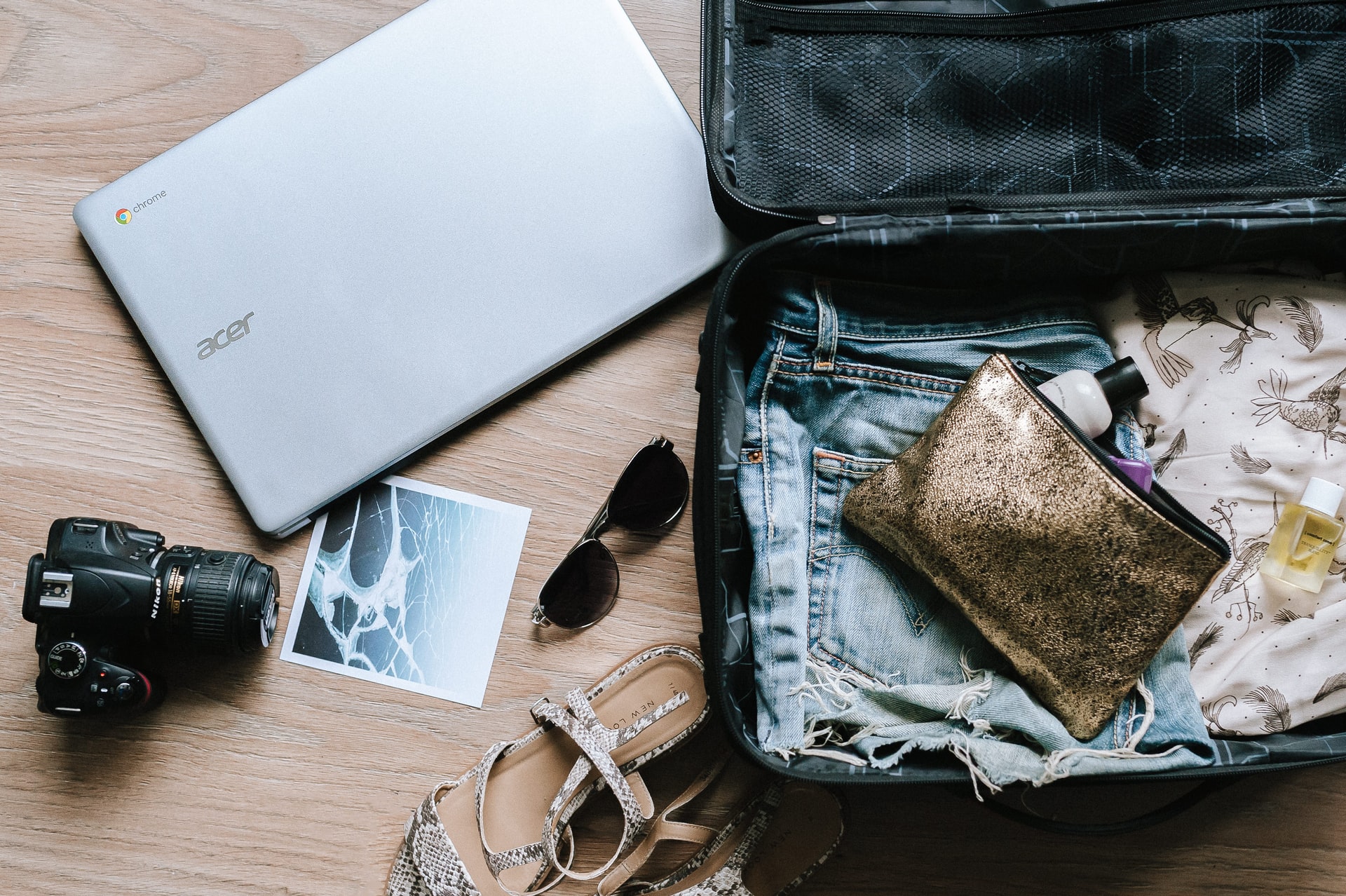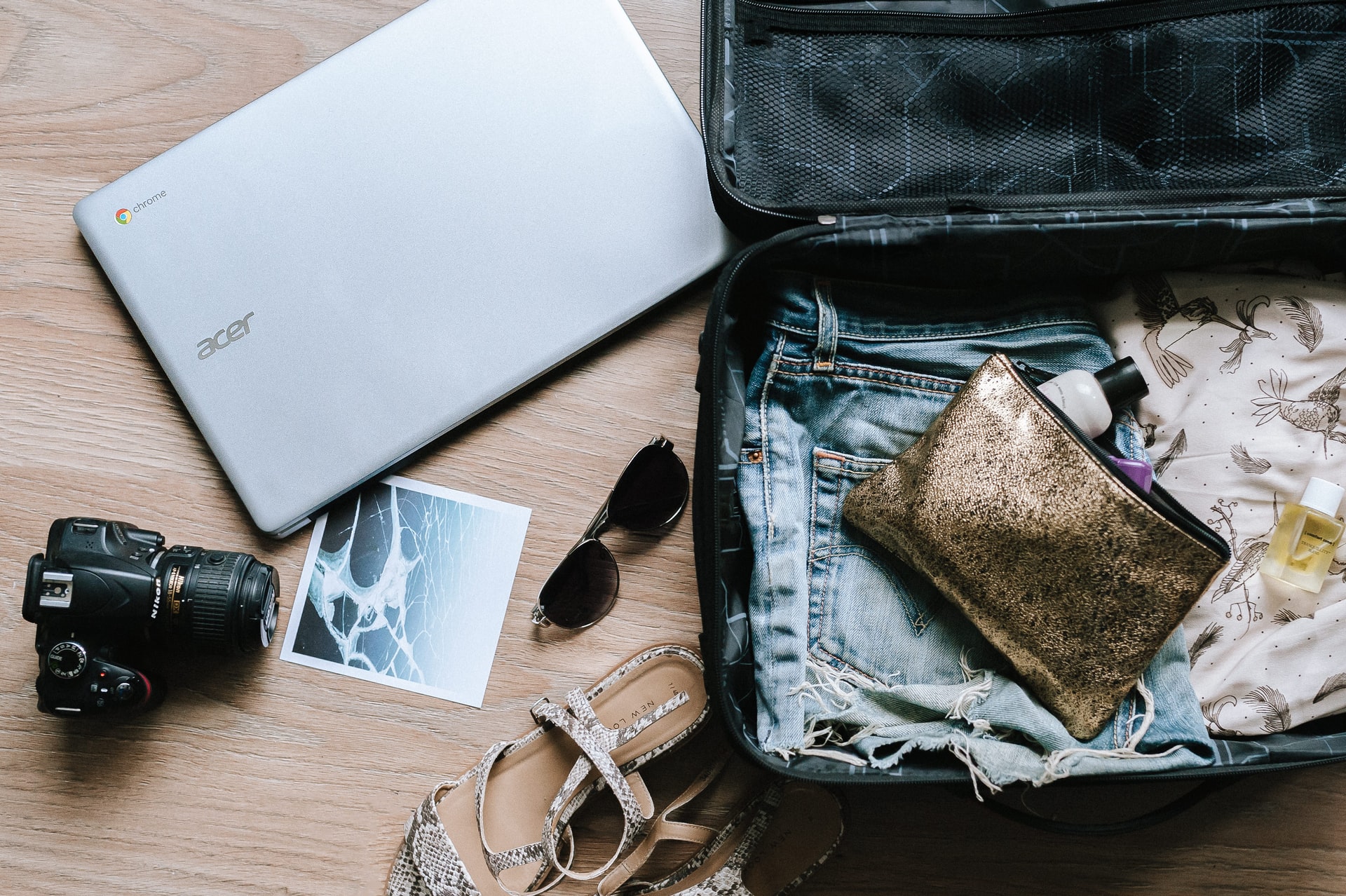 We are with you, here are the essential gadgets to get you covered before you start one. Globetrot untroubled!