As the new year has kickstarted with several happenings all at once, we're hoping for warmer days and better times. Spring is just a few months away, which means it will soon be camping season again. If you're an enthusiast and are gearing up for your trips with fellow adventurers, there are things you need to get into order first.
Every year, we gather all our essentials so that we can have the best experience out in the woods. This blog is going to list five absolute must-haves that you need to carry along. Curious to know what could be missing from your list? Let's get started!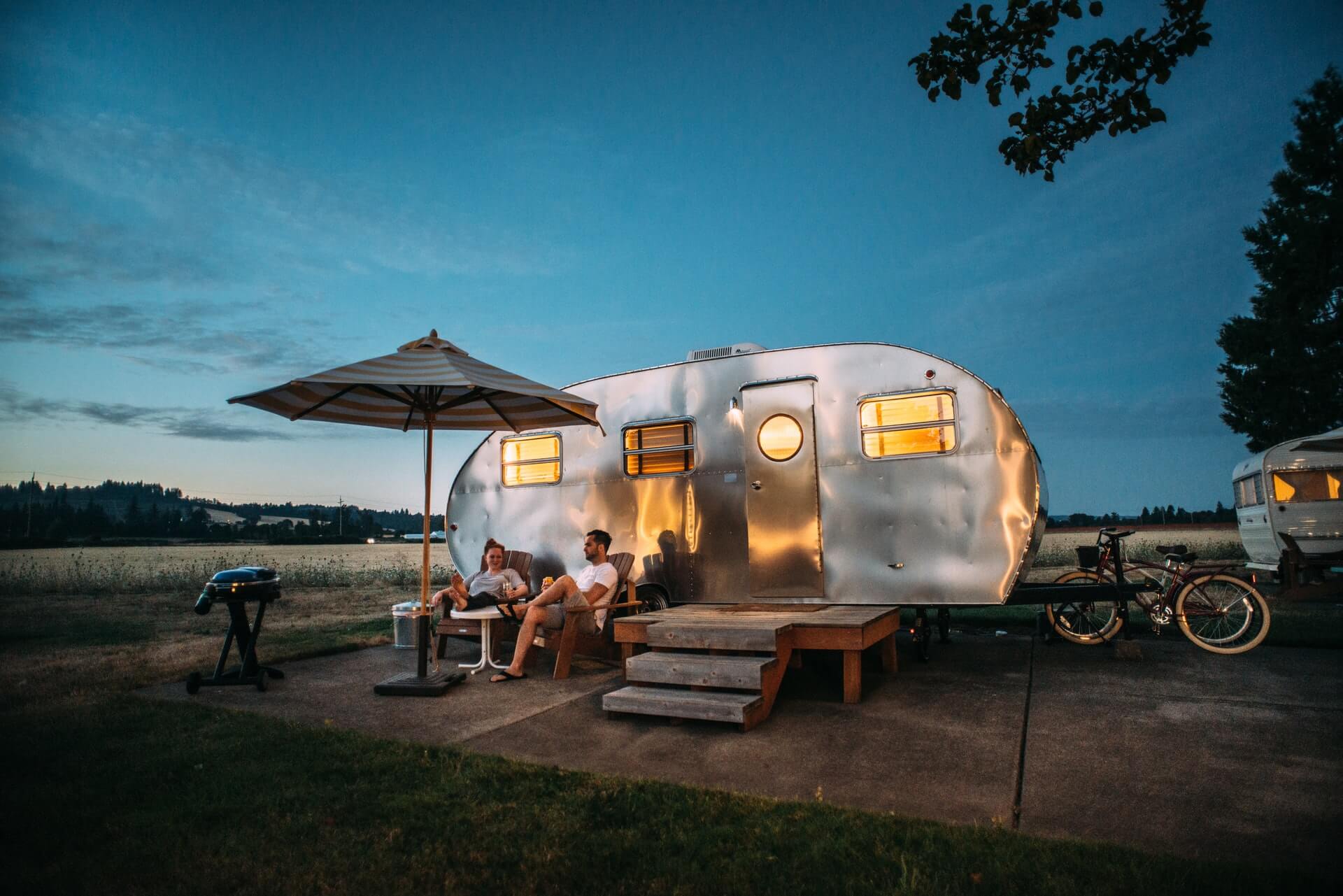 If you're planning to go camping when the weather is still cooler or around lakes, it is necessary that you protect your feet. Wearing a sturdy pair of boots that are waterproof and can match all terrains makes all the difference during camping. Make sure that the boots you pick can help your feet stay dry, comfortable, and free of excessive sweating. This will ensure that your feet and ankles stay well supported without swelling up during the trip no matter how long you choose to walk!
Shoes that are designed to keep your feet warm in most types of cold season. Gives Protection against impact and compression hazards. Its waterproof and keep your feet dry.
A jacket is a carry-on item every person on the camping team must have. Also, the temperatures in forests could be warm during the daytime, but as soon as the evening approaches, so does the chill. Keep this item in your bag if the weather is hot during the day or wear it over your base layer to stay protected from the sun and prickly branches or shrubs.
Light weight, water proof and an essential item for camping to keep you warm throughout the night. And it helps you from sun during to day. It has elasticized waistband with drawstring.
There are several automobiles that people prefer to use for camping. However, if you're a small party embarking on an adventure and you want to use a quiet vehicle to get you to specific spots, look for the
best electric bike for hunting
. Since they don't use any fuels, they have zero emissions and are quite nifty to navigate. Also, the lights are pretty powerful, so you can have good visibility during dawn and dusk.
Just enjoy the sights at your destination before grab your mountain e bike and hit the road again. Have a fun time with nature as it takes only less than 5 hours for charging.
Our eyesight is perhaps one of the only evolutionary disadvantages since it's not as sharp for camping in thick vegetation. Carry a
pair of binoculars
so you don't miss a movement in your perimeter while camping. These are also a great tool if you stop by to birdwatch on your trip.
The binocs can be pull down the rubber eyepieces and more fit the glasses wearer. The long eye relief combined with large eyepiece give you a comfortable viewing along with sunglasses or eye glasses.
An overnight camping trip is one of the best experiences if you're well prepared. One of the things to remember is how quickly the temperature can drop in a forest once the sun sets. Get an insulated sleeping bag with your tent to keep you warm and snug at night while you enjoy fun camping activities with the family.
sleeping Bag that can be used for 3 seasons. Half-circle hood with adjustable drawstring keeps your head warmer even in extreme conditions. Get that mush needed sleep after your outdoor activities.
Usually, when it comes to amateur camping trips, all we can think of as essentials are first aid, rehydration solutions and sunblock. However, there are many other items that can make the trip better, such as the ones we've mentioned above. We hope you have a great time in the great outdoors!

Please let us know if you found this post useful and what you are looking for through comments, we would love to help you out in that..
This post contains affiliate links, which means we may receive a small commission, at no additional cost to you, if you make a purchase through these links.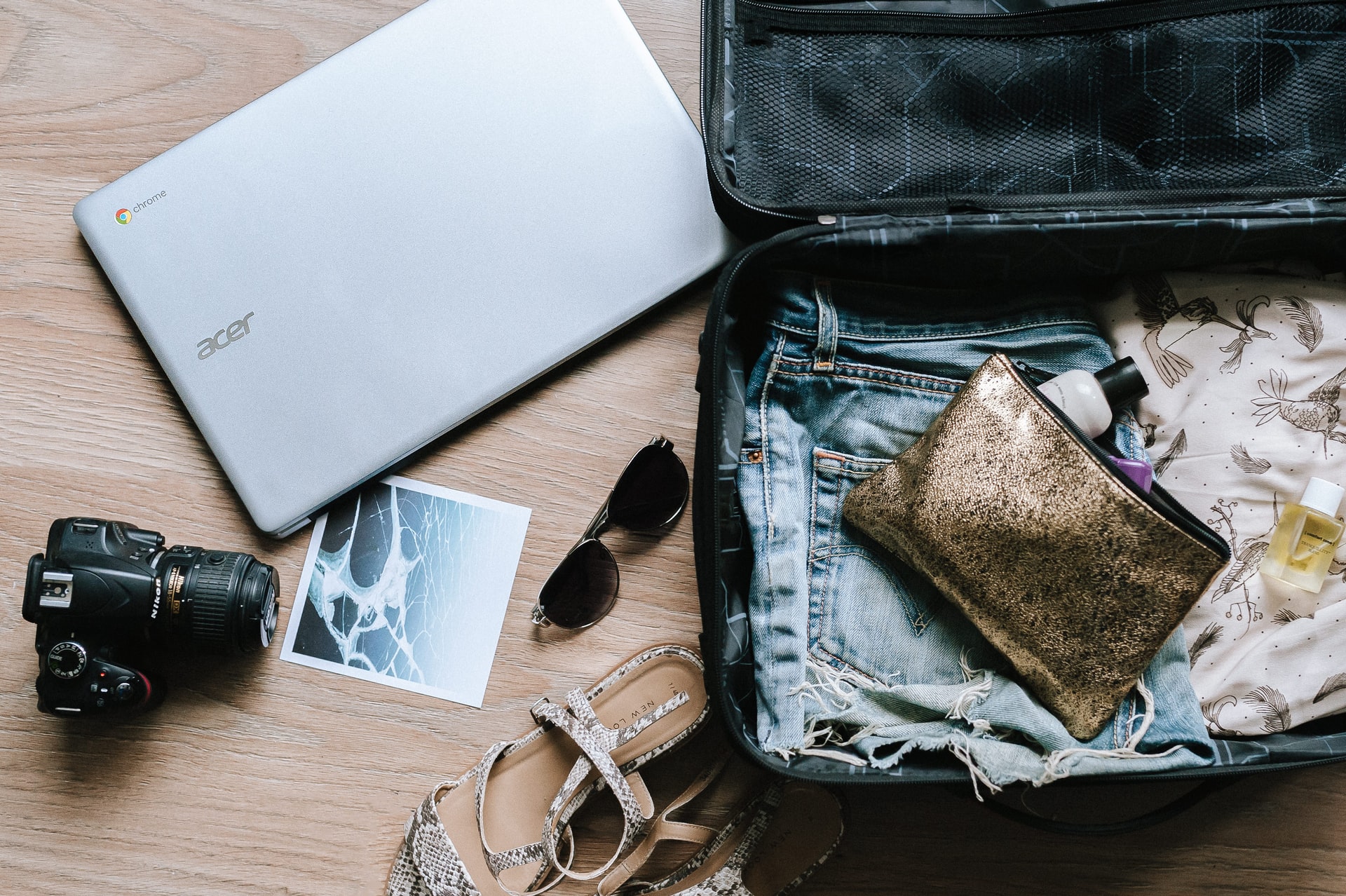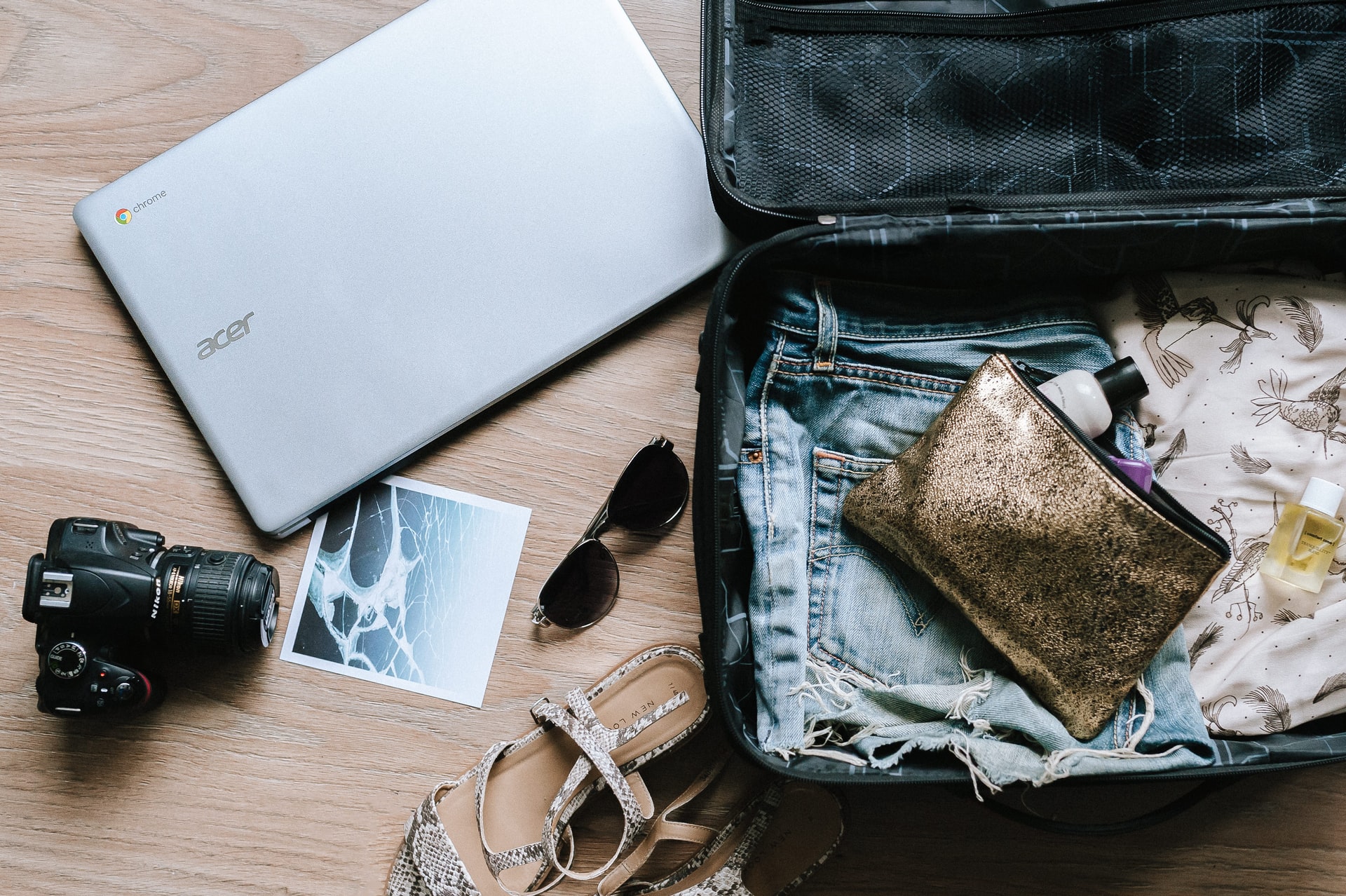 We are with you, here are the essential gadgets to get you covered before you start one. Globetrot untroubled!