Safety will be the first priority for every traveler. The more you collect information on the country you travel, the safer will be your trip. Africa is the exotic destination for any traveler for its incredible wildlife and rich cultural history. If you follow certain dos and don'ts, you will be safe in Africa. Therefore, here are some useful safety tips to consider while traveling to East Africa and South Africa.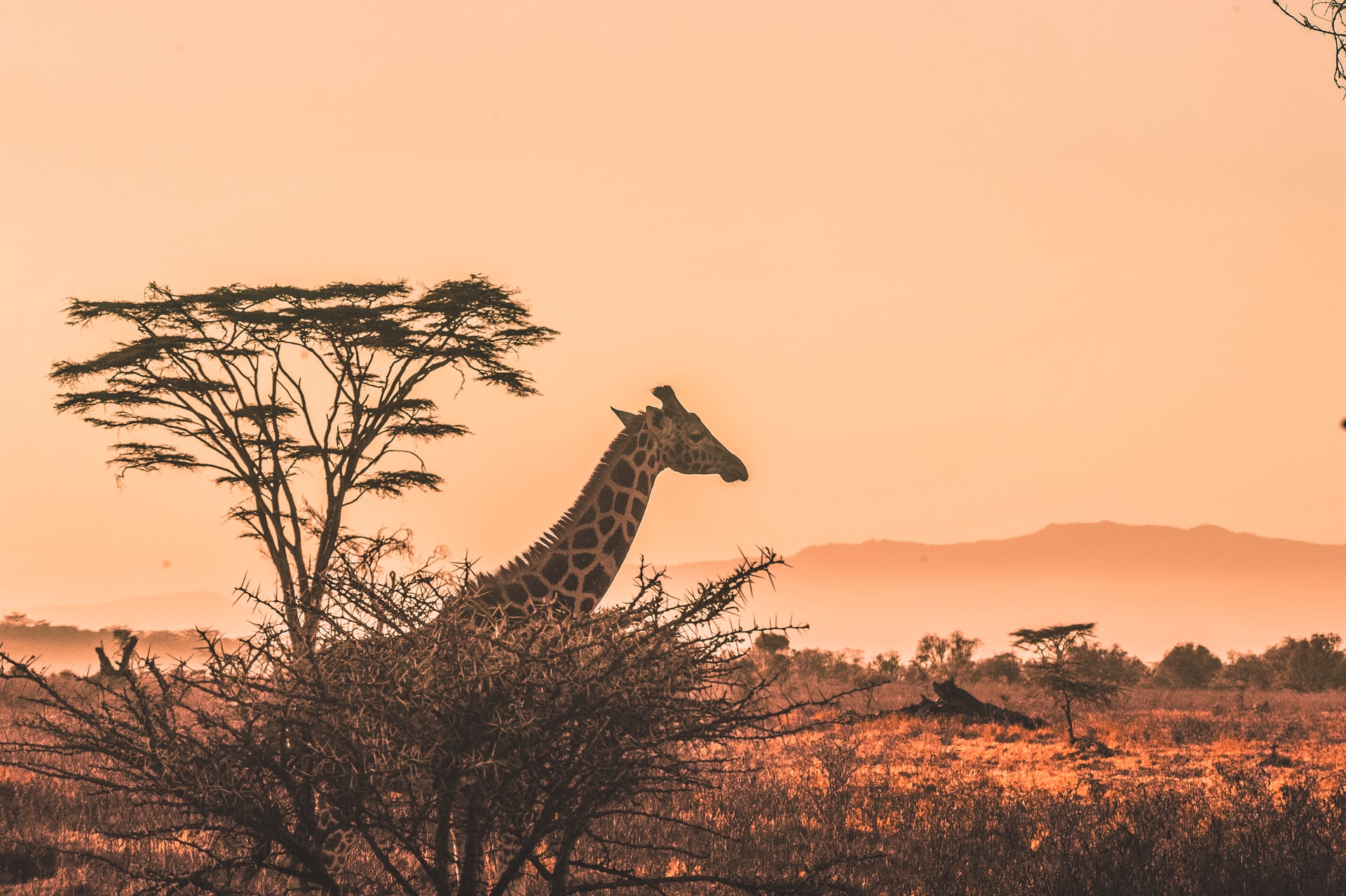 Safety Tips to Consider While Traveling to East Africa
Prior vaccinations for Hepatitis A and B and for Yellow Fever is compulsorily to be taken before visiting to Kenya.
Avoid drinking tap water and do not add ice in the drinks. Always drink bottled water to be safe and protect yourself from diseases.
It is better to take travel insurance while participating in climbing and diving.
In many places in Kenya, it is illegal to take bath in rivers or lakes as you might get water borne disease or can be attacked by wildlife easily.
Anti-malarial medication to be taken to protect from malaria. Always carry insect repellent with you.
Always have the emergency contact number, 999 with you.
You have to be very careful while camping in the national parks which is the house for wildlife. Always listen to the guide and follow his instructions.
As Nairobi and Mombasa have high crime rates, it is most important to book a descent hotel which has complete security.
Do not walk in the city at night. Always book a taxi for safer transportation.
In Kenya, women should wear modest clothing and should not wear sleeveless tops and shorts as this country has larger Muslim community.
Smoking in public places is illegal.
Taking photos of official buildings and people without their consent is illegal.
Safety Tips to Consider While Traveling to South Africa
Do not wear flashy and expensive jewellery. Beware of the thieves.
While driving a car, keep the doors and windows always locked and never get distracted by any strangers trying to make you open the window.
The cities of South Africa are far from each other and there are not much gas stations between the cities. Therefore, make sure that your car gas is always full and ensure that it is in good condition before leaving the city.
As name of many cities and streets in South Africa keeps changing, always try to collect recent road and city maps available in the gas stations.
In case of emergency, contact the police on 10111 and National Information Tourism and Safety Number is 083 123 2345. They will guide you and provide safety information on particular area which you wish to travel.
Leave all your valuables such as, passport, air tickets in the safety deposit locker at the reception in the hotel you stay.
As there are more wildlife parks in South Africa, be always careful about the wild animals. During your safari, do not get out of the vehicle and always stay silently. Many wild animals walk around near the camp sites. Therefore, never come out of your camp site at night.
In places like Cape Town and Johannesburg, carjacking is common. Therefore, keep all your valuables out of sight. It is better to keep your valuables in the car trunk.
Be careful with your credit cards as credit card skimming is most common in South Africa.
Above points are brief about the safety tips you have to consider while traveling to Africa. Apart from the standard rules, always be a responsible tourist wherever you go. Never indulge in any unnecessary talk with strangers. If you have anything to ask or have a question, get it cleared from the place you stay or if you are on street it will be better to clarify with any of the shop owners. That will be more safer than getting it cleared from a stranger at the street.

Please let us know if you found this post useful and what you are looking for through comments, we would love to help you out in that..
This post contains affiliate links, which means we may receive a small commission, at no additional cost to you, if you make a purchase through these links.
Photo by Harshil Gudka on Unsplash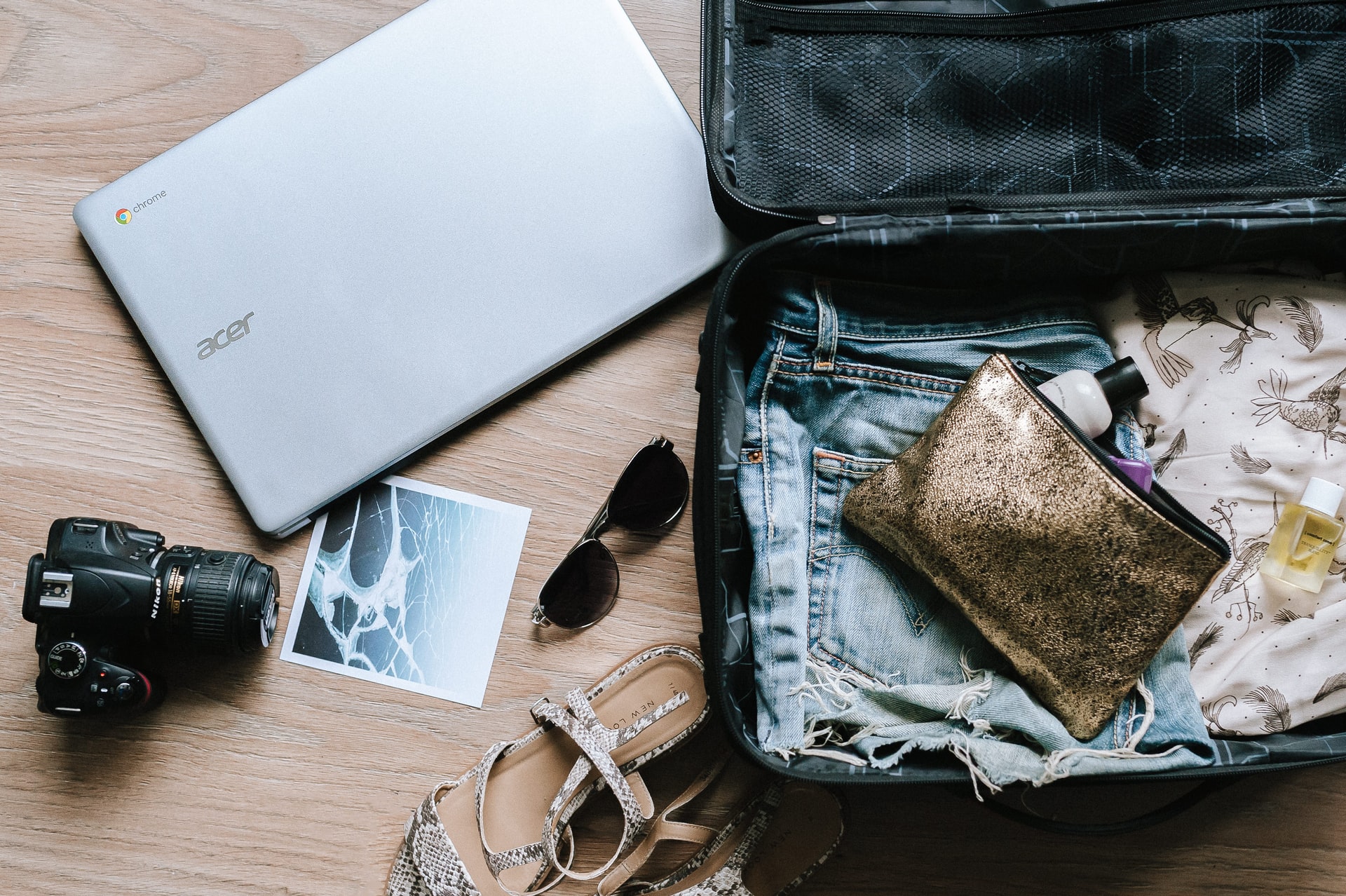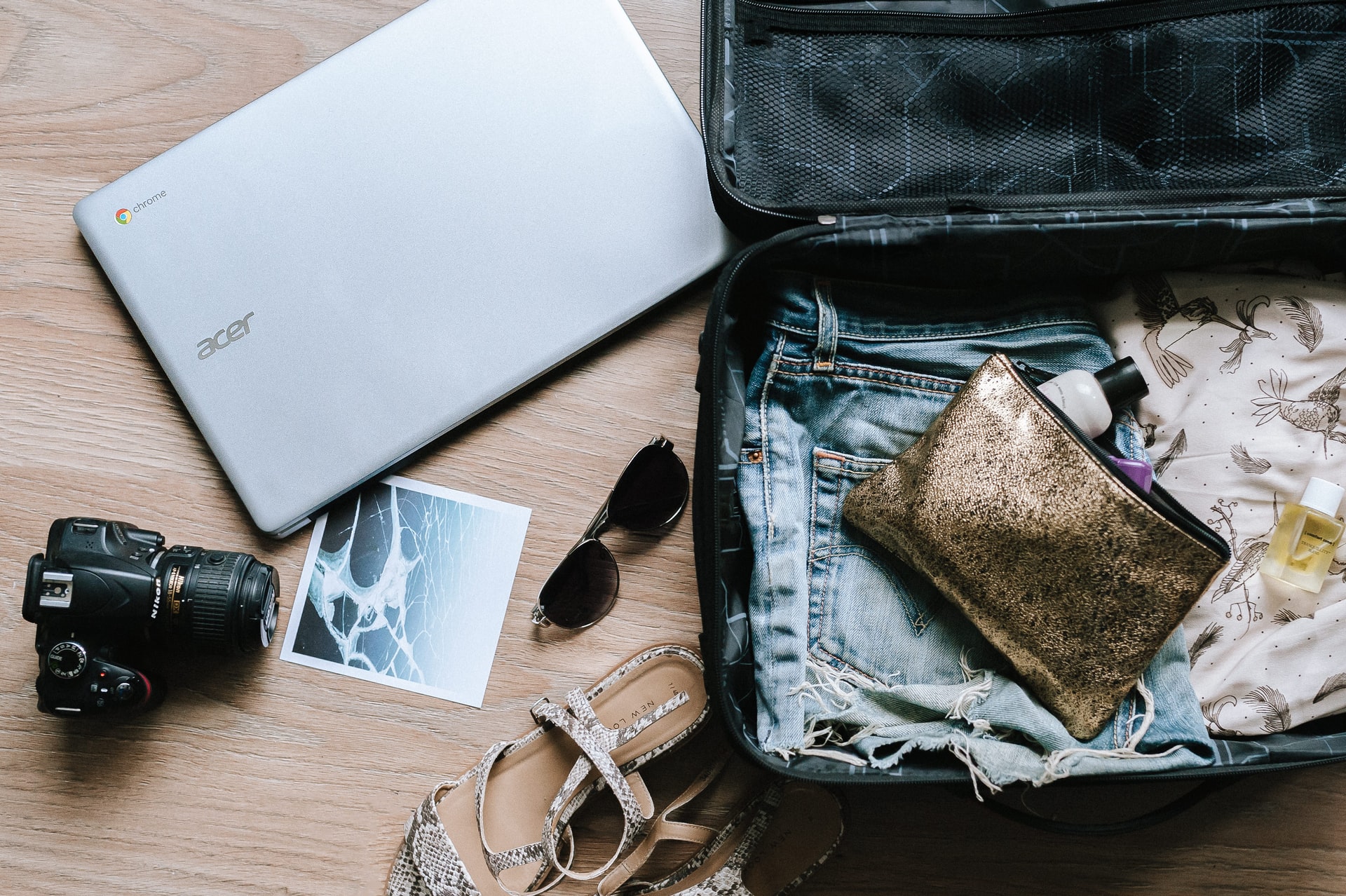 We are with you, here are the essential gadgets to get you covered before you start one. Globetrot untroubled!