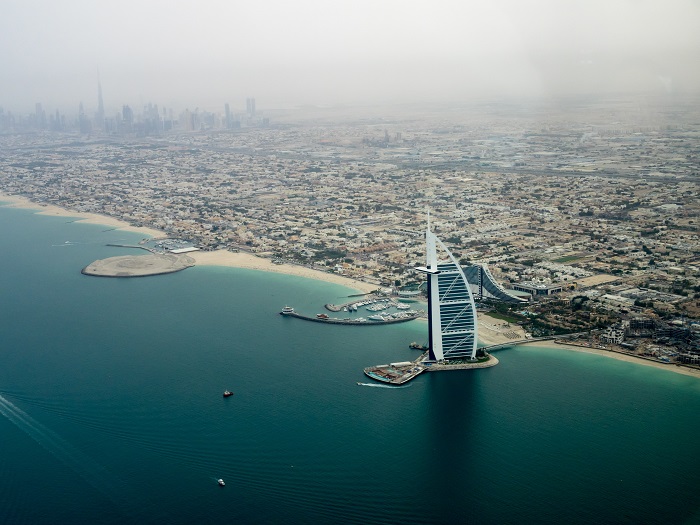 So, you're in Dubai. You've arranged for Dubai airport transfers, and you have reached your accommodations. Now what? You can't just stay in your hotel all day long. You need to do stuff – regardless if you are joining tours or going solo. Here are some ideas for you that will likely provide an unforgettable experience.
Go to the Mall
It may sound cheesy – but there's a big difference between going at your local mall and the mall in Dubai. Why? Because this mall is HUGE! Spreading over almost 6 million square feet, the mall in Dubai is known as the biggest mall in the world – packed with over 1,200 shops, 120 cafes, and also a huge ice skating ring. If there's something you've been looking to purchase all your life, chances are that you will find it at the mall in Dubai.
Dubai Aquaventure Waterpark
This place generally sells one-day tickets which will allow you to enjoy the place from dusk until dawn. You have everything from water slides to falls and tunnels – all which will take you on a water adventure that will you up and keep you entertained.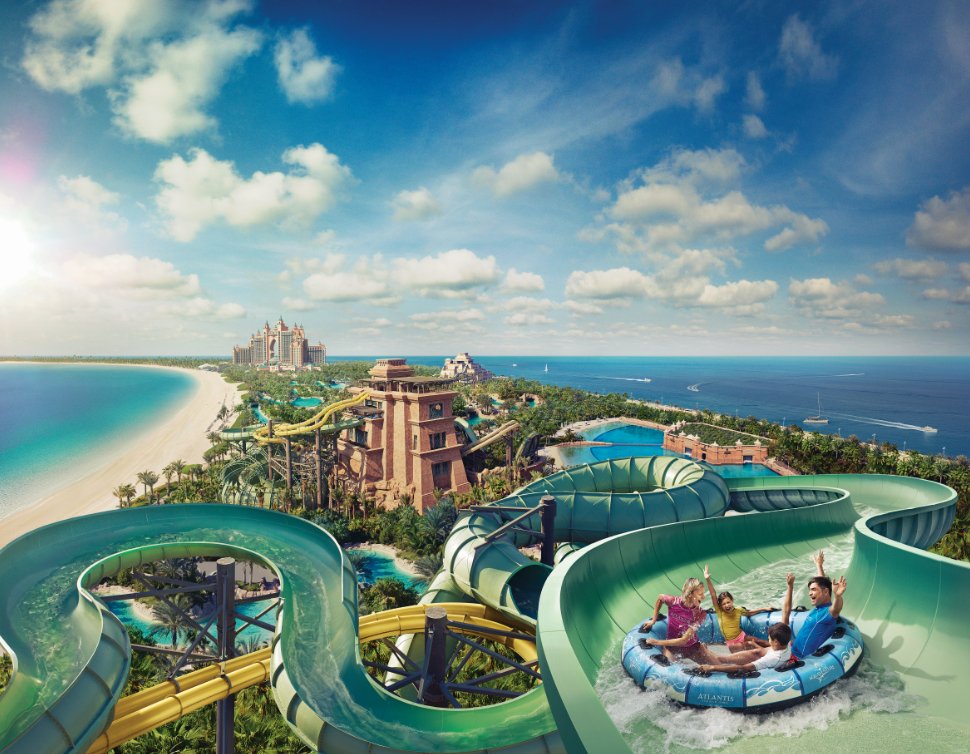 There are attractions that will keep non-swimmers entertained – but for the best experience, you may want to learn at least some basic swimming skills. The confirmation is given instantly, so most of the time, you won't even have to book in advance.
Burj Khalifa Tour
There are countless tours that will take you to the highest levels of Burj Khalifa – the tallest building in the world. If the world were flat, you'd probably be able to see the whole of it from there.
The experience is jaw dropping, and the panoramic view you will get will certainly be unforgettable. It only generally takes a couple of hours – mainly because too many people want to see it.
However, because the place is so popular, you will have to book it in advance. Furthermore, if you want to cancel the tour, you will have to give at least a two-days notice; otherwise, the fees may hurt your budget a lot.
Dubai Desert Safari Red Dune
There  are various popular tours in Dubai that will take you over the red dunes in a thrilling ride. You can sandboard or ride a camel – doing things that you wouldn't normally do on a regular basis. At the end, you can enjoy a delicious barbeque in the middle of the desert. Just don't forget to take sunscreen with you.
Speedboat Around the Main Attractions
The advantage of Dubai is that most main attractions are near water – so you can go on a speedboat tour to see the Atlantis, Marina, and Burj Al Arab. Not only will it be interesting and educational, but it will also be exhilarating.
Dubai has a variety of interesting activities for tourists. It has water, it has deserts, and it has the biggest malls and buildings in the world. Once you have arranged for a Dubai airport taxi, your adventure can also begin.

Please let us know if you found this post useful and what you are looking for through comments, we would love to help you out in that..
This post contains affiliate links, which means we may receive a small commission, at no additional cost to you, if you make a purchase through these links.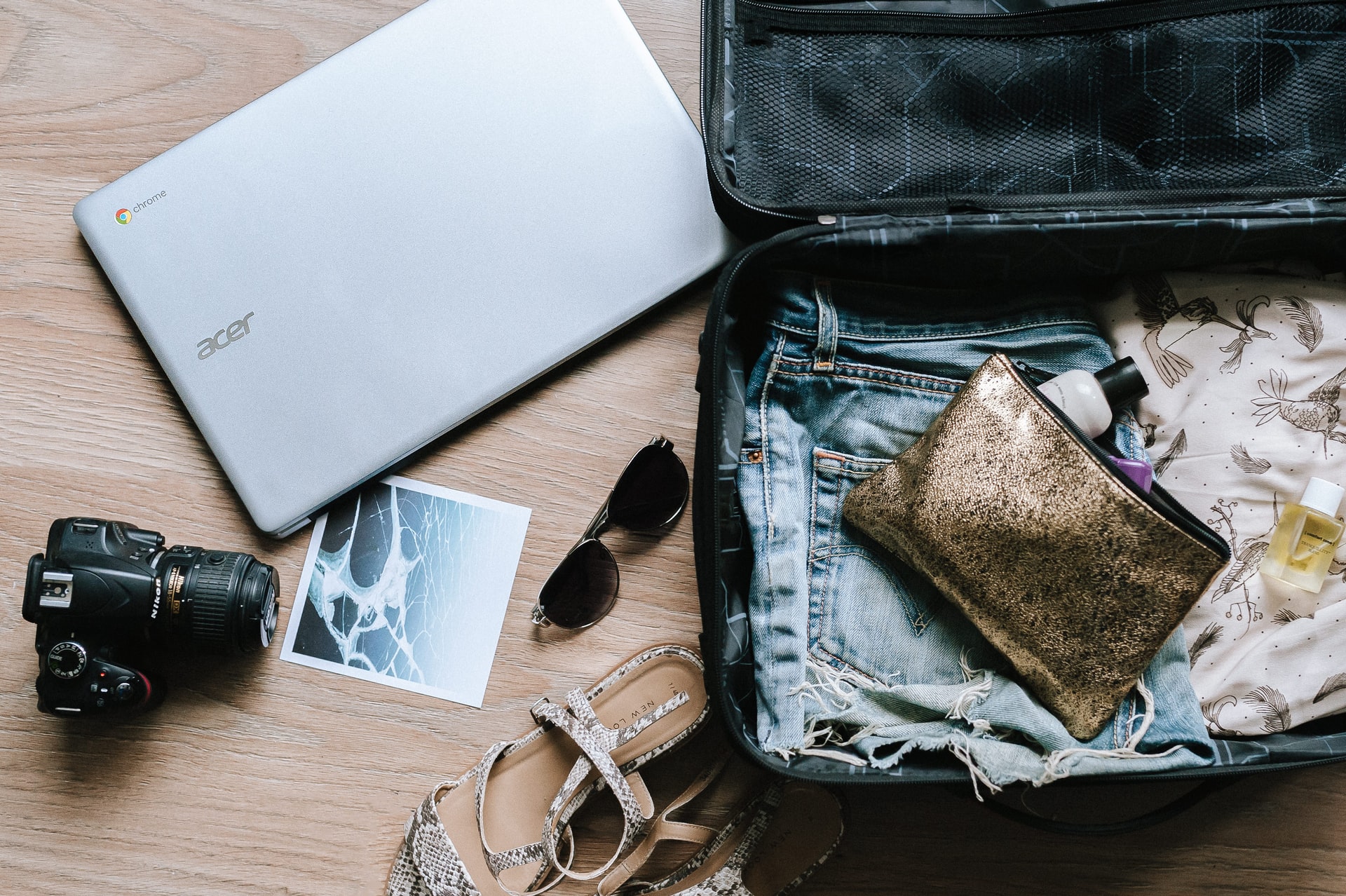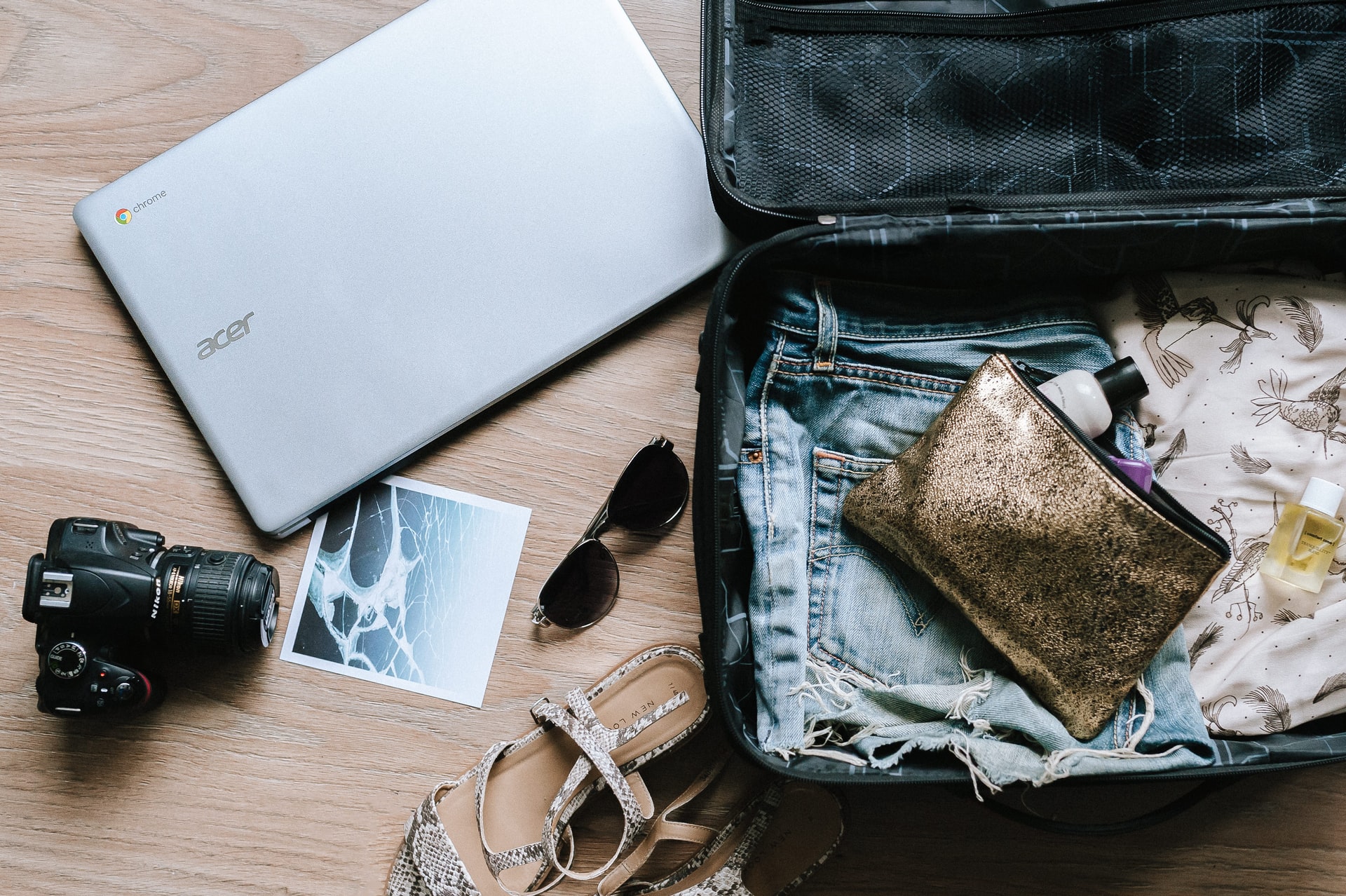 We are with you, here are the essential gadgets to get you covered before you start one. Globetrot untroubled!