The professional world offers people today a plethora of opportunities. The biggest plus for a huge number of people is that if your skills allow you to work with a laptop, then you can do it anywhere if you are interested in remote work.
That is, you can not just work sitting on your home sofa, but you can work from anywhere in the world. The main thing is to find a company that can offer you such conditions. You can work full-time and enjoy your destination in the evenings, or do part-time remote work, which will allow you to spend more time on your travels.
Apart from that, now you can find a huge number of online freelance jobs, and you will not be under the supervision of your boss. You will be able to independently search for projects and clients, as well as give preference to the most profitable tasks for you.
However, to do any job efficiently, no matter what your professional sphere is, you need modern applications and software. Now you can find numerous tools that will help you in any matter, be it top antivirus software, task management tools, or communication apps.
We will tell you about the categories of tools that will be valuable for every person who combines work and travel. Just make sure you have the best travel laptop, so you can get the job done efficiently.
Applications used to encrypt IP addresses are the most relevant right now, especially for digital nomads. On the one hand, you will need the best VPN if you want to access web resources that may be restricted in your country of residence.
On the other hand, it is an excellent protection against scammers. If you prefer to work outside of your hotel room or rented apartment and are more comfortable working in public places, then most of them offer visitors the opportunity to use public Wi-Fi.
At first glance, this may seem like a convenience to you. However, such networks are not secure, which means that skilled hackers can get to your sensitive information.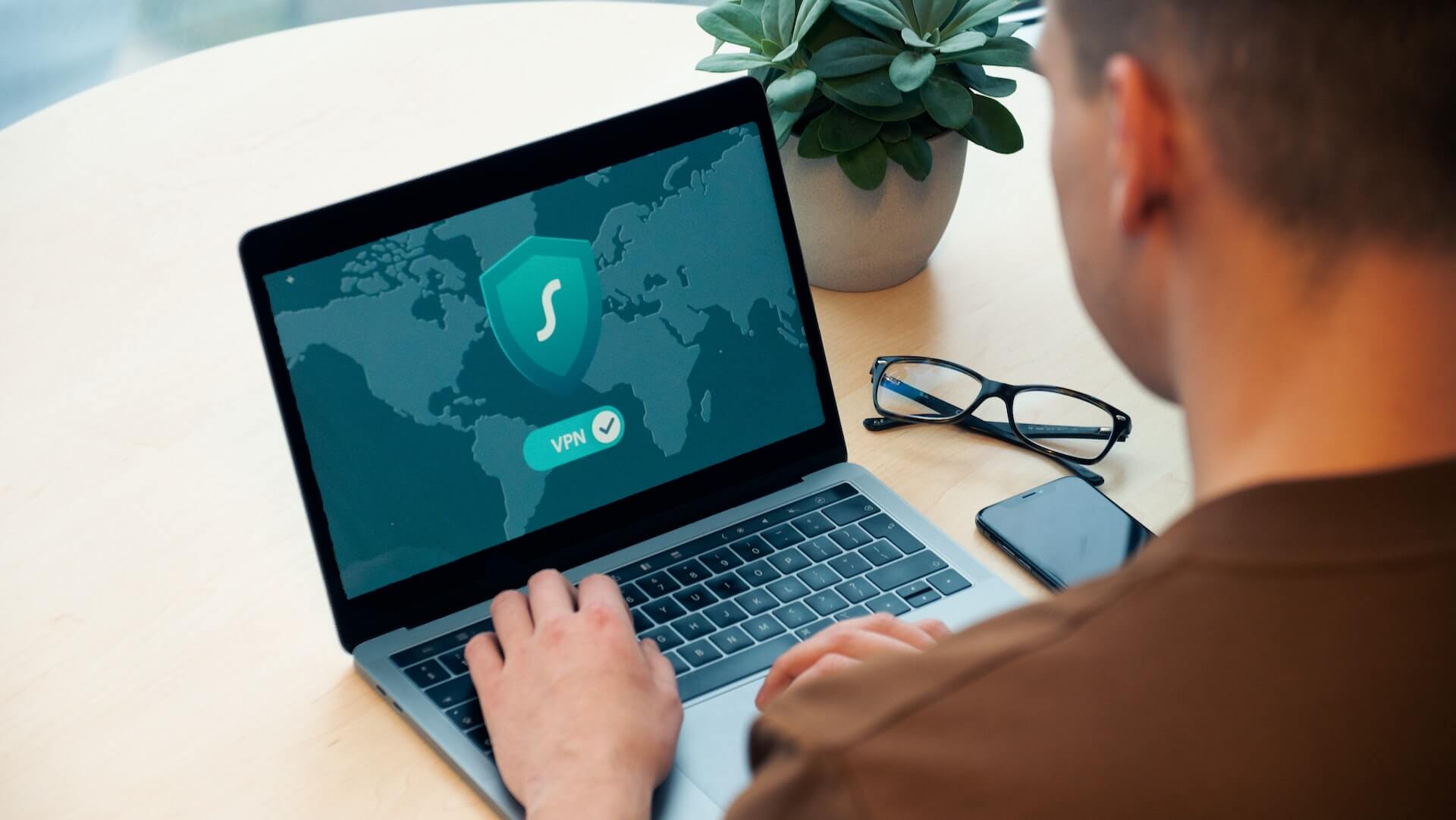 As you travel to different locations, you will receive international money transfers as payment for your work. If you work for a company, then you will receive a salary from your employer. However, if you are a freelancer and will work with several clients at the same time, then you cannot do without a tool that will help you manage your finances.
In this case, you need to pay attention to the best payment apps, which offer many advanced features. You will be able to issue invoices, keep track of money transfers, as well as track expenses.
You must not forget that you should also take care to use the best travel apps, with which it will be simple and easy for you to organize your adventures around the world. These tools include many applications that you can use on your smartphone or laptop.
With them, you can do the following:
Book the cheapest flights;

Rent cars;

Find housing;

Have a sense of direction, etc.
In addition, many applications can help you get ready for trips and flights. You can use all kinds of planners to help you put together your eco-travel kit for your next adventure.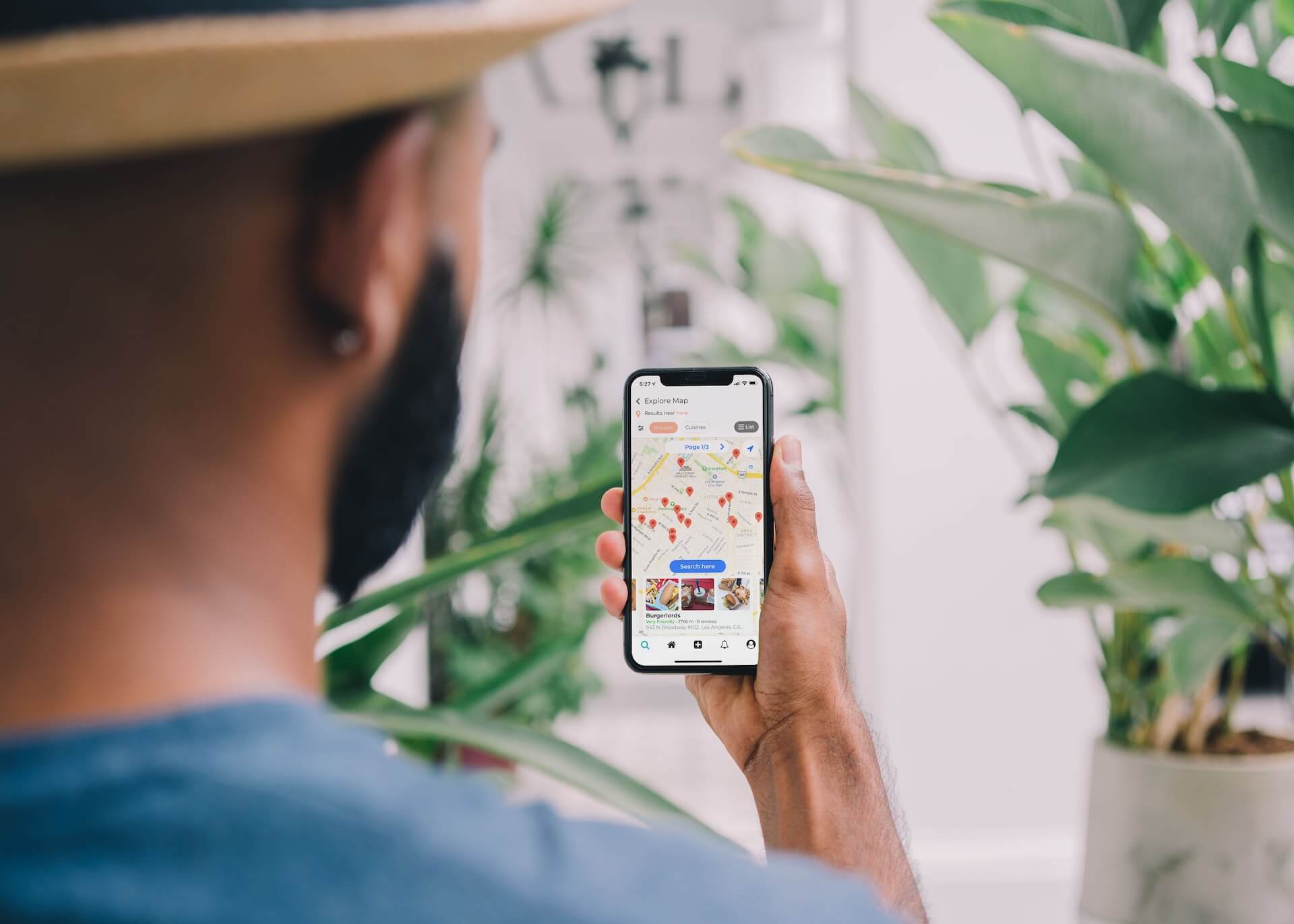 Working on a laptop, you can't do without advanced PC screen recording software, which can be used in a huge number of cases. Such software is especially useful for marketing professionals who are involved in video marketing. With this tool, you will be able to quickly make professional-level marketing clips.
This is a great tool to work with your team. You can create tutorials for newcomers to your team, show problems and solutions for using various software, and much more. In addition, if you want to find a job in a new company, you can use this tool to create your video job application. The scope of use of the screen recorder is wide.
It is difficult to manage a team and tasks even when you work in an office. It is even more difficult to keep track of completed and not completed tasks when your team members are in different parts of the world.
In this matter, you cannot do without task management software, which allows you to keep the team under control. If you are responsible to your boss for tasks, you need to have a clear idea of what stage of readiness your projects are in.
Such software allows you to work simultaneously on several projects, create to-do lists, set deadlines, mark completed and not completed tasks, and much more. In this matter, communication applications will not be so effective.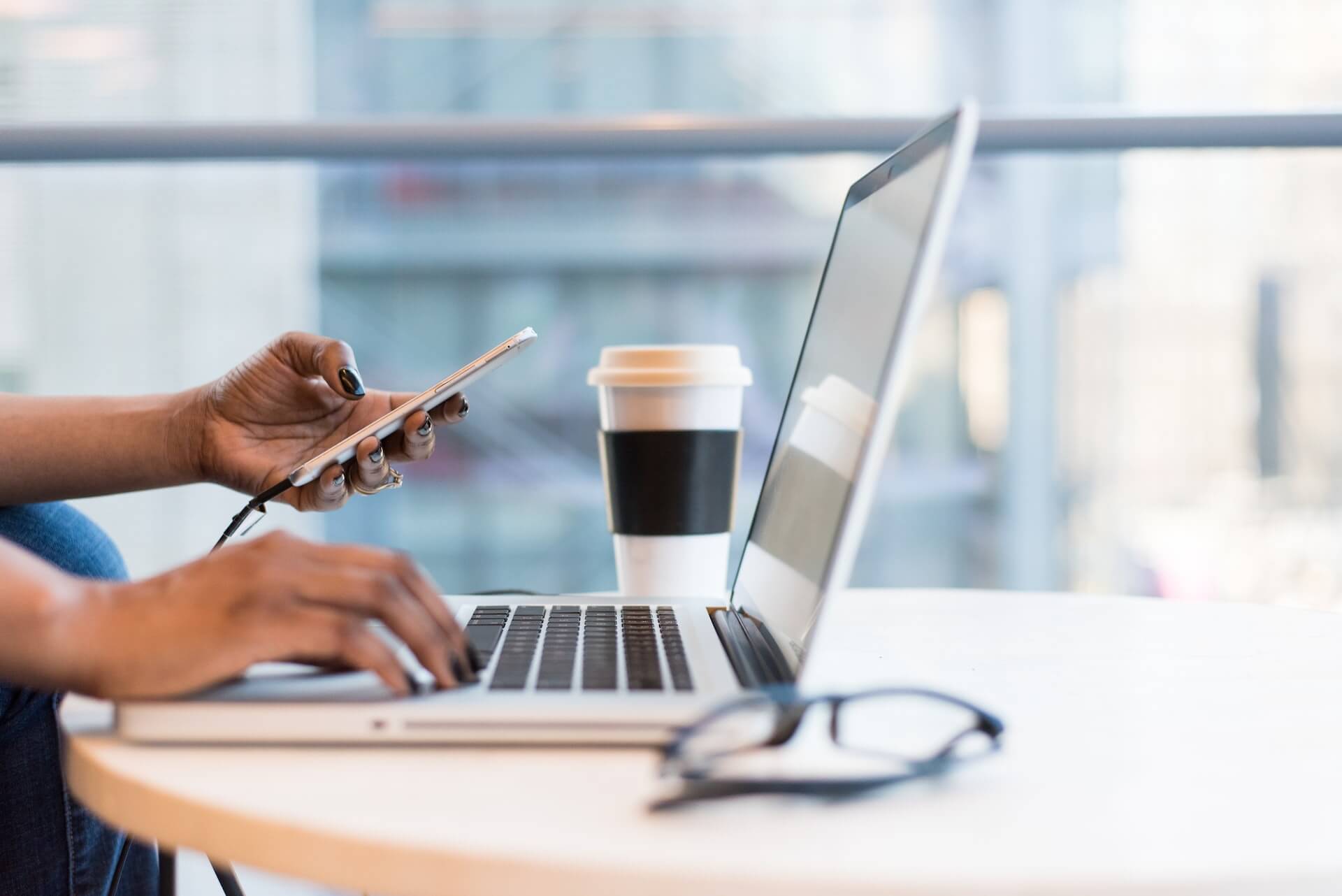 Maintaining warm relations with colleagues and effective communication is an essential part of the job unless you are a freelancer. However, even freelancers can communicate with clients using communication applications instead of communicating via email.
They are designed for fast and efficient communication. If you need to contact your colleagues or clients urgently, there is no faster way.
In addition, many applications allow you to organize video chats. To maintain a collective spirit, it is still better to meet with colleagues via video communication than to constantly communicate with messages. This brings the team closer together and helps to maintain corporate morale.
Working on a large number of projects, you will quickly draw on the capacity of your internal storage. It is quite inconvenient to store information on USB flash drives or buy additional hard drives, especially if you travel a lot.
In this regard, you should resort to storing all information in the cloud. This allows you to store various files, both personal and work-related. In addition, this is a great opportunity for collaboration, as you can quickly and easily share files with your colleagues or clients. Many services make generous offers, enabling users to enjoy free gigabytes.
With remote work or freelance work, you can not only work at home in comfortable conditions but travel the world. Now there are more and more such opportunities for people in many areas of activity. Working with a team or alone, you can't do without modern applications and software that can increase your productivity several times over. The above tools will be your best assistants.

Please let us know if you found this post useful and what you are looking for through comments, we would love to help you out in that..