Pests are one of the most significant concerns for homeowners. From rodents and termites to bed bugs and roaches, these pests can cause serious damage to your property and pose health risks to you and your family.
While there are many DIY methods for dealing with pests, they may not always be effective. In such cases, hiring a pest control service is the best option. However, with so many pest control companies available, how do you choose the right one?
Read on to find out tips on how you can select the right exterminator.
Most times, when people have a pest problem, they tend to be in a rush to solve the issue. But, it is best to wait a few days before you find a nearby exterminator. Start by doing some research online to find local pest control companies.
Look at their websites, read customer reviews, and check their ratings with the Better Business Bureau. Narrow down your list to a few reputable companies that have experience dealing with the type of pests you are dealing with.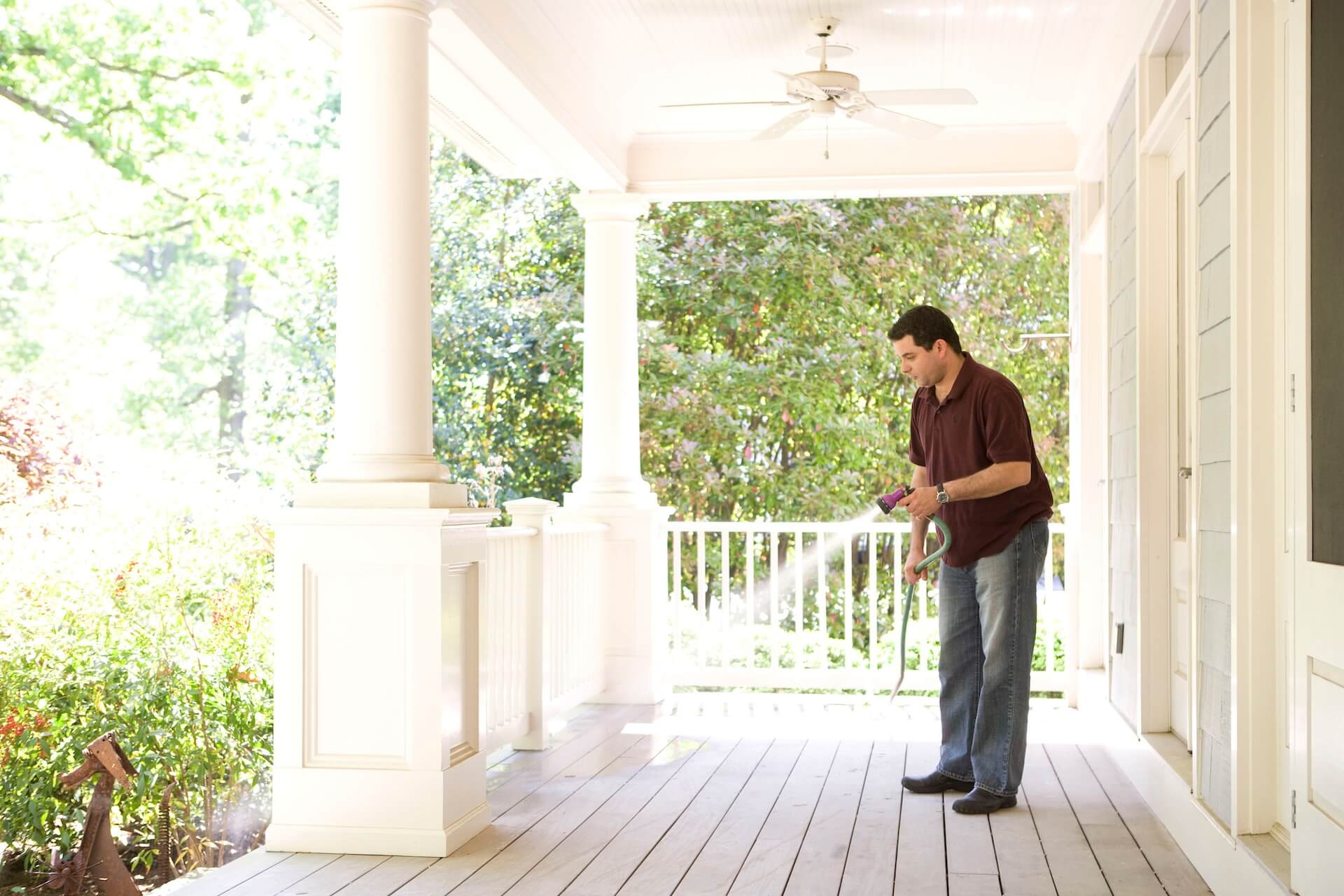 Check for licensing and certification
The most crucial factor to consider when selecting a pest control service is to ensure they are licensed and certified. Check with your local regulatory body to ensure that the company has a valid license and certification to provide pest control services.
Licensed exterminators have undergone proper training and follow industry standards to ensure they provide safe and effective pest control services.
Consider the company's reputation
The reputation of the pest control company is critical. Look for a company that has a good track record of successfully eliminating pests and providing excellent customer service.
Check customer reviews and ask for referrals from friends and family to help you make an informed decision.
Ask about the treatment methods used
Different pest control companies use different treatment methods to eliminate pests. It's important to ask the company about the treatment methods they use and whether they are effective against the specific pest problem you are facing.
Some common treatment methods include baits, traps, sprays, and fumigation. Pest control services involve the use of pesticides, which can be harmful to the environment and your family's health.
Therefore, it's important to choose a company that uses eco-friendly pest control methods that are safe and effective for your home and family. These methods use natural and organic products that are safe for your family and pets and don't harm the environment.
The cost of pest control services can vary significantly depending on the severity of the infestation, the size of your home, and the type of treatment needed. Be sure to get a written estimate from the company and ask about any hidden costs or fees.
Compare the cost of different companies and choose one that provides quality services at a reasonable price.
Pest control services can be risky, and accidents can happen. Ensure that the pest control company you choose has liability insurance to cover any damages or injuries that may occur during the treatment process. This will protect you and your property from any liability.
Choose a company that offers follow-up visits
Eliminating pests from your home is not a one-time process. Pests can return even after treatment. Therefore, it's important to choose a company that offers follow-up visits to ensure that the pests are eliminated from your home.
Ask about the frequency of follow-up visits and whether they are included in the cost of the treatment.
Ask about the company's experience
Experience matters when it comes to pest control. Look for a company that has been in business for several years and has a proven track record of successfully eliminating pests.
Experienced companies will have the knowledge and expertise to handle even the most challenging pest problems.
Ask about safety measures
Pest control services involve the use of chemicals, which can be dangerous if not handled correctly. Ask the company about the safety measures they take to ensure the safety of your family, pets, and property.
Ensure that they follow proper safety protocols, including wearing protective gear and using child and pet-friendly products.
Choosing the right exterminator requires careful consideration of several factors. By following the tips mentioned above, you can find a reliable pest control company that will eliminate your pest problem and give you peace of mind. 
Remember that pests can pose serious risks to your health and property, and it is always best to leave the job to the experts.
This post contains affiliate links, which means we may receive a small commission, at no additional cost to you, if you make a purchase through these links.