Visit the natural wonder of Isle of Man, "The Fairy Bridge". It is the small hidden bridge which is located in the south-east of Isle of Man on A5 between Douglas and Castletown in the Parish of Malew. It is a superstitious bridge where locals consider luck by greeting "Hello Fairies" and leaves messages and gifts to the fairies as they pass over the bridge. They consider it to be misfortune by not greeting the fairies.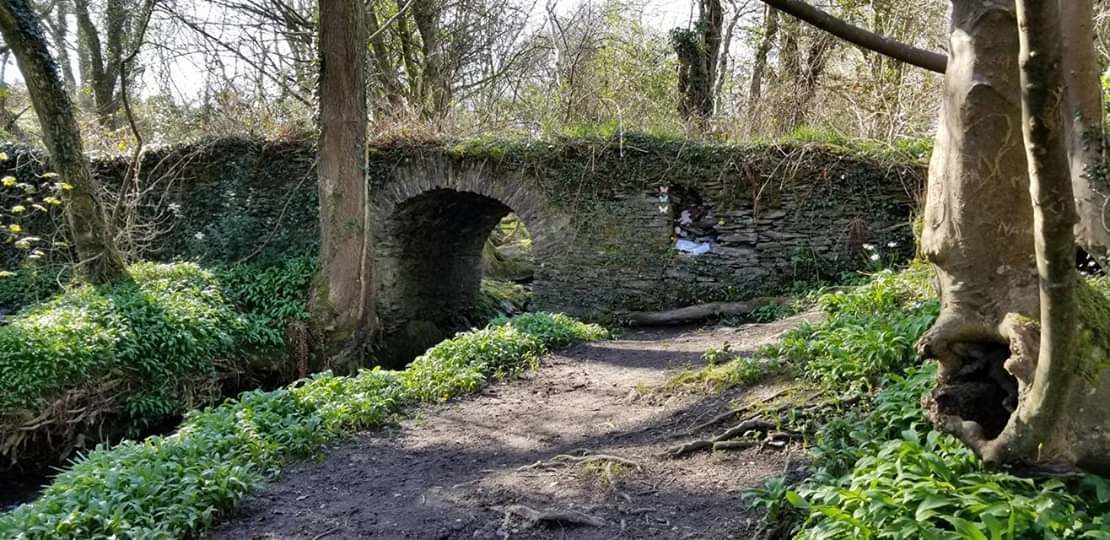 If you are travelling to Isle of Man and looking out for the bridge, Atlasobcura would guide you in the right direction, and you can learn a little more about the place.
It is always a ritual performed by motorcycle racers and spectators of the annual TT to make a visit to the Fairy Bridge and to greet the fairies before setting up for the race. They even believe that, if failed to greet the fairies, crashes and mishaps may occur.  
Locals offer gifts or write a note and tie them to a tree next to the bridge wishing for their luck. There are few tales which tell that people who did not greet the fairies lost their passport, flights cancelled or even experienced car breakdown. Therefore, never miss to greet the fairies and try to take gift or write a note wishing for you and your loved ones luck.
Reusable bottle holds about 20 oz. and fits in car cup holders and backpack pockets. 
BPA-free Water Bottle: Food-safe and made from sustainable and socially responsible materials
Note: As Parking is only on the roadside, be careful in peak and busy periods. 
To know the best hotels in Douglas, Isle of Man, kindly follow the next article.

Please let us know if you found this post useful and what you are looking for through comments, we would love to help you out in that..
Photo by James Qualtrough on Unsplash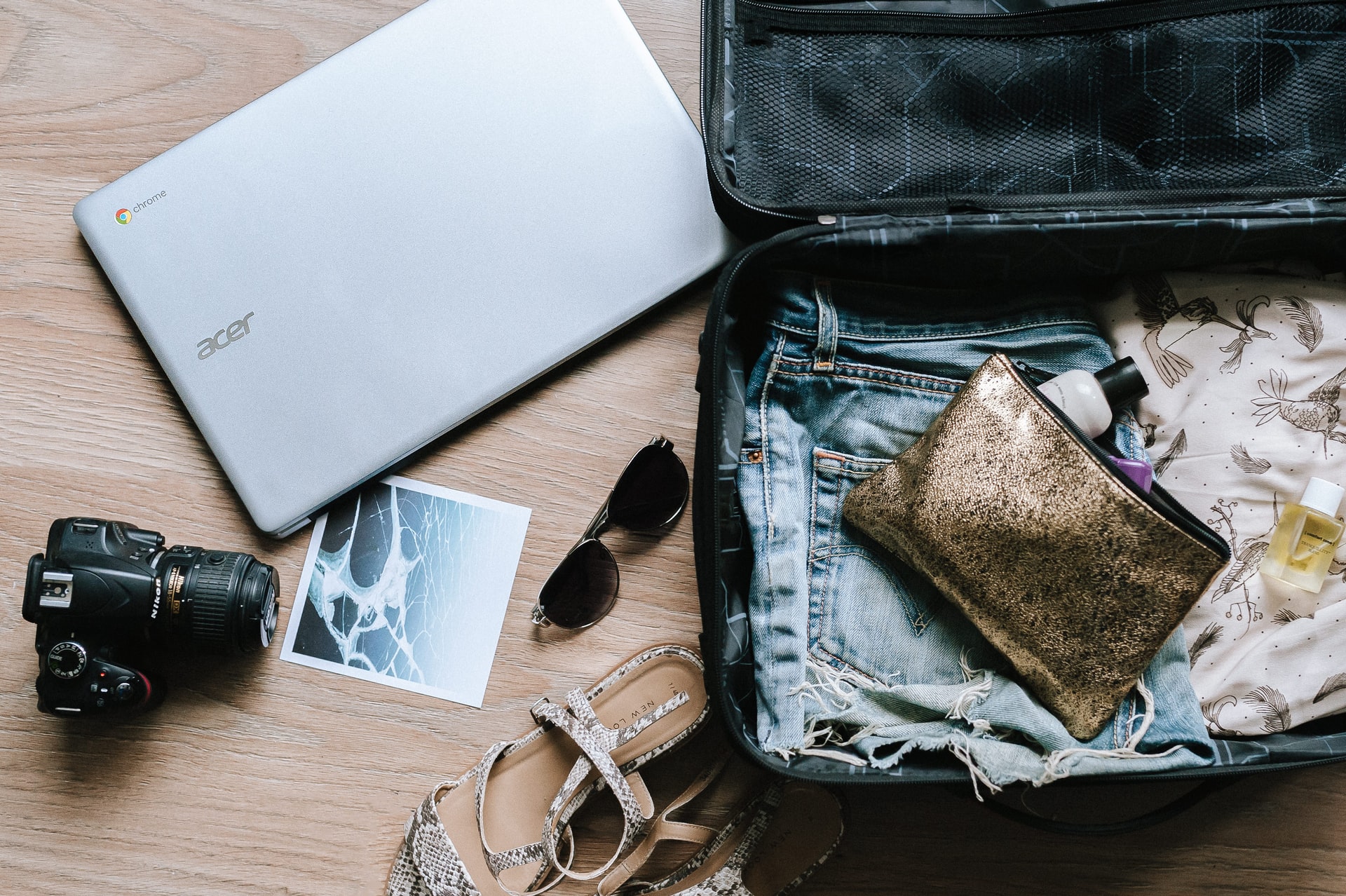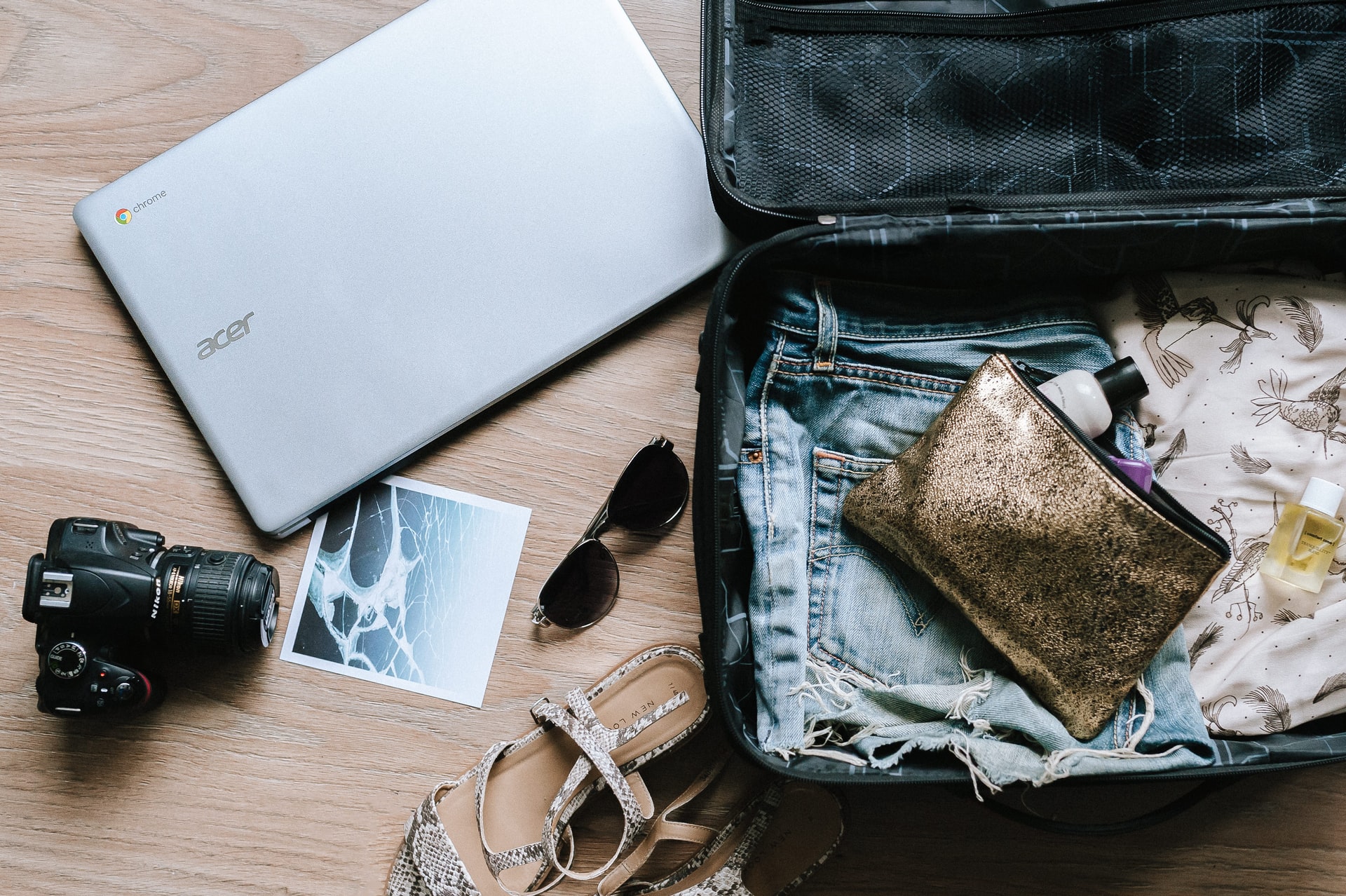 We are with you, here are the essential gadgets to get you covered before you start one. Globetrot untroubled!