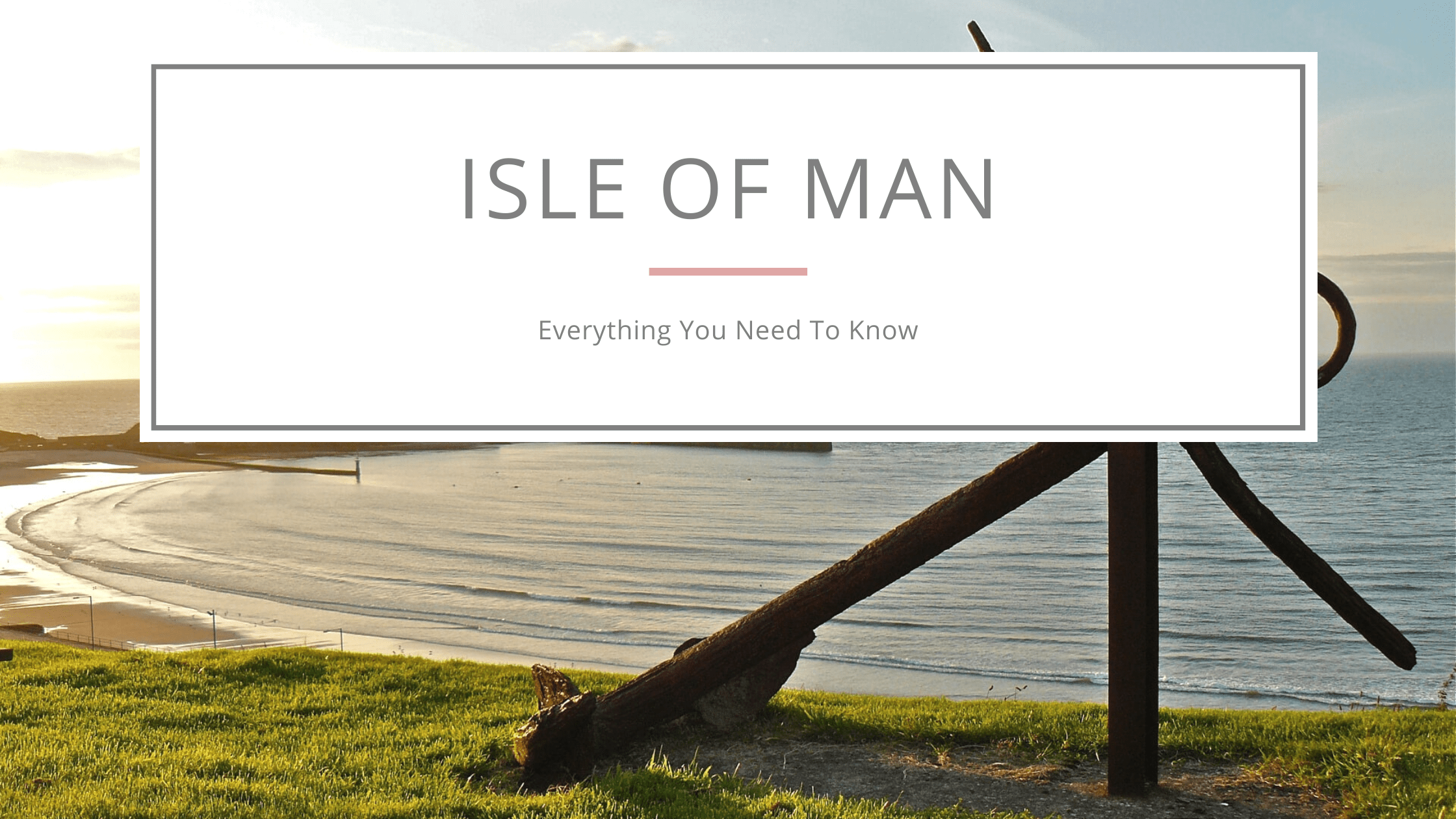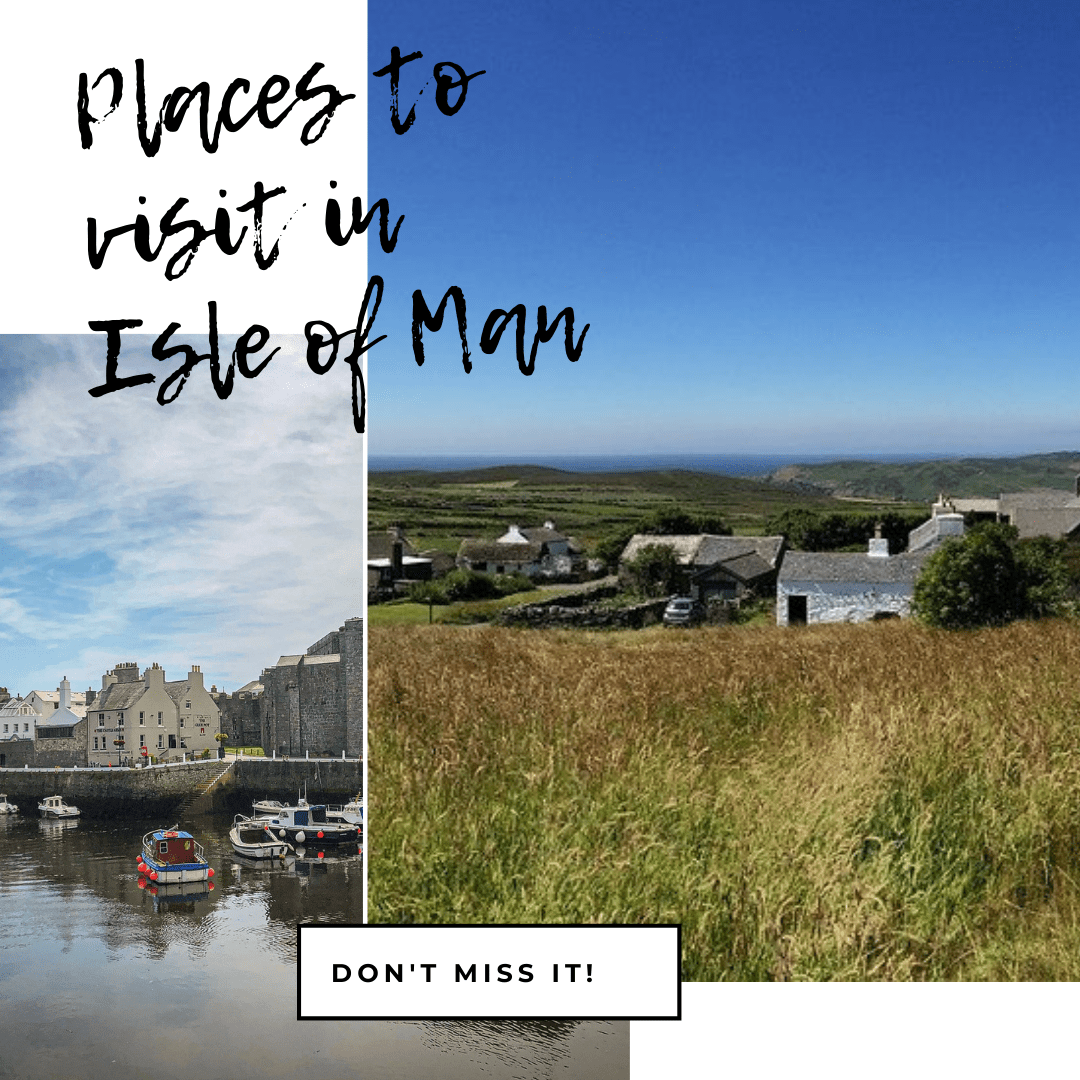 Isle of Man known for its coastline, castles and rural landscape, rising to a mountainous center.
Official Languages – Manx | English
Currency – Pound Sterling | Manx Pound
Tourist Months – July, followed by January and August.
Isle of Man Flag – A triskelion made up of three armoured legs with golden spurs, upon a red background.