The term "eco-friendly" refers to lifestyle practices and products which do not harm Earth's ecosystems. It includes our most precious resources, such as water and energy. With global warming on the rise, we need to make changes both at a systemic and personal level to prevent making life on our planet nonexistent. Alongside governmental efforts, it is imperative that we incorporate eco-friendly house ideas in our homes.
In this article, we will discuss 5 eco-friendly home ideas you can use to make your lodgings beautiful in ways that are not only refreshing, but also extremely budget-friendly.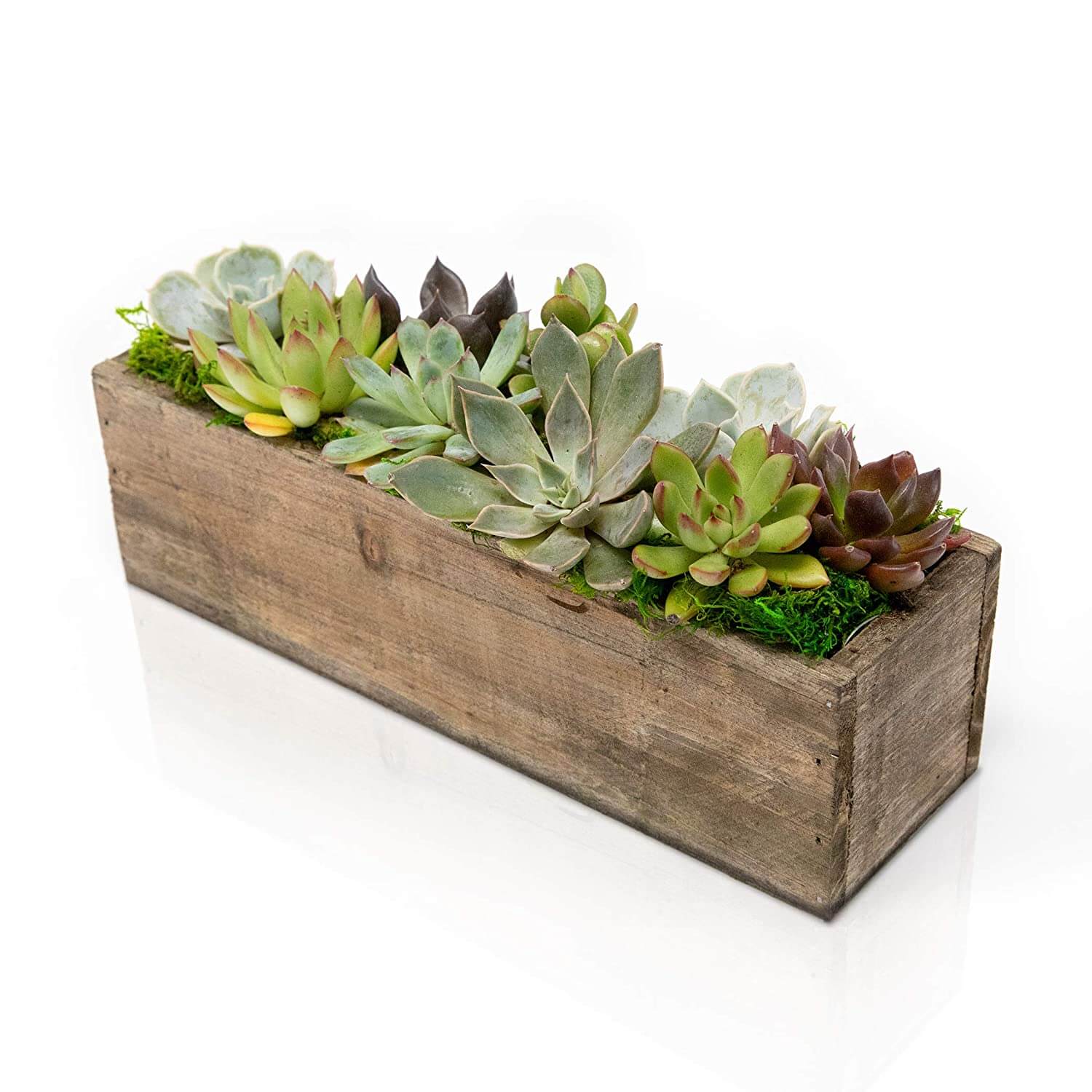 This is one of some brilliant eco-friendly house ideas for abodes of all sizes. Plants not only have a decorative touch, but they can also have functional benefits. They purify the air around us and can elevate our mood. There are many kinds of plants that you can keep inside your house that require minimal space and maintenance.
The best example is succulents. They usually require water only when their soil has dried up. Although there is no fixed pattern, gardeners agree that watering these beautiful plants every 14 to 21 days is a good frequency. Other plants to grow include Anthurium, Snake plant, and peace lilies.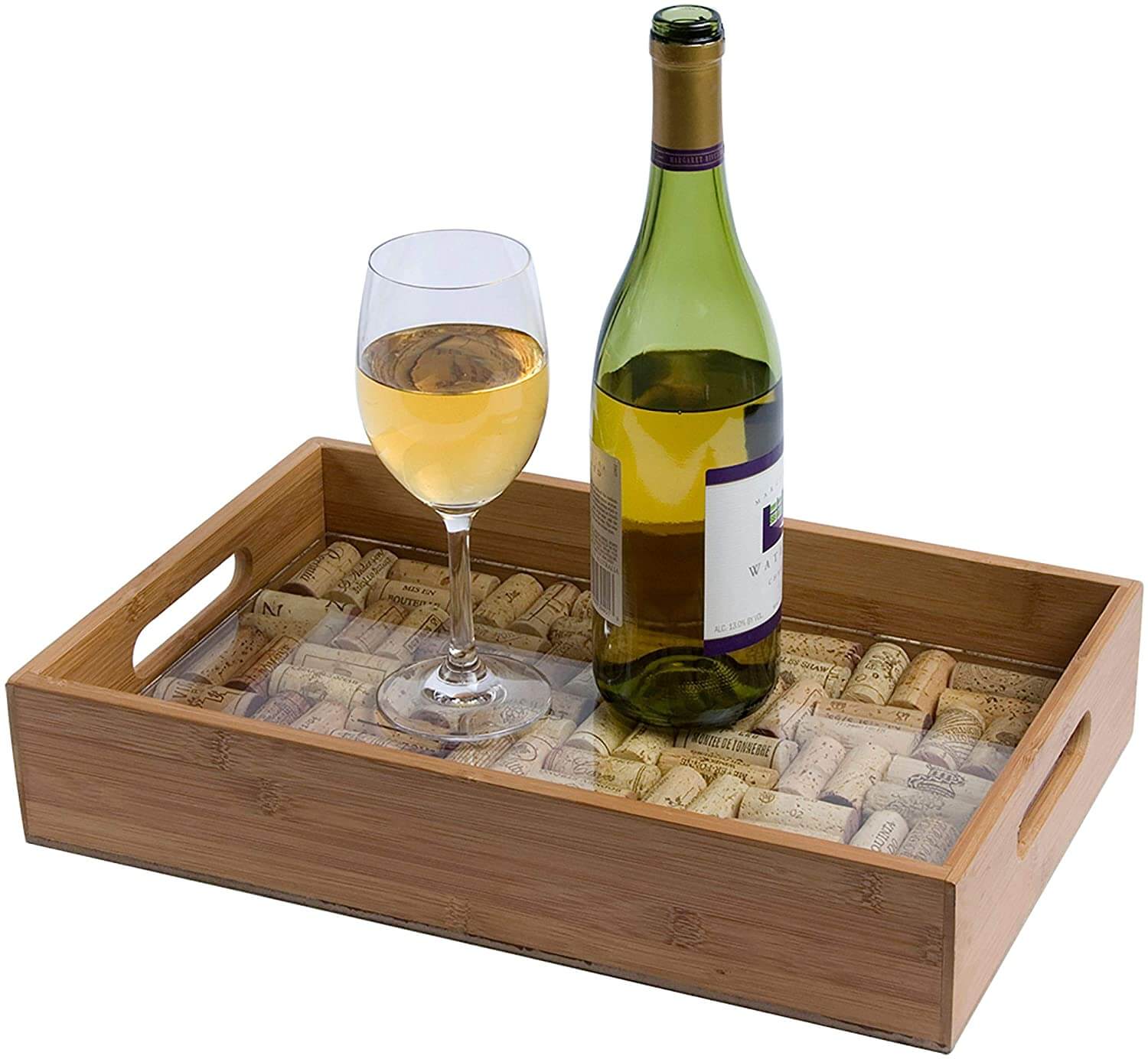 In the vast realm of eco-friendly home décor ideas, this might seem a bit unorthodox but that's what makes it stand out from others. Wine corks are completely bio-degradable and recycling them does not create any toxic byproducts. Cork trees don't need to be cut down for producing cork stops, since cork is derived from the bark of the tree.
The bark regenerates and in this process, absorbs carbon dioxide. You can easily make a cork table, a beautiful cork wall hanging, a cutlery holder, a doormat, along with so many other things.
Shop necessary products to make your own cork craft decor.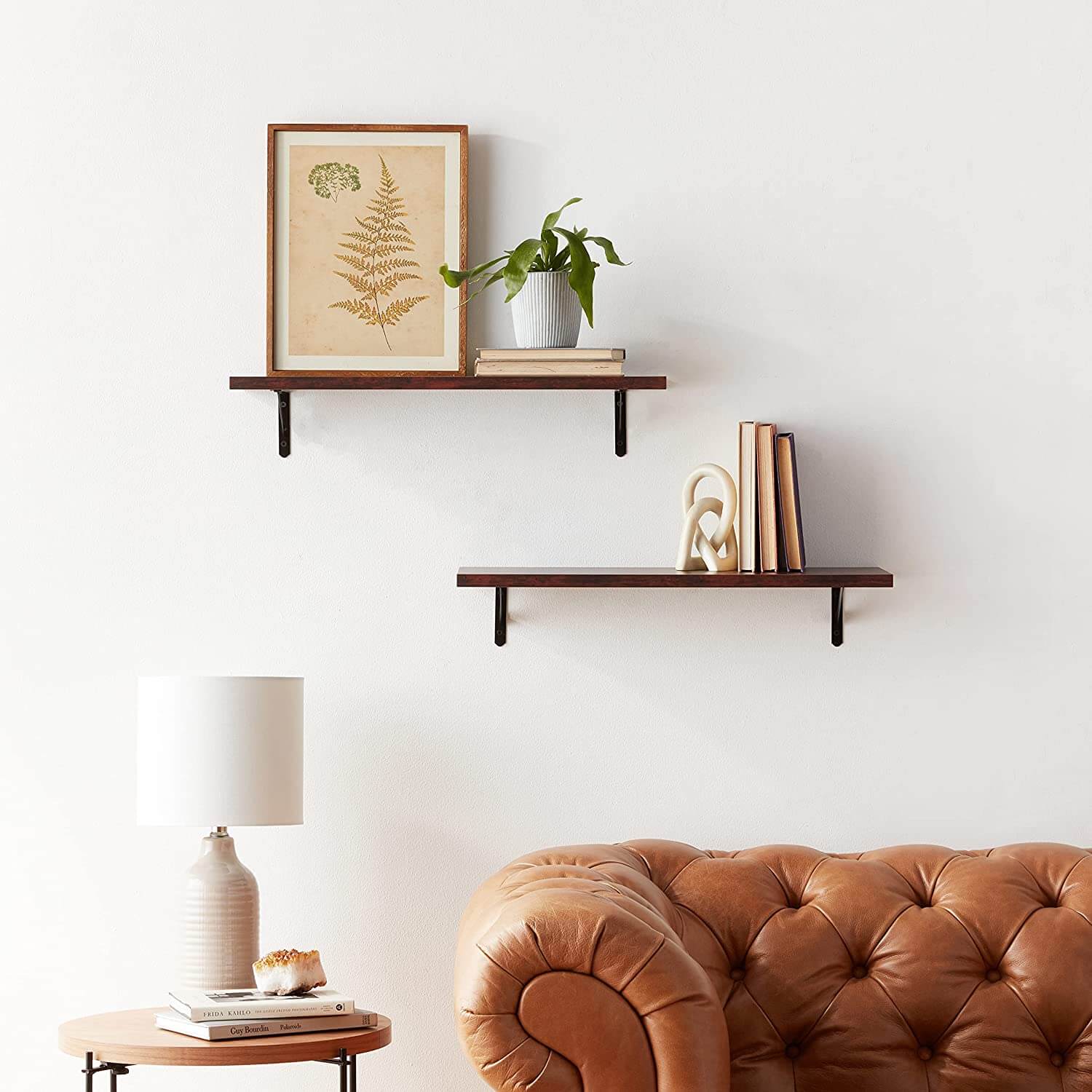 Who doesn't love a beautiful bookshelf in their home? One that houses all their beloved books, a few scented candles, and framed family portraits. You can easily use any spare wooden crates at home to make a DIY bookshelf, or you can install floating shelves on the walls as well. The potential for creativity with these is endless. Use materials from existing pieces of furniture to create a homely yet chic vibe and this can yet be one eco friendly house Ideas.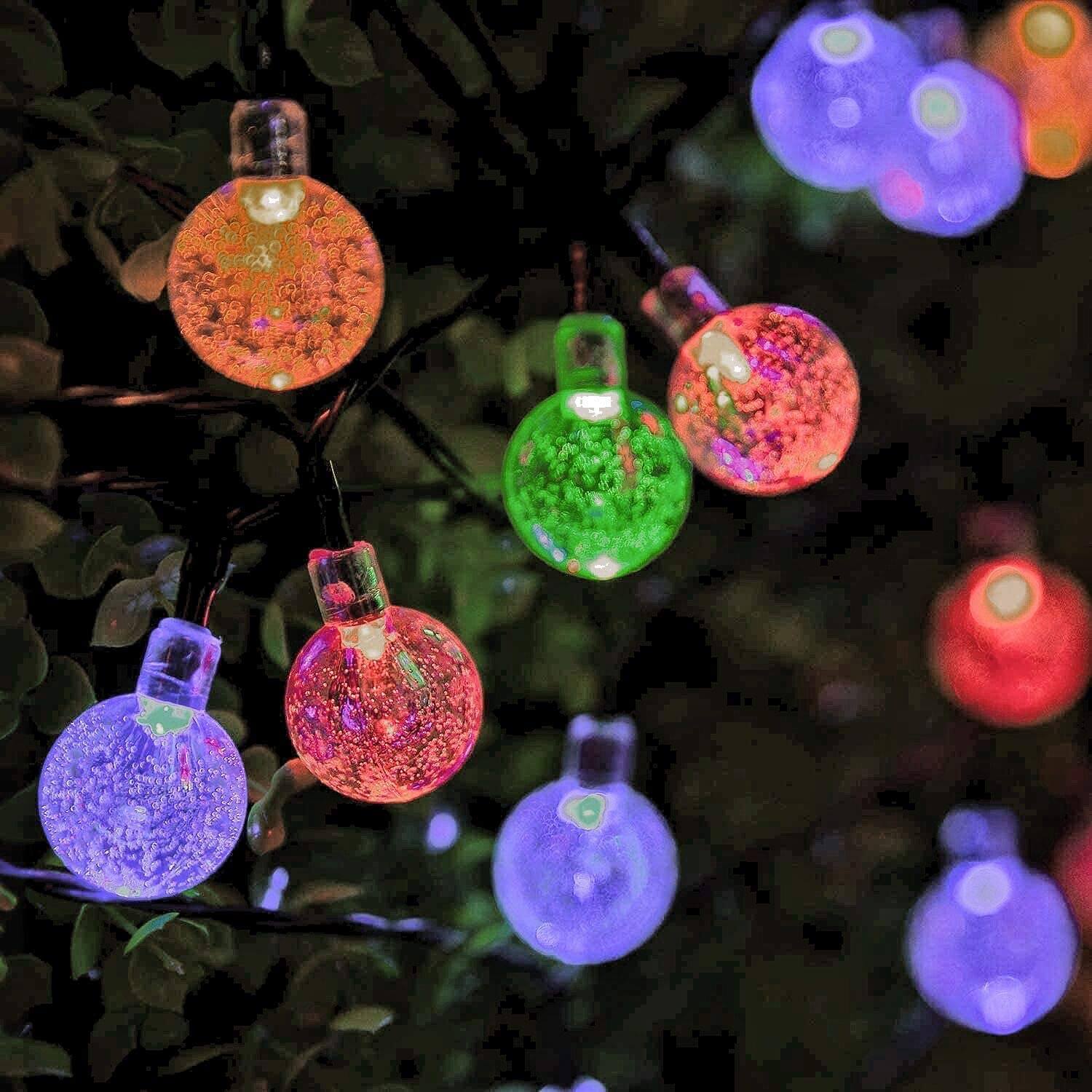 It's the 21st century and we are no longer using lanterns; but who is to say that we can't choose our bulbs wisely? Out of all the eco-friendly house décor ideas, LED lights seem to be the most powerful. Short for Light Emitting Diodes, these lights come in various shapes and sizes.
LED lights save around 90 percent energy compared to traditional lights with the same power output! That's truly a strong enough reason for you to switch to these eco-friendly alternatives.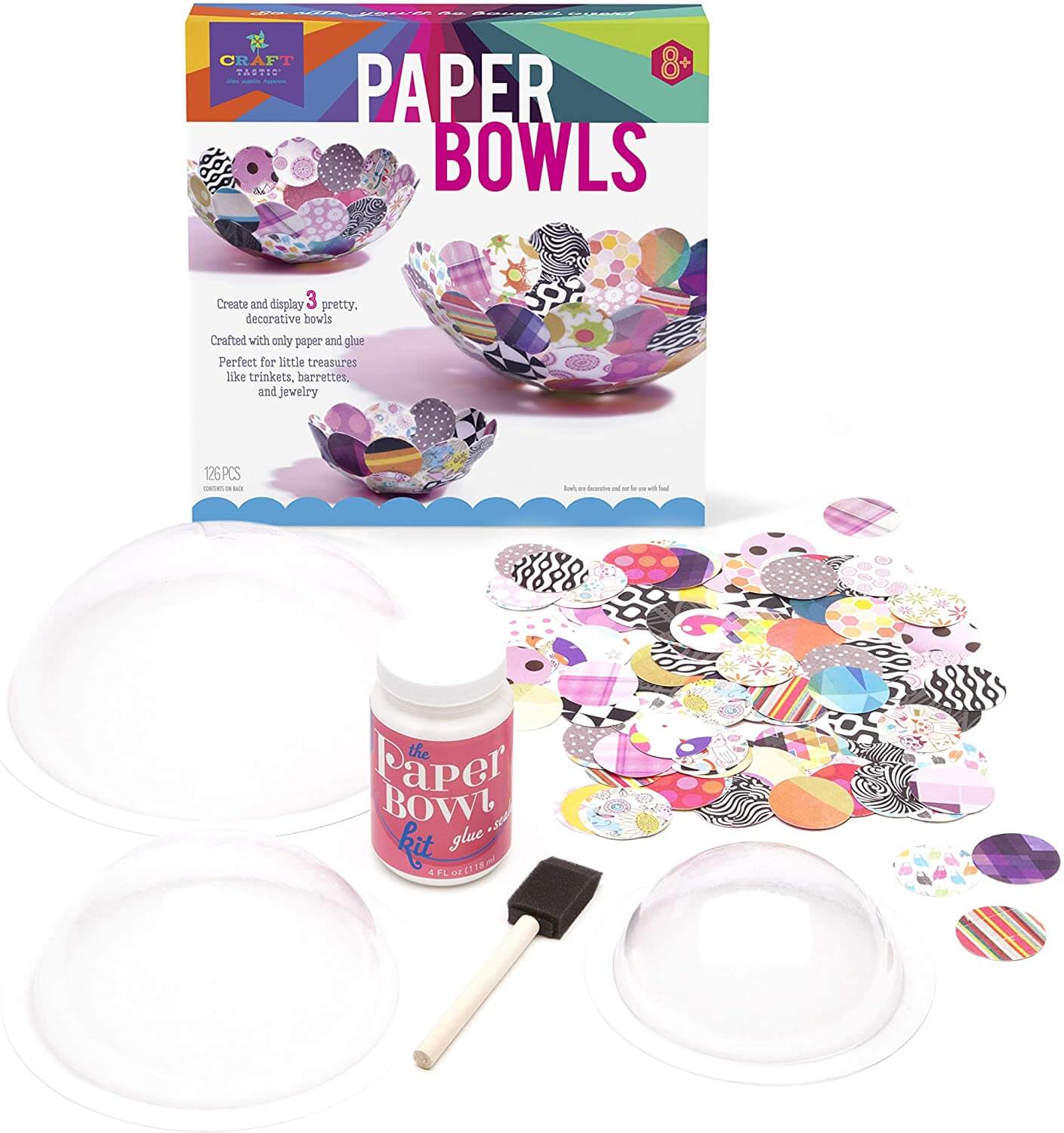 Papier Mâché literally means 'Mashed Paper' in French. It is a unique eco-friendly home décor idea where you can recycle old newspapers and spare articles by creating a composite material. The composite material is usually made with adhesives such as glue and/or starch.
Use any object with which to coat the papier mâché on; it could be a balloon, an old bowl, etc. You can design the object using paints or any other art form. This is a project in which your children can also participate!
Not only are these decoration pieces recyclable, but they are also beautiful.
Shop necessary products to make your own Papier Mâché decor.
It is important to realize that beauty and sustainability can always go hand in hand. All we need to do is think out of the box and try to avoid the use of harmful materials for the sake of our environment. While we decorate our own small homes, it is necessary to preserve our universal home i.e. the Earth.                                  
This post contains affiliate links, which means we may receive a small commission, at no additional cost to you, if you make a purchase through these links.