If you're a roadie, you will probably love the excitement of long drives and road trips. Well, nothing matches the freedom, flexibility, and affordability of road travel. But risks abound as you drive through endless stretches of highways with heavy vehicles and negligent drivers.
According to statistics, over 6 million car accidents occur on American roads every year, and more than 30,000 of them are fatal. That's a lot of accidents! Highways are more dangerous than city roads, so you can imagine the threats you may face during extended road trips.
If you're planning one, you want to ensure you arrive at your destination safely, right? So, before you hit the gas pedal, here are some tips to keep in mind. So buckle up for a safe and pleasant experience!
Well, this one's essential because you may get into trouble by overlooking the condition of your vehicle. As a rule, your car should be in tip-top shape before you hit the road. You don't want it to break down in the middle of nowhere, right? And you want the brakes, accelerator, and air conditioner to operate properly.
So, take your ride for a professional check before embarking on the trip. The service professional will check the tire pressure, change oils, and fluids, and ensure your brakes and lights are working well. With your ride well-prepped, you can have a stress-free drive.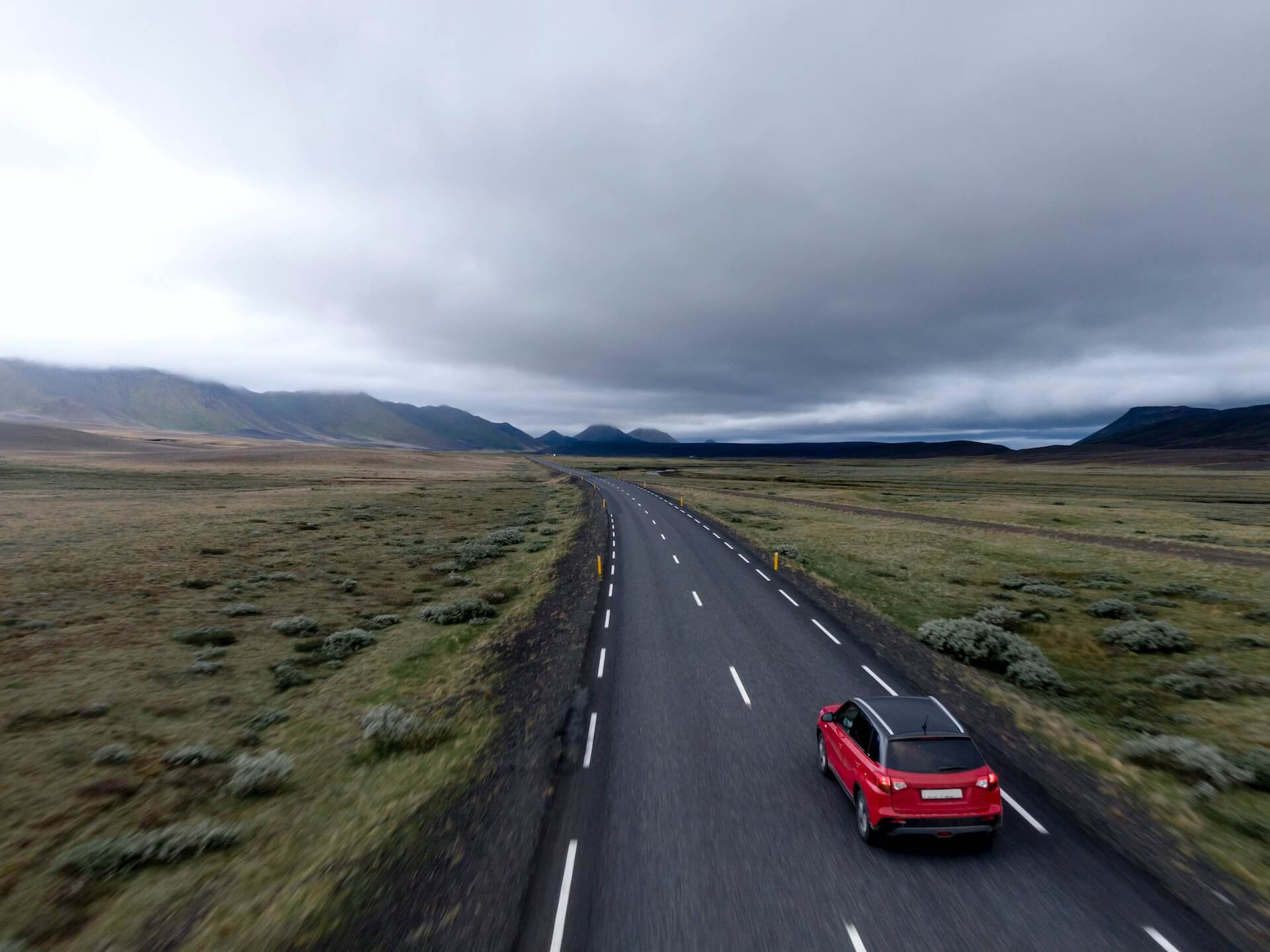 You've got to map out your route when driving long-distance. Besides keeping you on the right track, it ensures safety. Sure, GPS is great for route mapping, but having a physical map as a backup is always a good idea. You may always find stretches without internet connectivity on the highway, where maps can come to your rescue.
Planning your route can help you avoid traffic congestion, construction, and toll roads. And if you're looking for scenic routes or pit stops along the way, research well to mark your breakpoints.
Besides route planning, forecast checks should be a part of the process. After all, you can't expect to drive safely on long routes when the weather is rainy or snowy. You can skip the trip during the off-season, but checking forecasts makes sense even during spring and summer.
Most importantly, be watchful and stop when a sudden storm or rain spell seems to thwart your plans.
Be aware of negligent drivers
You may be the best driver who follows all the rules and precautions behind the wheel, but you cannot expect everyone else to do it. Be aware of negligent drivers around you and maintain a safe distance. Accidents are more common on highways, and most of them happen due to distracted drivers who break the lanes and rules.
You can claim compensation from them if you get into a mishap. But you must understand the role of a car accident attorney in the claims process. Avoid settling the claim alone and bring a professional on board to get the compensation you deserve.  
Well, you can't always blame another driver for negligence, right? Long trips are tiring, and you may feel drowsy after endless hours behind the wheel. The risk compounds for people driving solo. As a rule, you must take a break and pull over when you experience drowsiness.
A short power nap is often enough to help you reset your energy levels. Consider switching drivers or stopping for the night if you're really struggling to stay awake. Don't push yourself and risk an accident- it's not worth it!
Regular breaks are crucial to safety during long-distance travel, even if you are not tired or sleepy. They prevent fatigue and stiffness and keep you energetic. Stop every two hours to use the bathroom, stretch your legs, and grab a snack.
And if you're traveling with kids, they'll appreciate the chance to burn off some energy. Not to mention, frequent stops make the trip more memorable as you can take pictures and have fun with your co-passengers.
Stay hydrated and nourished
You cannot undermine the significance of staying hydrated and nourished on your road trip. Hunger and dehydration can cause fatigue, headaches, and irritability, which are the last things you want to deal with. You'll find yourself sleepy and distracted in such situations.
So, carry lots of water and healthy snacks, and indulge in them frequently. If you're stopping for meals, choose lighter options to avoid feeling sluggish. Also, stop for toilet breaks when you have an urge.
Road trips can be a lot more fun when you don't stress over safety. With these road travel tips, you'll be ready to make the most of your long route. Follow them from start to end, and don't forget to enjoy the journey. Happy driving!

Please let us know if you found this post useful and what you are looking for through comments, we would love to help you out in that..
This post contains affiliate links, which means we may receive a small commission, at no additional cost to you, if you make a purchase through these links.