You leave your house in the morning, ready to seize the beautiful day ahead on that road trip you have been anticipating. In a sudden twist of events, you find yourself in a car crash. What do you do? Of course, no one leaves their home anticipating an accident. Ergo, it is necessary to equip yourself with information on what to do and how the law works to navigate a car accident with minimal scathing. Here is what to do if you have been injured in a car accident on a road:
The first thing to do after an accident is to call 911 to get help immediately. You may not feel injured immediately, and some injuries may take some time to manifest. The safest bet is always to call 911 to report the accident and get police and medical assistance.
Remember, you are legally obligated to report an accident as soon as possible. This is why reporting to law enforcement ensures a reliable record of the crash, which you may need in case you need to file a lawsuit. The documentation is also handy when filing an insurance claim. Ensure you seek medical attention even if the car accident was minor.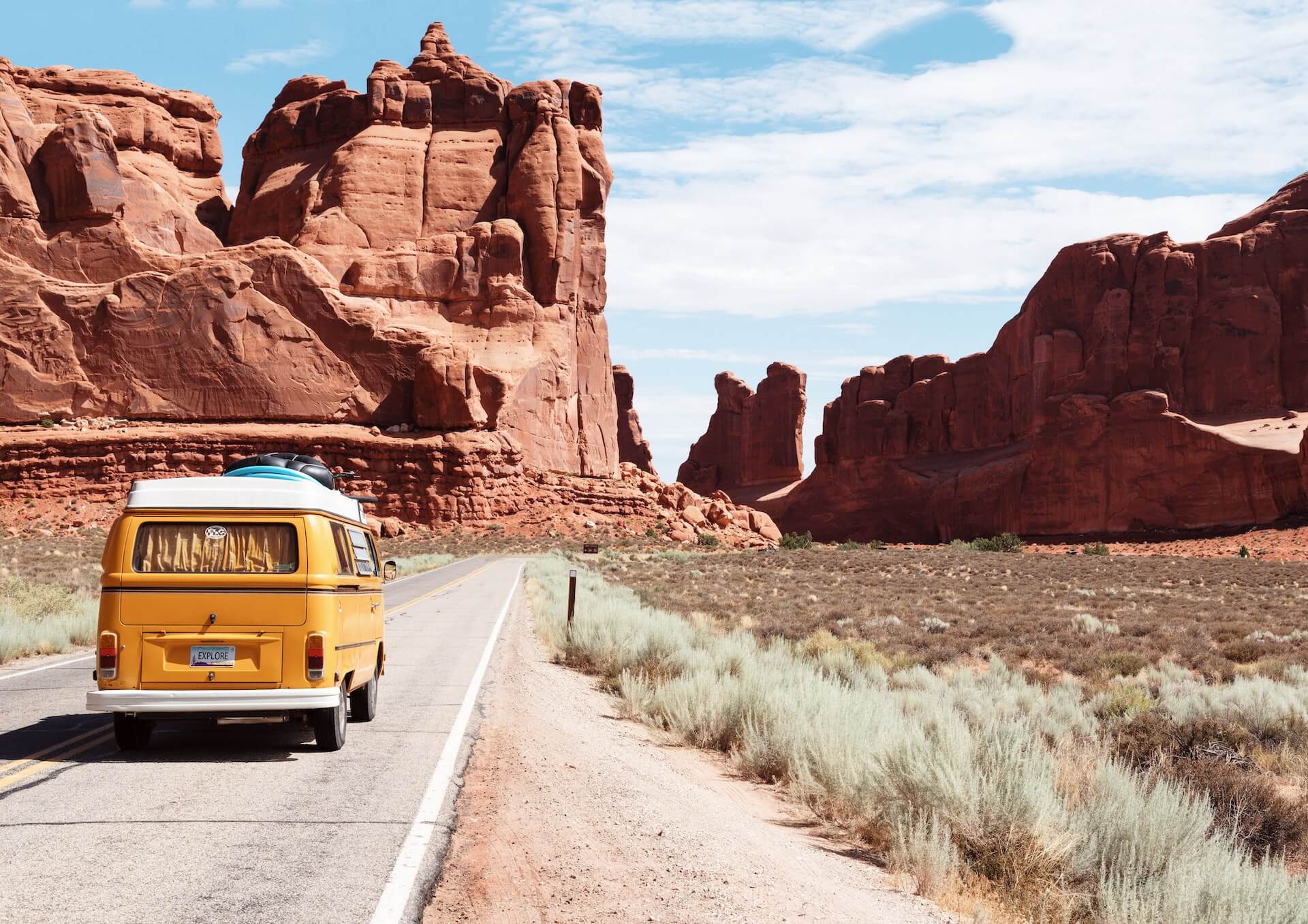 Remember, your health comes first. Ensure that you are safe enough before going forward with anything else. If your injuries are not too bad, try to secure the scene. Get the vehicles out of the way to minimize hazards for other drivers.
It would be wise to take pictures of the scene before moving the cars and any debris from the road. Try to take photos of your injuries if you can without harming yourself. Alternatively, you can ask someone to do it on your behalf.
Exchange information with the other driver
Get contact details for the other driver. Ideally, they should be on the police record, but it is always a good idea to have them too. The contact information is even more essential if the other driver is at fault. You can contact them to communicate about repairs, medical bills, etc. Be sure to get details like their insurance company, policy number, phone number, vehicle details and address.
Get witness contact Information
Talk to witnesses at the accident scene and get their contact information. It is best to talk to them and get their version of the incident as soon as possible because some may leave the scene before the police arrive. Witness information will help law enforcement know who was at fault. Moreover, the witnesses could help corroborate your account of events if matters go to court.
Get an experienced attorney
It is vital to hire an experienced attorney to represent you. An attorney will have your best interest in mind and they have the legal knowledge to protect your rights. They will use their knowledge and experience to ensure you get the most appropriate compensation for your injuries. A reputable car accident counsel will also guide you throughout the entire legal process. They will help you settle property damage claims, get coverage for a rental car if need be, and have the resources to repair your vehicle.
Talk to your insurance company
You should contact your insurance company as soon as possible. Provide all the details- even the seemingly non-consequential. Offer them the documentation you have of the accident and your injuries.
Seek medical attention and get diagnostic tests
It is necessary to get medical help even if your injuries do not seem too serious. Some injuries like whiplash, concussions and internal bleeding may not be apparent. Request and get all possible diagnostic tests and examinations. Get the necessary MRI scans, x-rays, and others to help your healthcare provider offer the best care.
Your health is your biggest asset. Therefore, cost savings on medical expenses should not occupy centre stage. Your priority should be discovering and handling any injuries you have sustained from the accident.
Maintain all the records about the accident in a safe place
Keep all the records of the incident in a safe place. That includes contact details, conversations with the insurance company, police reports, photos of the injuries and the scene, medical costs, car repair costs, and other relevant information.
Being involved in an accident can be nerve-wracking. Things may be all over the place, making you feel disoriented. It can also be daunting having to wait to receive appropriate compensation. However, try to remain patient when seeking recovery from the insurance company. Speak to a good car accident attorney to help you seek compensation and protect your rights.

Please let us know if you found this post useful and what you are looking for through comments, we would love to help you out in that..