Creating a comfortable and stylish living space is a goal that many homeowners aspire to achieve. It's not just about filling a room with furniture; it's about curating an environment that reflects your personality and provides the utmost comfort. When it comes to furnishing your home with both comfort and style in mind, Raymour & Flanigan is a name that stands out. In this article, we'll explore how Raymour & Flanigan can help you strike the perfect balance between comfort and style in your living spaces.
Quality Furniture Selection
The cornerstone of any well-designed room is its furniture. Raymour & Flanigan boasts an extensive selection of furniture pieces that not only appeal to the eye but are also crafted for durability and comfort. Whether you're in search of a plush sofa, an elegant dining table, or a luxurious bedroom set, you'll find a wide range of options to match your taste and style preferences.
Customization and Personalization
One of Raymour & Flanigan's standout features is their dedication to customization. They understand that every home and homeowner is unique. Their team of experts can help you personalize your furniture choices to create a tailored look that suits your specific needs and aesthetics. Whether you have a particular fabric or finish in mind or require custom sizing, Raymour & Flanigan can make it happen.
Space Planning and Layout
Achieving comfort and style in a room isn't just about the furniture you choose; it's also about how you arrange it. Raymour & Flanigan offers room planning services to help you maximize the functionality of your space while ensuring a cohesive and aesthetically pleasing layout. Their design experts can work with you to create floor plans that optimize traffic flow, maximize seating arrangements, and enhance the overall appeal of your rooms.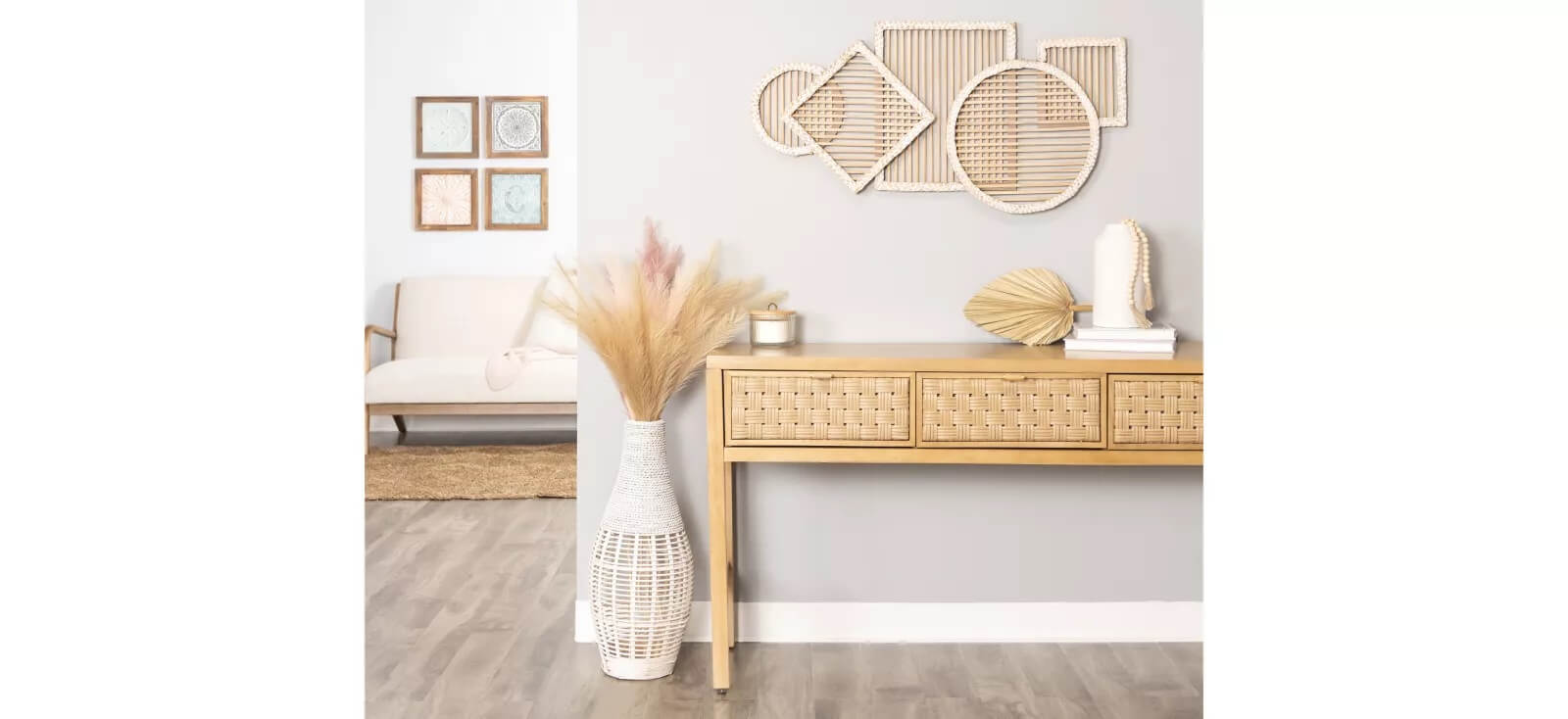 Coordination of Colours and Textures
The devil is in the details, and that includes coordinating colors and textures throughout your home. Raymour & Flanigan's vast selection of furnishings and decor items allows you to mix and match colours and textures effortlessly. Their design consultants can assist you in selecting complementary pieces, from area rugs and throw pillows to artwork and lighting fixtures, to tie your room together in a harmonious and stylish manner.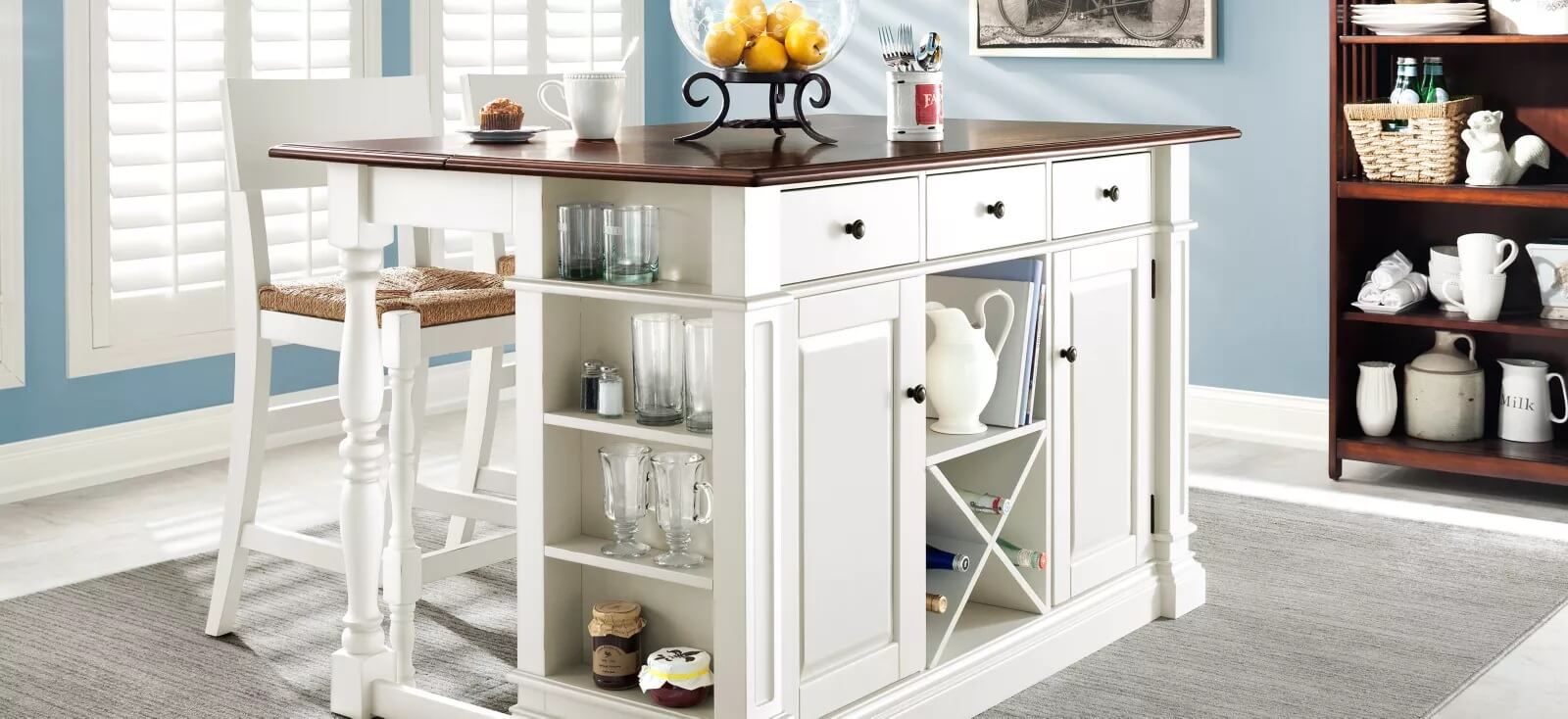 Comfort and style aren't just about aesthetics; they're also about long-term enjoyment. Raymour & Flanigan's commitment to quality ensures that your furniture investment will stand the test of time. Their products are crafted with high-quality materials, superior construction, and attention to detail, ensuring that your furniture not only looks great but also holds up well over the years.
When it comes to room planning that blends comfort and style seamlessly, Raymour & Flanigan is a trusted partner for homeowners. Their wide selection of quality furniture, customization options, space planning expertise, and commitment to durability make them a top choice for those looking to create inviting and stylish living spaces. Whether you're furnishing a single room or transforming your entire home, Raymour & Flanigan has the tools and expertise to help you achieve your interior design goals with comfort and style in mind.
This post contains affiliate links, which means we may receive a small commission, at no additional cost to you, if you make a purchase through these links.