In today's fast-paced world, convenience and efficiency are paramount, even when it comes to designing our living spaces. Fortunately, Ashley HomeStore has redefined modern living with its innovative Virtual Room Designer. This cutting-edge tool allows customers to envision their dream homes with ease, making furniture shopping an enjoyable and hassle-free experience.
The Virtual Room Designer: A Game Changer
Ashley HomeStore
Virtual Room Designer is a revolutionary tool that brings the showroom experience right to your fingertips. It enables customers to create, visualize, and customize their ideal living spaces, eliminating the guesswork from furniture shopping. This immersive technology offers several advantages: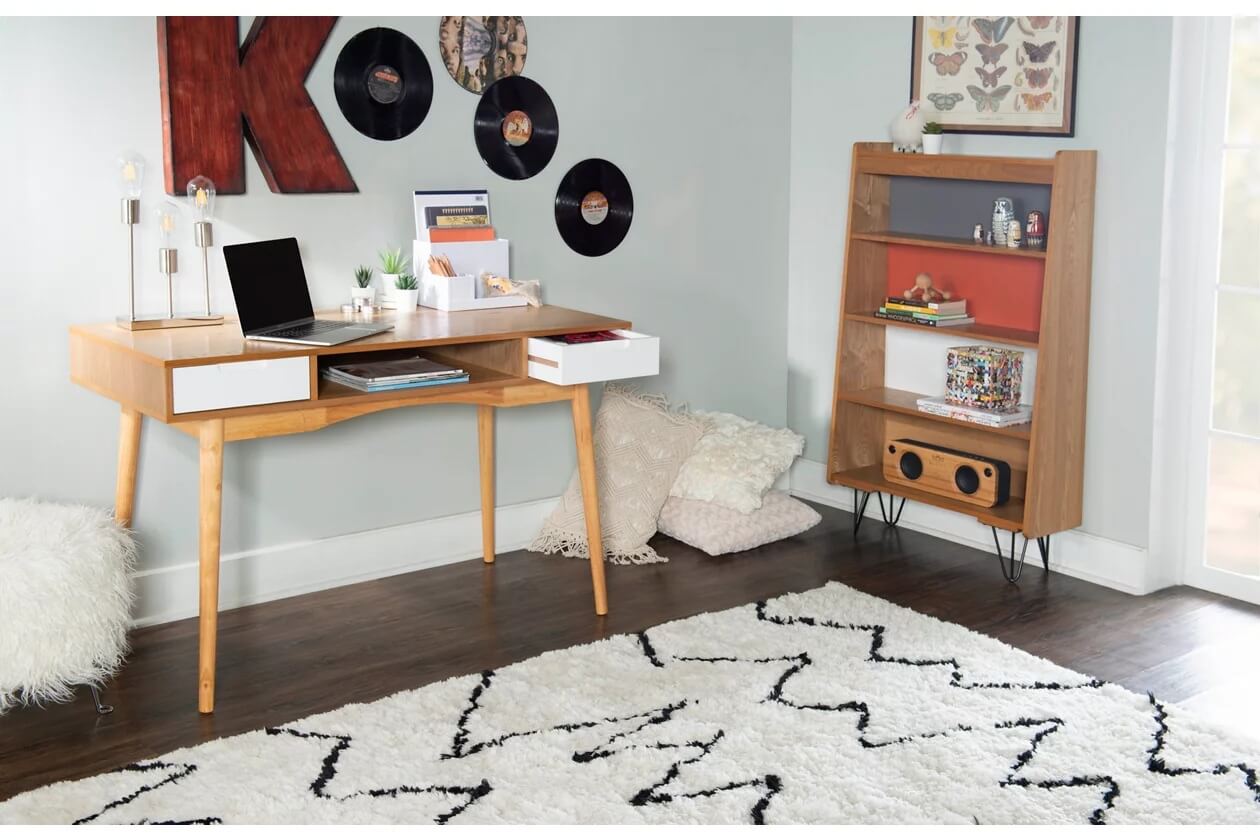 One of the standout features of the Virtual Room Designer is its ability to personalize your space. Whether you're starting from scratch or looking to revamp an existing room, this tool allows you to experiment with different furniture styles, colors, and layouts. You can mix and match furniture pieces to your heart's content, ensuring your space reflects your unique taste and personality.
With the Virtual Room Designer, what you see is what you get. The 3D rendering technology provides a hyper-realistic view of your room, making it easy to gauge how different pieces will fit together. This level of accuracy reduces the risk of making costly mistakes and ensures that the final result aligns perfectly with your vision.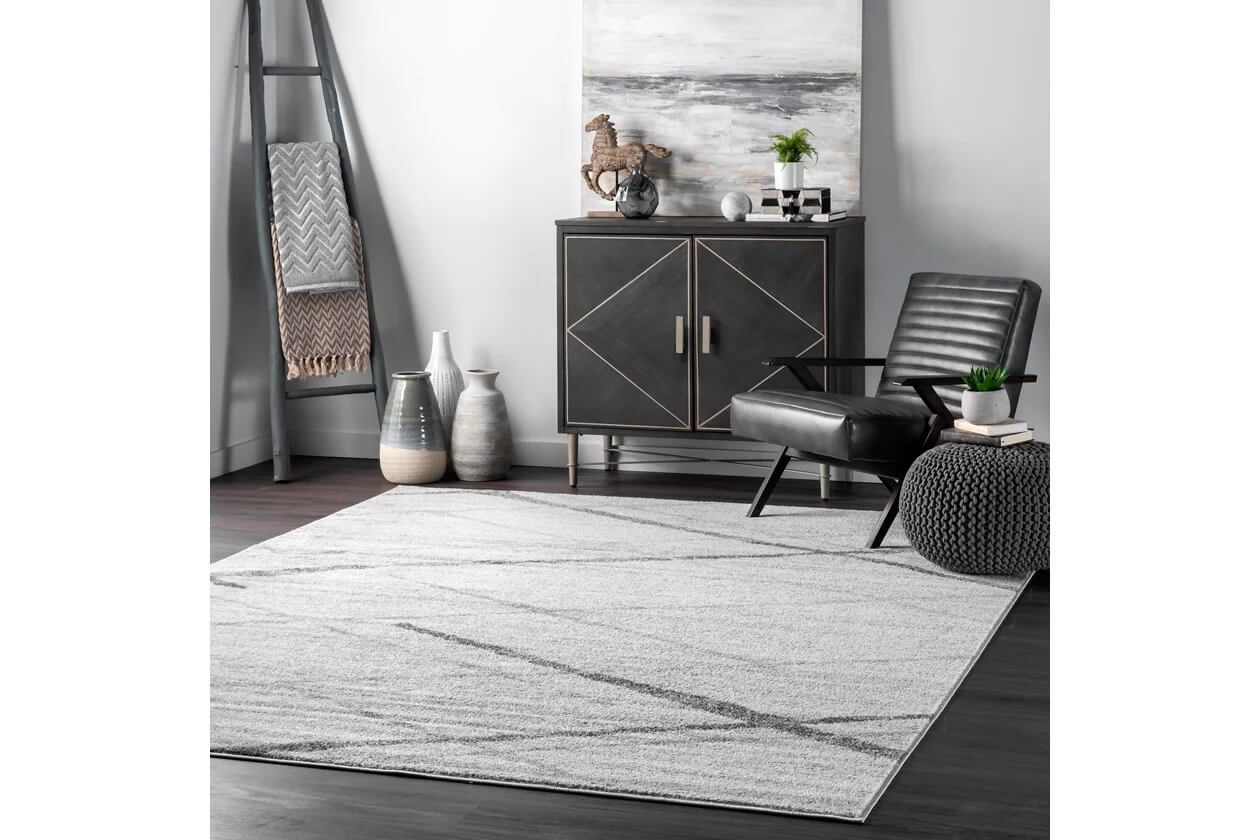 Traditional furniture shopping often involves visiting multiple stores, measuring spaces, and grappling with the uncertainty of how a piece will look in your home. The Virtual Room Designer streamlines this process, allowing you to browse Ashley HomeStore extensive catalog from the comfort of your own home. You can try out various combinations until you find the perfect fit, eliminating the need for multiple trips to the store.
Even if you're not quite sure what you want, the Virtual Room Designer can serve as a source of inspiration. It offers pre-designed room templates that can jumpstart your creativity. You can explore different styles, colour palettes, and layouts, helping you discover a design that resonates with you.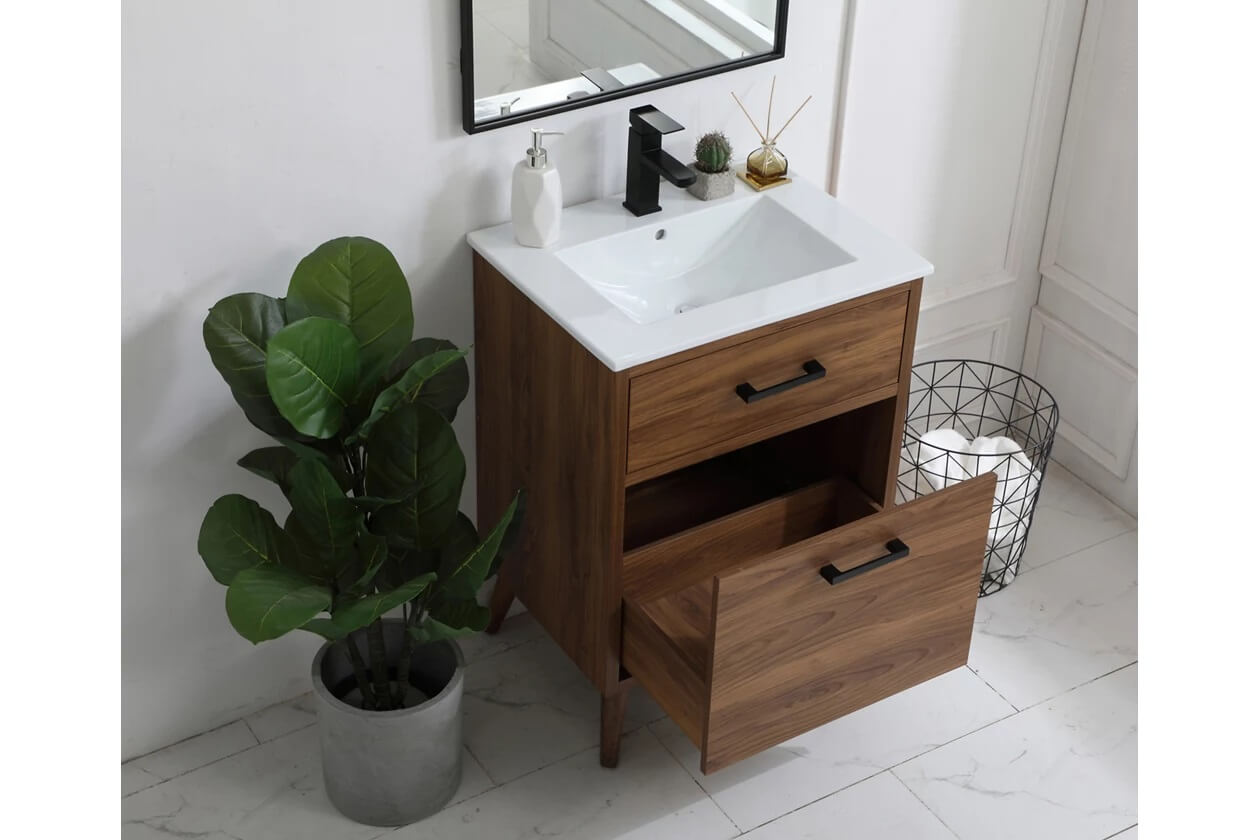 Planning to collaborate with family or friends on your design project? The Virtual Room Designer allows you to share your design with others, making it simple to gather feedback and make collective decisions. This collaborative approach enhances the design process and ensures everyone's preferences are considered.
How Does Ahsley Homestore Virtual Designer Work?
Using
Ashley HomeStore's Virtual Room Designer
is intuitive and user-friendly. Here's a step-by-step guide:
1. Visit the Ashley HomeStore website and navigate to the Virtual Room Designer section.
2. Start by selecting the room you want to design, whether it's a living room, bedroom, dining room, or home office.
3. Begin customizing your room by adding furniture pieces from Ashley HomeStore's catalog. You can experiment with different styles, colours, and arrangements to see what works best.
4. Fine-tune your design by adjusting the layout, dimensions, and other details to ensure a perfect fit for your space.
5. Once you're satisfied with your design, save it for future reference or share it with others for feedback.
6. With your virtual room design in hand, you can confidently make informed decisions when it's time to purchase your furniture.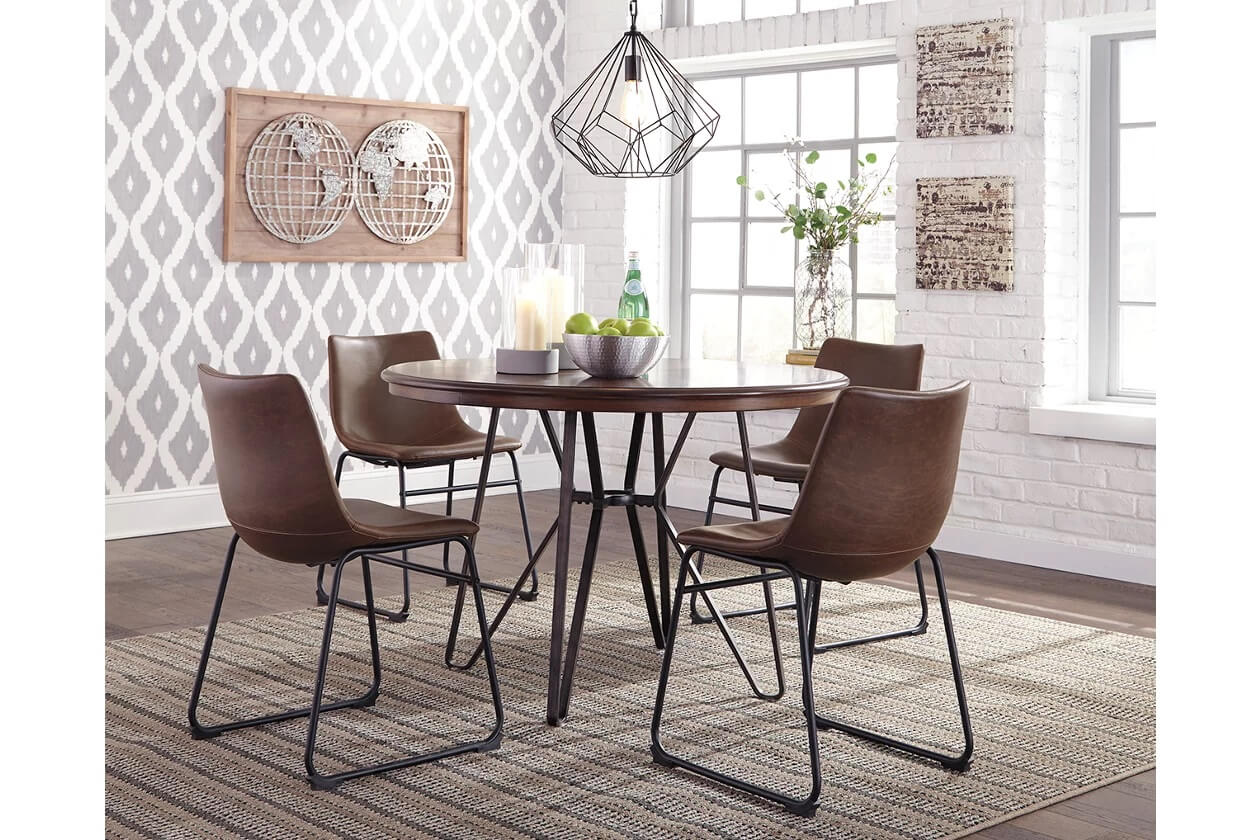 Ashley HomeStore Virtual Room Designer is a game-changing tool that has redefined modern living. It empowers customers to take control of their home design projects, offering a level of personalization and realism that was previously unimaginable. This innovative technology simplifies the furniture shopping process, making it a stress-free and enjoyable experience for all.
Whether you're a seasoned interior designer or someone embarking on their first home decor project, the Virtual Room Designer is a valuable resource that ensures your living spaces truly reflect your style and preferences. With Ashley HomeStore commitment to innovation and customer satisfaction, the future of furniture shopping is here, and it's a virtual one.
This post contains affiliate links, which means we may receive a small commission, at no additional cost to you, if you make a purchase through these links.