One of the most desirable and timelessly elegant interior designs is the Classic décor. It originated in Europe and has distinctive features that set it apart from the other interior design options popularized over the years. Classic style interior has been the most prevalent in the industry for decades. Influenced by the Victorian Era, with splashes of inspiration from Greek and Roman architecture, a Classic décor is the perfect blend of elegance and modernity.
If you have a home improvement project and wish to change the style to a chic, classic one, then this blog will guide you best. Continue reading and find out how you can put a modern twist to the ageless, classic interiors.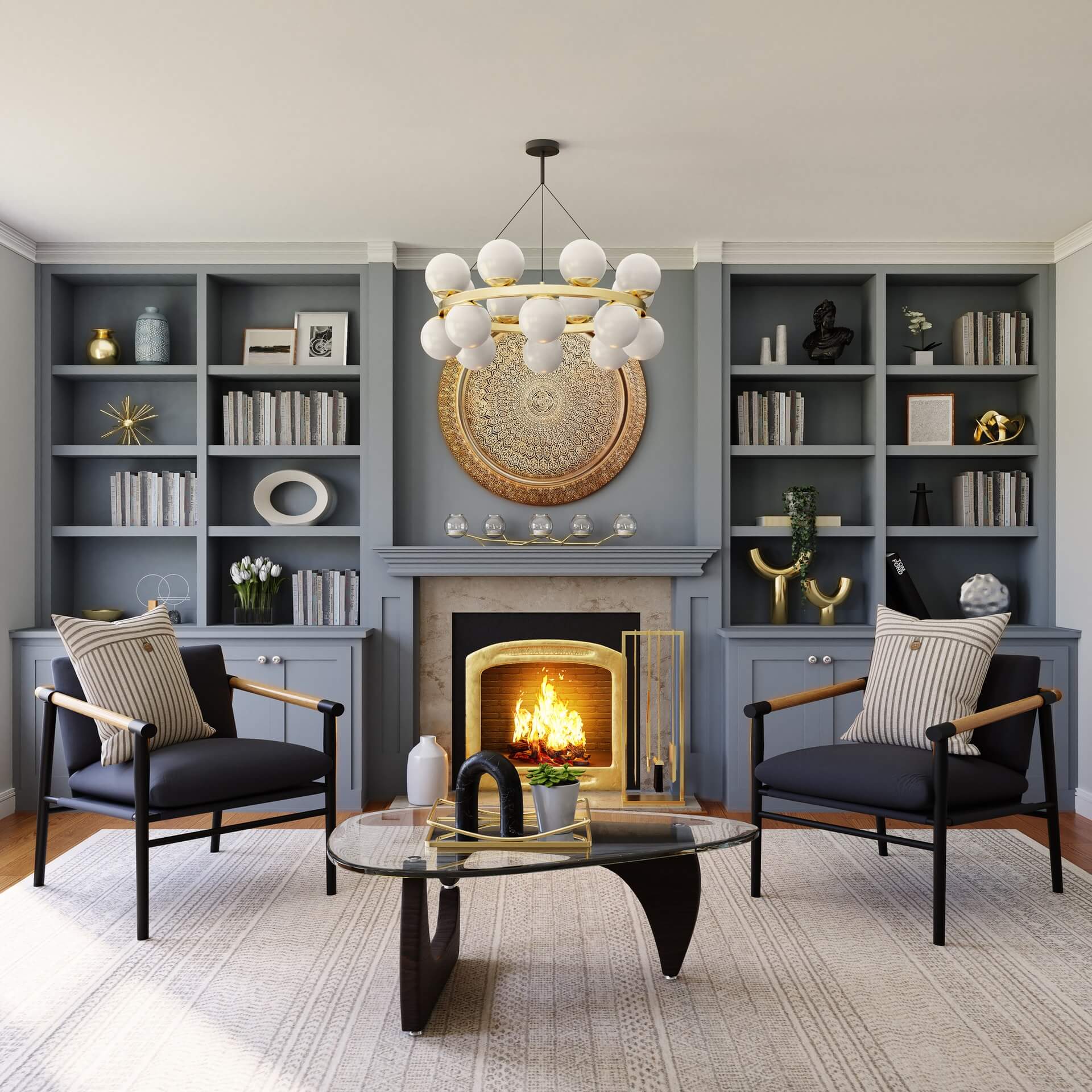 Keep an Eye Out for Colors
Achieving the perfect blend of modern and classic requires knowing the characteristics associated with both interior decoration styles. The first and most important element that you must achieve is the right color choice.
The main colors of a classic style interior are hues of brown, soft shades of blue, silver, gray, and white. For a successful implementation, use a combination of these colors, e.g. grey walls with mahogany furniture and grey-blue cushions. Gentle touches of chocolate brown and white can add a stark but stylish contrast to the room, as well.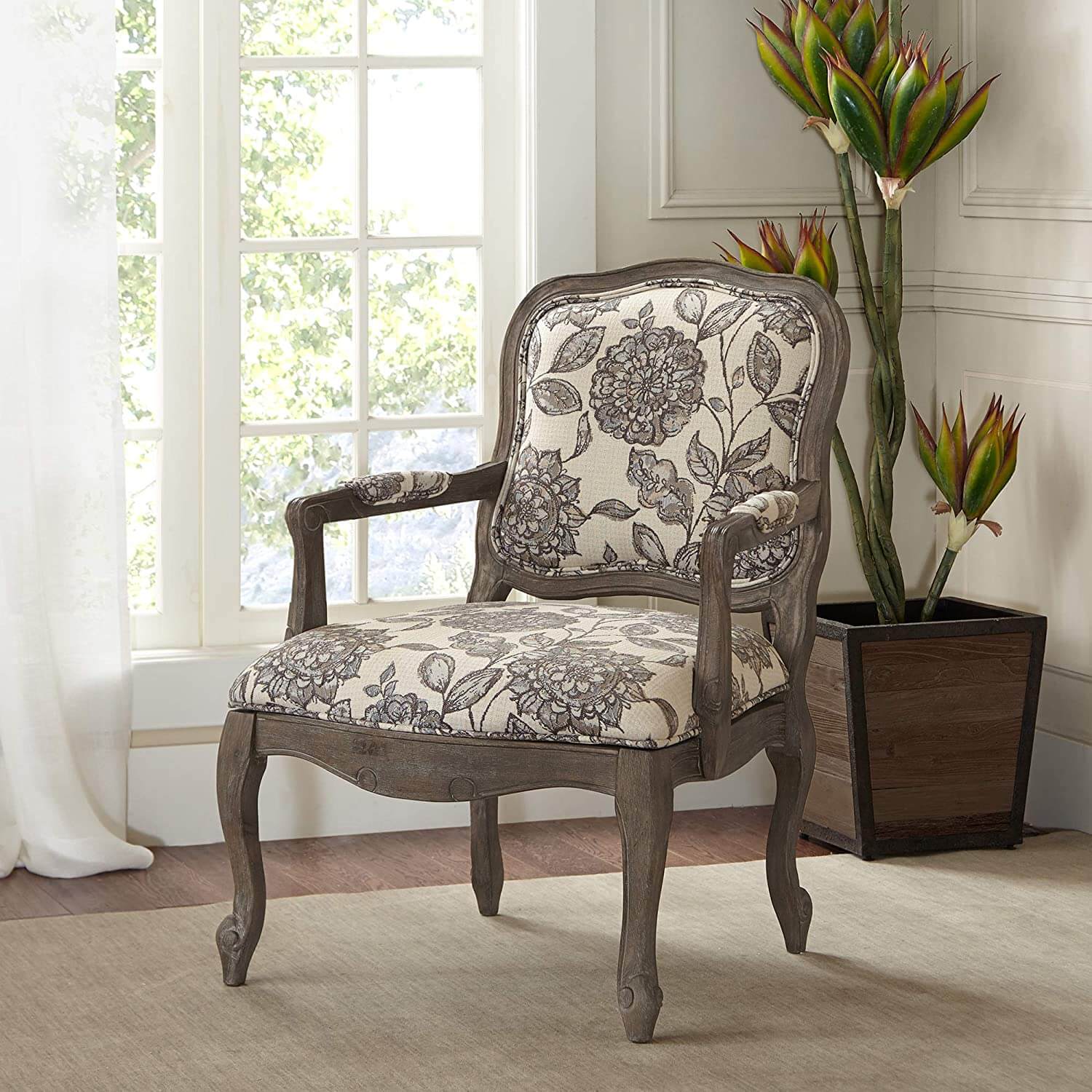 Side chair featuring modern classic style is a great addition to your living room or even your bedroom given its high back and high desnsity foam that gives you much comfort and support.
Choose furniture that is not too old and not super popular. Often trending furniture becomes obsolete as styles evolve and improve over time. Choosing simple, minimalistic furniture with just the right number of accessories will add a trendy touch to classic style interior décor.
Pick simple furniture with little to no carved designs on it, if it is wooden. Wooden furniture is the peak of classic and modern interior design so it fits perfectly in a more modernized classic interior. With the combination of trendy and vintage, your classic-style interior will get the updated look you desire.
Adornments and Decorations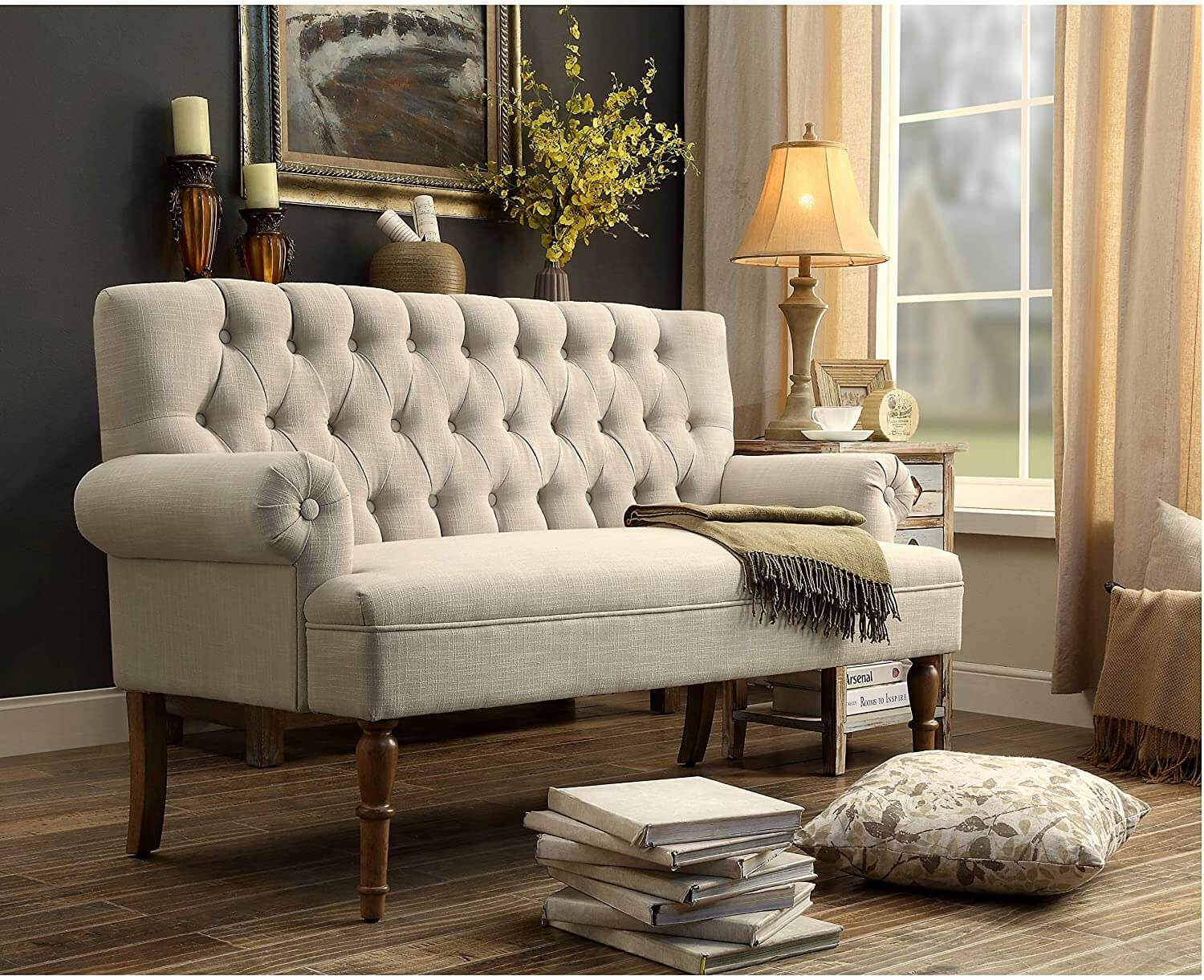 A compact settee brings a touch of classic character as it offers a spot to sit in smaller spaces.
Decorating your living space with designs and art that emphasize your personality adds a nice touch to your home. Use fine decoration pieces for your home but avoid over-exaggeration. A delicate and elegant vase with one or two long-stemmed, brightly-colored flowers adds a pop to the room without being overwhelming.
Spaces like your living room can be adorned with a large painting, geometrically-designed cushions, and pillows, or simple items that match the overall tone of the room. Leaving the windows bare for maximum natural light or using simple blinds will add greatly to your communal areas, lending it the perfect modern and classic look you need.
Shop classic interior style decorations and fittings inspired from Amazon.
Floorings of Classic Style Interior
The classic style interior is all about neutral designs and soft tones. Therefore, maintaining the color palette of this design will lead to graceful, beautiful flooring. Wooden floors, carpet crows nest, Herringbone design and warm-colored tiles work best with a classic décor. The floors match and compliment the rest of the room, so matching the tone of the room will complete the look you need.
Since the flooring will be neutral, using textures to give it a little modern touch breathes new life to your interiors. Components such as sisal rugs, Berber carpets, or dark-colored faux animal skins also add a little bit of modernism to your classic style interior needs.
Getting the look you need requires research and a good understanding of the different styles. The Classic style décor is generally a blend of history and minimalism. Since trends are constantly changing and it becomes difficult to catch up, choosing a modern and classic design gives you a look you don't have to keep up with once you invest in it.
This post contains affiliate links, which means we may receive a small commission, at no additional cost to you, if you make a purchase through these links.