Solo travel is trending for valid reasons. You have all the freedom and flexibility you want, from choosing your destination and timelines to planning your itineraries, picking activities, and doing things at your pace. But you may have some qualms about going solo for an African safari. After all, being alone in the middle of nowhere sounds daunting.
However, you get the opportunity to socialize and meet like-minded people at camps, game drives, and walking safaris. You can even be on your own when you want. Let us share some practical safari travel tips for solo travellers looking for the best of both worlds.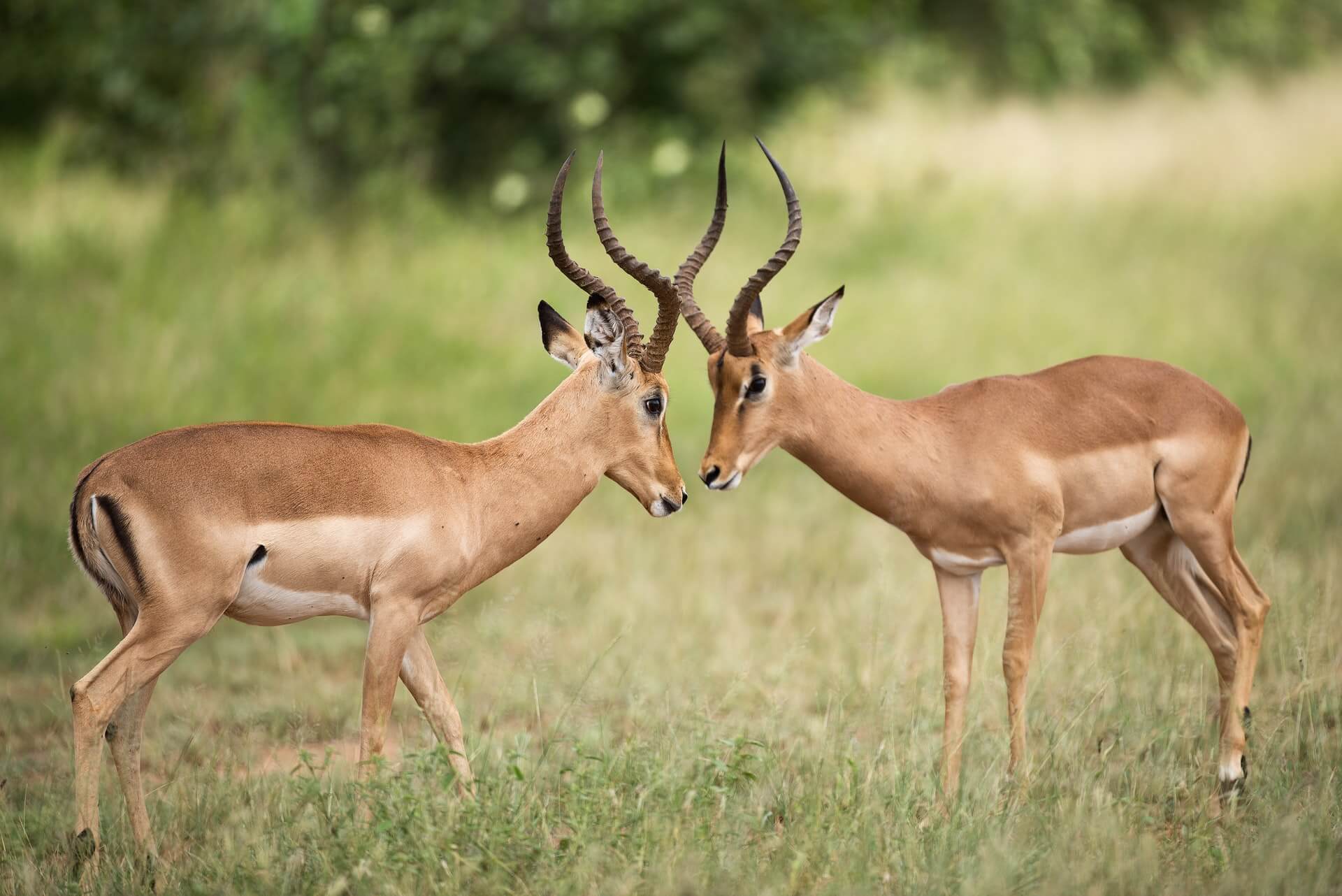 Before planning a solo safari trip, you must list your preferences and expectations for the trip. Decide whether you wish to be on your own throughout the tour or join a group. Pick the activities you prefer as you may want to opt for bird watching and
wildlife photography
in addition to game drives and walking tours.
Also, consider whether you want an intimate accommodation or a social one. Having clear expectations enables you to choose wisely.
Safety should be on top of your solo travel checklist, and it becomes even more crucial when traveling to the wild. Avoid walking alone at night, steer clear of hiking in isolated areas, and stay away from locations that are not easily accessible.
Following the rules and safety protocols listed by the authorities are often enough to be safe. You may even choose a group to join for walking tours if you are a first timer.
Stay ahead of Travel Arrangements
Staying ahead of travel arrangements gets you a seamless experience, whether traveling alone or with your clan. Thankfully, you can get package options for various African safari destinations.
For example, you can check Kruger National Park Holiday Packages which include accommodation, meals, transfers, and game drives. Even better, look for a luxury experience with activities like yoga and wellness sessions.
Safaris are sociable as they let you connect with people who love adventure and wildlife just like you. Mingle whenever possible to forge new friendships and have a good time, even as you travel solo.
You can meet people in communal areas such as the dining room, deck, bar, and the campfire at the safari lodge. Walking tours and game drives offer opportunities to meet people and exchange safari stories.
Although you must pack the must-have items for your safari trip, keep your luggage light when traveling solo. Limit the number of clothes, shoes, and accessories in your bags. It makes moving around more comfortable as there is less load to bear. Avoid wearing flashy clothes and flaunting jewelry, cash, and expensive gadgets.
Keep your belongings to a bare minimum to avoid undue attention and safety challenges. Focus on carrying home experiences and memories instead of souvenirs from the wild.
A solo safari trip can be an eye-opener, provided you plan for safety and enjoyment. Follow these practical tips to stay ahead on both fronts.

Please let us know if you found this post useful and what you are looking for through comments, we would love to help you out in that..
This post contains affiliate links, which means we may receive a small commission, at no additional cost to you, if you make a purchase through these links.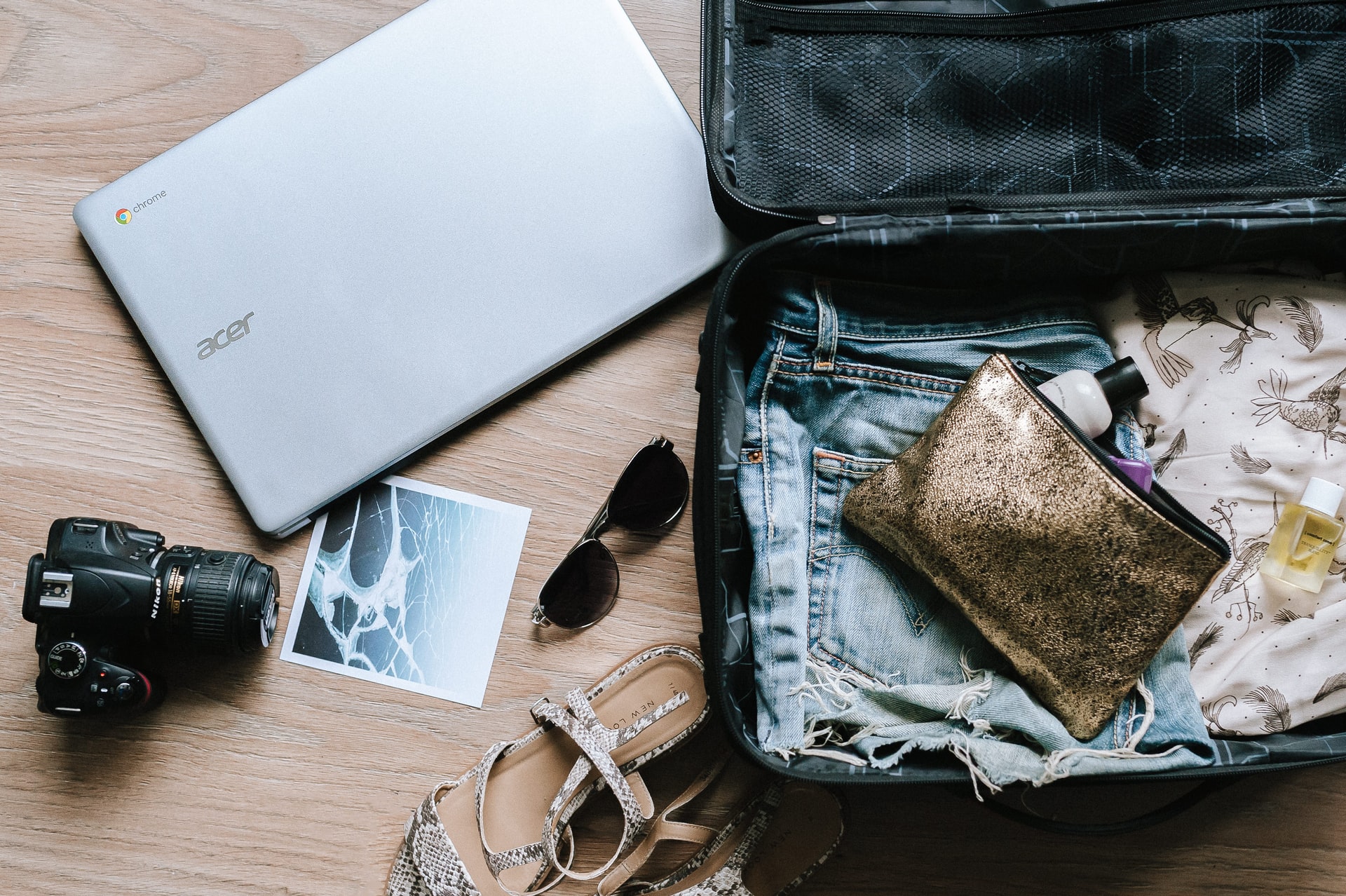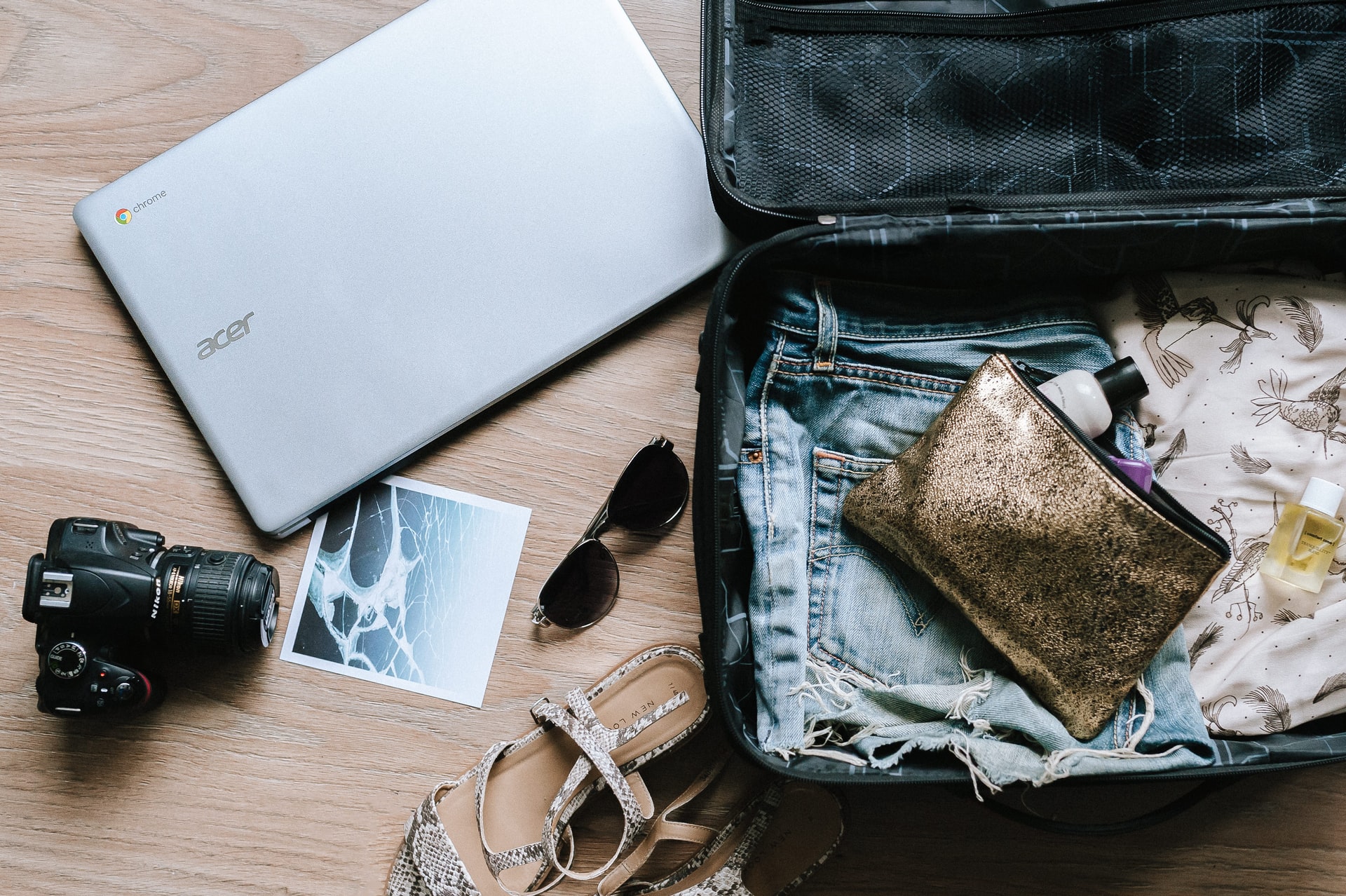 We are with you, here are the essential gadgets to get you covered before you start one. Globetrot untroubled!