You should be good with at least 3 days of fun and frolic at the Crater Lake in Oregon. Well, you can always extend your stay because you will never be able to get enough of the natural beauty that this place has to offer.
Crater Lake has been in existence for more than 7,700 years. It is 1,943 feet deep, and it is easily one of the most spectacular places to spend at least 2-3 nights in a camp. But this is just a vague description of what you can do at this place. Let's get a little more specific: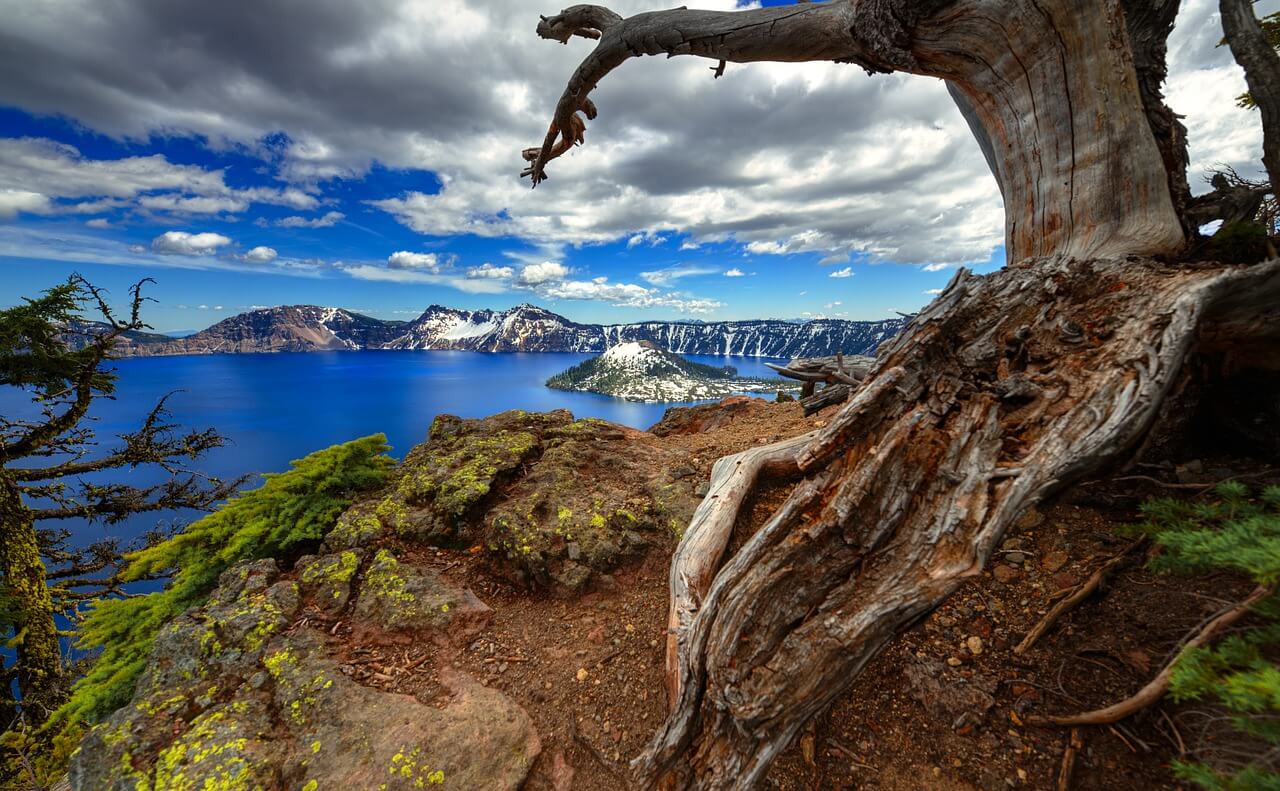 Enjoy Your Drive to The Crater Lake, National Park
On day one, you are going to fall in love with the only National Park in Oregon. It does not have a physical address but then you don't need one with a place like this. It is advised to start exploring the route inside the national park basking in the natural beauty.
The drive is a 33-mile road surrounding the lake. It has some of the most beautiful viewpoints and scenic landscapes that you would want never to end. There is also the Phantom Ship Overlook and Vidae Falls to check out.
This is going to be one of the most fulfilling experiences that you can embark upon at Crater Lake. It is easily going to be the biggest highlight of your trip. Remember to empty all the space in your smartphone because you will be taking several pictures and making high-definition videos all through this time window.
Regardless of whether you have decided to stay at one of the campgrounds near the lake or a beautiful lodge, the sunrise should be visible quite easily. You will be able to see the sun on the east side of the lake. Get ready to be mesmerized by how beautiful the cliffs appear during this time. You can also take a hike up to the ridges to get the best view of the rising sun.
You can get heavy concessions if you are there in the summer. Several boats are available to you that offer around 7 to 8 rides throughout the day. You will enjoy the stops on Wizard Island and the navigation around the caldera.
Children must be at least 3 years of age to enjoy this boat ride. There are no washrooms on these boats which means that you will have to freshen up before you board. Make an advance reservation for everyone in your travel group to avoid any last-minute incidents of unavailability or cancellation.
It is recommended that you take at least 3 days off to enjoy the entire beauty of this place. Don't forget to enjoy the tour of the Crater Lake Historic Lodge that is quite popular here.
The best months to visit this place are July and August when there is plenty of sunlight and little rainfall. May and June are the initial months of summer when the winter has just ended but the heat has not set in. Eventually, it will all depend on what you want to do at Crater Lake, Oregon.

Please let us know if you found this post useful and what you are looking for through comments, we would love to help you out in that..
This post contains affiliate links, which means we may receive a small commission, at no additional cost to you, if you make a purchase through these links.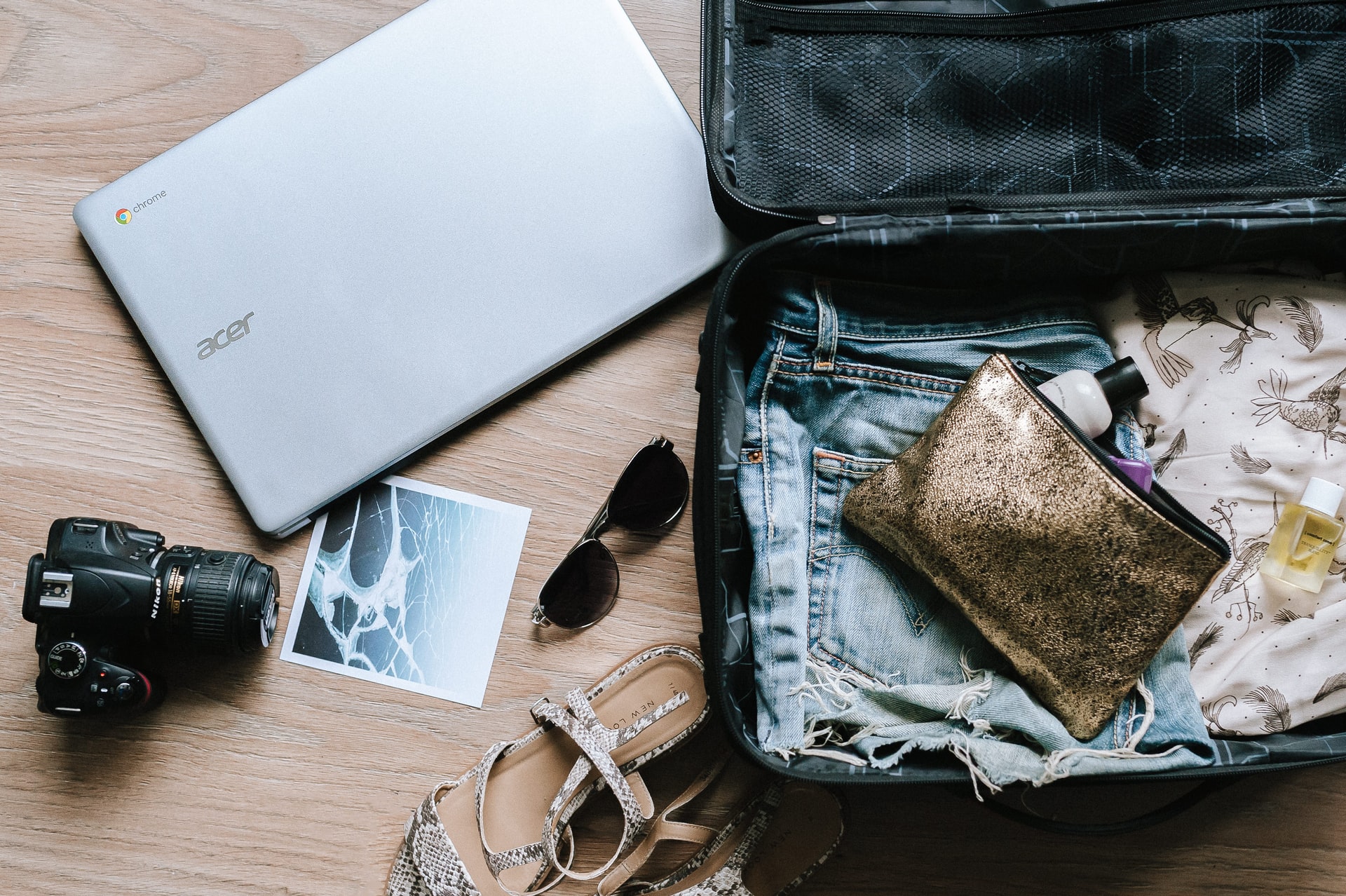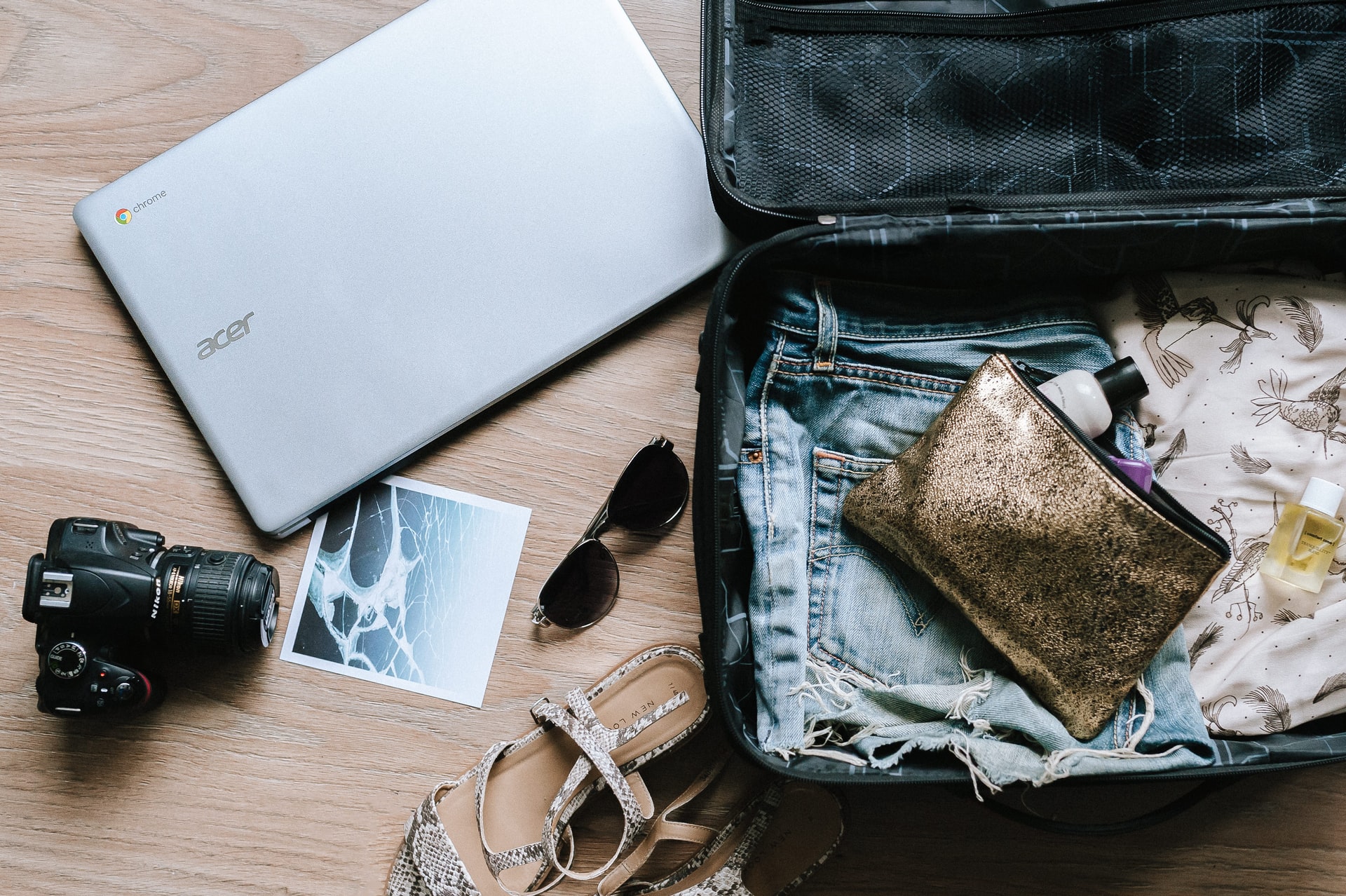 We are with you, here are the essential gadgets to get you covered before you start one. Globetrot untroubled!