If you want to explore the dream destination, Switzerland in one single ticket, then this Swiss Travel Pass deals lets you travel unlimited in all public transport of Switzerland such as, train, bus and boat with many other discounts. This Swiss Coupon pass is the best convenient option to travel in Switzerland. You can travel unlimited times in public transport without buying a ticket. You can just board with this pass and enjoy the ride.
This Swiss Pass Discount helps both planned and unplanned travelers. If you are a planned traveler, then this pass will help you to travel budget friendly. If you are an unplanned traveler, then also you can get benefit from this Swiss pass, as this pass allows spontaneous trips with no extra cost.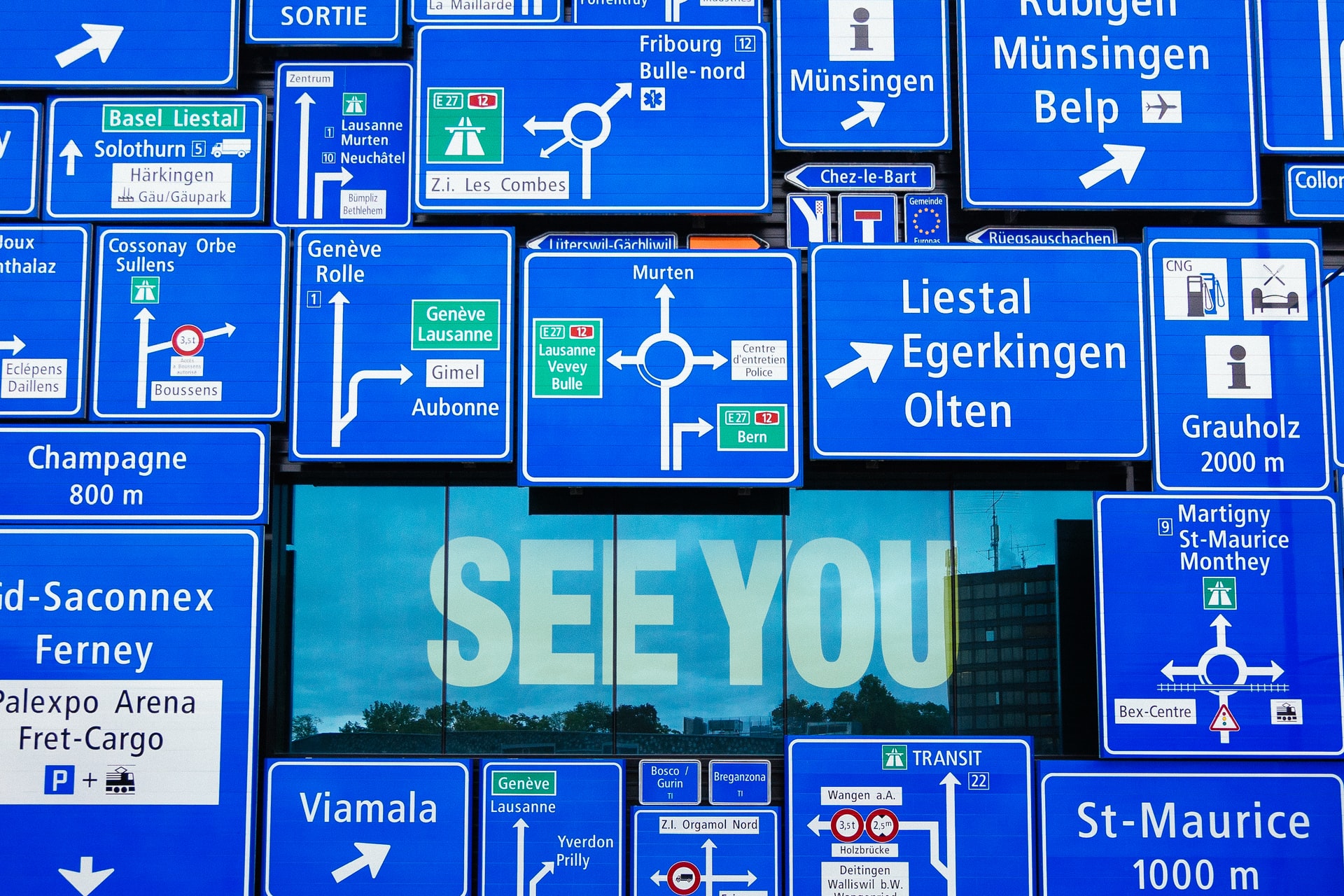 Switzerland Travel Pass discount is available for 3, 4, 8 or 15 consecutive days and non-consecutive days. Below table shows you the cost of the pass for adults (26 years and more) for both 1st class and 2nd class travel for 3, 4, 8 and 15 consecutive days.
Normally when we decide a vacation to a place like Switzerland, we plan for a week or minimum of 8 days. A Swiss travel pass for 8 days cost 663 CHF in First Class and 418 CHF in second class. Before is a table for the price of 3-15 days.

Once you fill the credentials and book a Swiss travel pass, you will receive a PDF file having a code. The train/bus/boat staff will scan the code from your smartphone and then you can board. You can even take a print of the pass and just show to the concerned staff. If you have confirmed your travel, then it will be better to buy swiss travel pass online beforehand.
Buy Swiss Travel Pass online, from here
Discounts Offered by Swiss Coupon Pass
Great benefits are offered by using this pass. You can now explore Switzerland by availing many discounts by getting this pass. Below mentioned are discounts provided by Swiss Travel Pass.
Unlimited use of train, bus and boat in more than 90 cities and towns.
Unlimited travel on panorama trains.
Free admissions to almost all museums.
Free travel to mountain excursions to Stoos, Stanserhorn and Rigi.
Up to 50% discount to other mountain excursions if Swiss Travel Pass Flex is used for a day.
Up to 30% discount on SBB Railway offers.
50% discount on cable cars, funiculars and cogwheel trains.
Kids below 5 years can travel free.
Children from 6-15 years travel free with Swiss Family Card.
15% discount for youths aged 16-25 years.
Travel in train or bus to village with free of cost.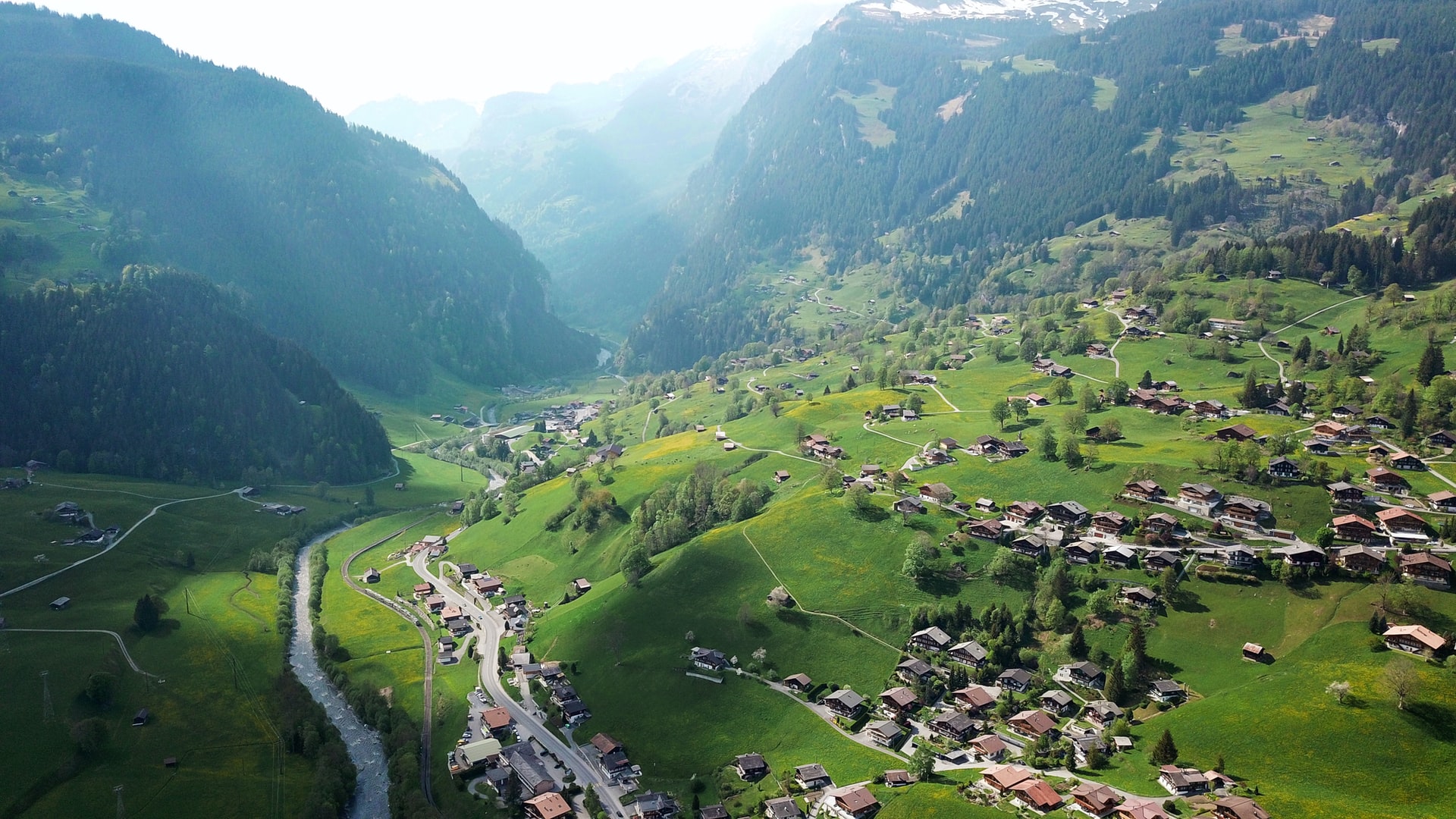 Refund of Swiss Travel Pass
Here is what you need to know about Swiss Travel Pass Refund:
You can avail refund for unused or cancelled pass within one month of the date of issue.
Cancellation charge of 20% will be applied to each person.
Passes are not refundable for pdf tickets, vouchers like, ski rental vouchers, ski pass vouchers, fly luggage vouchers and labels, seat reservations and European tickets.
Refunds are not given for lost or stolen tickets and partially used passes.
In case of sickness or illness, partially used passes will be refunded if you show medical certificate as proof and attached with the required enclosure like, original ticket stamped by SBB and send it to the tour company.
You cannot avail refund for unused reservations after the validity of date of reserved pass.
More information about the terms of Swiss Travel Pass, check here
Please leave a comment below, if you enjoyed or find the information helpful. Please let us know through comments if we have not covered anything….we can help you with your questions…
This post contains affiliate links, which means we may receive a small commission, at no additional cost to you, if you make a purchase through these links.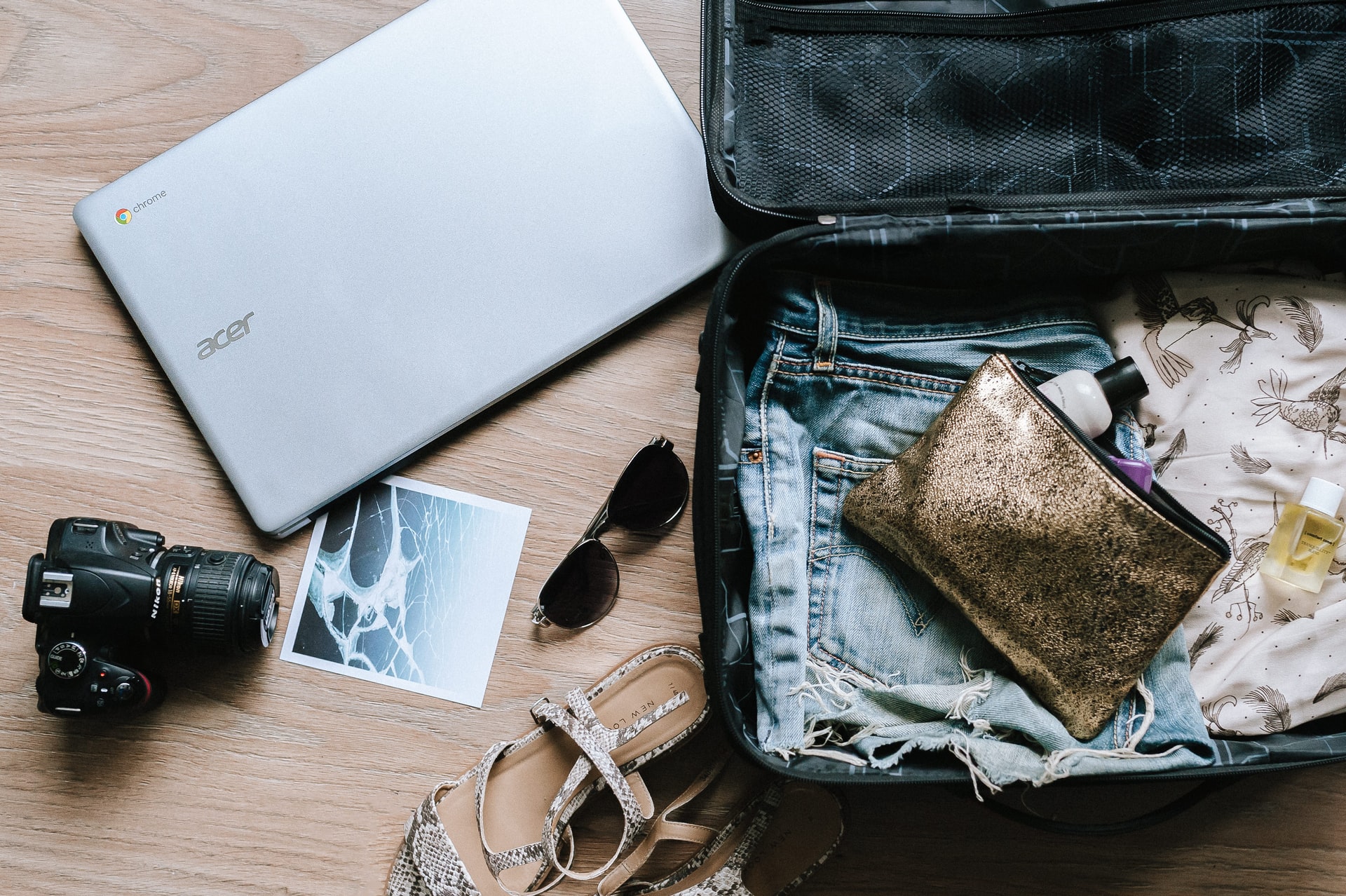 Get these travel gadgets and accessories according to your needs, and select the gear items suitable for the location you visit.