Switzerland is the ultimate travel destination for nature lovers. It has majestic mountains, breathtaking views, lush green hills and large captivating lakes with crystal clear water. It is also famous for chocolates and watches. Nature is at its best and you could easily spend months exploring Switzerland. These are the best ways to visit Switzerland.
Independent Travel
Switzerland is the safe country to travel independently. You can create your own itinerary depending on your travel days and travel at your own pace. You can opt ride sharing to save your money. Ride sharing is the cheapest way of travel in Switzerland. You can meet locals by sharing a ride.
Visit BlaBlaCar website for ride sharing option.
Another best way to travel independently and budget friendly is to rent a car. Many rental companies operate in Switzerland. Few hotels in Zurich such as Dolder Grand, provide rental cars as complimentary for their guests.
Important information: To rent a car in Switzerland, you should be minimum 20 years old and having international driver's license is compulsory.
Use BlaBlaCar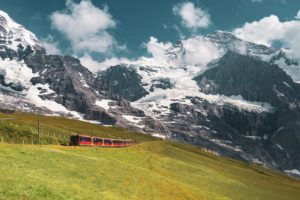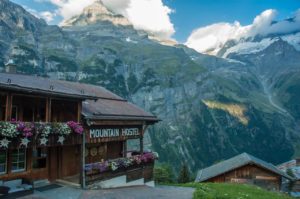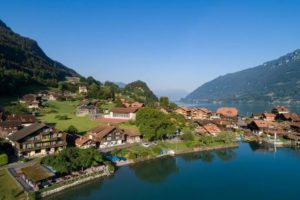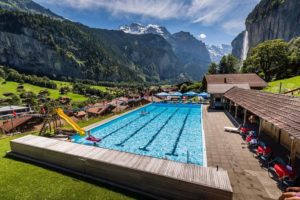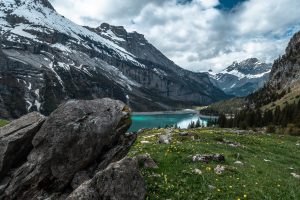 Train Tour Packages
You can book a rail holiday package to explore the beautiful scenic nature in Switzerland. It is the most efficient and economical way to travel in Switzerland. Travelling between the cities in second class train will cost you around 30-50 CHF. You can even take Swiss Travel Pass, Swiss Half Fare Card, and Swiss Rail Family Card.
By using Swiss Half Fare Card, you can travel in local train, mountain train, boat and bus in half the price for a month. It will cost you 120 CHF. By using Swiss Travel Pass, you can travel in train, bus, boat and free travel in panorama trains. You can even visit 500 museums, mountain excursions and many more using this pass. This pass is available for both consecutive days and non-consecutive days. For 3 consecutive days, it will cost you around 225 CH and for 15 consecutive days, it will cost you around 485 CH. You can use Swiss Rail Family Card if you are travelling with your family. In this pass, children ages 6 to 15 years travel free when accompanied by at least one parent.
You can visit sbb.ch website to know more about passes and travel cards.
Switzerland Bus Tour Package
You can go for a bus tour package and book your tour according to your travel dates for the comfortable travel in Switzerland. It is the best way to reach a town where a train access is not available. There are many buses which frequently ply from Switzerland to neighboring countries such as France, Portugal, Italy, Spain and many more.
Swiss Travel Pass and Swiss Half Fare Card can be used for bus travel. If you want to purchase a ticket, in most of the time you should buy a ticket before boarding a bus at bus station from ticketing machine or even you can buy a ticket online by visiting FlixBus website. In some busses, ticket can be bought on board. If travelling in rural area, you can buy ticket from the driver.
Buy a ticket online by visiting FlixBus website.
Switzerland Bike Tour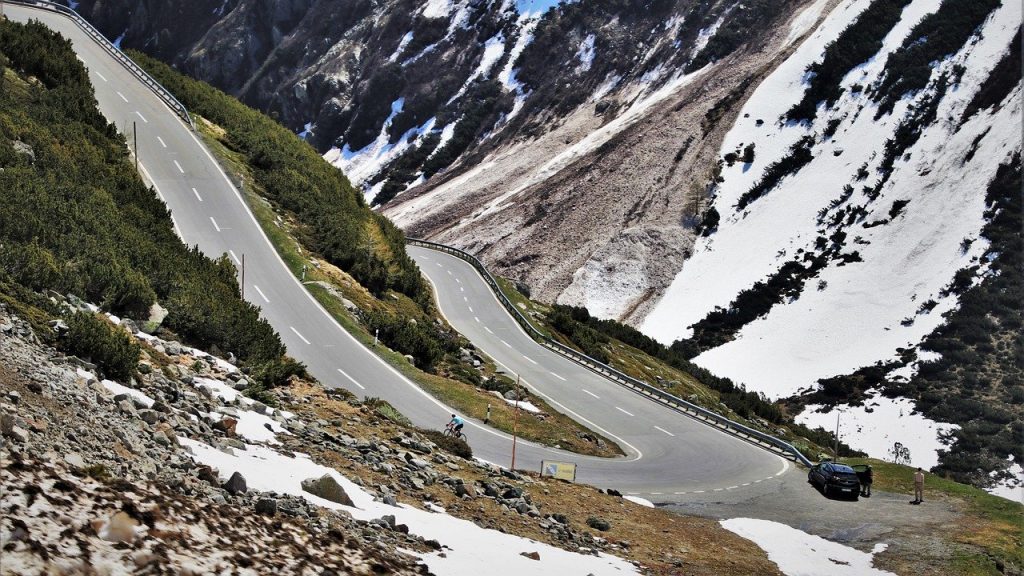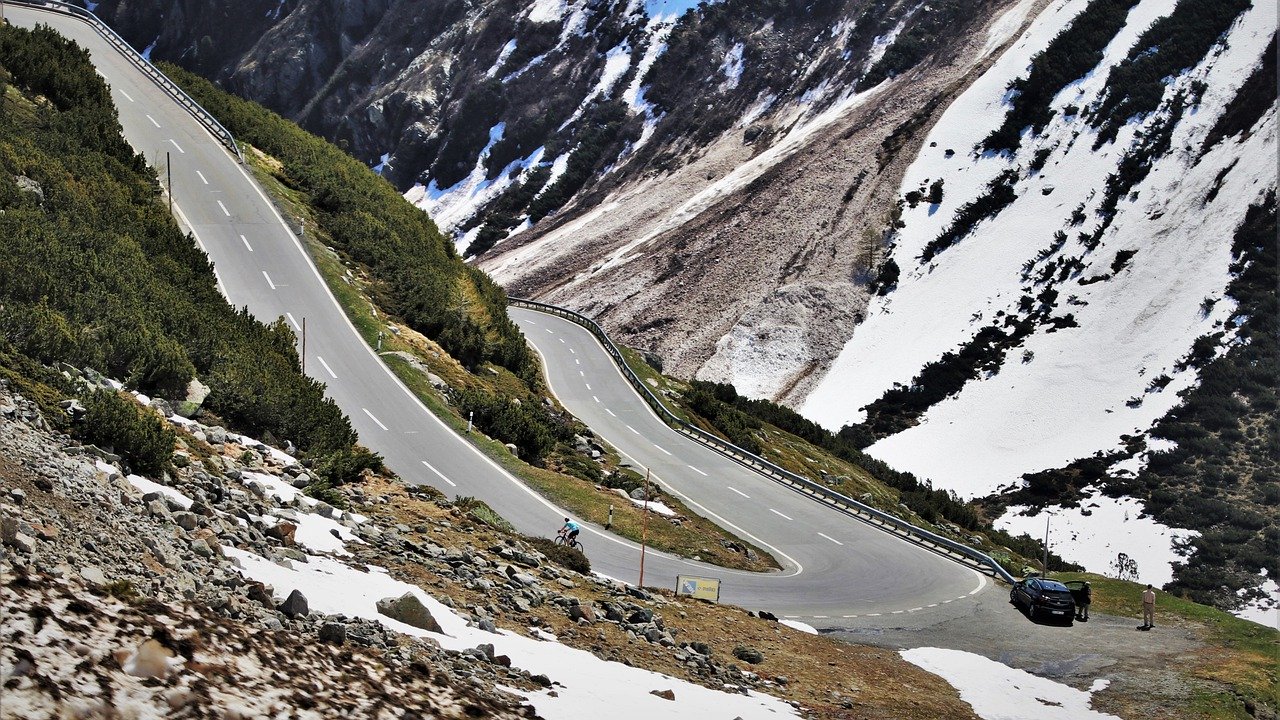 Riding ecofriendly bicycle is highly encouraged in Switzerland. Places like Zurich, Geneva, Bern, Zug and Neuchatel offer free bikes. Bicycle rentals are available in more than 80 railway stations and in all major cities.
You can rent a bike through RentaBike website.
Motorcycle rentals are also available in Switzerland. Adventurers can explore the city and countryside through rental motorcycles.
You can visit Rentalmotorbike.com and choose the desired motorbike for rent.
Important Information:
To ride motorcycle, the minimum age is 21 years and you should have a valid motorcycle license.
For renting a bike, valid ID card and 20 CHF deposit amount is necessary.
Self-Guided Package
This package is best suitable for private travel. This package will include itinerary, train tickets and accommodation. Just select the required package. Planning and booking will be done by the tour companies.
For more information on various self-guided packages, you can visit MySwissAlps.com
Escorted Tour Package
A guide will be arranged for you in this package to take you to the best places in Switzerland. Accommodation at hotels and transportation will be included in this package. There will be a group headed by a guide.
So these are the best possible ways to visit Switzerland, you can choose yourself according to your convenience, as it depends on the number of members you travel with, the age of members you travel with and many other criteria.
For more information on escorted tours, you can visit MySwissAlps.com
Please let us know what you are looking for through comments, we would love to help you out in that..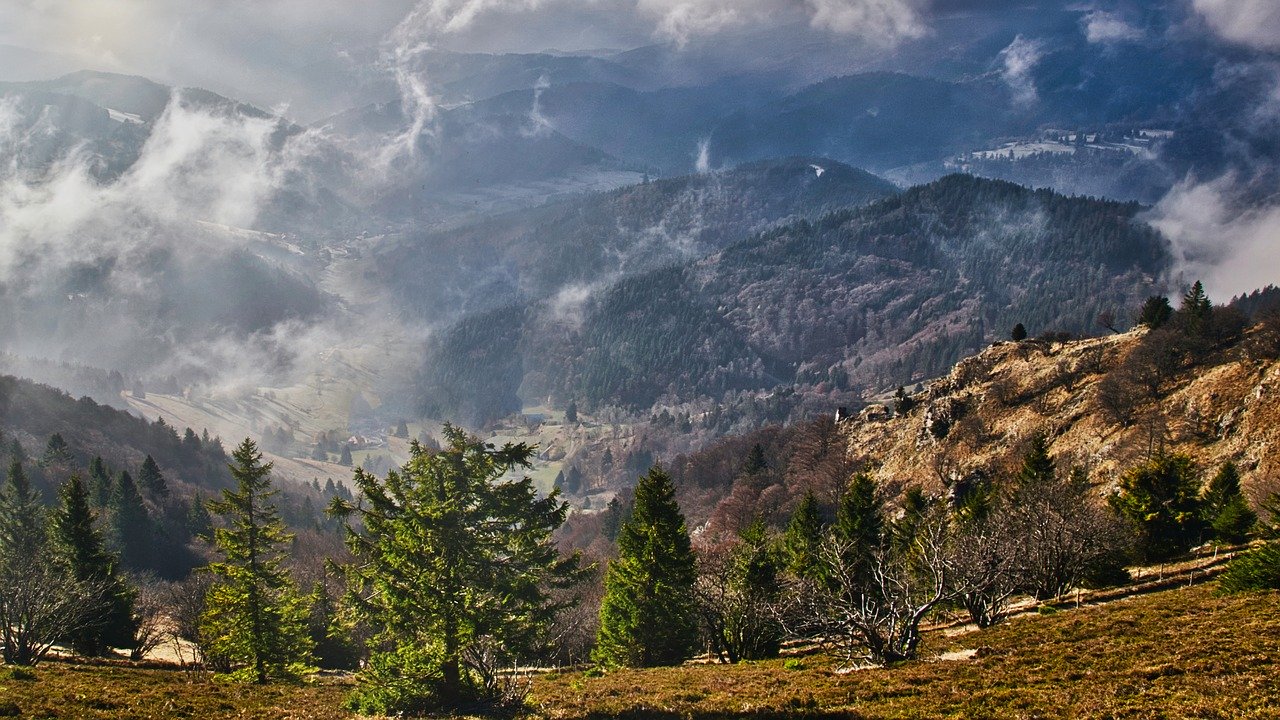 Everything You need to know about Black Forest Tour from Zurich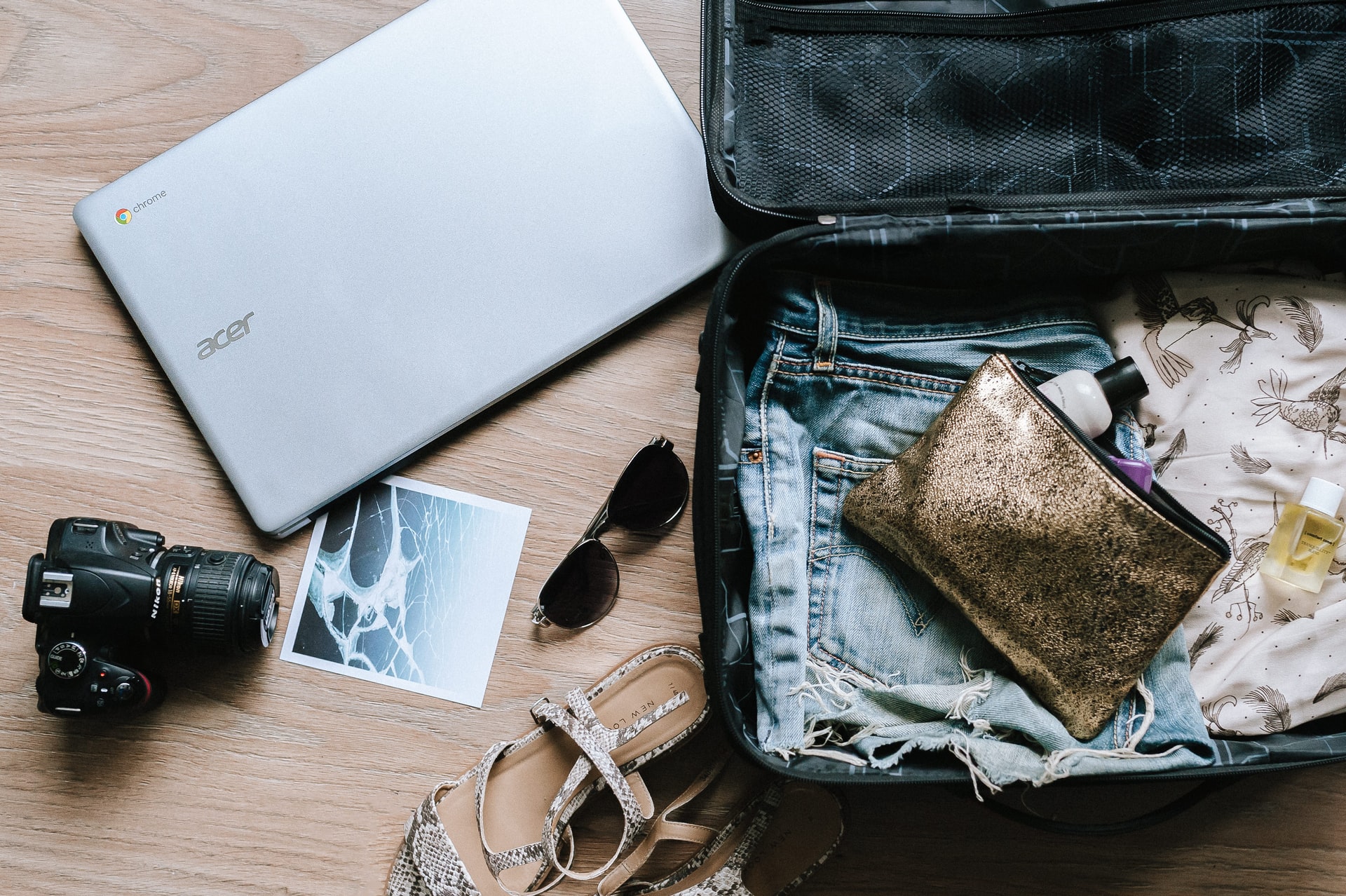 We are with you, here are the essential gadgets to get you covered before you start one. Globetrot untroubled!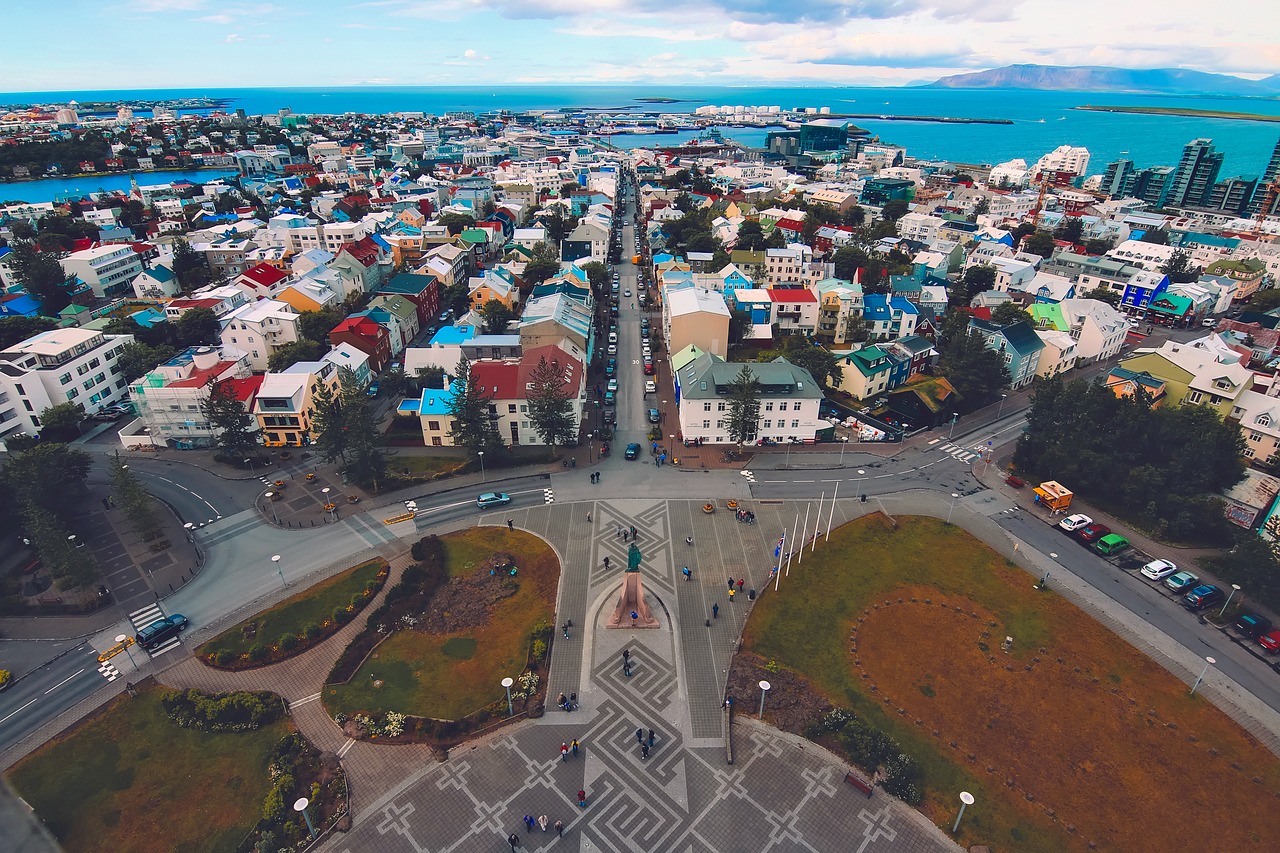 5 Things to Note before your Visit to Iceland