Please leave a comment below, if you enjoyed or find the information helpful. Please let us know what you are looking for through comments, we would love to help you out in that..
This post contains affiliate links, which means we may receive a small commission, at no additional cost to you, if you make a purchase through these links.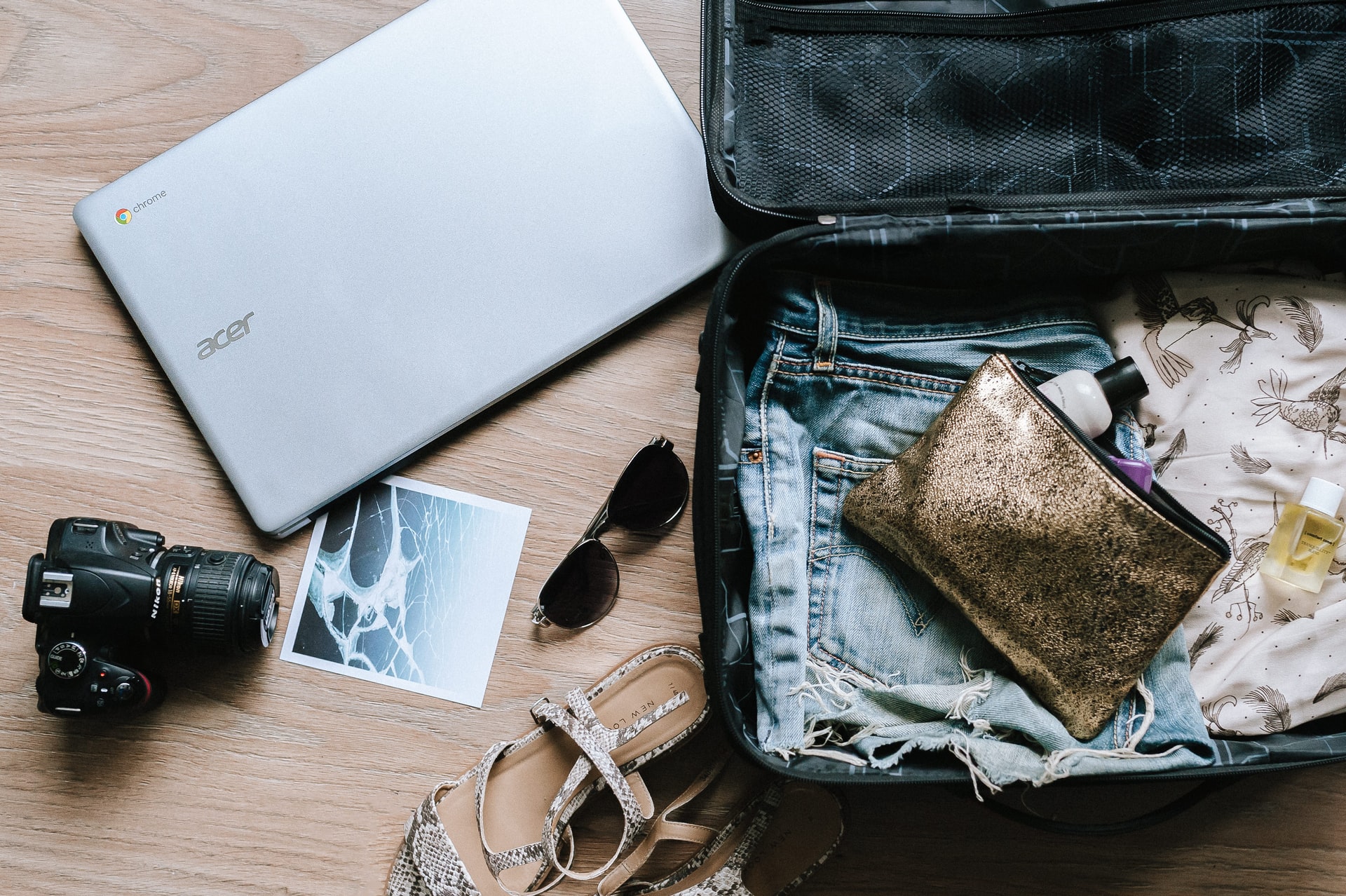 Get these travel gadgets and accessories according to your needs, and select the gear items suitable for the location you visit.