Mother's Day is a special occasion where we celebrate and show appreciation for the special women in our lives who have nurtured and loved us unconditionally throughout the years. This year, why not make it extra special by giving eco-friendly gifts that not only show your love, but also help protect the environment? Here are some of the best eco-friendly Mother's Day gift ideas.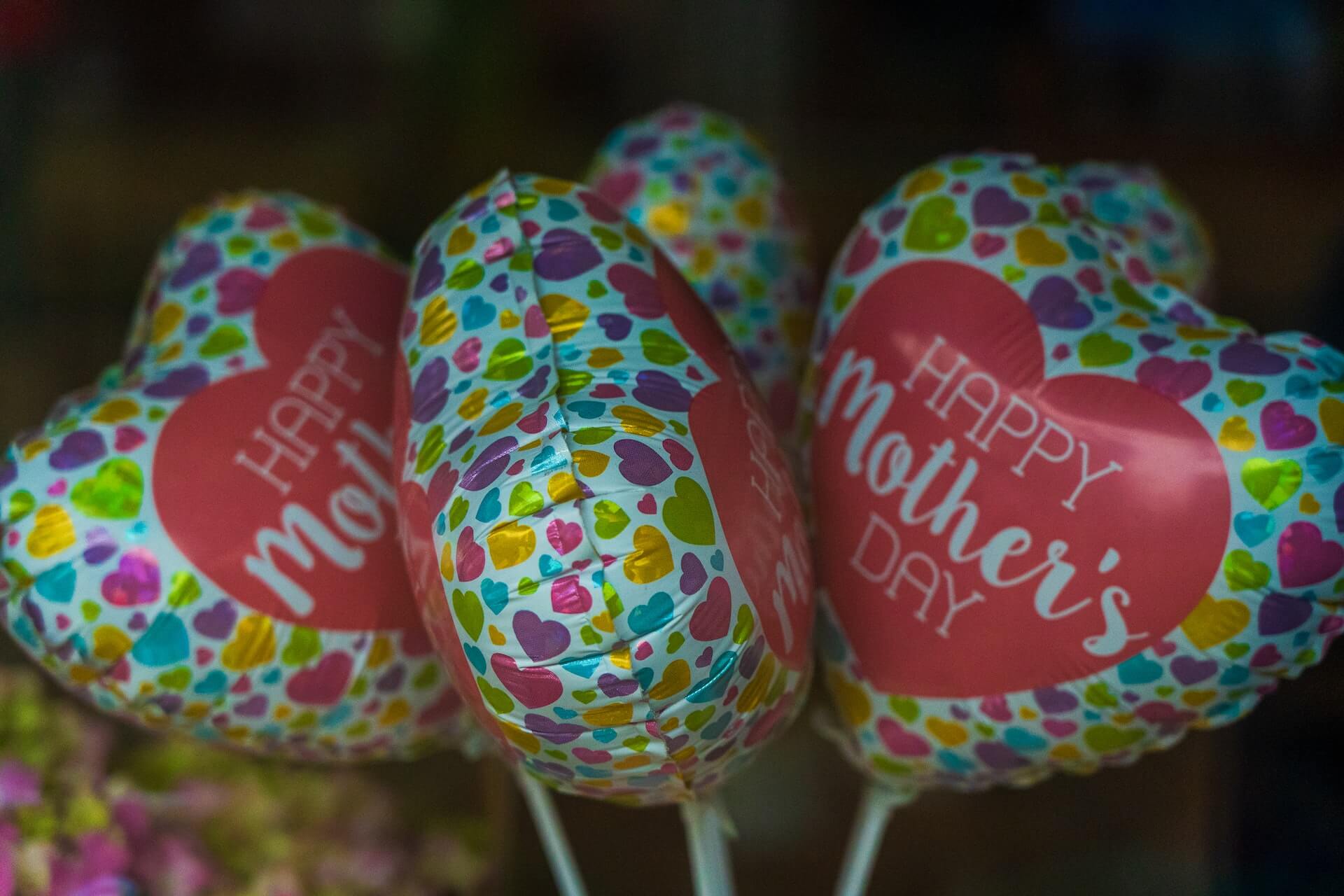 There are many stylish and eco-friendly options available for reusable water bottles, so it is easy to find one that your mother will love. For example, stainless steel water bottles are durable and can keep drinks cold for hours, making them perfect for outdoor activities or a hot summer day. Bamboo water bottles are a unique and eco-friendly option that is made from sustainable materials, and they come in a variety of colors and designs.
In addition to reducing plastic waste, reusable water bottles can also help reduce the carbon footprint. By using a reusable water bottle, she will no longer need to purchase single-use plastic bottles, which require energy and resources to produce and transport. Instead, she can simply refill her reusable bottle with tap water or other beverages, reducing her carbon footprint and helping to protect the environment.
Natural Skincare Products
This Mother's Day, why not give your mother a gift that will not only make her skin look and feel great but also help protect the environment? Natural skincare products are a great alternative to conventional skincare products. These products are made with nature-derived ingredients such as plant extracts, essential oils, and minerals. They are free from harmful chemicals, synthetic fragrances, and preservatives, and are cruelty-free.
These products are often packaged in recyclable or biodegradable materials, reducing the impact on the environment. They are also produced using sustainable methods, such as using wind or solar power and using eco-friendly ingredients.
Plants are a wonderful addition to any home or office for their beauty and environmental benefits. They play a vital role in maintaining a healthy and balanced ecosystem by purifying the air.
By giving your mother a live plant or a collection of seeds, you can help bring a little bit of nature into her home, and improve the air quality at the same time. Starting a garden is a fun and rewarding hobby that can bring joy and relaxation to your mother's life. Whether she decides to grow herbs, vegetables, or flowers, a garden is a great way to connect with nature.
If your mother is always on-the-go and needs to keep her devices charged, consider giving her a solar-powered charger. These chargers use the energy from the sun to recharge your devices and are a great alternative to traditional chargers that use electricity from the grid. Whether she's at the beach, camping, or just out and about, a solar-powered charger is a practical and eco-friendly solution for keeping her devices charged.
Another great eco-friendly gadget to consider is a portable light. These lights use energy from the sun or a rechargeable battery. Whether your mother needs a light for the office or while camping, a portable light is a practical and eco-friendly solution that will help her to save energy and reduce her carbon footprint.
Handmade gifts are a wonderful way to show your mother how much you care, as they are not only personal, but also more sustainable than mass-produced products. From jewelry to pottery, many talented artisans are creating beautiful and unique pieces that make perfect eco-friendly Mother's Day gifts.
One of the great things about handmade gifts is that they are made with care and attention to detail, ensuring that each piece is truly one-of-a-kind. Whether you choose a piece of jewelry, pottery, or something else entirely, a handmade gift is sure to bring a smile to your mother's face.
Bamboo is a sustainable alternative to traditional wood products, as it grows much faster and does not require replanting. Give your mother a set of bamboo cutting boards, utensils, or even a bamboo-handled chef's knife to make her kitchen more eco-friendly.
Single-use plastic bags are a major contributor to plastic waste, so how about giving your mother a stylish and reusable shopping bag that she can use whenever she goes grocery shopping? These bags come in a variety of sizes and designs and can be made from sustainable materials like canvas or recycled plastic.
Eco-Friendly Cleaning Products
Conventional cleaning products contain harsh chemicals that can be harmful to both our health and the environment. Give your mother the gift of eco-friendly cleaning products such as vinegar-based cleaners or plant-based detergents, to help her keep her home clean and healthy in an eco-friendly manner.
Composting is a simple and effective way to reduce food waste and create rich, fertile soil for your garden. Give your mother a compost bin, and help her reduce her carbon footprint while creating a beautiful and productive garden.
There are more Eco-friendly Mother's Day gifts options than just these, however. One may find a wide variety of present items that are environmentally friendly and favorable to one's wallet. You can show your mother how much you care while simultaneously helping the environment and decreasing your carbon footprint if you give her an eco-friendly present.
This post contains affiliate links, which means we may receive a small commission, at no additional cost to you, if you make a purchase through these links.