Sailing in Croatia is an incredible experience that provides you with the freedom to explore the great outdoors. But like any other adventure, you must plan before you embark on a sailing trip in Croatia.
You might be wondering why Croatia is a popular sailing destination. Besides the pleasant Mediterranean climate with favorable winds, Croatia offers sailors with crystal clear sea. What's more impressive is the fact that Croatia has over 1200 beautiful islands along with islets. Do you know that 40% of the world's total charter fleet is there in Croatia?
So, what does it mean for enthusiastic travelers? As an ardent traveler eager to embark on a sailing experience in Croatia, you would get a broad choice of boats on the Adriatic. And to top it all, Croatia comprises quiet and beautiful coves where you will be able to offer natural beauty while sailing.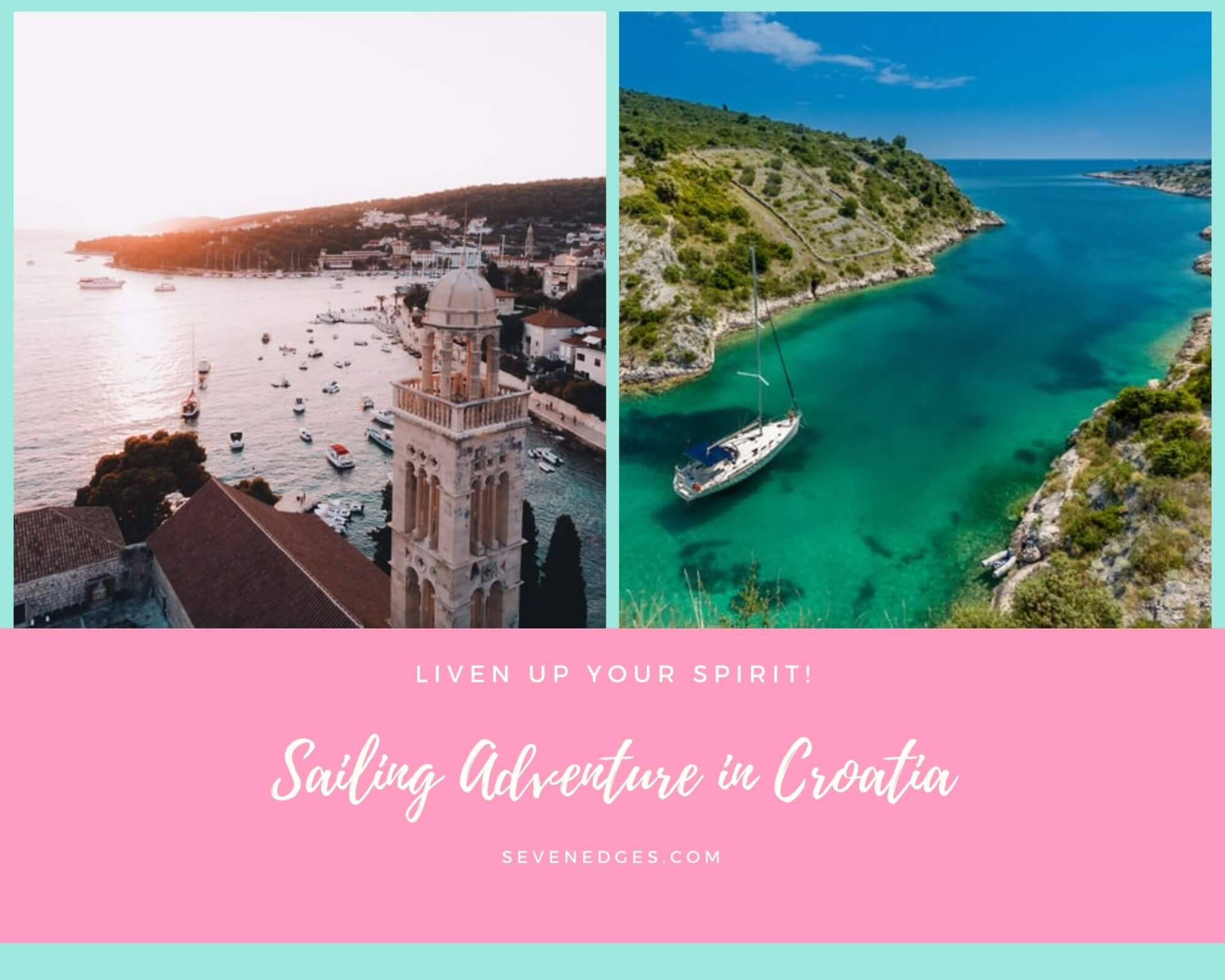 Sailing comes with lots of benefits. From getting the freedom to explore the unknown to learning new survival skills, sailing can be a worthwhile experience. Besides that, people opt to sail in croatia to increase their flexibility, agility, muscle strength, endurance, and cardiovascular fitness. Sailing is good for lowering stress and anxiety. And do not forget to book the trip from a reputed agency as they will leave no stone unturned to make your trip unforgettable.
But you should strategize well before embarking on a sailing trip in Croatia. Here are some important tips which would make your sailing trip to Croatia worthwhile.
Understand how a Sailboat Function
Most people love sailing in Croatia because the rush they feel is majestic. Note that sailing in Croatia can be tough if you have no knowledge about the functioning of the sailboat. The last thing you want is to be stranded in a secluded cove or an island. When newbie sailors embark on a sailing trip, they usually have no clue about the controls of a sailboat. Here are some points which highlight the functioning of a sailboat.
Remember, when the wind blows over the sail, there is high pressure on one side and lower pressure on the other side.
The two pressures provide a forward force that makes the boat move.
With the continuation of the wind in the sails, it forms a drag.
Sailboats have keels that move under the boat, which makes them move forward.
So, as you can see, the wind is not just going to blow you in the direction it wants you to move. In other words, you will have precise control over the sailboat.
Don't be Afraid When you are Sailing in Croatia
Undoubtedly, sailing for the first time can be daunting and quite scary. But note that the sea in Croatia is relatively calm. Furthermore, first-time sailors always find it tough to sail as they must consider all the things they learned.
If you are feeling too uneasy to control the sailboat, enrolling in a sailing club would be ideal. You must keep in mind various things when operating the sailboat for the first time.
Here are a handful of things to be aware of.
You must determine the direction in which the wind is blowing. Identify this by looking at the clouds and predict the direction of the wind by looking at the sailboat's flag. With practice, determining the sail direction will get simpler.
It is important to learn how to steer the sailboat properly in Croatia. If you have difficulties enrolling in a sailing club, make sure that you seek professional advice on steering a sailboat. It is pretty simple to learn the basic techniques related to steering.
Trimming the sail is also an important part of operating the sailboat.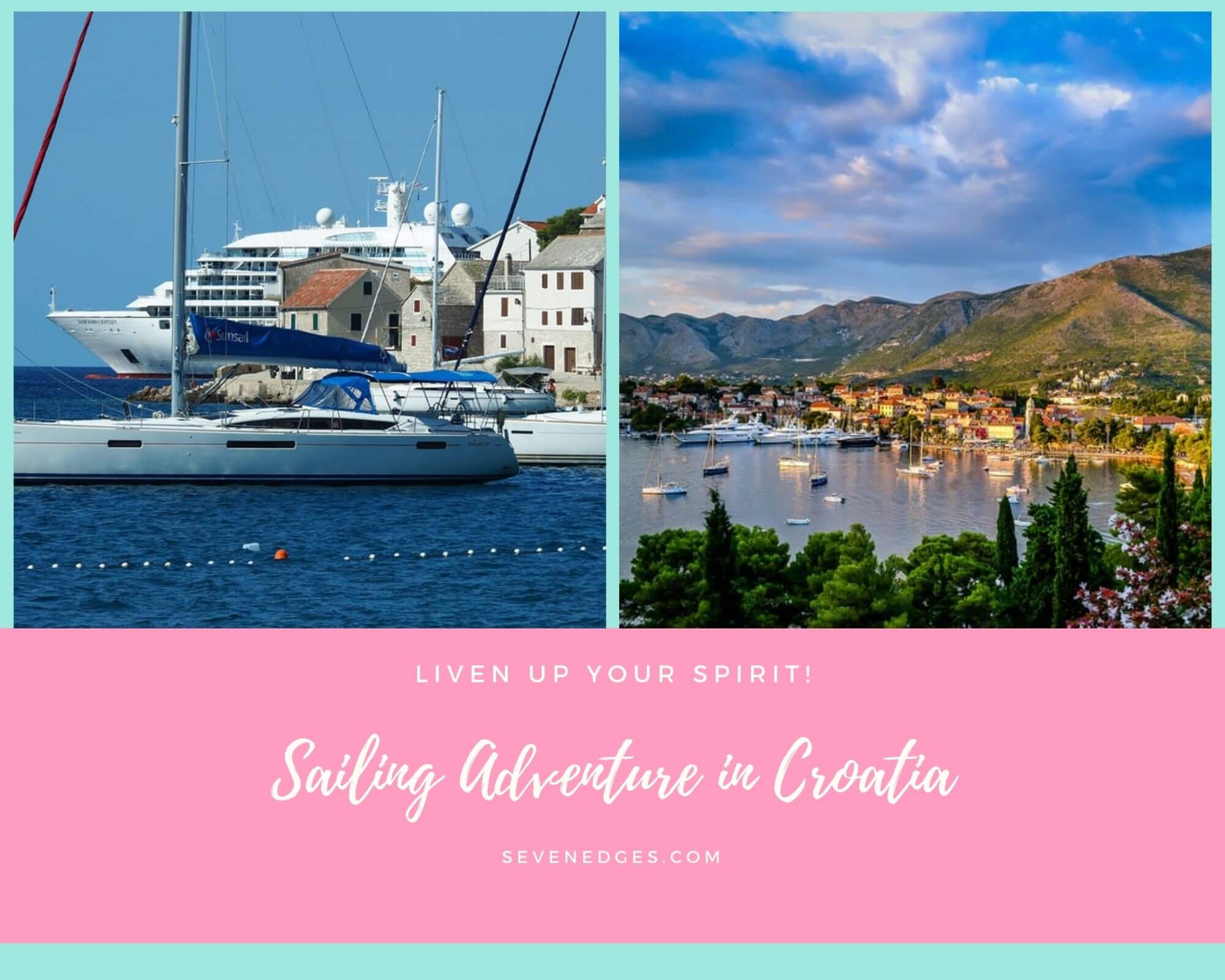 Choose the Perfect Boat to Charter
As stated above, Croatia is the leading charter power of sailboats in the world. Are you a complete beginner? Then understand what boat to charter while sailing. Moreover, it is excellent to book trips only with experienced sailors. You can learn a lot of good things from experienced sailors.
To be precise, chartering a boat is not an ideal option for first timers. Always go for an experienced sailor if you are sailing for the first time in Croatia. It is usually wise to choose a skippered charter of a small vessel with an experienced sailor on board. In Croatia, you would also come across charter boats with full-time crew. Here the staff members would look after all your requirements.
Packing is an Important Part of Preperations
Usually, all sailboats in Croatia are equipped with essential supplies like life jackets, snorkeling masks, kitchen appliances, etc. If you opt for advanced sailboats, you will come across neoprene wetsuits and dry suits. In case the boat comes with a crew, availability of water and food is easy.
But if you are sailing without crew members, you should stock all essential grocery items on the boat. Buy fresh food and drinking water to sustain you. Moreover, you would need outfits which can keep you warm and comfortable. Below are a few vital things you should pack for a sailing trip.
Long sleeve shirts
Three or four bottles of sunscreen
Bathing outfits
A fleece jacket to counter cold weather conditions
Go for tees available in breathable fabric
Various pairs of sunglasses
Water-resistant watch
Here are some healthcare items which you should pack.
Antacids
Anti-allergy drugs
Eye flush solution
First aid kit
Apart from the things mentioned above, it would be best if you always carried a power pack. A power would keep you connected to the outside world.
Sailing in Croatia can be fun and purposeful. It is the perfect adventurous vacation you can ever have in your lifetime. Going unplanned can ruin your entire sailing trip. Let's hope that the tips given above would help you get the best out of your sailing trip. Remember these strategies and plan well to experience a whirlwind sailing experience in Croatia.  
Sustainability in Travel
Whether on your sailing adventure in Croatia or another adventure in a different part of the world, ensuring the green initiative taken around the world will help make your trip more fulfilling. To help in conserving and setting responsible tourism examples, opt for using energy-saving vehicles or even bicycles. In addition to sailing, there are multiple other ecotourism activities that you can enjoy in Croatia such as hiking, wildlife viewing, and ziplining.
However, as sailing is one of the most enjoyable examples of ecotourism, you can enjoy it as the local government has taken an initiative to preserve and improve the local waters.
The country is also offering multiple eco-conscious tourists to stay in their eco-cottages or hotels like the Hotel Adriatic in Rovinj, which was the first hotel in Croatia to go completely plastic-free. Another option is the Aminess Maestral Hotel in Novigrad, which is working towards a more eco-friendly stay by promoting bicycle use and offering their guests sheds and storage for their bikes.

Please let us know if you found this post useful and what you are looking for through comments, we would love to help you out in that..
This post contains affiliate links, which means we may receive a small commission, at no additional cost to you, if you make a purchase through these links.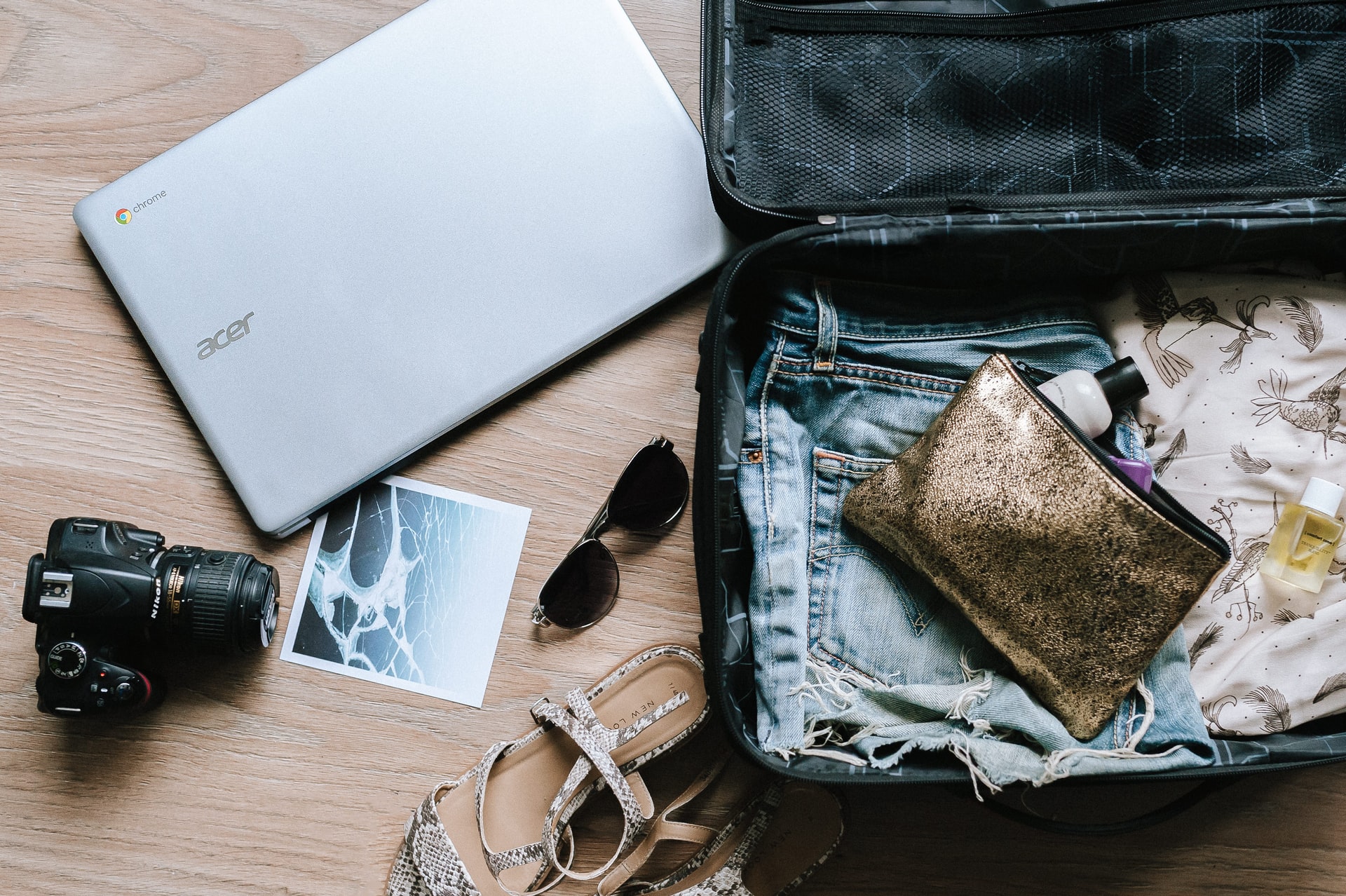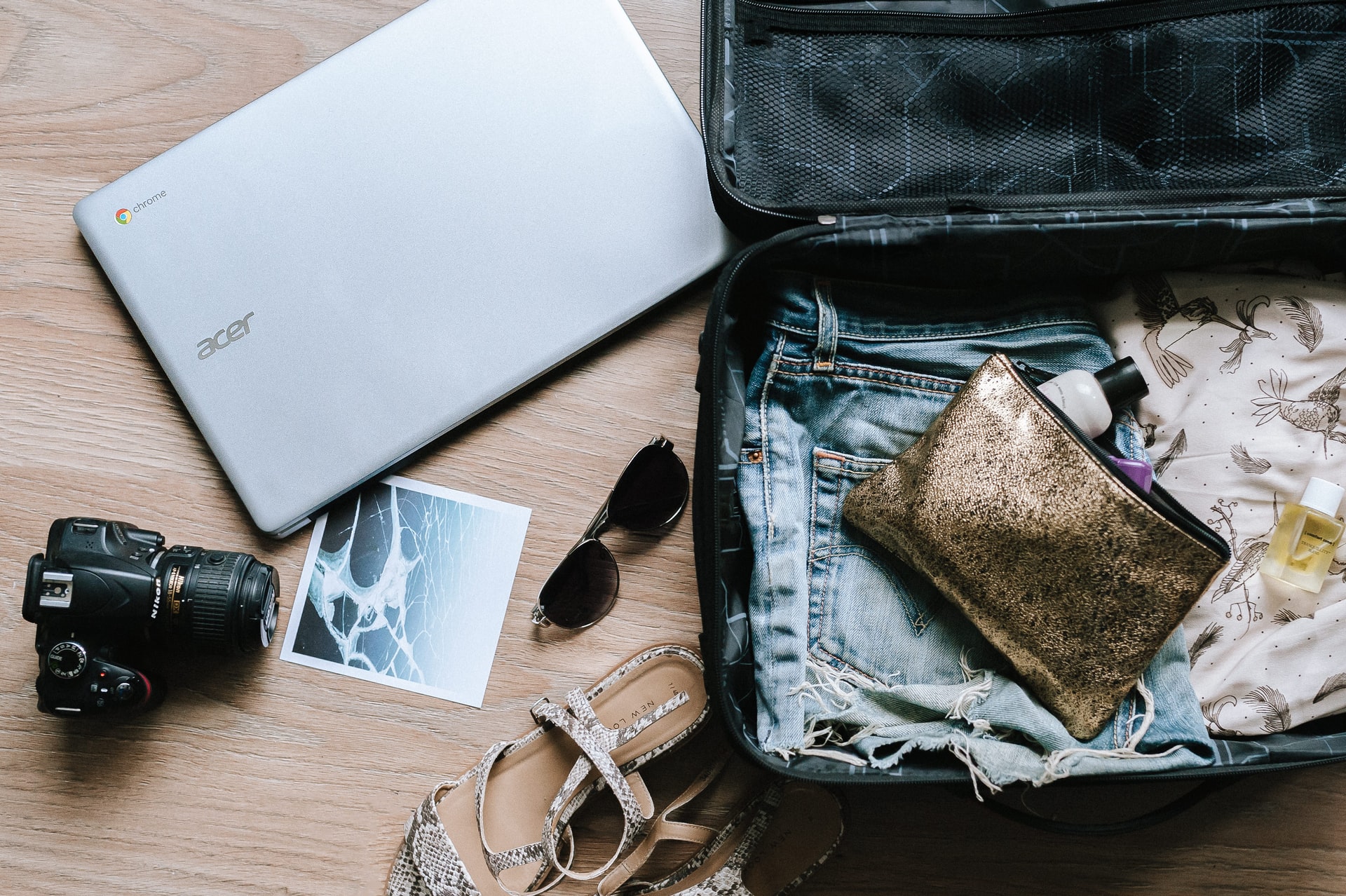 We are with you, here are the essential gadgets to get you covered before you start one. Globetrot untroubled!