If you are an outdoor lover, you will surely want to pass the legacy on to your children. The best way to do it is by giving them a taste of outdoor life right from a young age. Think beyond spending time in the park, bird watching, picnics, and hiking. A camping trip every season gets them closer to the idea of outdoor living.
Although it is easy to plan one during warm weather, your family shouldn't miss out on a winter adventure. A winter camping trip with your kids sounds daunting, but they will probably love the challenge. 
Thankfully, you need not worry much about the risks and challenges of the experience, provided you prepare well. Here are the best winter camping recommendations for families.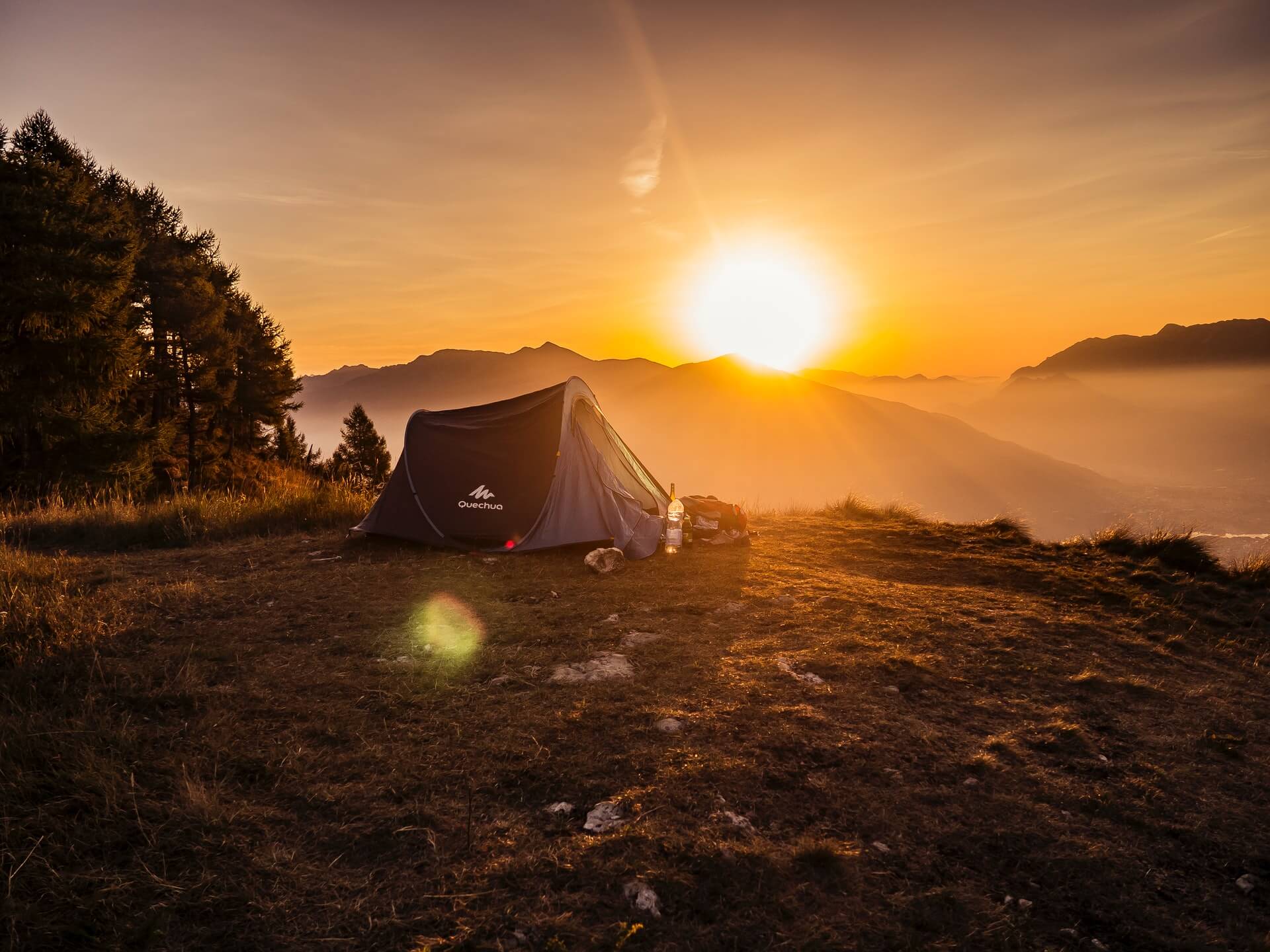 Ensure Age-appropriateness
Winter camping can be rigorous because temperatures may drop below your expectations. The cold winds, snow, and rain take the challenge of the outdoors to the next level. The conditions can be daunting for seasoned campers, let alone young children. But teenagers may enjoy the experience despite the rigors.
Before planning the first winter camping trip with family, ensure that your kids are of the right age. The last thing you want to deal with outdoors is a sick child because the situation can get tricky in the wild, where medical help may not be accessible.
There are abundant camping locations to explore across the country. You can visit a winter camping national parks, state park, or a private campground. You may even set up a tent in your own backyard if you want it to be the safest for the first time with young kids.
Consider the distance and proximity from the city to choose the best place for your winter camp. It is a wise idea to find one nearby so that you can plan a road trip, which is the safest mode to travel in pandemic times. Don't forget to check the status of the virus in the location. Also, go through the safety protocols at the campsite.
Once you decide on the location for your winter camping trip or for your winter solo camping, you must explore your options. Tent sites are the best if you want your family to get the real taste and feel of the outdoors. The good thing is that you can be comfortable despite the frigid weather by layering properly and choosing the right kind of tent.
But you may explore other options like an RV camping or cabin camping if you want a sheltered space. These may not be as exciting as being in a tent under the stars, but the experience is comparable.
Gear up with the Right Accessories
Camping trips require a long checklist of accessories, regardless of the season you choose. But you can expect the list to be longer in winters due to obvious reasons. You will need sleeping bags, water bottles, heating pads, a portable stove, backpacks, a first aid kit, and more.
Check the best camping tent accessories online to gear up, like tent poles and stakes, tent light and tent hook to make sure you do not miss out on anything. You can carry toys and games to keep your kids happy and engaged outdoors.
While you may have all the attention on heating and cooking supplies, do not forget to bring lights for the trip. Headlamps are a great option as they show the way in the dark. You can also pack a string of LED lights to use as a nightlight in the tent. Hang it with duct tape, and you will have a pretty-looking tent your kids will love.
Apart from the aesthetics, these lights have a functional value too. There's hardly a chance anyone will lose their way even when they step out in the unfamiliar terrain. Lights are great for all weathers, so keep them on your camping checklist.
Proper layering is essential to stay warm, safe, and comfortable outdoors in frigid weather. Make sure that everyone in the family is dressed appropriately with warm layers. A close-fitting base layer traps body heat, making it a must-have. Also, choose an insulating layer you may take on and off according to the conditions. You may want to take it off while going uphill, so have some flexibility.
A down jacket or a wool sweater is ideal for insulation purposes. Wear a windcheater for the outermost layer as it offers protection from wind, snow, and rain. Do not forget socks, shoes, gloves, and caps as they keep you from freezing in the winter chill.
Besides proper layering, staying dry should be a priority. Wet clothes can lower your body temperature and cause serious trouble. Educate your children about the perils of getting wet and not changing to dry clothes when outdoors.
Even sweat can cause a problem, so make sure you remove layers to limit perspiration. Wear waterproof boots and gaiters as they keep your feet safe from frostbite when trudging through deeper snow. Normal hiking boots will suffice if you are not in a snowy area, but waterproofing treatment can keep you on the safe side.
Always carry a few extra clothes so that do not run out of dry clothes. It means you may have to carry some additional load, but it ensures safety for your family.
Keep Mud and Snow out of the Tent
Muddy and wet camping space is the last thing you want to deal with. Luckily, you need not do a lot of work to avoid the situation. Carry an old welcome mat to the trip and place it outside the tent.
Instruct everyone to wipe their shoes on the mat before entering the tent. You will not have to worry about the kids bringing in mud and snow every time they come in after having fun in the snow.
A winter camping trip with your family can be a memorable experience if you start with good planning. Follow these tips, and you can have a great time outdoors. Take pictures, have fun, and carry the most incredible memories home!

Please let us know if you found this post useful and what you are looking for through comments, we would love to help you out in that..
This post contains affiliate links, which means we may receive a small commission, at no additional cost to you, if you make a purchase through these links.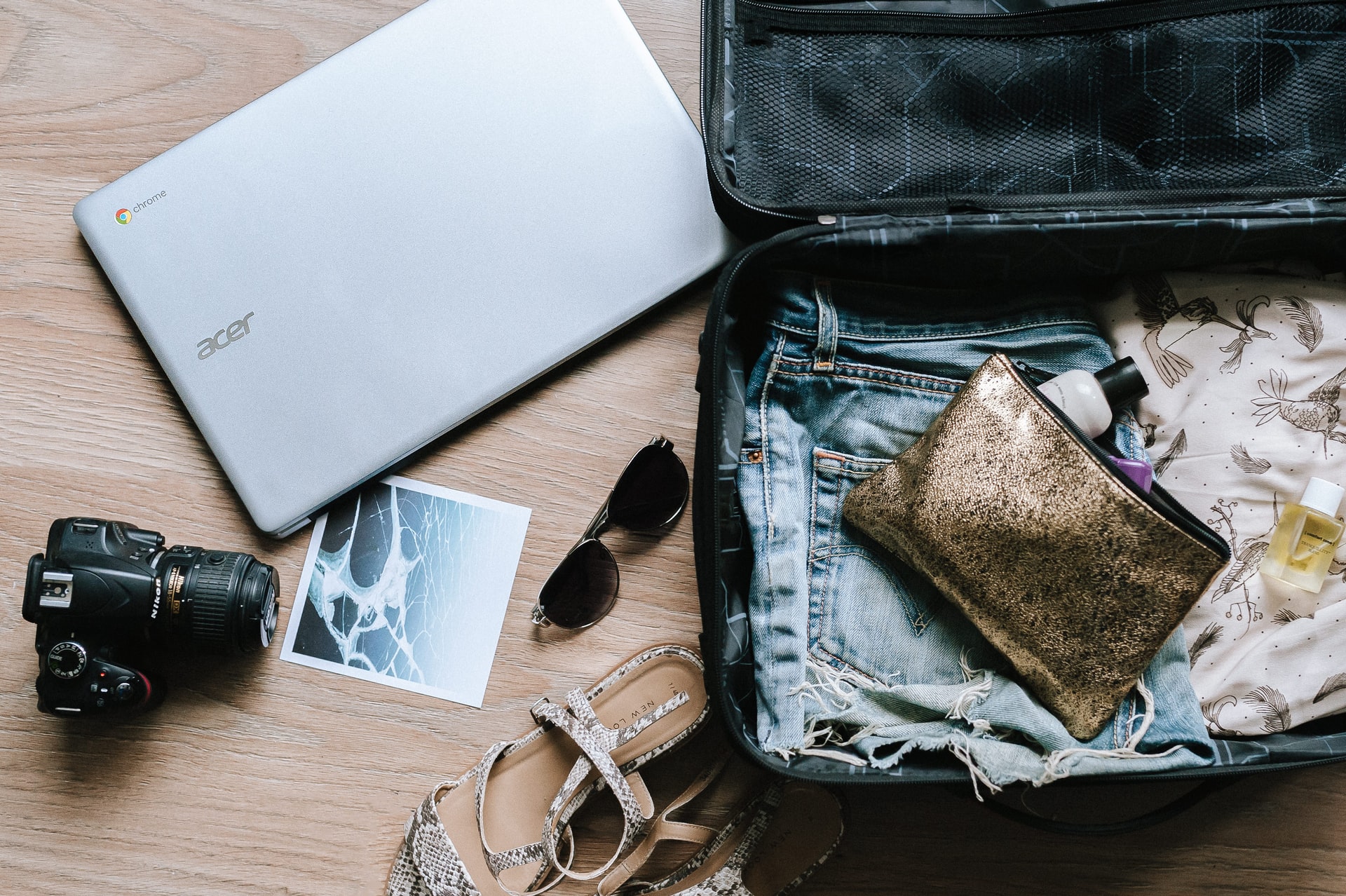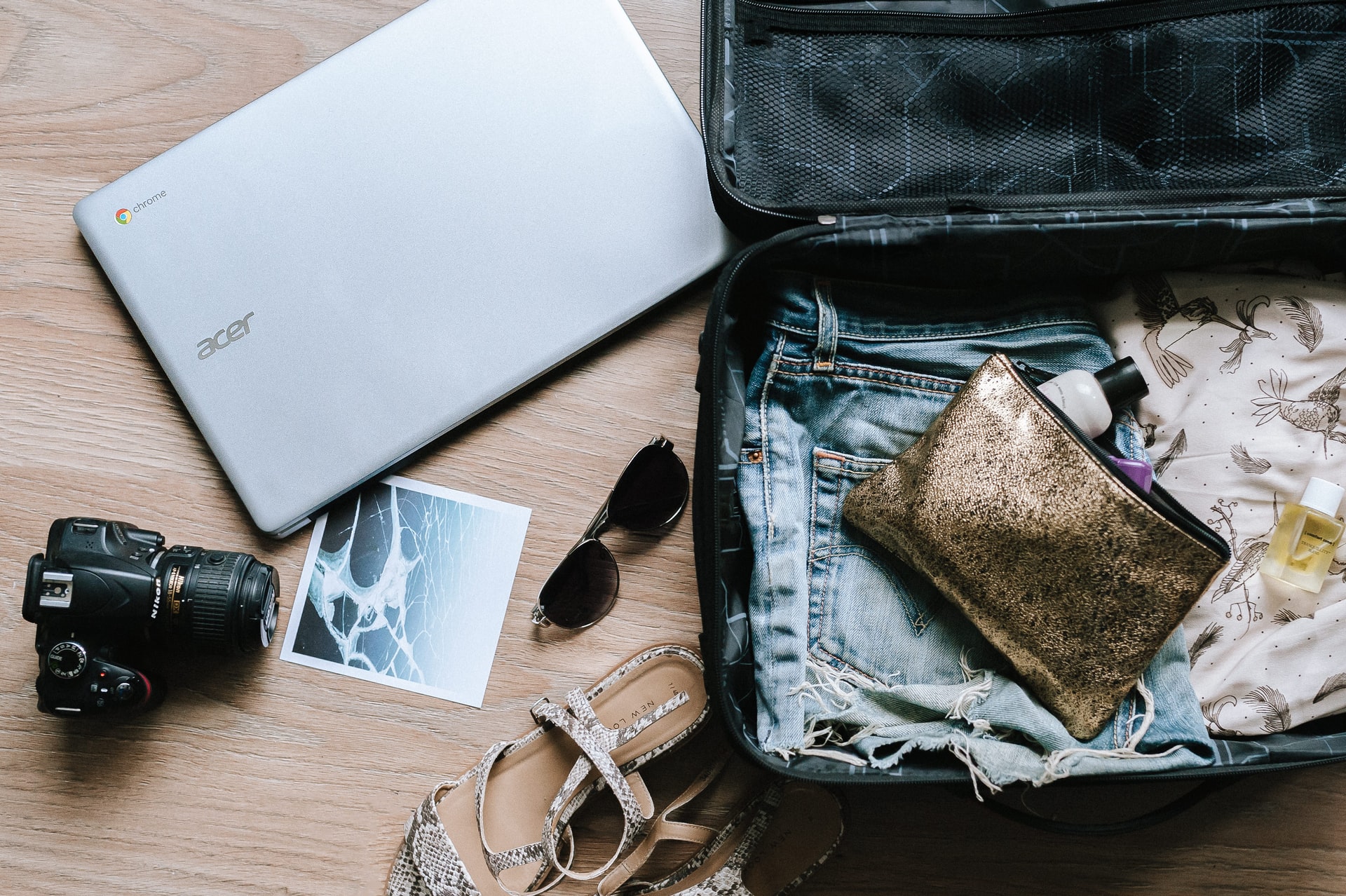 We are with you, here are the essential gadgets to get you covered before you start one. Globetrot untroubled!