Isle of Man has oceanic, humid and cool climate throughout the year. If you are here to check the best time to visit isle of man, then the summers are warm and winters are cool to cold at this place. Rainfall can be experienced throughout the year and snowfall is occasional. On an average, the hottest month is August and the coolest month is January.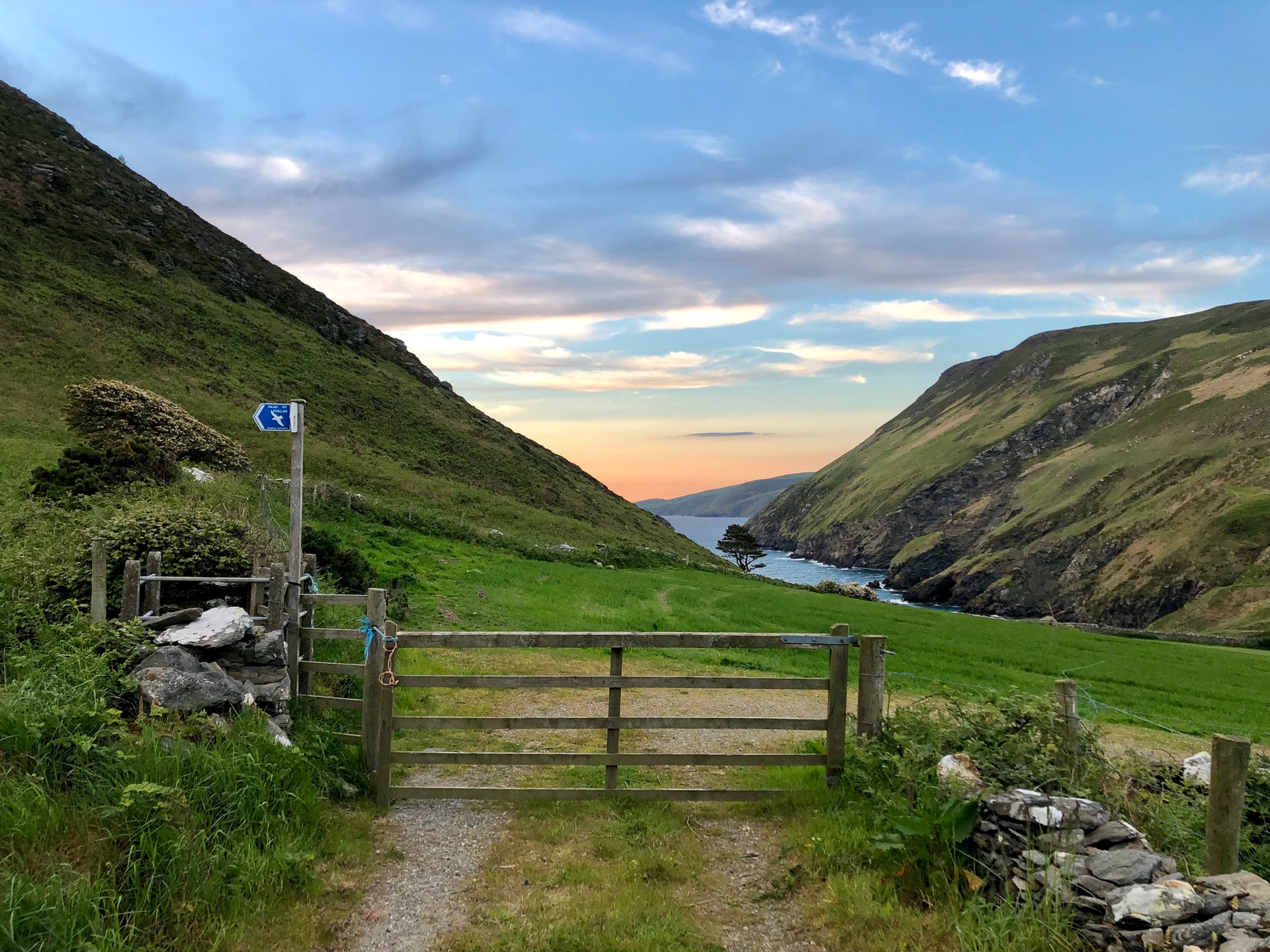 Winter in Isle of Man is from December to February and the average day temperature ranges from 7˚C to 8˚C. The days are short, crisp and clear in the winter. Rare snowfall can be seen during this season. Atlantic depression can cause wind storms. The sky is cloudy and experiences frequent rainfall. You can enjoy visiting Isle of Man in winter.
Spring in Isle of Man is from March to May and the average day temperature ranges from 8˚C to 13˚C. Days are sunny mixed with wet and cooler weather during this season. Atlantic fronts continue in this season and for the rest of the year. Spring is the ideal time for visitors as the weather is mild to warm.    
Summer in Isle of Man is from June to August and average day temperature ranges from 16˚C to 17˚C and can be considered as one of the best time to visit isle of man. Days are longer in summer with mild to warm temperature. The sky will be clear and may experience quite frequent rains. Occasional hot day might appear and there may be some humid temperature during this season. As the summers are pleasant, it is ideal time to visit beaches, villages and towns and enjoy the scenic beauty.    
Autumn in Isle of Man is from September to November and average day temperature ranges from 11˚C to 15˚C. In the month of September, there are pleasant and mild days and in the months of late October and November, there are colder days. In the beginning of autumn, days are longer with milder temperature. The sky is partly cloudy and the wind is often moderate or strong.
You can visit Isle of Man throughout the year as it experiences cool summers and mild winters. Summer is the peak season and you can enjoy exploring all the places and their scenic beauty. However, if you wish to avoid peak season, then visit during autumn season (September to November) and enjoy staying in less crowded place. 
Have a look here and mark it for future to know about the latest weather report of Isle of Man.
Never forget to greet the fairy when you are in Isle of Man. to know more about the Fairy Bridge, kindly follow the next article.

Please let us know if you found this post useful and what you are looking for through comments, we would love to help you out in that..
Photo by James Qualtrough on Unsplash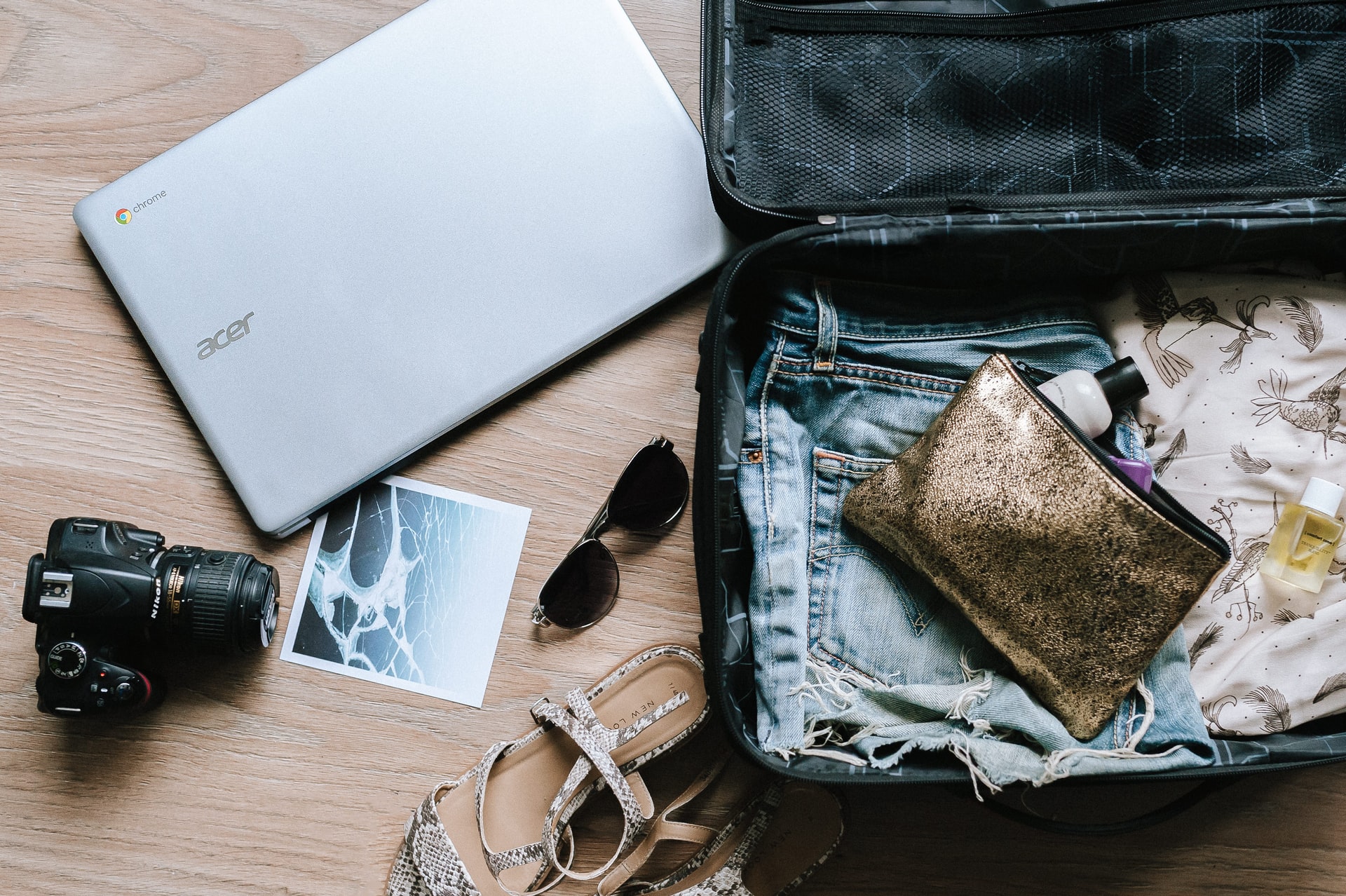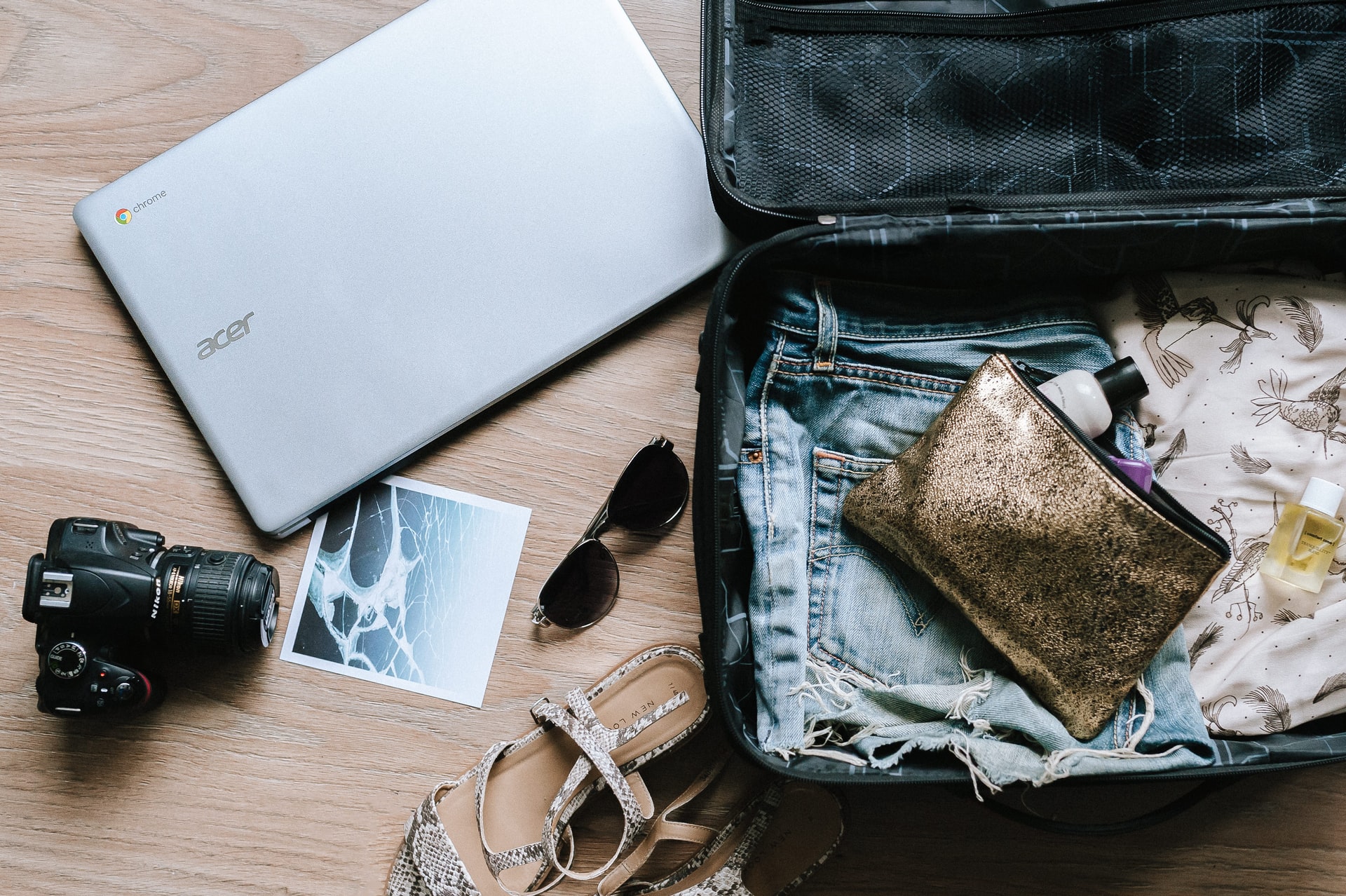 We are with you, here are the essential gadgets to get you covered before you start one. Globetrot untroubled!