It is one of the most difficult task to keep the entryway without clutter. Organizing your entryway, mudroom and small walk-in Closet is always tricky and is a day-to-day task. Make use of all the organizing tips and ideas for small rooms and areas to make things works in a disciplined way. Here are 6 Pull-Out Drawer for shoes to utilize the space in your small bedroom closet or your small entryway.
Keep it Stylish in your Closet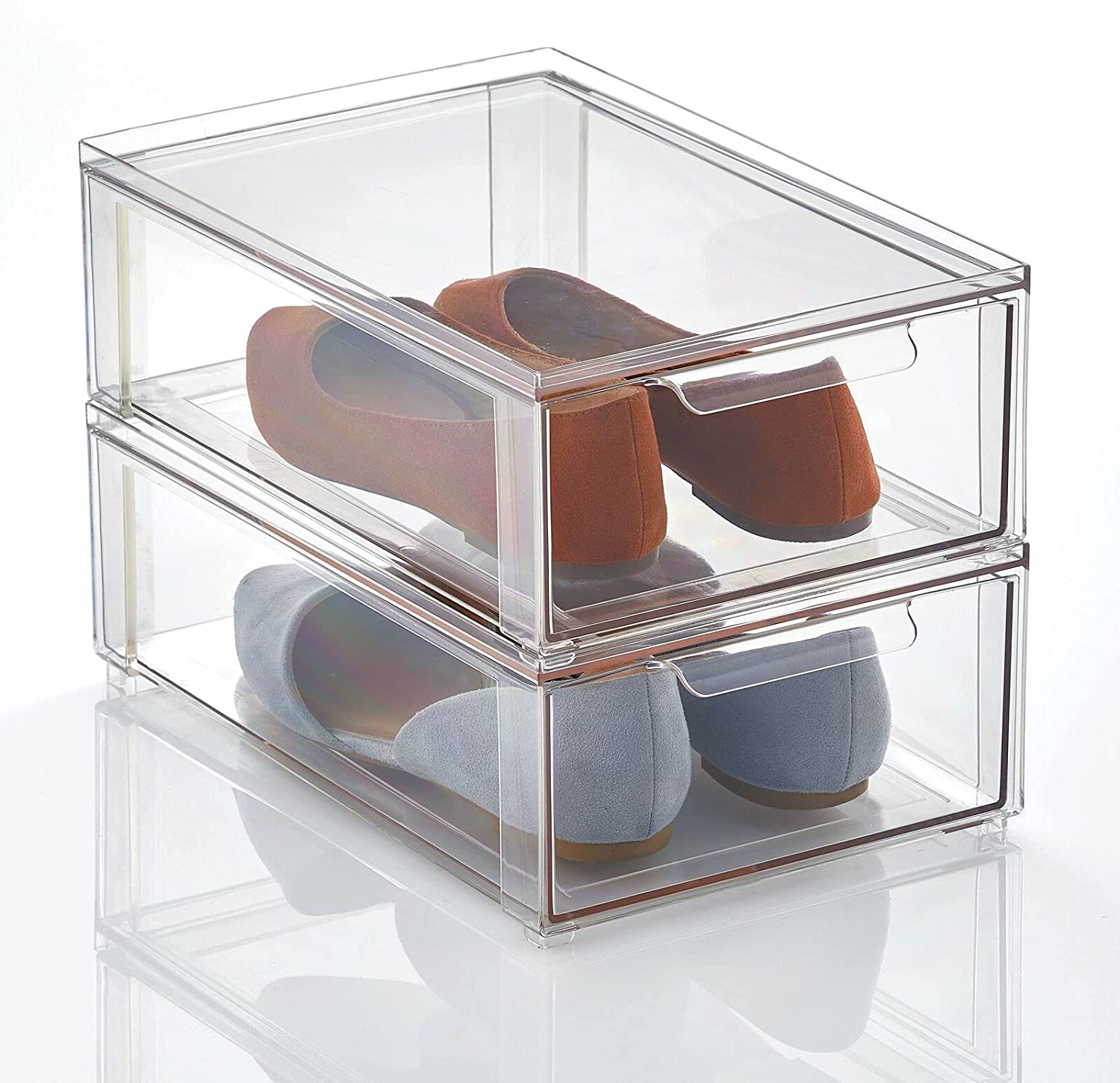 The space-saving drawer shoe box lets you create vertical storage to make the most out of your closet shelf and floor space. As these drawer shoe box are transparent, you can quickly and conveniently see what is stored inside. Your shoes remain free from dust as it is completely closed.
Perfect fit for your wardrobe or walk-in Closet as you can choose your pair easily according to what you wear.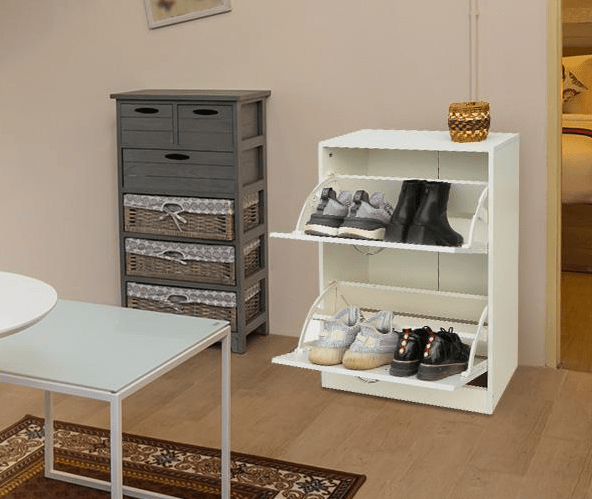 This new drawer type entryway shoe box comes with a sleek look which can be kept in a narrow space and can keep your hallway away from mess. Shoes Cabinet with cover, it is not very much like a drawer, but still you can keep your shoes separately and organized.
A good fit for a small family with tiny living room, hallway or entryway.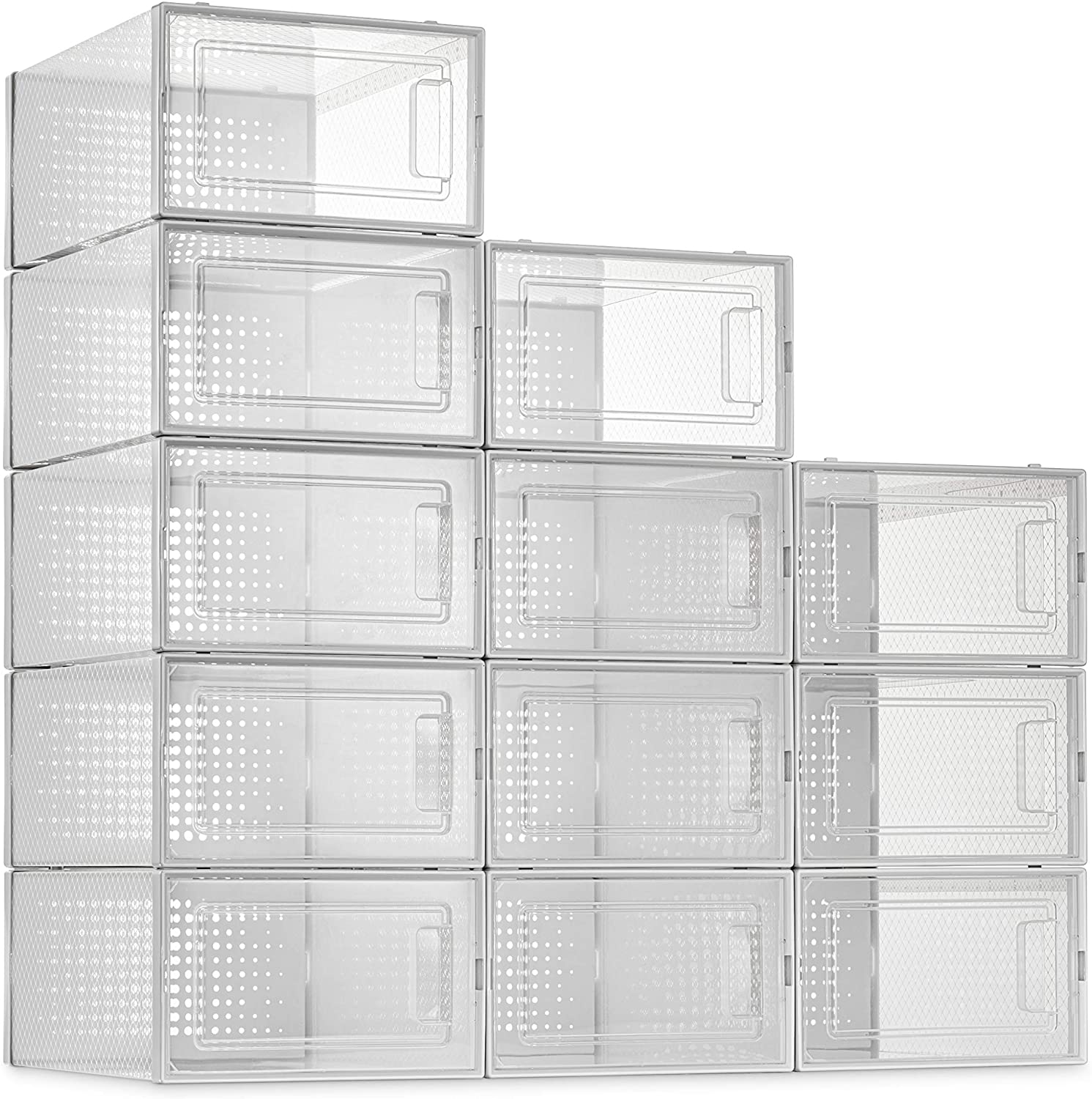 Keep your shoes dust free and organized with these stackable shoe box storage bins. A Clear Shoe Drawer that is in a stackable design to help maximize your space. Stack or use them side by side to keep your shoes organized and easy to find.
You can fit these clear stackable shoe drawer inside your entry way closet according to your usability, as it is not a fixed cabinet.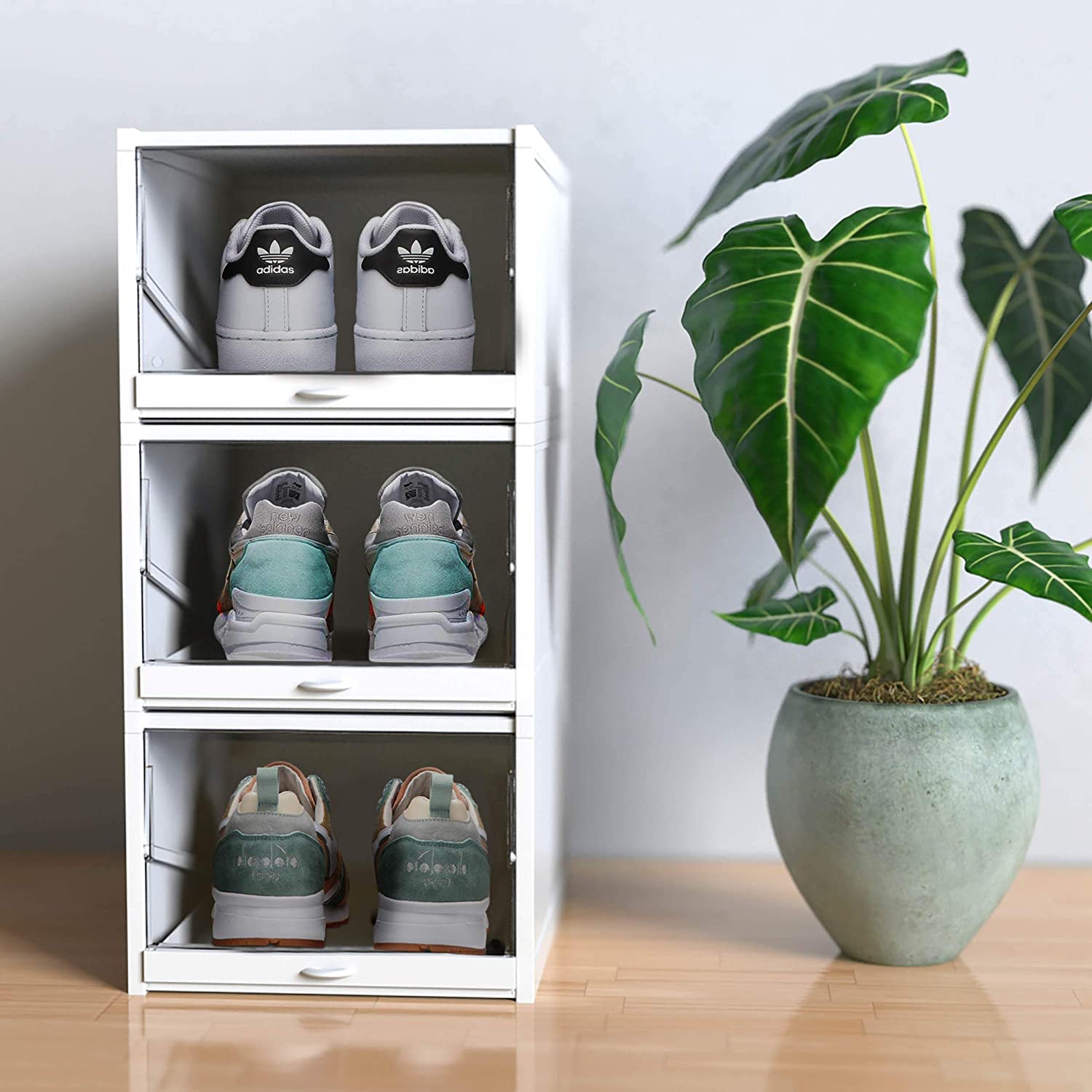 This Storage Organizer or Sneaker Drawer can be best known for its convenience in handling, a push and pull mechanism. The Sneaker Drawer Boxes are designed to slide open through a PUSH and PULL mechanism, allowing for the easiest access for when you are in a rush.
Shoes won't stink as it has got ventilation holes in the rear plate.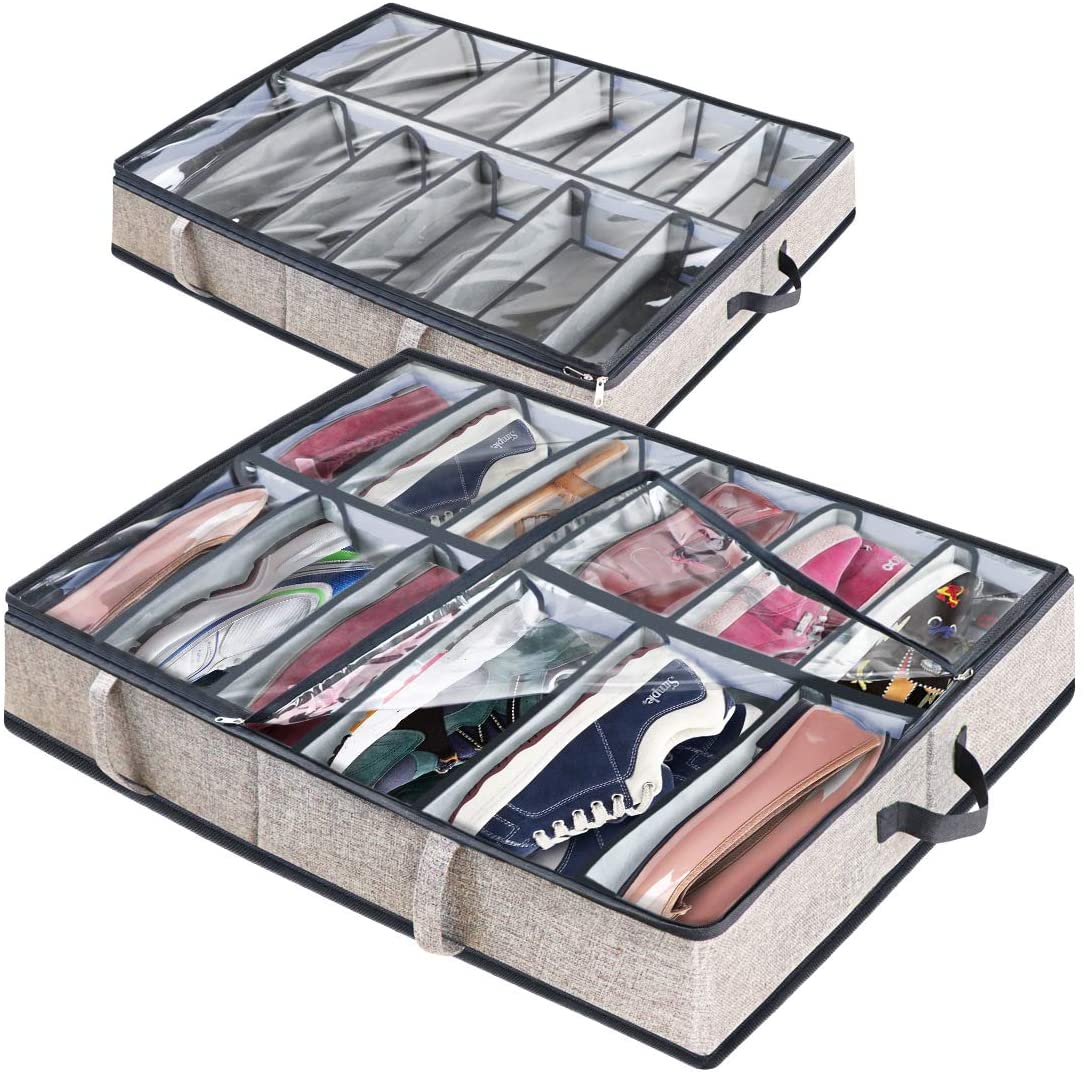 An Under Bed shoes storage where you can keep all your seasonal shoes so that you do not have to stuff in the cabinet along with the regular stuffs.
Even if it is not a drawer storage type, it still comes with a handle on all the side so that you can just slide it from under like a bed drawer. One of the best under bed shoe storage you can have.
Make use of these Pull-Out Drawer for Shoes to keep your stuffs organized in small entry way or mud room areas. These shoe racks and organizers will help to keep your entry way clean and welcoming.
This post contains affiliate links, which means we may receive a small commission, at no additional cost to you, if you make a purchase through these links.