The hustle and bustle of everyday life can take its toll on you. There is no shortage of tasks to do and goals to accomplish. Once in a while, it would be best to take time off of adulting and connect with friends who can help you decompress. The United States is bursting at the seams with diverse destinations and scenic getaways that will take your breath away and leave you wishing you could extend your stay. This article will unearth some of the best places in the US to explore with your best friends.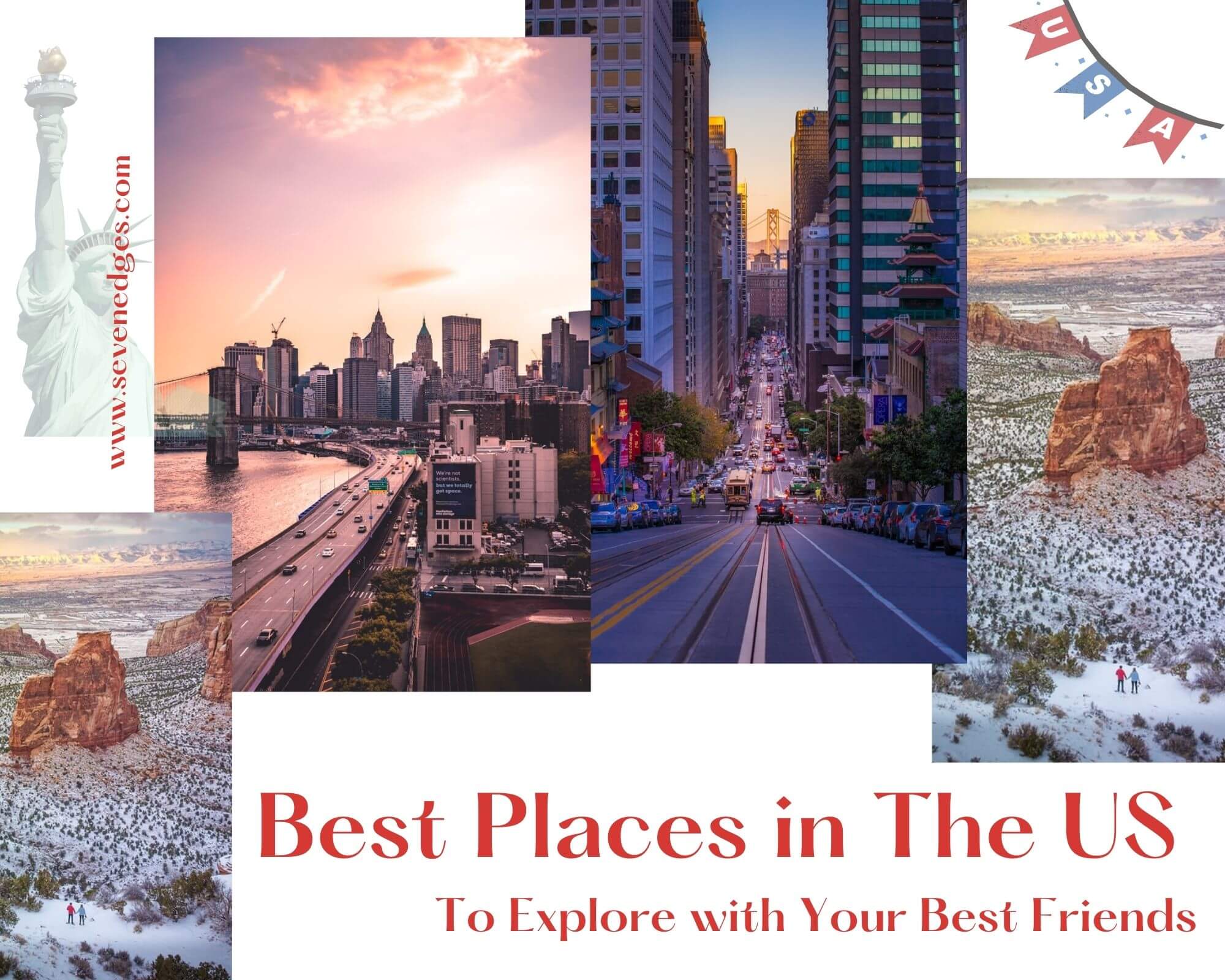 Popularly known as the city that never sleeps, New York is an ideal destination for your high-energy friend group who wants to do a bit of everything. New York is home to many shopping malls and art museums such as the Metropolitan Museum of Art.
If you are not afraid of heights, you could take the lift up the Empire State Building at night and feast your eyes on the glistening city. Why not snap a group selfie at Times Square while you are at it!
This university town is mostly inhabited by a younger demographic, which gives you an excellent opportunity to mingle with the local folk. Bolder is also popular for its rugged and wild mountain scenery that contains numerous open spaces.
You could try plenty of outdoor activities while visiting Boulder, such as hiking, white water rafting, and fly fishing. After a long and tedious hike, you and your friends could grab a beer or visit the Rocky Mountains National Park.
Las Vegas is popularly known as the entertainment capital of the world and is an ideal destination for those who love staying up late.
The clubbing scene in Las Vegas is nothing short of fantastic, and you could try your hand at gambling in the various casinos the city has to offer. If you are not a fan of clubbing, you could indulge in other fun activities such as concerts and attending various comedy acts that will make you laugh till your ribs hurt.
Tennessee and The South East
Tennessee is one of the best travel destinations for friend groups that enjoy country music and cycling. You can enjoy the best of southeast bike tours for beginners that come with a guided escort or an on-call support vehicle in an emergency.
If you and your friends are not new to cycling or prefer to stay within your friend group bubble, you could opt for a self-guided tour.
Apart from the scenic red bridge, San Francisco is also famous for its cultural diversity, meaning that the food scene is equally as diverse. If you and your friends love to try out new foods occasionally, you should pack your bags and allow your taste buds to have a treat.
You could enjoy some delicious dumplings by morning, head out to eat fish tacos by noon, and chow down on some Italian-style pizza by evening. Your oenophile friends would also love to tour the various wine vineyards in the city or partake in the Alcatraz and Craft Beer walking tour.
The United States is home to numerous beaches such as the Siesta and Myrtle Beach. However, none of those beaches compare to the breath-taking islands of Hawaii, which are among the top ten best beaches in America. There are plenty of water sports to participate in while traveling to Hawaii, such as snorkeling, surfing, and deep-sea diving.
You could also take a break from the water and feast your eyes on the diverse wildlife these islands offer. Hawaii would be the perfect place to show off your vast swimsuit collection and practice your swimming skills.
If your friend group doesn't have too much money to splurge on a vacation, an ideal destination would be the city of Atlanta. For starters, you can find cheap flights to Atlanta, which can help you save some extra bucks.
History lovers will have a blast learning about the civil rights leaders and walking in their footsteps. You could also take your friends on a tour of Hawkins Street or feast your eyes on the apocalyptic landscape of the Walking Dead.
Traveling with your best buddies is an excellent way to make memories and grow your bond. You could also take the opportunity to snap a few cool pictures for the gram and let your followers know more about your exhilarating experience.
From historical monuments to luxurious accommodation, there is something for everyone in the United States. Find a place that suits your tastes and explore with your best friends!

This post contains affiliate links, which means we may receive a small commission, at no additional cost to you, if you make a purchase through these links.
Please let us know if you found this post useful and what you are looking for through comments, we would love to help you out in that..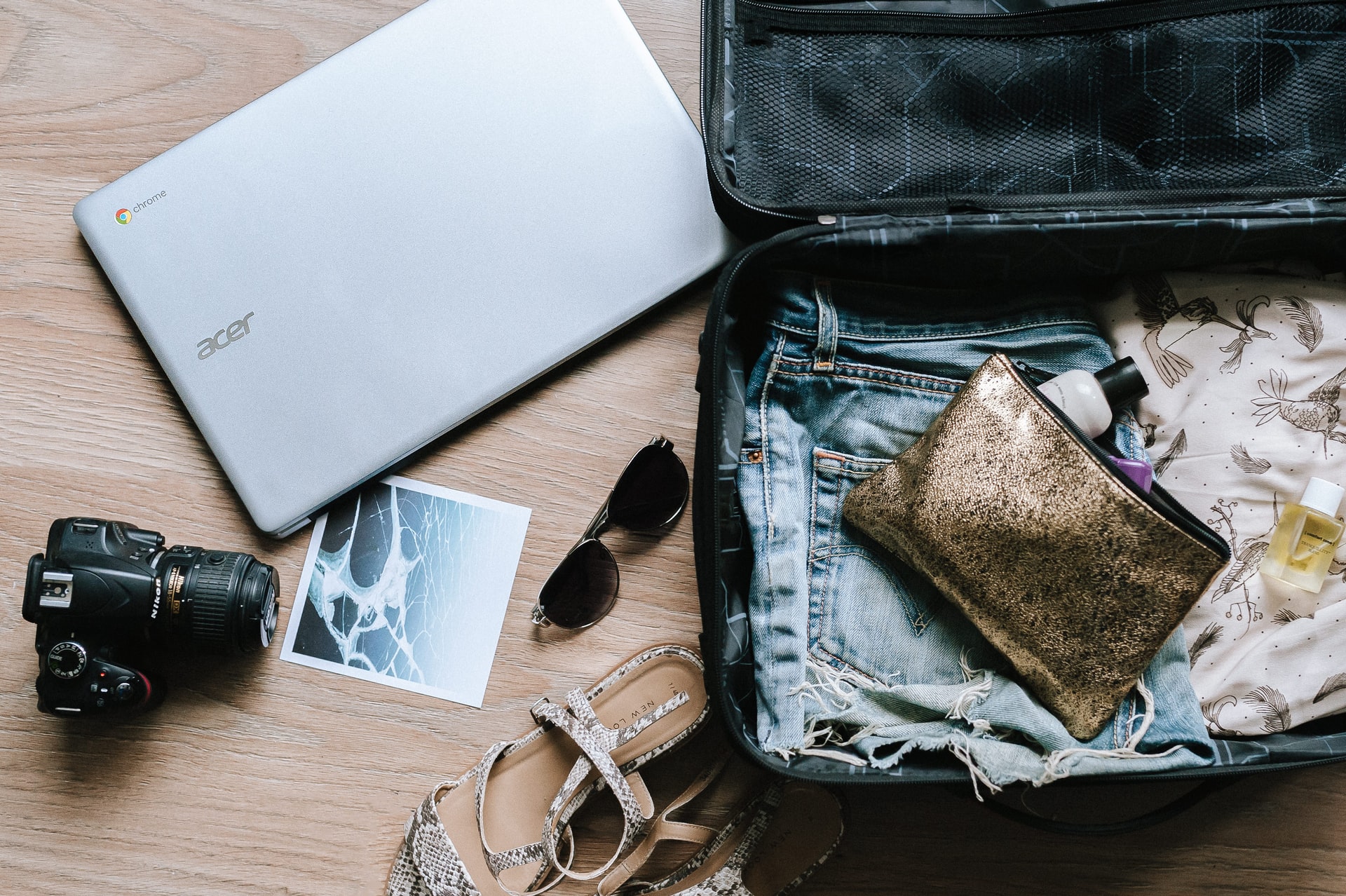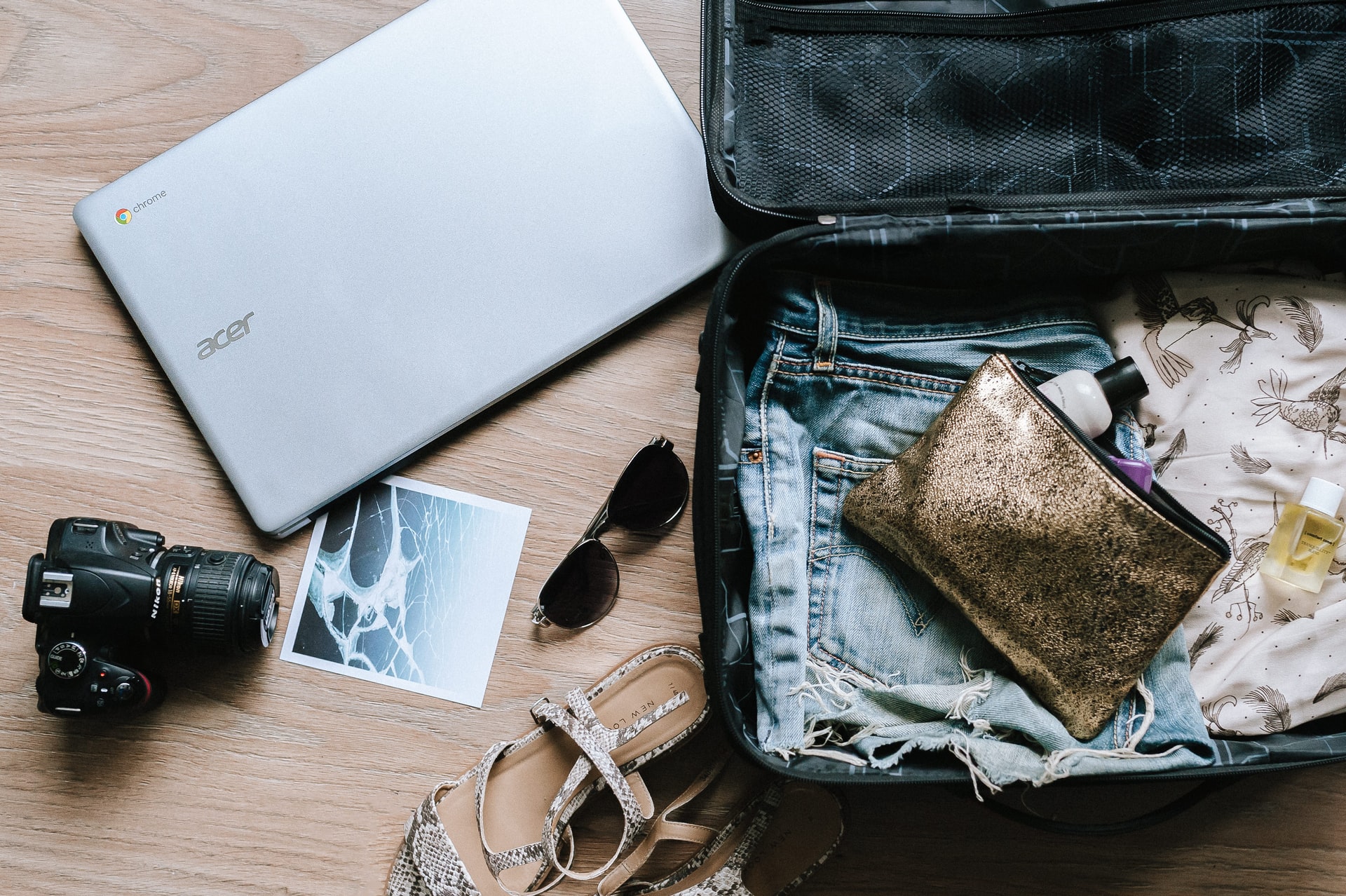 We are with you, here are the essential gadgets to get you covered before you start one. Globetrot untroubled!